Marine Corps veteran Shawn Donald removed the "Semper Fi" golf head cover from his club and stepped up to the tee on a breezy day in mid-October. With the Washington Monument standing tall on the horizon, he stared across the course, calculating his shot. He shifted his weight from foot to foot several times, then swung.
Golf has given Donald a new purpose and a respite from fighting his demons, he said, and from Oct. 14 to 18, he joined 19 other veterans in the nation's capital for the second annual PGA Helping Our Patriots Everywhere (HOPE) National Golf and Wellness Week.
"It really started helping to get out of my shell and communicate with the other veterans and just be more open about myself," Donald said.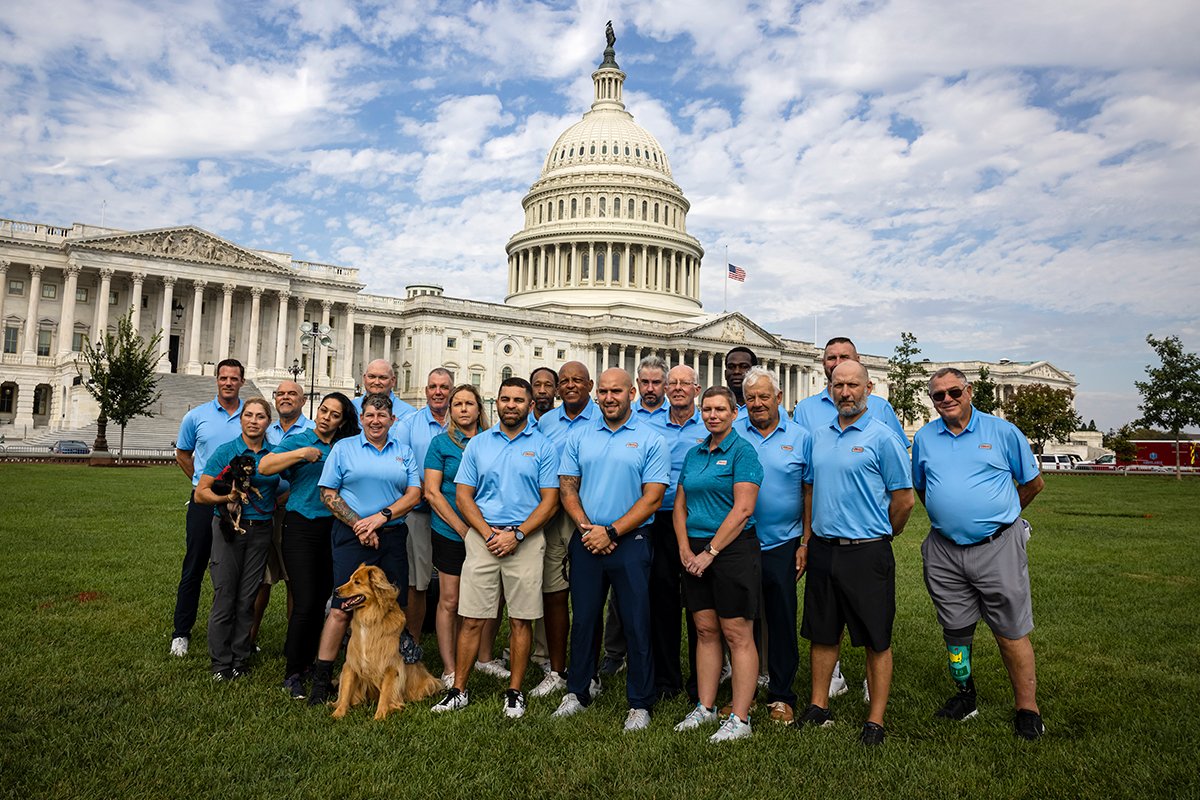 PGA HOPE is part of the association's charitable arm, PGA Reach, and has 165 chapters across the country. Organization officials estimate that PGA HOPE impacts more than 3,500 veterans each year through free lessons and events.
During the four-day golf and wellness retreat in Washington, instructors trained in adaptive equipment or methods were on hand to help veterans step up their game, no matter what kinds of wounds they may have been working with.
"PTSD, limb loss, spinal cord [injuries] — whatever ailment they're dealing with, we're using golf as that mechanism, that modality to move them forward in a rehab process," Chris Nowak, a Marine Corps veteran and PGA HOPE liaison, said.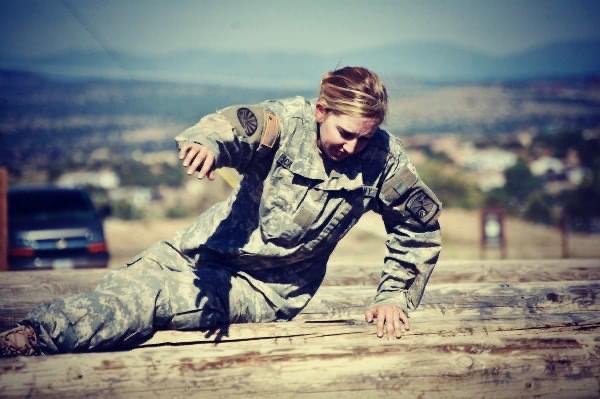 PGA HOPE program coordinator Erin Scanlon told Coffee or Die Magazine her face hurt after the event because she was "smiling all day, all weekend."
Scanlon is a former Army soldier who for years has called on lawmakers to change the way sexual crimes are managed in the military after she was assaulted in 2016. She began golfing within the past year and said it has had a therapeutic effect on her. When she finds herself just wanting to stay curled up in bed all day, she remembers her tee time and drags herself outside.
"Having to set a tee time really helped me commit to getting out of the house for the day," Scanlon said, adding that spending a few hours outside can be "an awesome way to combat depression."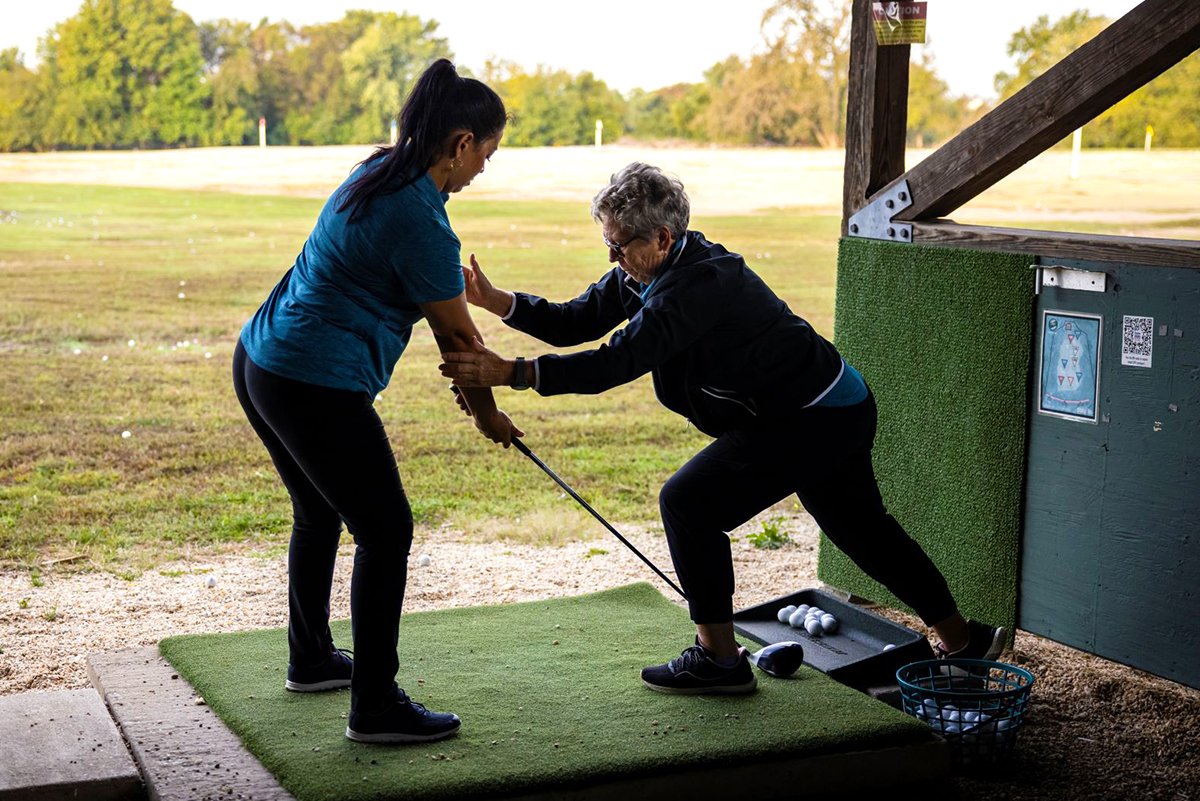 Scanlon found golf by chance when she was working part-time at a course. Women — especially young women — are a rarity on the green, but a female co-worker convinced Scanlon to give it a try, and she became "obsessed."
"It's amazing because that stupid little white ball is all you're focusing on," she said. "You don't have time to think about all the other things that have been bothering you for so long. It's just an amazing escape."
After four days of bonding, the veterans returned home with new friendships and new skills. The goal, Scanlon said, is for them to be ambassadors for the sport.
"Be that peer support, to find more veterans to get them into golf," she said.
Read Next: