Update, 5 p.m., April 21: In a press conference several hours after this story was published, Pentagon press secretary John Kirby said that some information on the Phoenix Ghost previously given to reporters by a senior defense official was not correct. The drone was developed prior to Russia's Feb. 24 invasion of Ukraine, he said, not in the time since. After discussions with Ukrainian officials, Kirby said, Air Force officials realized that the drone capabilities "very nicely suit their needs." The headline and some portions of this story have been updated to reflect that information.
The Air Force is sending a new type of drone similar to the Switchblade "suicide" drone — this one dubbed the Phoenix Ghost — for use by Ukrainian forces.
At least 120 of the drones will be sent to Ukraine as part of a newly announced $800 million aid package, a senior defense official told reporters Thursday, April 21. The package will include:


More than 121 "Phoenix Ghost" Tactical Unmanned Aerial Systems


72 155mm howitzers and 144,000 artillery rounds


72 vehicles to tow the howitzers


Field equipment and spare parts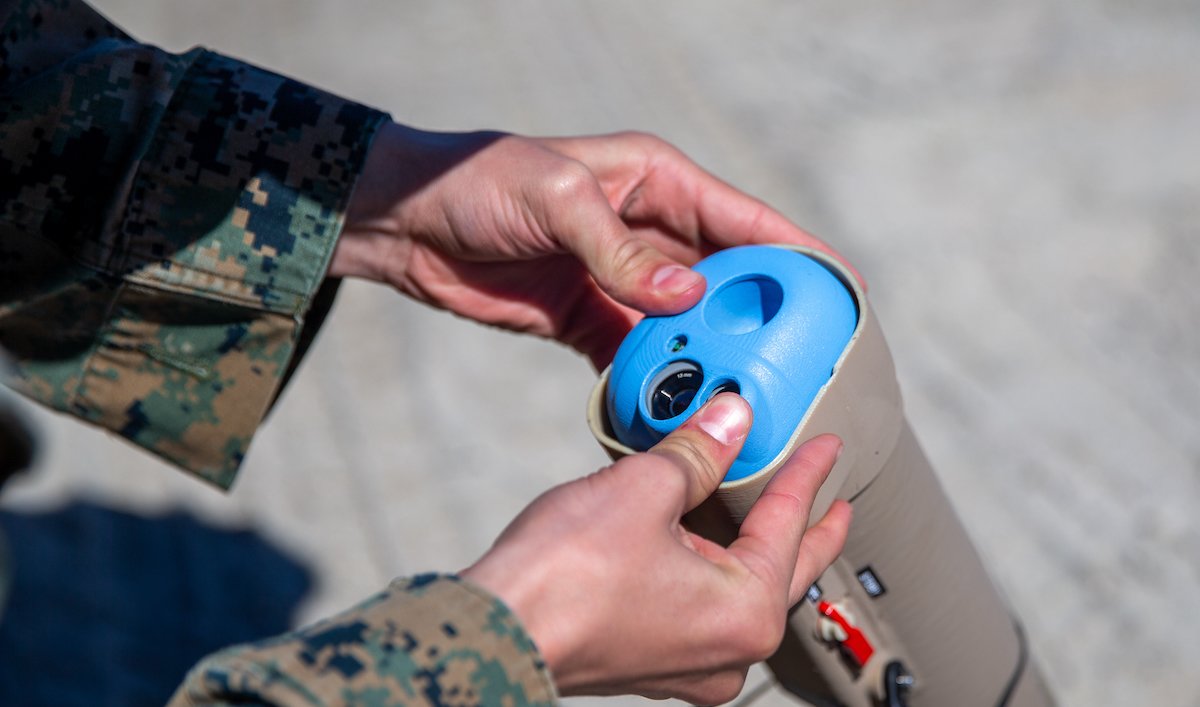 The drones, the official said, were rapidly adapted in the last month by Air Force officials working directly with input and specifications from Ukrainian military officials. The systems are built by Aevex Aerospace, a California company. The Switchblade is built by AeroVironment, headquartered in Virginia.
If the Phoenix Ghost is similar to the Switchblade, it will be a one-time-use system that flies and targets like a drone, sending video back to a remote operator. Once deployed, it crashes into its target, detonating an explosive warhead. Switchblades can be fired by a handful of soldiers or even one soldier with very little preparation or support. Politico reported that the Phoenix Ghost is capable of engaging medium armored ground targets, can take off vertically, and can fly for more than six hours, including at night.
The Switchblade 300 can loiter for about an hour, while the Switchblade 600, which requires a team to launch and operate, is closer in specifications to the Phoenix Ghost, though neither use helicopter-like vertical takeoffs.
The 72 howitzers, when combined with the 18 howitzers the US announced it was sending to Ukraine on April 13, will outfit five Ukrainian battalions, according to the Pentagon.
"We think it could add significant additional firepower for the Ukrainians," the official said. "If we didn't believe that, we wouldn't have moved forward with that many howitzers and that many more rounds."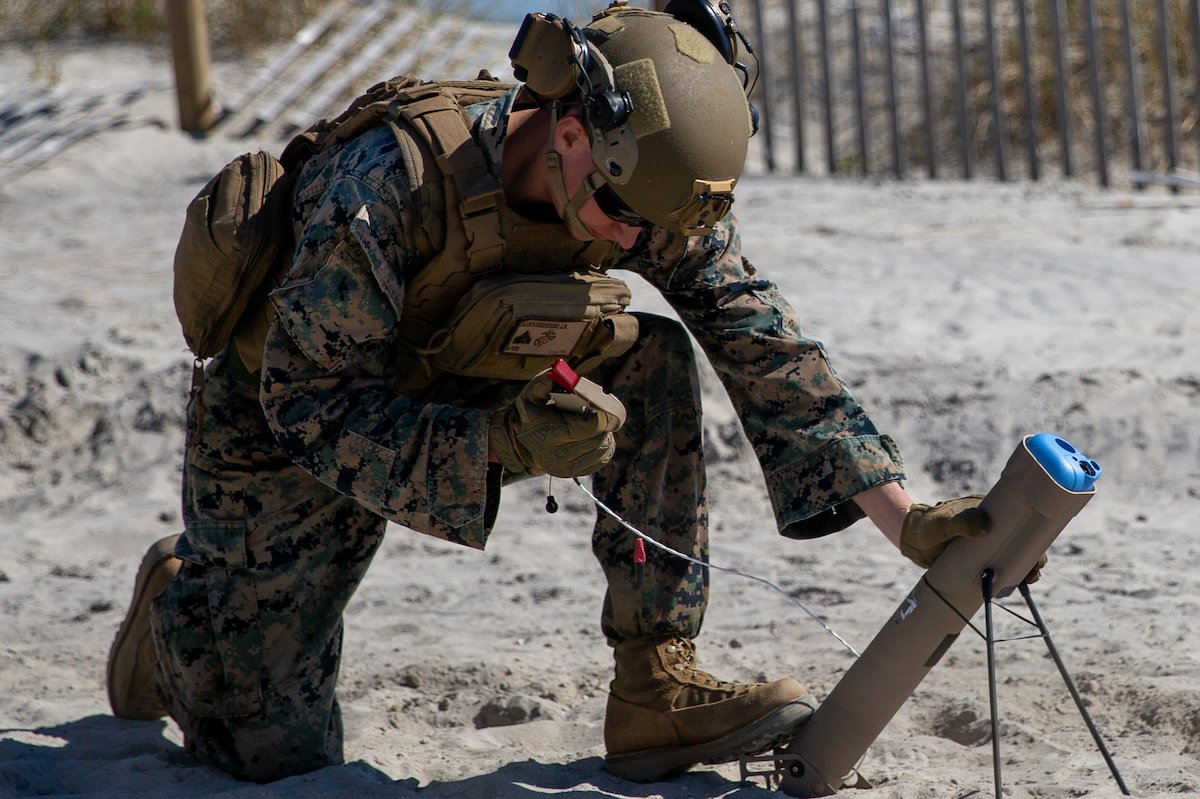 The US has no plans to send tanks to Ukraine because Ukraine uses non-US tanks, and because armor is now an area of strength for the Ukrainians, the official said.
"The Ukrainians have more tanks in Ukraine than the Russians do," the official said.
The new package brings the United States' total arms shipments to Ukraine to $3.4 billion since the beginning of Russia's unprovoked invasion on Feb. 24.
Pentagon officials have said that, in previous aid shipments, weapons have begun arriving in Ukraine within 48 hours of the announcement of the aid, and the complete packages are usually in Ukraine within a week. More than a dozen cargo flights have arrived in Eastern Europe in the past week, officials said, to deliver previously announced weapons.
Read Next: