Kirby Horrell served as a Navy SEAL in Vietnam for just three months before he went over to the Phoenix Program in the summer of 1970. The controversial CIA-sponsored program employed US SEALs with either South Vietnamese SEALs or Viet Cong defectors to conduct kill or capture missions deep inside Viet Cong territory.
These missions were far dicier than the jobs the 21-year-old had endured as the point man for SEAL Team 1's 12-member Foxtrot Platoon.
"When Leon Rauch and I were working the Phoenix Program, we would go out with just two of us," Horrell said on the Late Night History podcast. "It would be me, him, two KCS in a sampan, and off we would go."
The KCS, or Kit Carson Scouts, were Viet Cong defectors who had a camp right across the river from one of the Phoenix Program's sites at the port city of Vung Tau in South Vietnam. The KCS were often used as spies to infiltrate enemy-controlled areas and gather actionable intelligence using their inside knowledge of the region.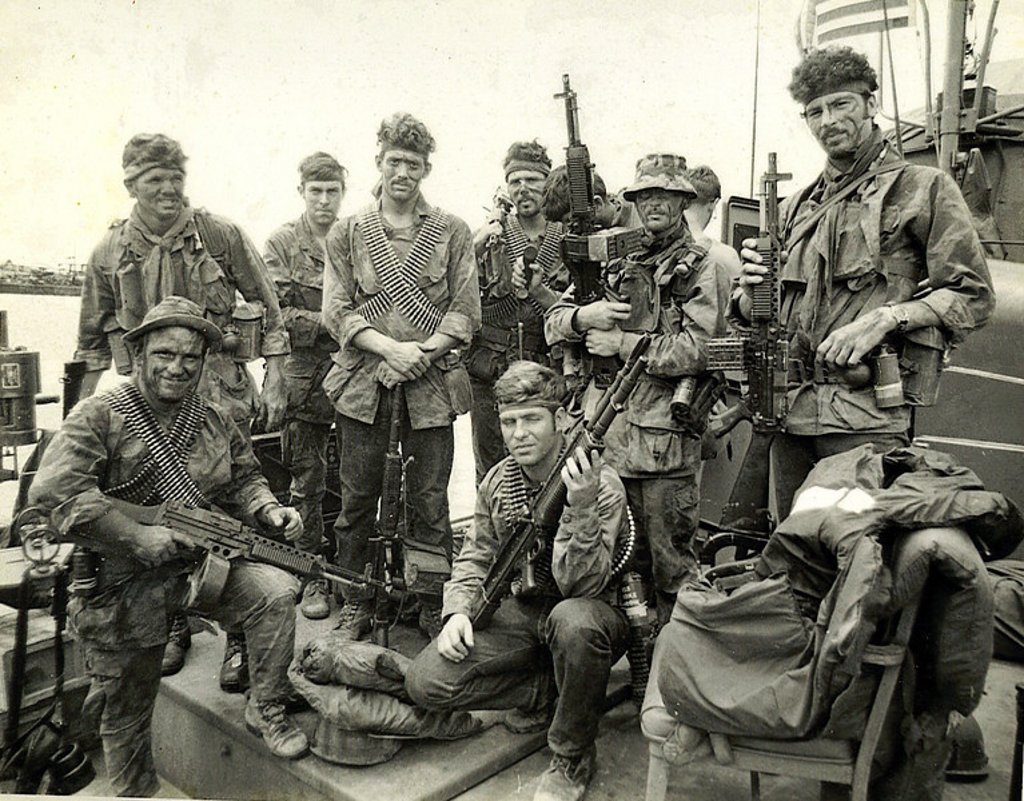 "The KCS guys always stayed in front of us, and if they revolted because they were getting paid by somebody else other than us, then we had the opportunity to take them out," Horrell said. "And that happened a couple times, but we never lost any Americans."
Horrell sometimes worked with South Vietnamese SEALs called the Lien Doi Nguoi Nhai (LDNN), or Frogman Group. The LDNNs often walked point alongside Horrell because they were more trustworthy.
Since these operations typically had fewer than five members, Horrell ensured he had the right loadout to react to any situation. He carried a Stoner 63 machine gun with 1,000 rounds, concussion grenades, at least two smoke grenades, a "hush puppy" suppressed pistol to silence sentry dogs and geese, and a knife. The SEALs typically wore black pajamas to conceal themselves as ordinary Vietnamese fishermen on the rivers or canals. However, their clothing didn't provide protection against an AK-47 round.
"We didn't have body armor," Horrell said. "Our body armor was a T-shirt with a bull's-eye on it. So that's the reason why everybody learned to shoot straight and fast, because you didn't want them to ever have the opportunity to put one of those rounds in you."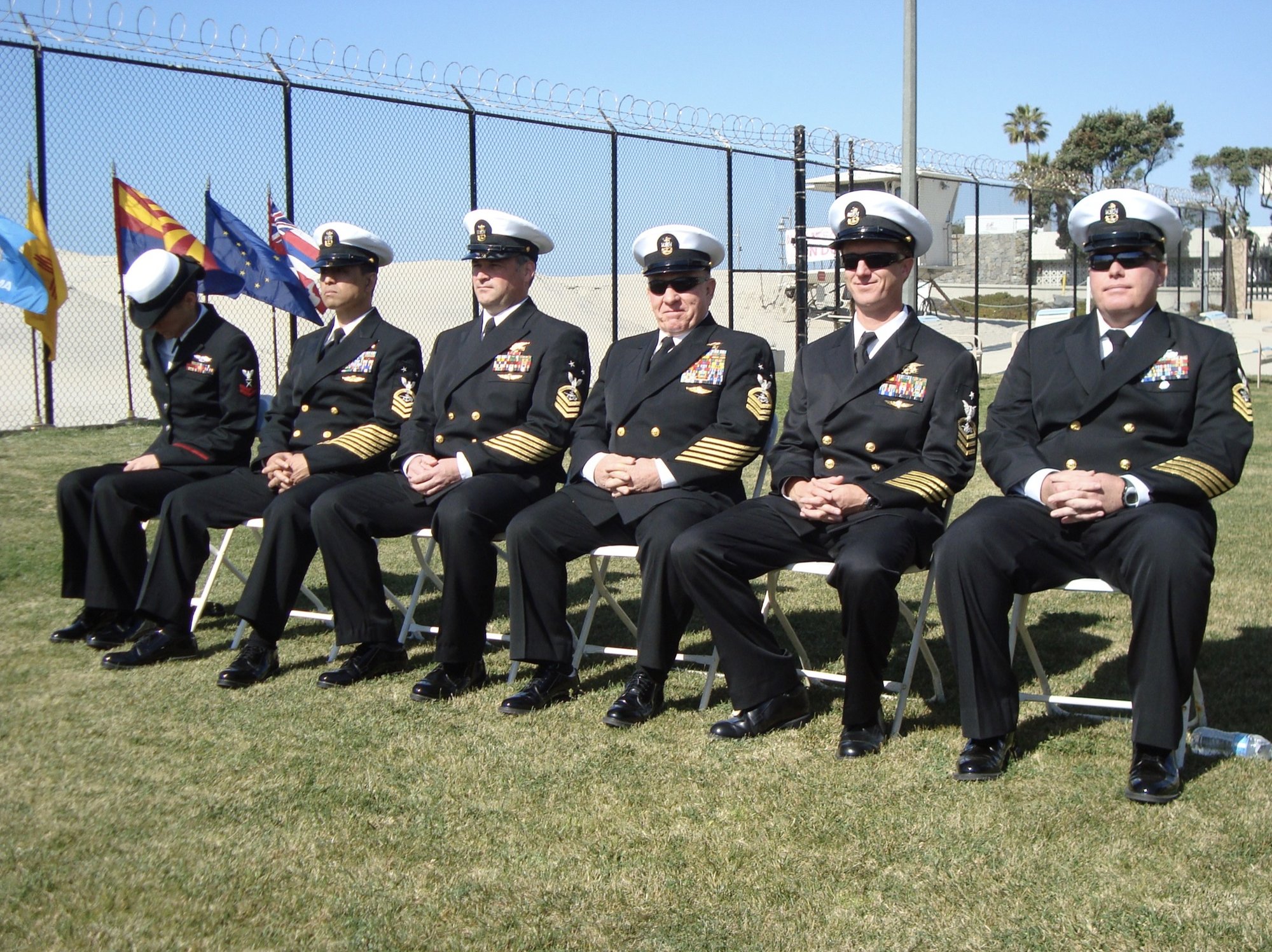 On one memorable Phoenix operation, Horrell, Rauch, and two KCSs left their camp at night in two sampans. The plan was to use the river's current to quietly insert 6 miles into Viet Cong territory, conduct their snatch-and-grab operation as the tide changed, and exfiltrate with the current back out. However, the plan quickly went off the rails.
When Horrell spotted the hooch of their target, a high-level chieftain, the SEALs left their boat and went inside to grab him. The SEALs knocked out the chieftain, carried him to the sampan, placed him inside, and carried out their exfiltration. Along the way, they identified a Viet Cong patrol traveling against the current toward them.
"They were taking their hands and pulling the weeds alongside the canal to get down the canal," Horrell recounted. "Well, one of the guys reached out and grabbed the barrel of my Stoner. And his eyeballs got moon big, and I cleaned him, and off we went because now we had blown our cover."
Horrell returned from his tour to Vietnam in October 1970, having completed hundreds of operations between his time with Foxtrot Platoon and the Phoenix Program. When he retired as a master chief in 2014, with nearly 47 years of military service between active duty and the reserves, he was the last SEAL with combat experience in Vietnam to leave the Navy.
Editor's note: This article has been updated to reflect the name of the partner force is not Kid Carson Scouts. The name should be Kit Carson Scouts.
Read Next: