To celebrate National Coffee Day this Wednesday, Pilot Flying J, the largest network of travel centers in North America, is brewing free cups of what they call the "best coffee on the interstate." The free coffee announcement comes as the company celebrates Driver Appreciation Month, honoring professional drivers across the country this September.
"While every day is coffee day here at Pilot Flying J, we are excited to celebrate National Coffee Day by offering a free cup of our amazing coffee to our guests," Jamie King, senior director of food and beverage for Pilot Flying J, said. "There are many options for guests to choose from, including our seasonal fall flavors. All it takes is one cup to know why Pilot Flying J is the best place to stop for the perfect cup of coffee on the road."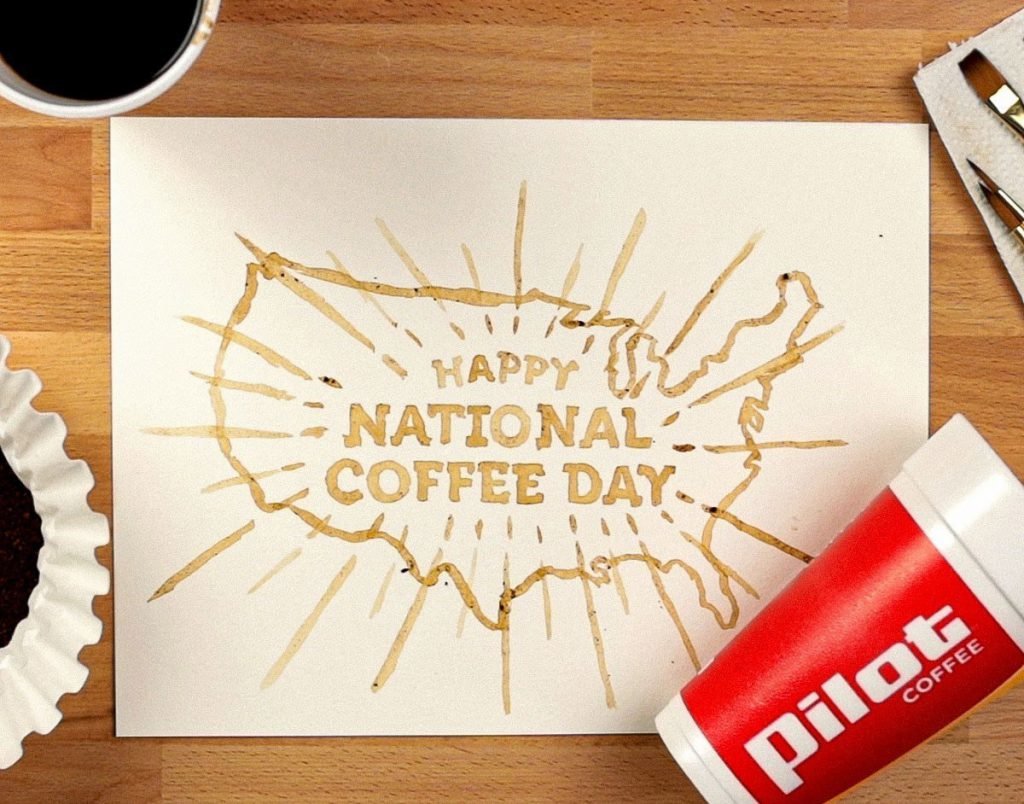 According to the company's website, the Pilot Flying J Travel Center network comprises more than 750 locations in 44 states and six Canadian provinces.
The National Coffee Day offer is available for a limited time using the myRewards Plus app and is redeemable at more than 600 participating US Pilot Flying J Travel Centers. Coffee enthusiasts can choose any size of hot, iced, or cold brew coffee.
Last month, Pilot Flying J prepared for its annual Driver Appreciation Month by unveiling a NASCAR race car with a paint scheme that honors America's professional truck drivers. The car was unveiled by NASCAR Hall of Fame driver Dale Earnhardt Jr.
"At JR Motorsports, we know the importance and value of our nation's truck drivers," Dale Earnhardt Jr. said in a statement. "Our drivers travel the country to NASCAR Xfinity Series events, and the trailers they carry allow us to do our job on the track each week. We join Pilot Flying J in thanking all the men and women who keep our country moving every day."
Pilot Flying J's latest coffee blends for the fall season include Cinnabon pumpkin spice and apple cider cappuccino, bourbon pecan coffee, pumpkin pie spice creamer, and apple pie cold brew.
"We say if you can't beat the heat, then join us for a taste of fall," King said. "There's more than just pumpkin in our fall line-up for those who want to branch out and try something new like our Bourbon Pecan coffee or Apple Pie cold brew. Stop in at one of our convenient locations on your route and try one for free when pairing it with one of our seasonal pumpkin treats or our jumbo breakfast burrito."
These seasonal beverages will be offered through October at more than 600 Pilot Flying J locations in the US.
Read Next: Why I Still Drink Gas Station Coffee