Phyllis "Pippa" Latour Doyle celebrated her 100th birthday Thursday, but for the majority of her life, the reluctant hero kept a secret from everyone. Not even her children were aware of her experiences in World War II until her son read about them on the internet. In the 1990s, the British government declassified a treasure trove of information about the British Special Operations Executive (SOE), the team of agents that Winston Churchill famously charged to "set Europe ablaze" as spies and saboteurs. The documents revealed how women volunteered to serve within this clandestine unit, many working as spies against the Nazis.
Latour, born April 8, 1921, is the last survivor of 39 women who parachuted into France to organize resistance forces in preparation for the Normandy invasion. Though for decades she kept an oath of silence, her family has encouraged her to come forward and share her story.
"I didn't have good memories of the war, so I didn't bother telling anyone what I did," Latour said in a 2009 interview with New Zealand Army News magazine. "I knew I would have been owed medals but I wasn't interested in any if the people who had helped me in France did not receive them too. My eldest son found out by reading something on the Internet, and my children insisted I send off for my medals. I was asked if I wanted them to be formally presented to me, and I said no, I didn't. It was my family who really wanted them."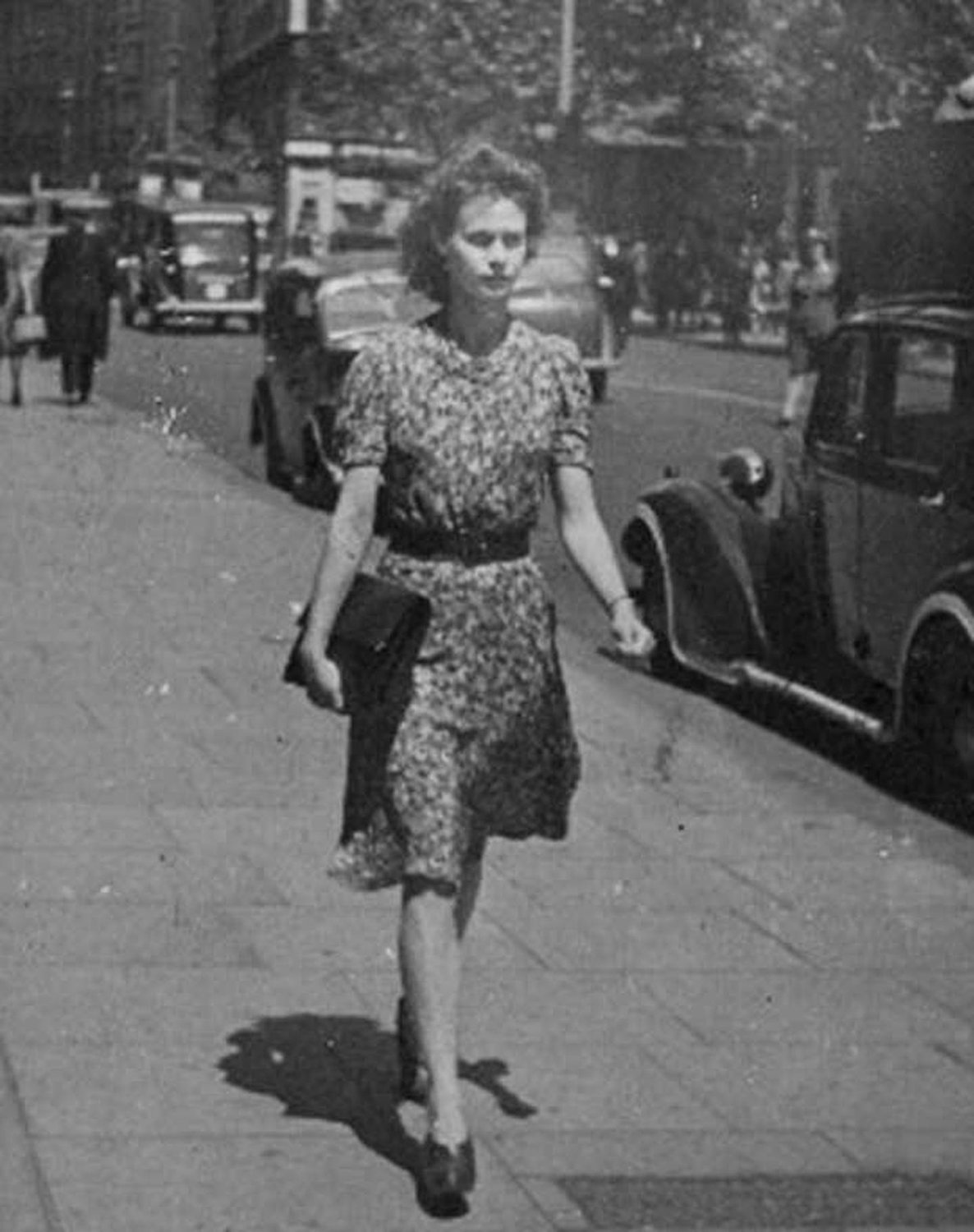 Her father was a French doctor killed in the tribal wars of the Congo when she was 3 months old. Her English mother died several years later in a car accident, and Latour moved to the Congo to live with a relative. In 1939, she left for Europe to complete her education. When the war kicked off, Latour joined the Women's Auxiliary Air Force at 20, serving as a flight mechanic until she was offered a position in a new secretive unit looking for volunteers who were fluent in French.
Latour had good reason to join the fight against the Nazis: Latour's godmother had committed suicide while in a German prison after her father had been killed. The SOE brought in world-class instructors to teach unconventional tactics. Lt. Col. William Ewart "Dan" Fairbairn, who had established the world's first SWAT team in China, taught a "silent killing" course, while a cat burglar was brought in to give a crash course on lock-picking. "We learned how to get in a high window and down drainpipes," Latour remembered. "How to climb over roofs without being caught."
The training was serious because the job was serious. "The men who had been sent just before me were caught and executed," she told the New Zealand Army News. "I was told I was chosen for that area [of France] because I would arouse less suspicion."
On May 1, 1944, she was dropped by parachute into the Mayenne-Calvados region. She made contact with a doctor, a dentist, and a veterinarian working with the French Resistance. Small details could be the difference between life and death. Milk for coffee wasn't an option, thus ordering a cafe au lait would raise suspicion. Those who used bicycles for transportation had to remember how traffic moved along the right side of the road.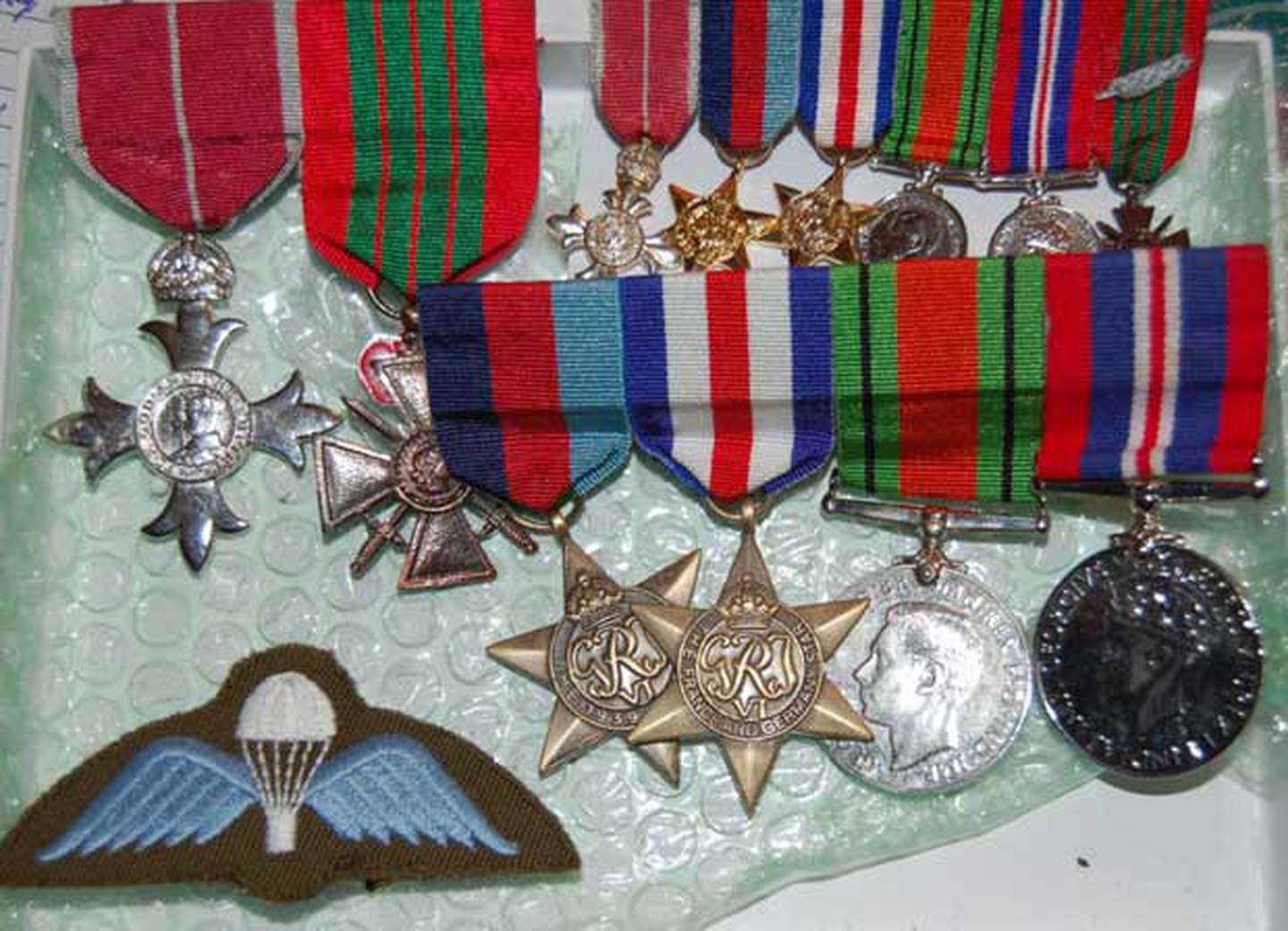 Latour, 23, assumed the disguise of a 14-year-old girl, selling soap to the Germans and peddling the French countryside on her bicycle. She stashed six bicycles at various rural locations and used a wireless radio under the code name Genevieve to transmit 135 coded messages to the Allies. These messages were then used to guide Allied bombing missions.
"I always carried knitting because my codes were on a piece of silk — I had about 2000 I could use," she said in 2009. "When I used a code I would just pinprick it to indicate it had gone. I wrapped the piece of silk around a knitting needle and put it in a flat shoe lace which I used to tie my hair up."
The SOE's F Section and the underground "Scientist" network of which she was a part laid the groundwork for the Allied invasion on D-Day. She watched as the Allies liberated France. Following the war, she married Patrick Doyle, an Australian engineer, and together they moved to Kenya, Fiji, Australia, and eventually to New Zealand.
On Nov. 25, 2014, she was awarded the Legion d'honneur, France's highest military honor.
Read Next: Josephine Baker: Roaring '20s Symbol of the Jazz Age, World War II Spy, Civil Rights Activist