Few pirates in Caribbean lore stand taller than Blackbeard. So when Black Rifle Coffee Company produced a roast with a bold and dark bite, the name Blackbeard's Delight was a perfect fit.
But who was the real Blackbeard?
Born sometime around 1680, Edward Teach — sometimes spelled Thache or Thatch — learned about looting, plunder, and general mayhem the old-fashioned way: He started working for the government. Teach was a privateer for 13 years. Privateers were members of a mercenary navy England hired during Queen Anne's War to raid Spanish ships trading in the Caribbean. To the English, they were serving the queen, but to merchants, they seemed a lot like, well, pirates.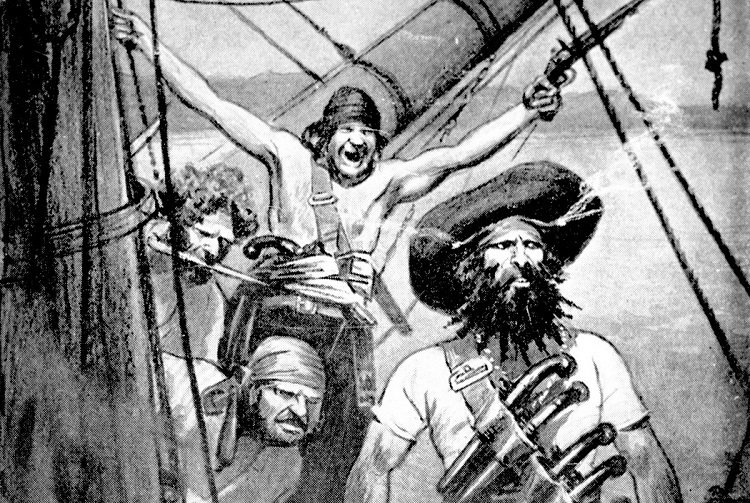 Either way, Teach left the English and became his own boss in 1717. He got the name Blackbeard for his spectacular, raven-black beard and dark complexion, but the nickname also came from his reputation for literally lighting his beard on fire. To intimidate his enemies (or victims), he would put lit matches and wicks in his ears and beard, creating the illusion that he was from hell itself — black smoke and soot poured from his ears over his face and beard. Carrying daggers, a cutlass, and six cocked pistols in his bandoliers, Blackbeard preferred to let fear do most of his work, inspiring surrender and resignation rather than a fight with his victims.
Some experts question whether Blackbeard engaged in wanton murder. Some scholars say he killed only those who resisted. Others claim he shot even his own crew, such as a navigator he allegedly crippled for life, purely for his own entertainment.
Working under pirate captain Benjamin Hornigold first, Blackbeard captured the French slave ship La Concorde, renaming it Queen Anne's Revenge. With a small crew, he separated from Hornigold, who later became a pirate hunter.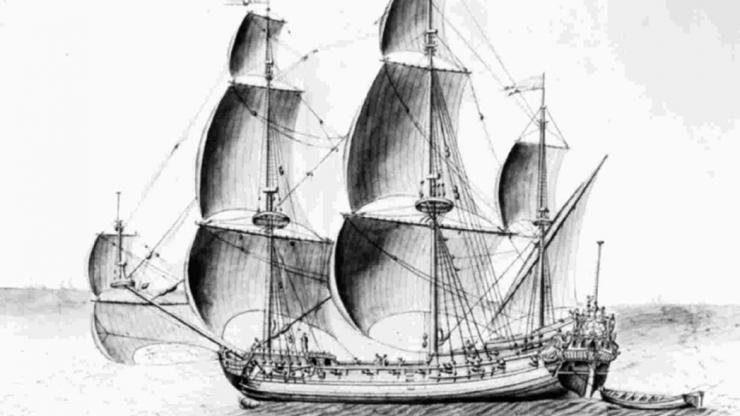 Blackbeard left the slaves he'd captured in Martinique, then added more cannons to the 16-gun frigate, making it a marauding 40-gun monstrosity. It helped him capture several other ships and recruit additional men to form a crew of approximately 300 across a small armada.
Blackbeard is perhaps most famous for blockading the port of Charleston, South Carolina, for a week, threatening hostages and looting ships. His ultimate motive was getting a chest of medicine for his crew, promising that, in return, he would release the hostages back to the city. True to his word, he sent the kidnapped public officials and other hostages back once the medicine was delivered.
For a year and a half, Blackbeard terrorized the Carolina coast unchecked, taking young girls, booty, and large quantities of goods from the colonists. He bribed North Carolina Gov. Charles Eden — whose corruption and blind eye allowed pirates to rape and pillage freely — with money, supplies, and luxuries.
British Lt. Robert Maynard began pursuing Blackbeard in late 1718, but not before Blackbeard had already run the Queen Anne's Revenge aground and marooned his crew, leaving them for dead on a sandbar near Beaufort, North Carolina.
The rumor behind the ditching was that Blackbeard had a fabulous treasure stowed away, and dead men tell no tales. The reality was probably closer to Blackbeard needing to "fire" several employees at once.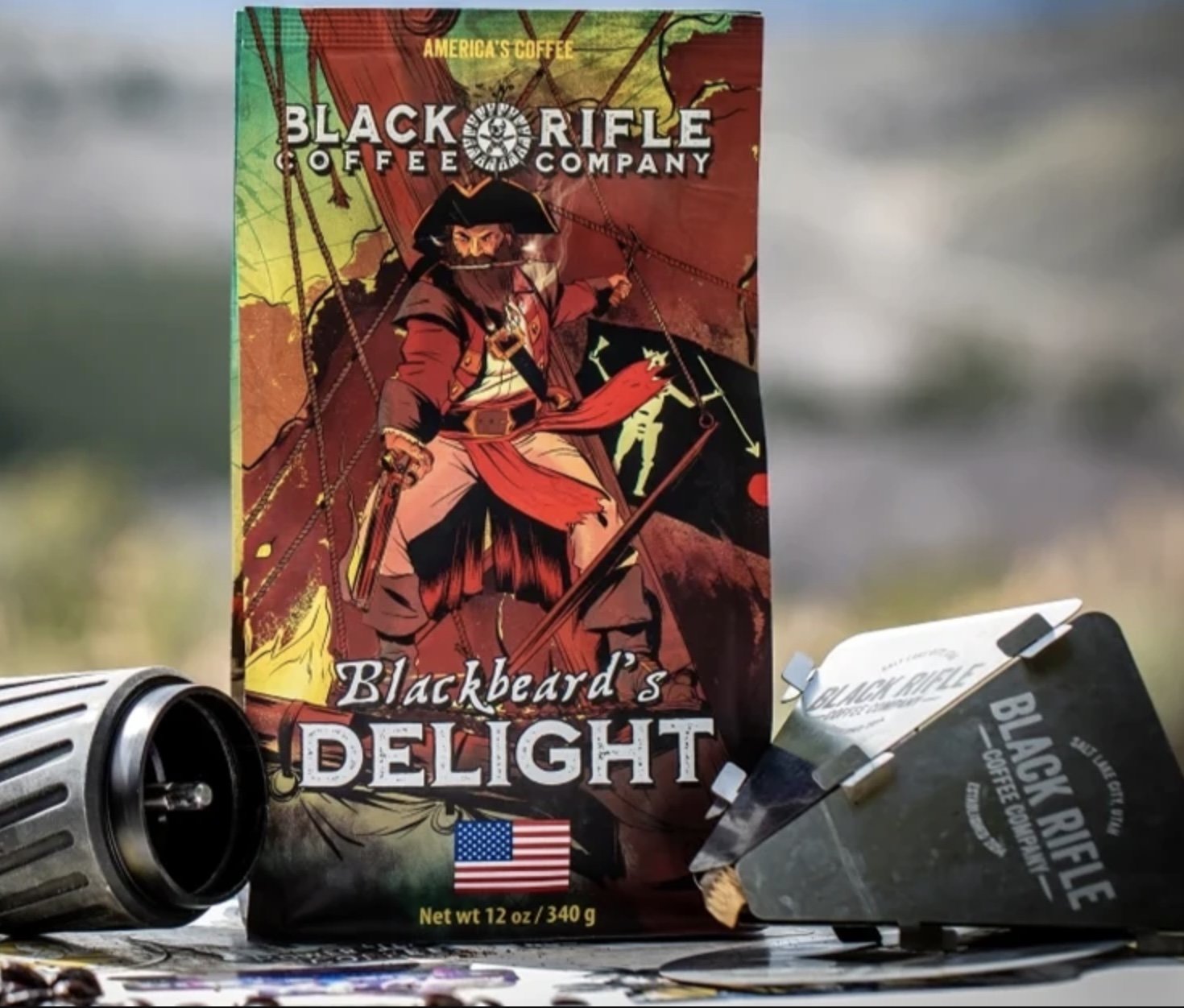 Then, on Nov. 22, 1718, Maynard pursued Blackbeard's small sloop Adventure and engaged him near Ocracoke Island off the coast of North Carolina. Blackbeard got the best of the initial engagement as Maynard's two ships, Ranger and Jane, took heavy damage. The Ranger was lost entirely.
Aboard the injured Jane, Maynard ordered his crew below, giving the impression they had been killed in Blackbeard's counterattack. When the pirates boarded the Jane, Maynard's crew launched a successful charge, killing Blackbeard and capturing several pirates for later trial.
Accounts of Blackbeard's death vary. Some stories say his throat was slit by a sailor who threw himself in harm's way to protect his captain after Blackbeard broke Maynard's sword. Another says that a Scottish Highlander used his broadsword to cut through Blackbeard's neck. Either way, Blackbeard's body was thrown overboard, sans head, which was then dangled from the bowsprit as a macabre trophy.
But what happened to Blackbeard's head after it returned to shore? After sitting on a pike as a warning to others, it disappeared into the fog of history.
Eventually, historian Edward Rowe Snow claimed to have found the skull, coated in silver and now fashioned as a drinking chalice. After Snow's death, his wife gifted the alleged skull of Blackbeard to the Peabody Essex Museum in Salem, Massachusetts.
Read Next: 50 Years Later, Have We Learned Any Lessons From the Pentagon Papers Leak?