The job of America's police officers is to serve and protect those in their community, but sometimes that means taking on mother nature.
While the men and women who wear the badge come into contact with some of the worst sides of humanity, they also come across some bizarre — even comical — situations, particularly when it comes to both wild and domestic animals.
Coffee or Die had a hunch that there might be a few good stories out there, so we spoke with several officers about their strangest animal encounters while on the job.
Small horse, big problem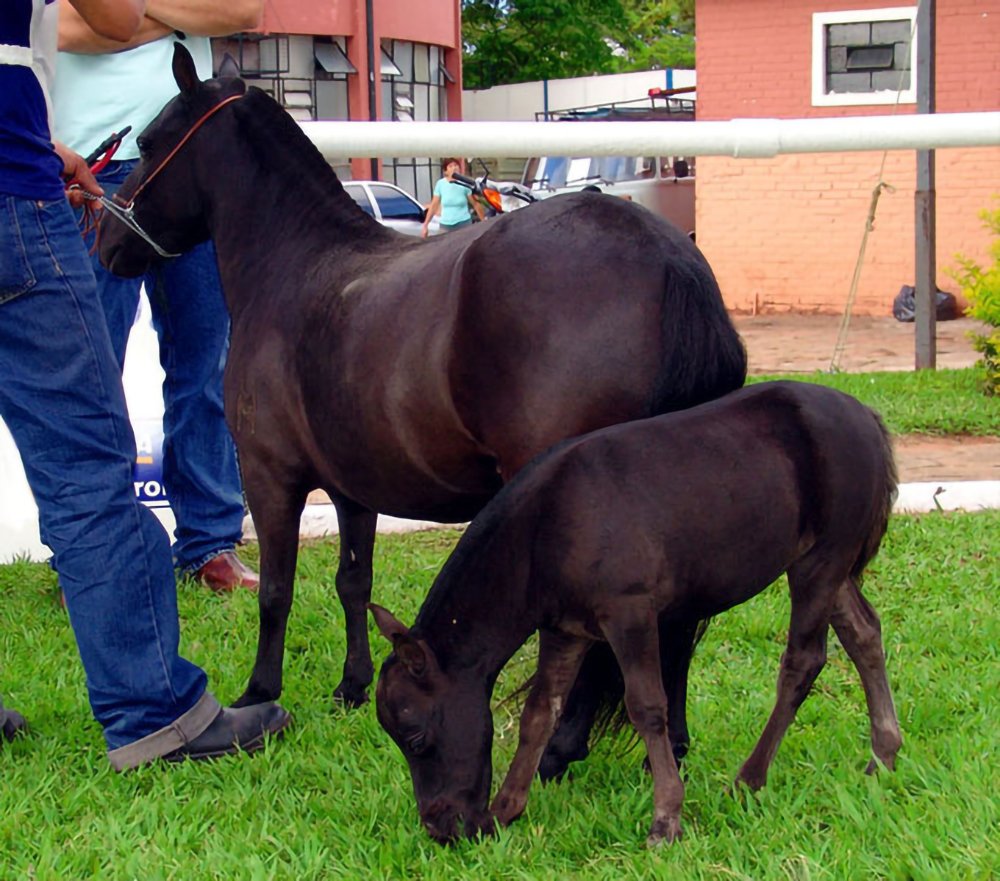 Jordan Paul has been in law enforcement for six and a half years. About one year into Paul's career, when he was fresh to the county sheriff's office, a storm was rolling in and a call came in at the end of his shift, well past midnight. It was an animal complaint off of a rural county road.
"I still had a lot to prove and was always trying to impress my field training officer and show him what I could do," Paul said. "I could handle this, I thought to myself momentarily, even though at the time myself and my field training officer were the only two deputies in a county of just shy of 35,000 people."
A passerby had seen a horse running up and down the county road and called 911 out of concern for the horse's proximity to a busy highway. When Paul and his FTO arrived in the area where the horse had last been seen, they slowed down and lowered their windows, listening for any sounds reminiscent of a horse. They heard the slapping of hooves on pavement, and it was growing louder and louder.
"The mini horse was prancing around us, taunting us, braying loudly, and proud of what it had just accomplished."
"Suddenly lightning flashed and lit up the sky, an ominous dark black figure was seen galloping towards us," Paul said. As the horse trotted into view, lit up by the headlights, it was half the size of what they were expecting: a miniature horse.
Paul approached the horse, formed an instant connection, and the horse nuzzled him. Unbeknownst to Paul, his FTO was approaching from behind to try to secure the animal. The mini horse didn't like that and started freaking out while Paul's FTO grabbed hold of the rope that was attached to the horse's muzzle to try and regain control. The horse took off, dragging the FTO behind it. Paul quickly reacted, also grabbing hold of the rope, and was consequently dragged right alongside his partner.
The horse finally came to a stop, seemingly proud of its accomplishments. "The mini horse was prancing around us, taunting us, braying loudly, and proud of what it had just accomplished," Paul said. "Perhaps the other horses, who were at the time all lined up along the fence line watching and neighing, would finally accept the mini horse as a full-sized horse." Their backup eventually arrived, bringing a token of compromise for the triumphant mini horse.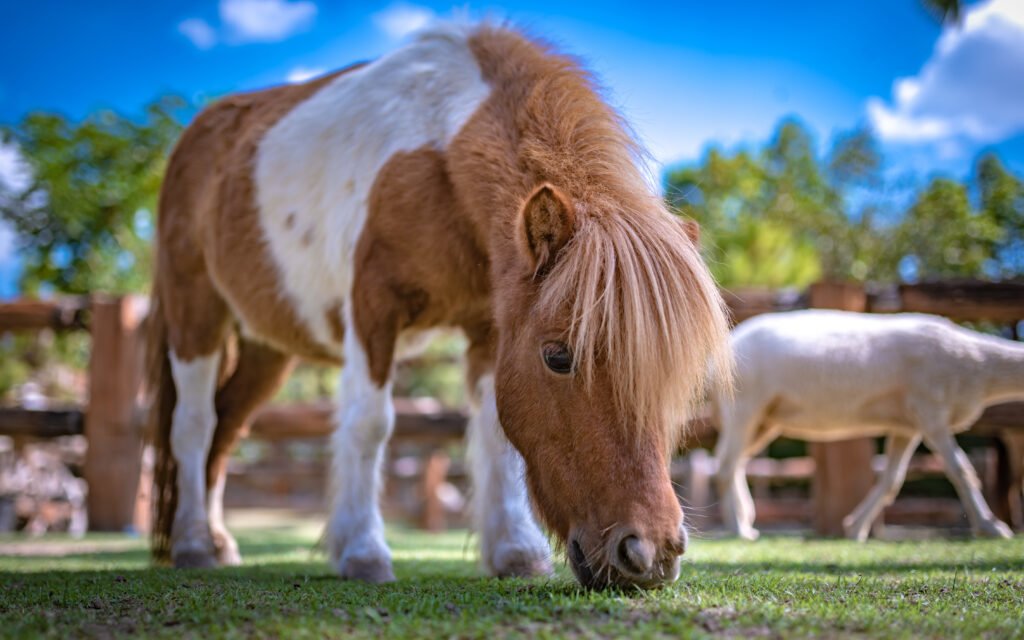 She tossed Paul an apple and said, "Here pony boy, try this." He cautiously approached the horse with his peace offering and regained its trust. "I rubbed the horses snout and it quickly nuzzled my face — we were one again," Paul said.
Paul and the other two officers attempted to get the horse into the back of one of their squad cars to make it easier to find its home. But a bolt of lightning and clap of thunder spooked the horse again, and it took off running with Paul trying to hold on. He said this went on for what seemed like a mile, maybe a mile and a half. The horse led him down a farmyard driveway and he let go of the rope, physically drained.
Paul walked the rest of the way into the farmyard, checking the barns for the horse. He came across a lady in her mid-50s who was in the middle of her morning chores. He updated her on what had happened and was shocked by her response: "Yeah, that bitch is in heat. She's been itching for some horse dick real bad these past few days."
Angry birds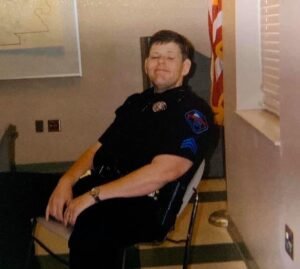 Ken Craft is a retired police officer who served 26 years with his department. He remembers a particular run in with an unlikely animal one hot, muggy afternoon. Craft was patrolling in a suburban construction zone in Mississippi due to recent thefts from the site. Driving down to the gravel road leading to the construction site, he noticed a 5-gallon bucket tipped over on its side. The bucket was moving, which Craft found odd considering there wasn't any wind.
He hopped out of his squad car and approached until he could see the opening of the bucket. What he found inside was a baby buzzard, about 12 to 14 inches tall. The young buzzard "stomped" out of the bucket, Craft said, with its wings straight out to the side — he wasn't sure if the bird was mad or just indifferent. It then emanated what sounded like a combination of a screech and a growl.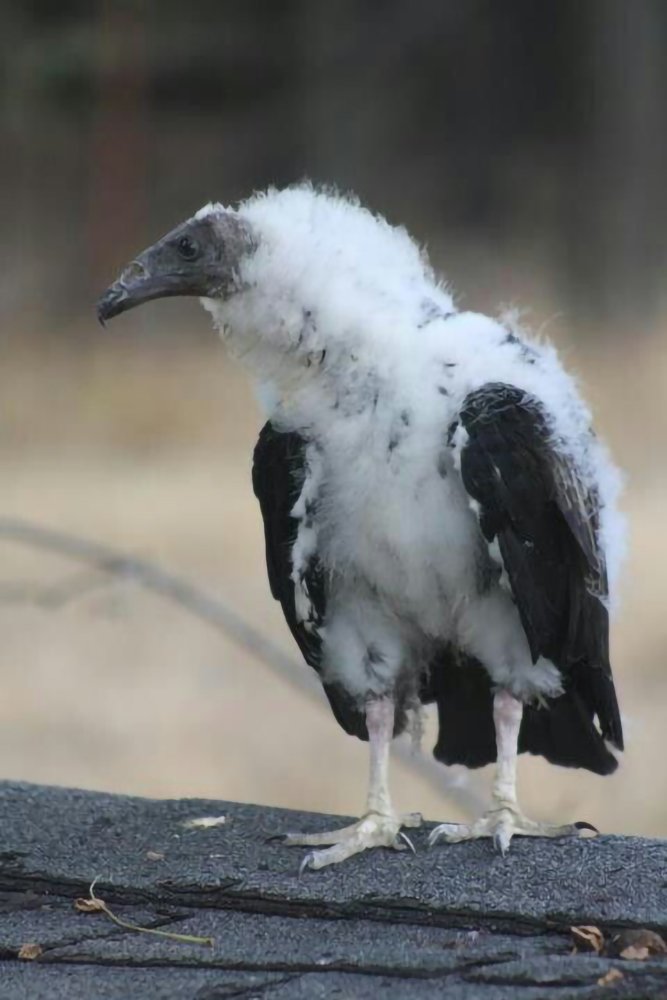 "The attitude displayed was: What the [expletive] you want? You want some of this?" Craft said. "I'd never seen a baby buzzard, and think I peed a little bit." Craft backpedaled to a safe distance, and the bird stomped back into its bucket.
Craft didn't see a nest or any adult buzzard around, so he called the wildlife rehabber. When the specialist arrived, the same set of events unfolded, and the rehabber threw a towel over the buzzard to secure it. He placed the bird in a kennel and thanked Craft for calling. Evidently, the bird was too young to fly or be able to survive on its own. Craft still wonders if the bird had been angry or if it thought he was "mom."
An udder to the face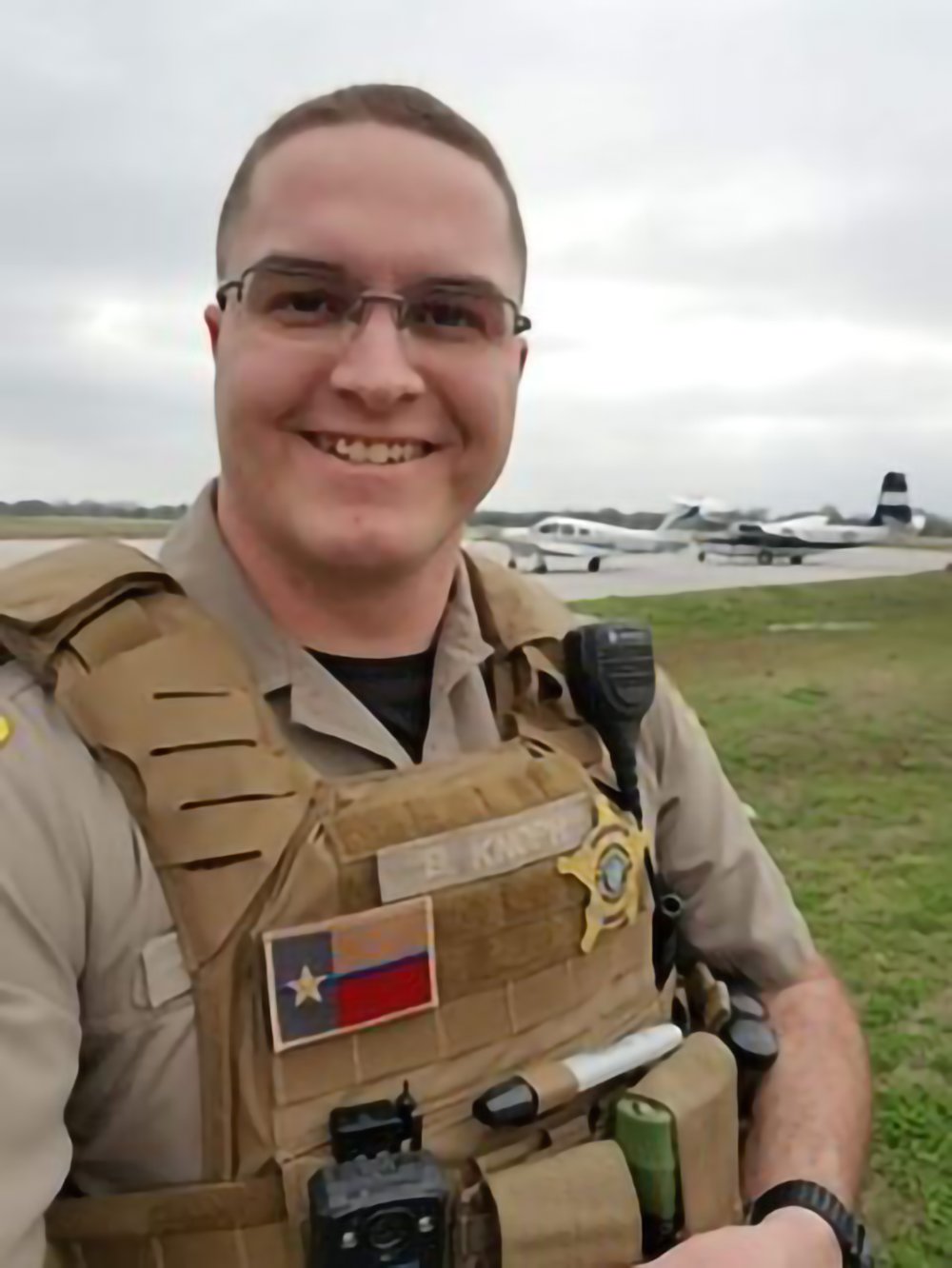 Blake Knoph has been in law enforcement for seven years. One day on the job, he and his partner received a call about livestock that were loose, a common occurrence in the area his department patrols. Knoph and his partner located the cows on a blacktop two-lane highway. They approached the cows, and his partner turned on their lights and started chirping the sirens in an attempt to herd them back into their fenced-in area.
The cows started to walk back up the road, but not before making a dangerous move first: crossing into oncoming traffic. At that moment, an old Ford Ranger pickup truck came around the bend in the highway and hit two of the cows. One of the cows died from the impact and the other was knocked over. The injured cow stood back up and, to their surprise, one of its legs was hanging on by a thread.
Knoph's partner approached the cow, clapping in an attempt to encourage it off the road. The cow, clearly having a bad day, didn't seem to want the help — it turned and charged Knoph's partner, running him over. His partner swears that he felt udders hit him in the face. Luckily, he was okay and learned that three-legged cows are still formidable.
Down south snake prank
Ian Craig has been in law enforcement for a little more than five years. He and his fellow officers like to have a good time and pull pranks on each other regularly. They work in a rural area of Georgia and come across all sorts of critters. Craig talked about a prank he pulled on his sergeant, who has a habit of engaging in good-natured smack talk — but her kryptonite is snakes.
Craig came across a large rat snake not too far from the precinct. The bold plan started with Ian grabbing hold of the snake and stowing it between his ballistic vest and himself as he walked into the precinct. He saw that his sergeant was on her phone and not paying attention.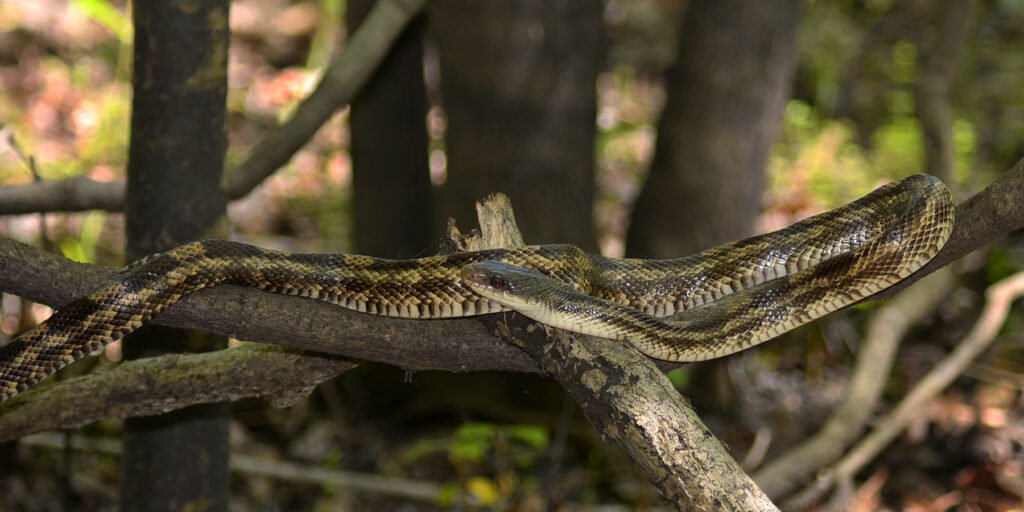 Craig made a smooth but grand entrance and said to his sergeant, "Hey, you don't like snakes, right?" He then tossed the rat snake into her lap. She let out a blood-curdling scream and flipped backward out of her chair. His mission was a success, but the sergeant had been formulating a plan of her own.
Though the payback plan didn't involve animals, it was equally frustrating for Craig: she hid his truck. When he came looking for it, Craig was told that his truck was at a gas station about a mile away. He lined up a ride to the gas station and was dropped off. He quickly figured out that he had been tricked and was now stranded. He walked back to his department in the hot and humid weather that Georgia is known for — and the prank war continued.