Police officers have a tough job.
Set aside the fact that they work in a career field that is either loathed or loved depending on what's trending and consider for a moment that a law enforcement officer's ability to remain constantly and consistently vigilant is often the deciding factor as to whether they make it home that night.
And you thought your job was stressful.
Law enforcement officers spend the majority of their careers switched on. Your average cop has years of experience detecting and reacting to danger, making them veritable subject-matter experts in recognizing threats. That's why we reached out to a police officer to ask a very important self-defense question: How can you tell whether someone is packing heat?
Enter Sgt. Josh Cole of West Virginia's Vienna Police Department.
Cole has more than 11 years of experience as a law enforcement officer and has served as a special response team leader, defensive tactics instructor, and firearms instructor. He's an expert in his field and was kind enough to provide us with six quick tips on how to spot a concealed weapon.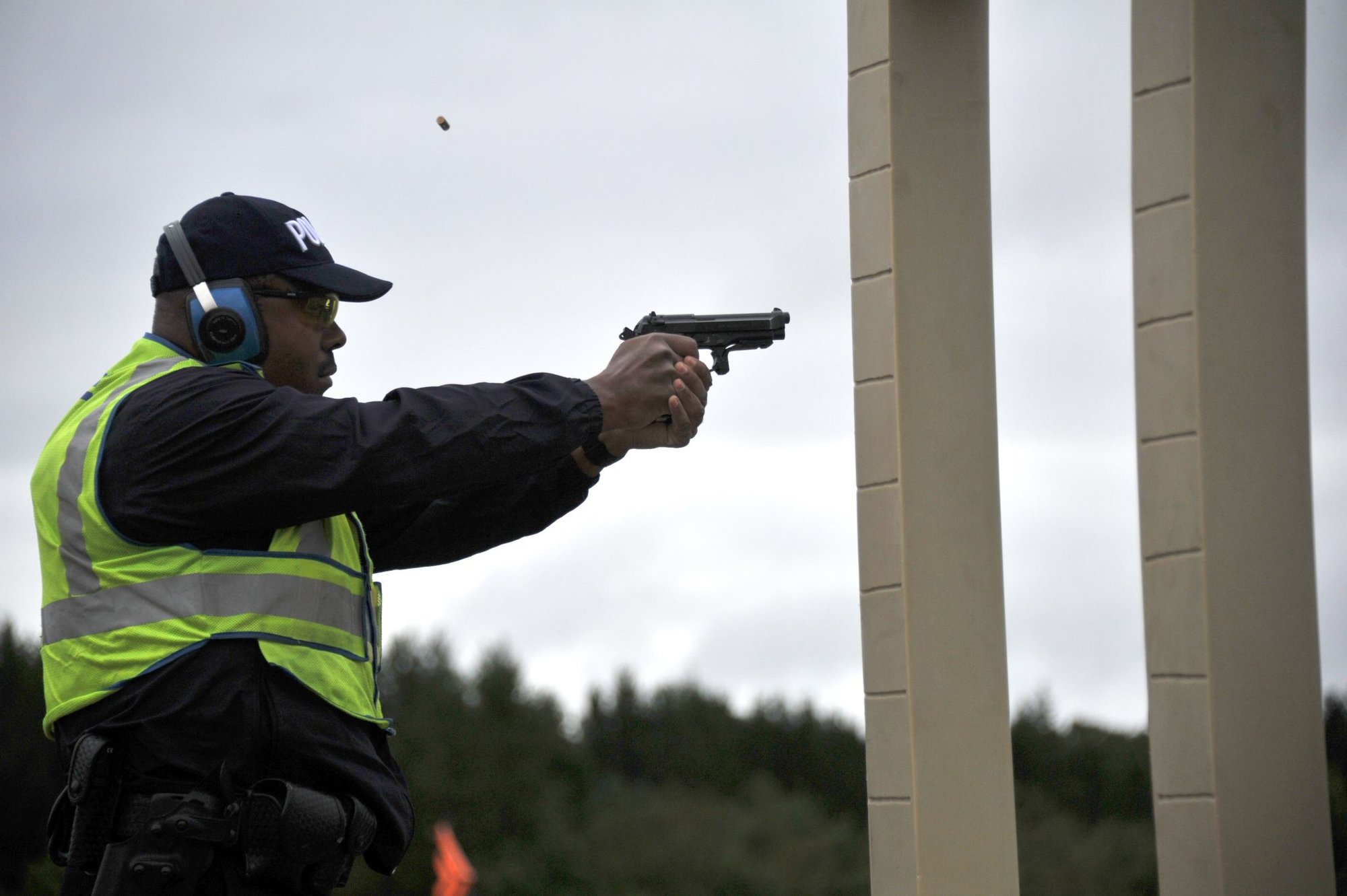 Printing
"Printing" is a term used to describe when a gun physically imprints its outline on clothing. "The most obvious sign someone is carrying a firearm is a gun-shaped bulge at the waistline," Cole said. "It's less pronounced when people carry inside the waistband with a good holster. If someone is carrying a gun outside the waistband, you'll often spot the print of a firearm in a large shirt or jacket used to completely conceal the weapon."
Awkward Gait
Cole advises paying close attention to how someone is walking to discern whether they're concealing a firearm. "Handguns are heavy and will move around, especially if not secured properly or you're walking fast. Someone carrying a weapon may take a shorter stride with whatever side they're carrying the weapon on to avoid bouncing the firearm around."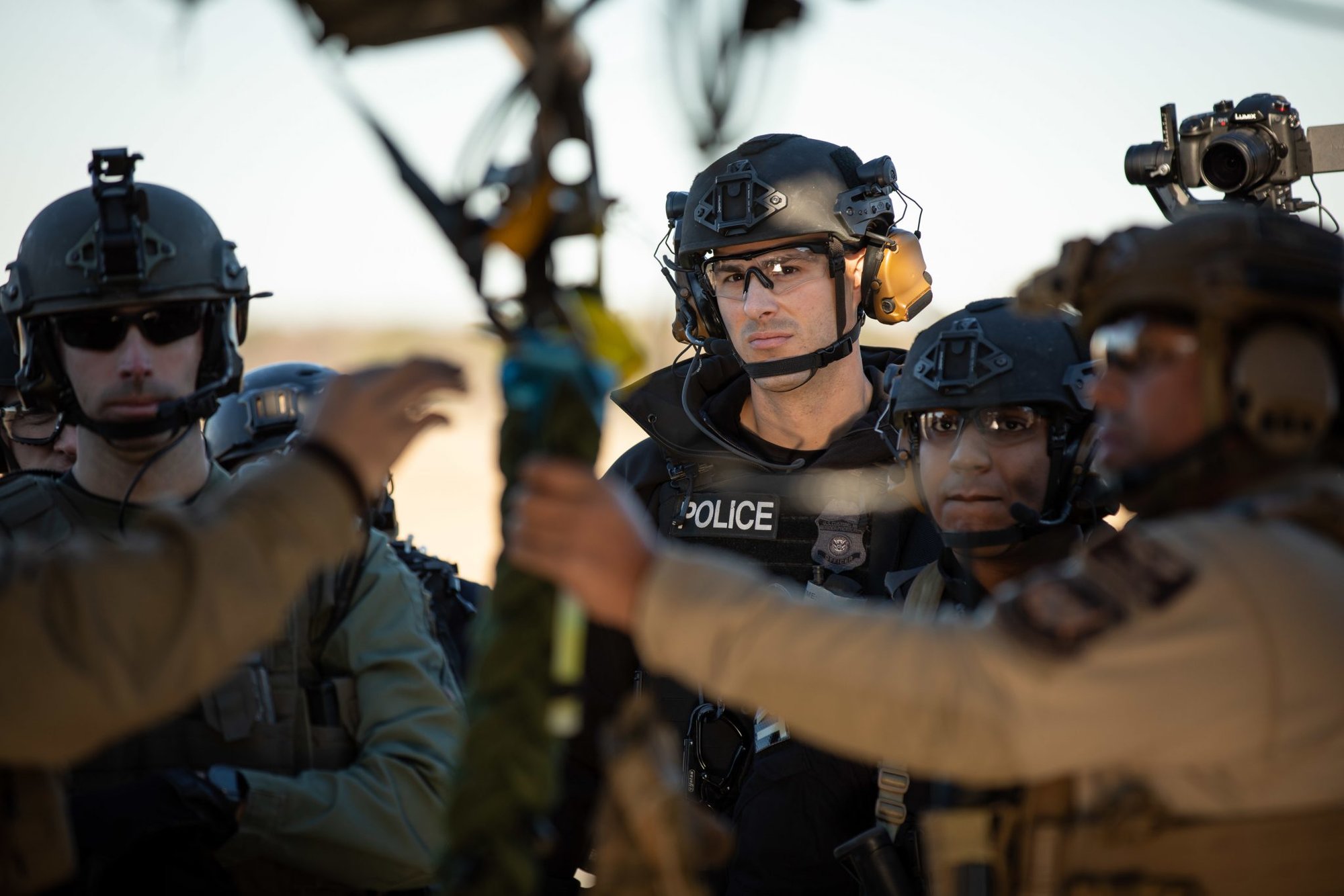 Touching an Area That Doesn't Make Sense
People are weird, granted, and while it's perfectly normal for some to scratch their balls and pick their nose at the checkout counter, Cole said some movement patterns might indicate a little more than bad manners.
"Someone who doesn't carry a gun all the time or is new to it will be nervous about it," Cole said. "Nervous energy will cause an individual to touch the area where the weapon is. If you see somebody pat a spot along their waistband a few times, it may seem like nothing to the untrained eye, but there really is no purpose to be doing that action other than to check on something."
Sagging Clothing
According to Cole, this one is pretty straightforward. "Guns are heavy, and without a good belt, it will cause the pants to sag on whatever side it is carried."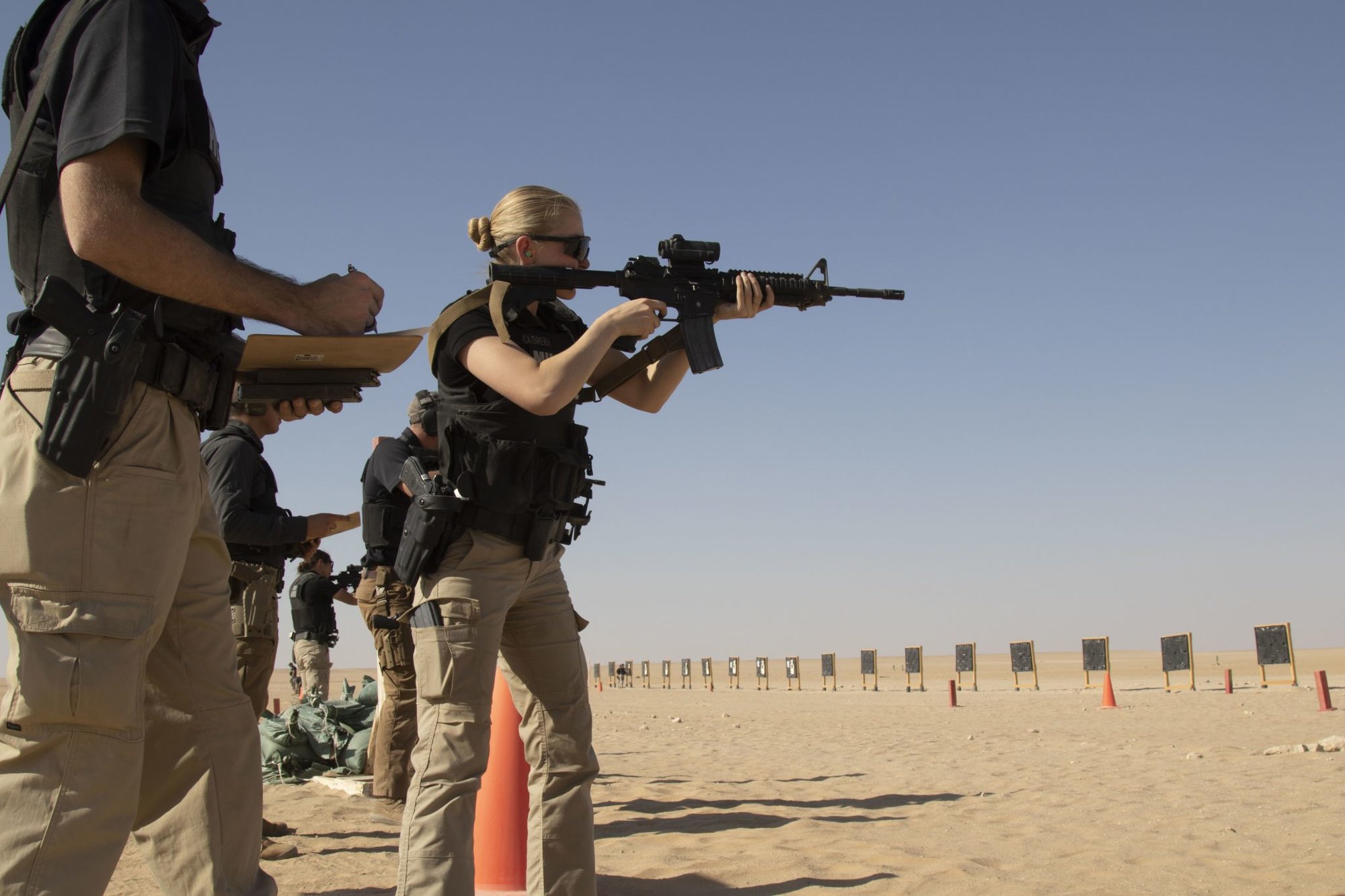 Adjusting Clothing, Especially When Sitting and Standing
While the need to adjust one's clothing isn't a dead giveaway that someone is packing a Desert Eagle, specific ways of adjusting clothes in a given situation could indicate that someone is attempting to keep a firearm concealed, Cole said.
"One of the best ways to carry a handgun concealed is with an inside-the-waistband holster," Cole said. "However, the downside of these holsters is that they can be very uncomfortable when sitting. Depending on where the handgun is carried, [it] will cause a different needed adjustment. If it's carried on the hip, you will see people adjust their shirt to stay over the firearm while they are bending to sit. The same adjustment can be seen when they stand."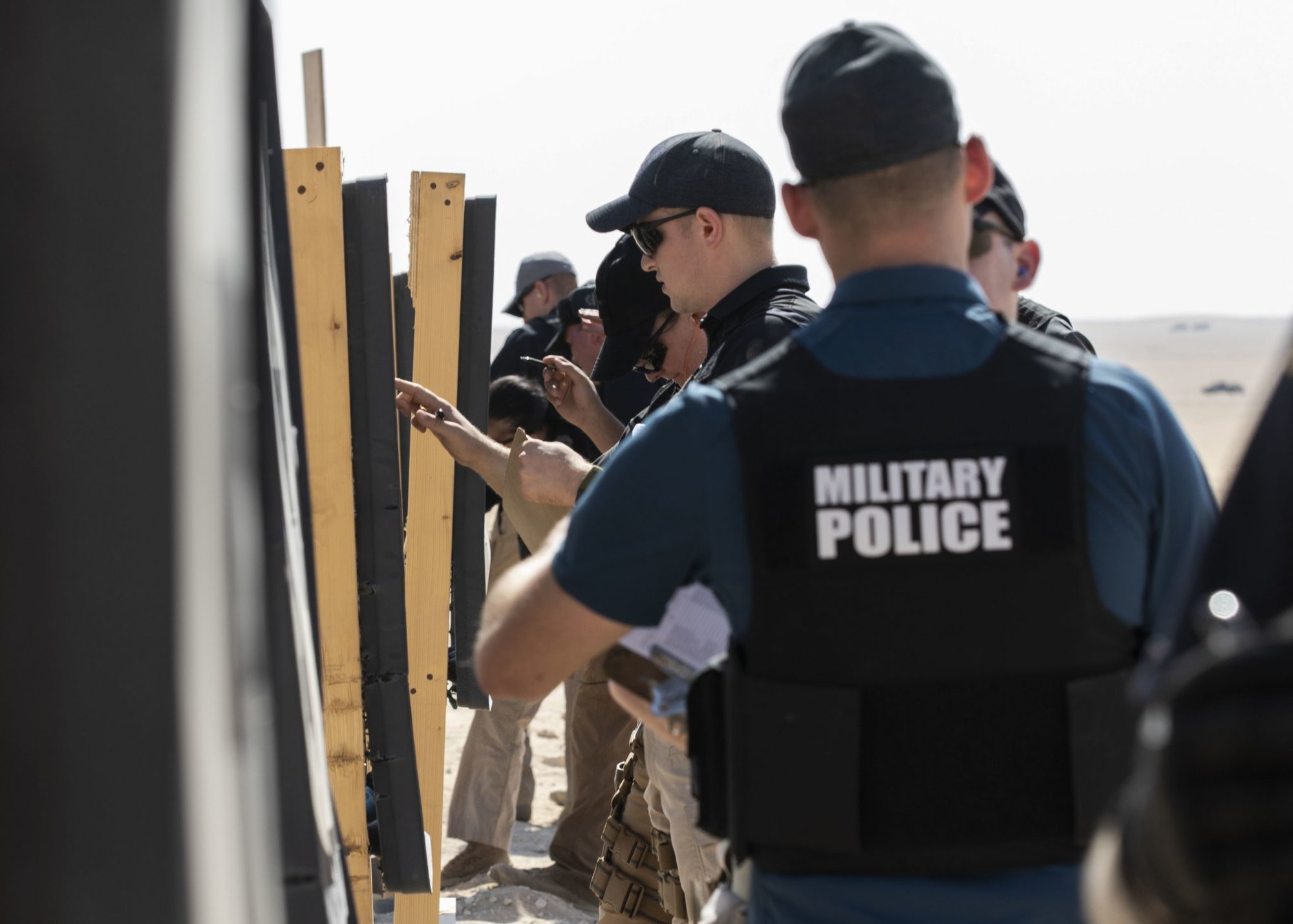 Stabilizing
Is there anything more embarrassing than dropping a firearm? The last thing anyone concealing a firearm wants to do is drop it, which, according to Cole, leads to a very obvious tell that someone is concealing a weapon.
"If someone is walking quickly or running, this will cause the gun to bounce around," Cole said. "Someone concealing a firearm might place their hand over top of the weapon and press it securely to their body to stop this."
Read Next: