Corrupt Florida cop Andrew Christian Hammock will spend most of the next two decades behind bars for trying to get a girl to engage in sexual acts and send him explicit photos.
On Tuesday, Nov. 16, US District Judge Marcia Morales Howard sentenced Hammock, 48, of Boca Raton, to 18 years and eight months in federal prison. When he gets out, he faces six years on probation and must register as a convicted sex offender.
A Margate Police Department officer when he committed the crimes, Hammock was convicted by a federal jury on June 25 on three felony counts tied to enticing minors into sexual acts.
According to paperwork he filed Wednesday, Hammock has appealed both Howard's sentence and the jury's verdict.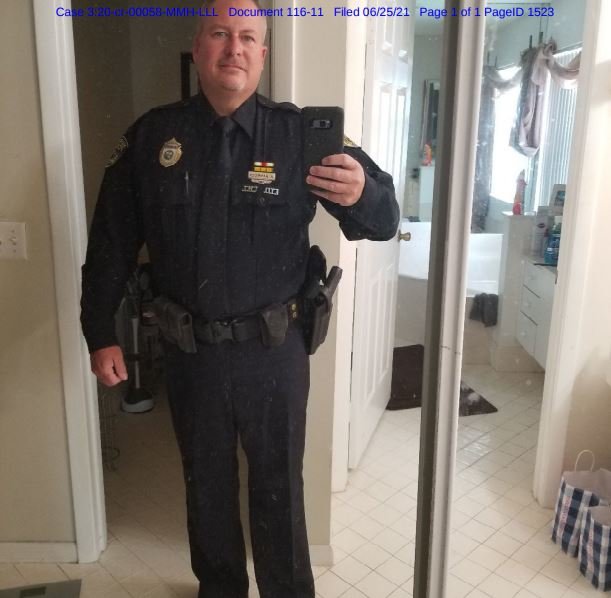 The case began on Valentine's Day in 2020 when undercover FBI Special Agent Daniel Moxley was posing online as a 14-year-old girl and encountered a sex ad posted by "playful_guy." Agents later traced the screen name to Hammock, who also went by "Florida Guy."
Masquerading as "Maddy" from Jacksonville, the agent used the social media app Whisper to strike up a chat with Hammock, who told her she was "super cute."
"Maddy" informed Hammock that she was texting from school. The officer grew suspicious that she might be a guy, so he asked her to take a selfie flashing a peace sign or holding a piece of toilet paper. Within moments, the FBI agent had shipped him a photo of what appeared to be a girl holding a square of tissue.
Hammock warned her that he could get into trouble because she was under 18, but he quickly began delivering an increasingly raunchy series of messages, asking in graphic detail about her sexual history and confessing that he was "being sneaky" behind his wife's back.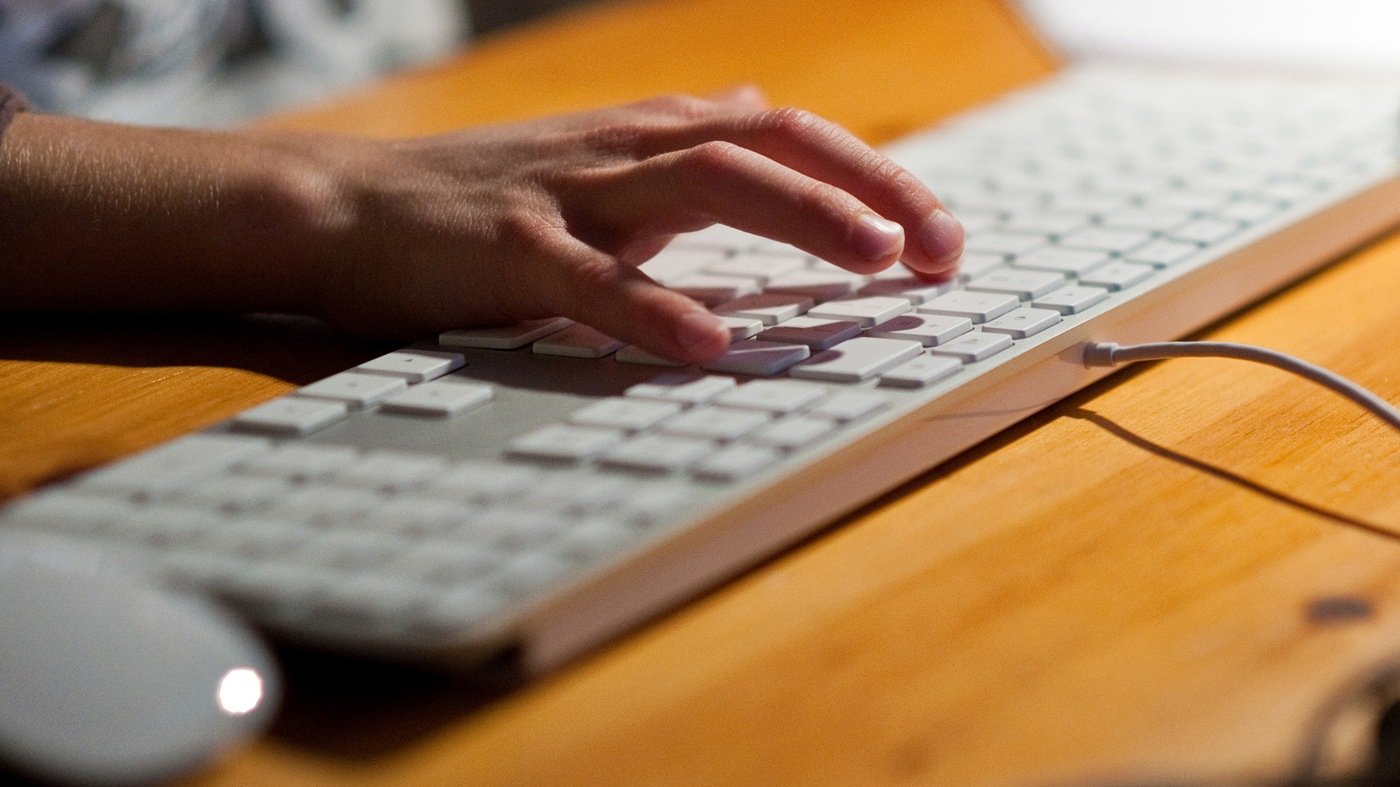 "Maddy" said she was a virgin with very limited experience with boys, but Hammock continued to message his "dream girl" with the "kryptonite" dimple, asking her about her bra size and telling her about his genitals.
On Feb. 16, 2020, he divulged to her his "super secret": that he was a cop. He sent her a selfie showing part of his uniform and mentioned he was wearing his pistol on his hip. Another photo showing his face appeared to have been taken inside his police cruiser.
According to court records, Hammock had been a cop since 2002, running the small city's traffic homicide section and investigating property crimes in the Detectives Bureau.
He was also the department's Taser trainer and volunteered to work with vulnerable children in the local Head Start program.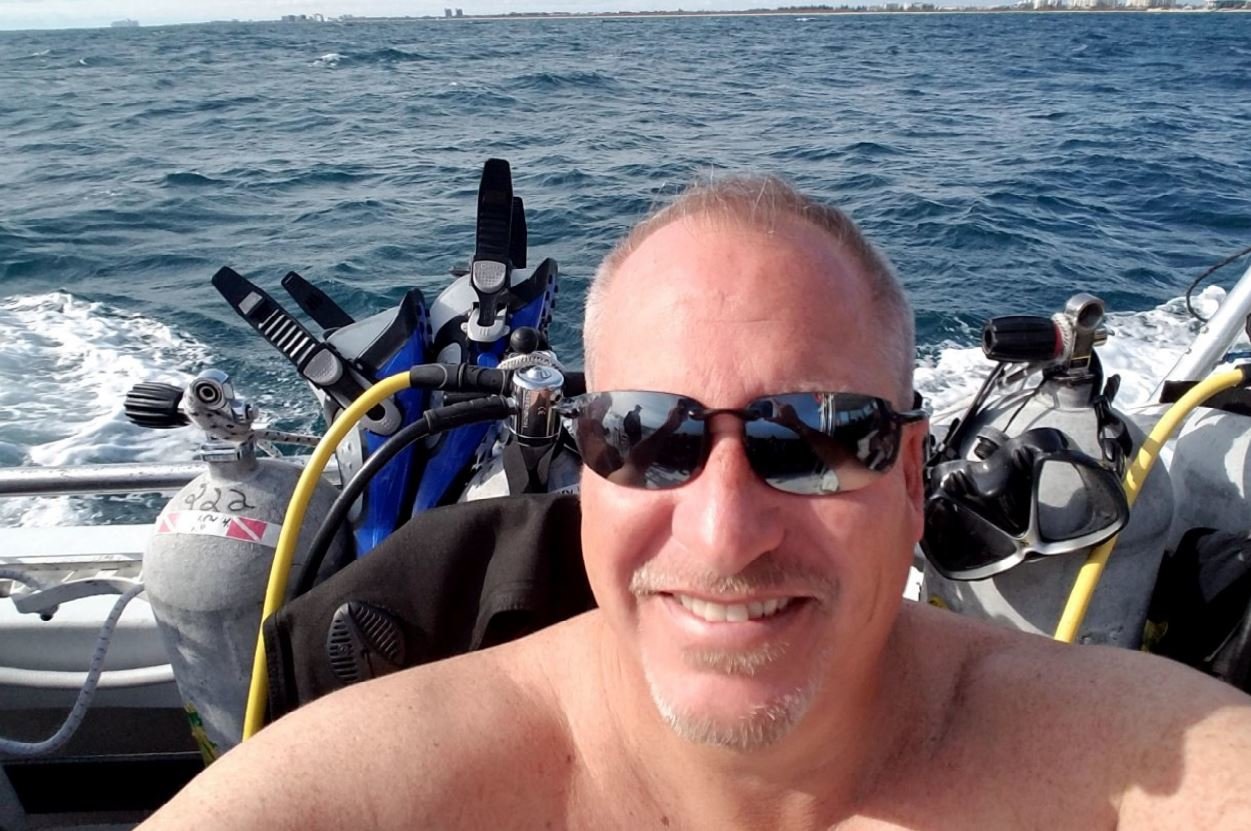 Over the next few weeks, Hammock kept prodding "Maddy," who went by the screen name "Madz," for intimate pictures, preferably without her face shown, while sending her graphic shots of himself. He also detailed how he would perform sex acts with her.
FBI agents arrested Hammock at the Margate Police Department on March 17, 2020. He'd sent "Maddy" 4,766 messages.
In a motion Hammock filed on Sept. 17, 2021, seeking a reduced sentence, he disclosed that he'd been attending sex-offender treatment twice weekly for nearly a year.
Read Next: