Delvin White, a school resource officer at Middleton High School from the Tampa Police Department, was fired Tuesday after a months-long investigation into White's use of racist language, which was caught on his body camera, according to a TPD press release.
White's termination marks the latest example in a string of law enforcement officers fired for racist, discriminatory, or prejudiced behaviors in multiple departments throughout the country. On Nov. 13, 2020, according to the release, White was recorded by his body camera while on a phone call describing a group of people as "ghetto N******." While he was under investigation, he admitted to another instance on Nov. 30, 2020, where his body camera recorded him using racist language at least twice as he was making an arrest.
"Derogatory statements made by police officers jeopardize the trust that our department works to establish with our community," TPD Chief Brian Dugan said in the press release. "Tampa Police officers are held to a higher standard, and incidents like this negatively impact the entire law enforcement profession."
An officer with the Fort Worth Police Department was fired Monday following an investigation into a "racially insensitive social media post." According to an FWPD press release, Officer Kelly Kujawski was reported to her chain of command by a fellow officer who found her online post on Feb. 5, 2021. After an Internal Affairs investigation concluded, the FWPD chain of command and Chief Neil Noakes determined that Kujawski had violated "departmental General Orders" regarding social media.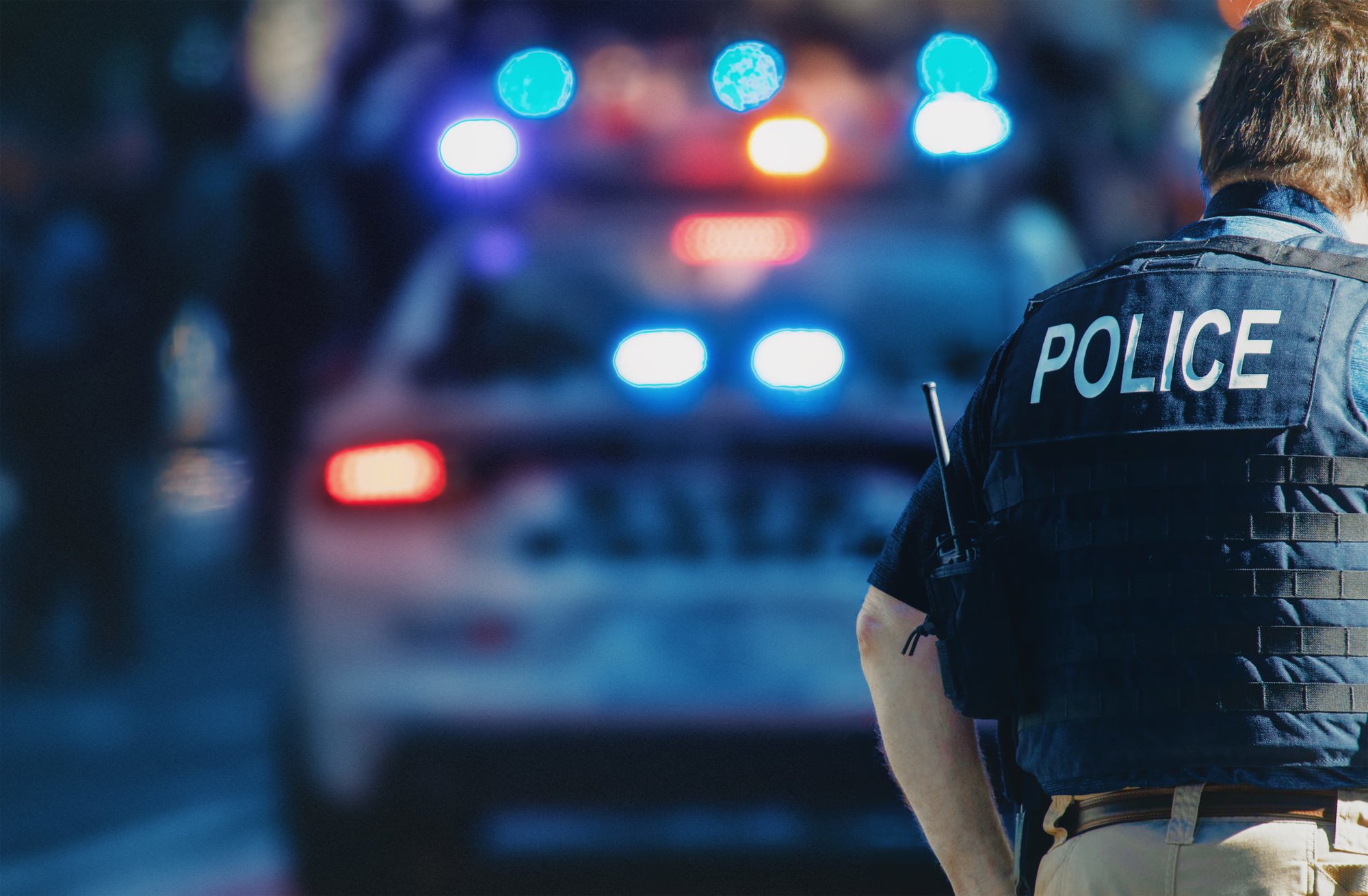 "The Fort Worth Police Department holds every officer to a very high standard, and any comment, post, or any communication which is racially insensitive and unprofessional will not be condoned in any manner," the FWPD press release states. "Our department will continue to hold accountable those who do not meet that standard."
The department had recently fired another officer for the same reason. According to ABC News, FWPD Officer Chadwick Hughes was terminated on Feb. 9, 2021, after the chain of command was notified of Hughes' racially insensitive social media post by another officer within the department. And FWPD Officer Roger Ballard was terminated after posting a racially insensitive meme back in October 2020.
The Los Angeles Women Police Officers & Associates recently posted a statement to its Twitter feed condemning the actions of any officers who had shared a "reprehensible" post about George Floyd on social media. The LAWPOA said, "The Los Angeles Police Department's employee affinity groups stand in solidarity in denouncing any behavior, statements, or actions motivated by prejudice, discrimination, or racism." Further, the group supports swift disciplinary action against any officer who took part in posting or sharing the post.
Coffee or Die Magazine contacted the LAPD for further comment, but a spokesperson declined due to the ongoing investigation.
Read Next: