Police departments across the United States have faced staffing shortages over the past several years. Strains on the force — from the daily dangers they face in the field to the current political and social turmoil — make it difficult for departments to recruit and retain officers.
A 2019 police workforce crisis study by the Police Executive Research Forum reported that "the number of full-time employees in law enforcement is declining. Between 2013 and 2016, the number of full-time sworn officers dropped 3.2 percent, from approximately 725,000 officers to 701,000."
"A 2019 survey of state and local government employers by the Center for State and Local Government Excellence found that law enforcement positions are the most difficult public-sector jobs to fill," it stated.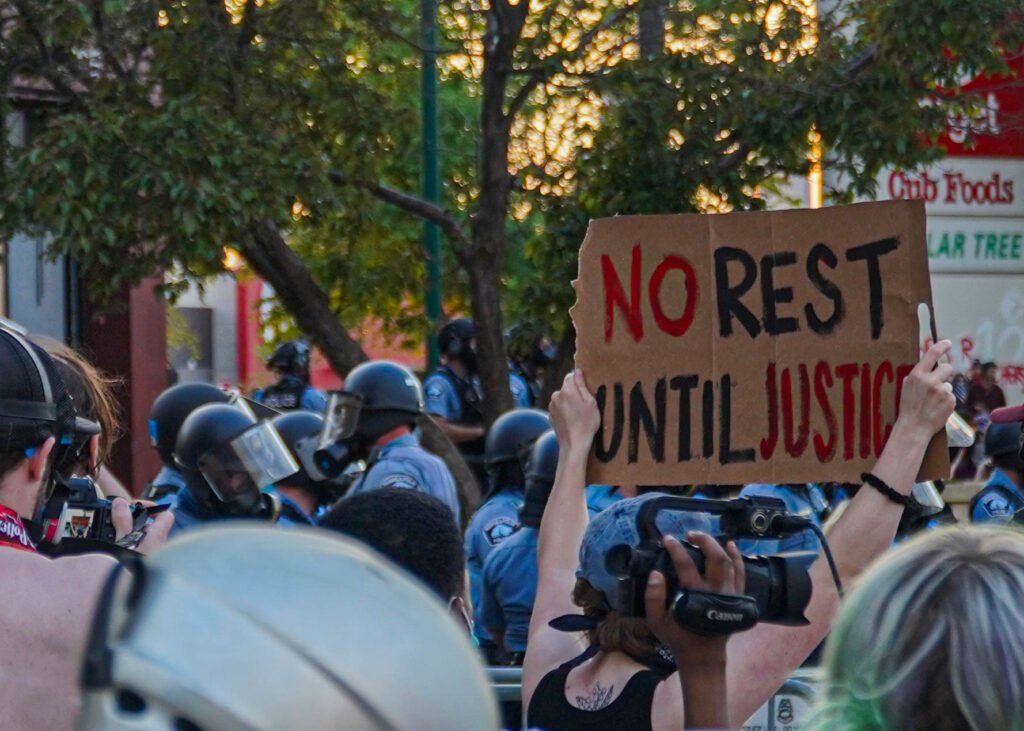 The in-custody death of George Floyd in Minneapolis last month set off widespread civil unrest, including a wave of violence against police officers throughout the U.S. Several officers have been killed and hundreds injured since the protests and riots began.
Departments that are already facing the issue of insufficient staffing are now seeing an influx of officers voluntarily resigning or filing for early retirement. Coffee or Die verified through a source within the Minneapolis Police department (MPD) that at least 10 officers have quit and an unknown number have filed for early retirement in the wake of the current civil unrest brought on by Floyd's death.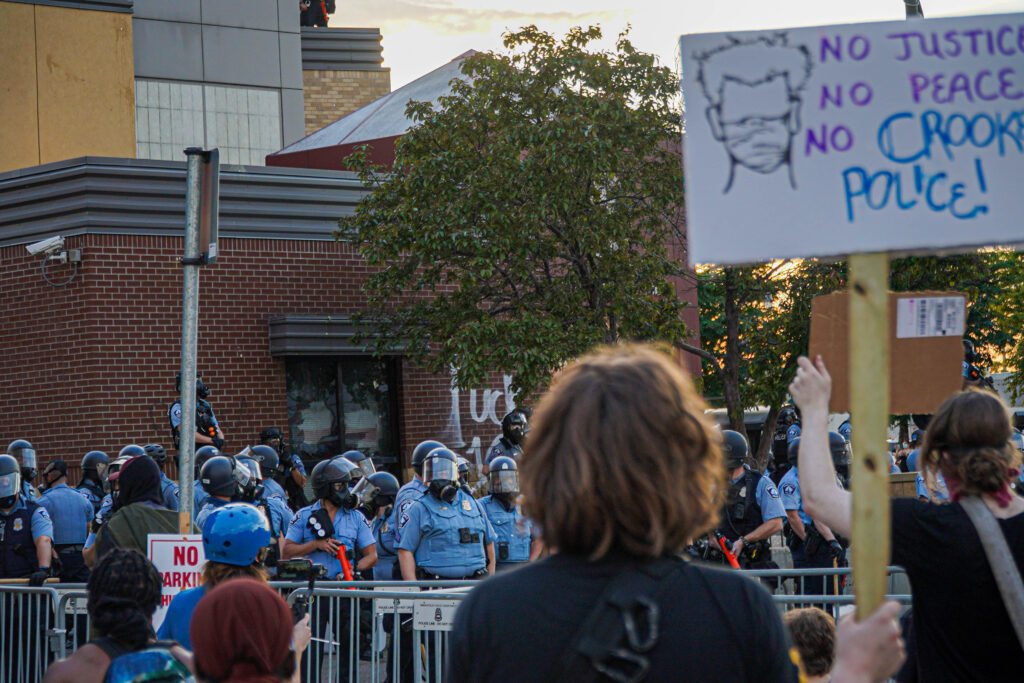 According to CNN, "Fifty-seven police officers in Buffalo, New York, have resigned from the force's emergency response team following the suspension of two officers who are seen on video pushing a 75-year-old protester, a source close to the situation said Friday." The 57 officers make up the entire emergency response team, but they did not resign from the department itself.
The approach to police reform by federal, state, and local officials has caused officer morale to decline. "The lack of leadership and lack of direction within this City and Department is an epic failure," said another officer from the MPD in an email to Coffee or Die. The officer requested to not be named in this report. "In my opinion, this 'leadership' has somehow honed LUCK into what they try to teach as a SKILL. Their lack of leadership is deplorable and echoed across not just this city but this great nation as a complete failure and exposed them for what they truly are."
"We as a community, deserve better leadership and should hold them accountable," the officer continued. "Knowing the right thing to do and failing to act makes you just as culpable- it's just as much a failure and just as cowardly."