To cap off National Police Week, the National Law Enforcement Officers Memorial Fund holds a candlelight vigil in Washington, DC, every year to honor the men and women who died in the line of duty.
But this year is special. Organizers have etched 619 names in the marble wall, the most names in its 31-year history. At 8 p.m. on Friday, officers from across the country will gather to honor the 472 officers who died on duty in 2021, 319 of them succumbing to the COVID-19 pandemic.
Another 147 officers who died before 2021 are also being added. They were unknown to researchers until recently.
Jason Wolff, a former Minneapolis police officer and a US Marine Corps veteran, said seeing those names is a moving moment because they commemorate the unique sacrifices made by each cop who protected his or her community.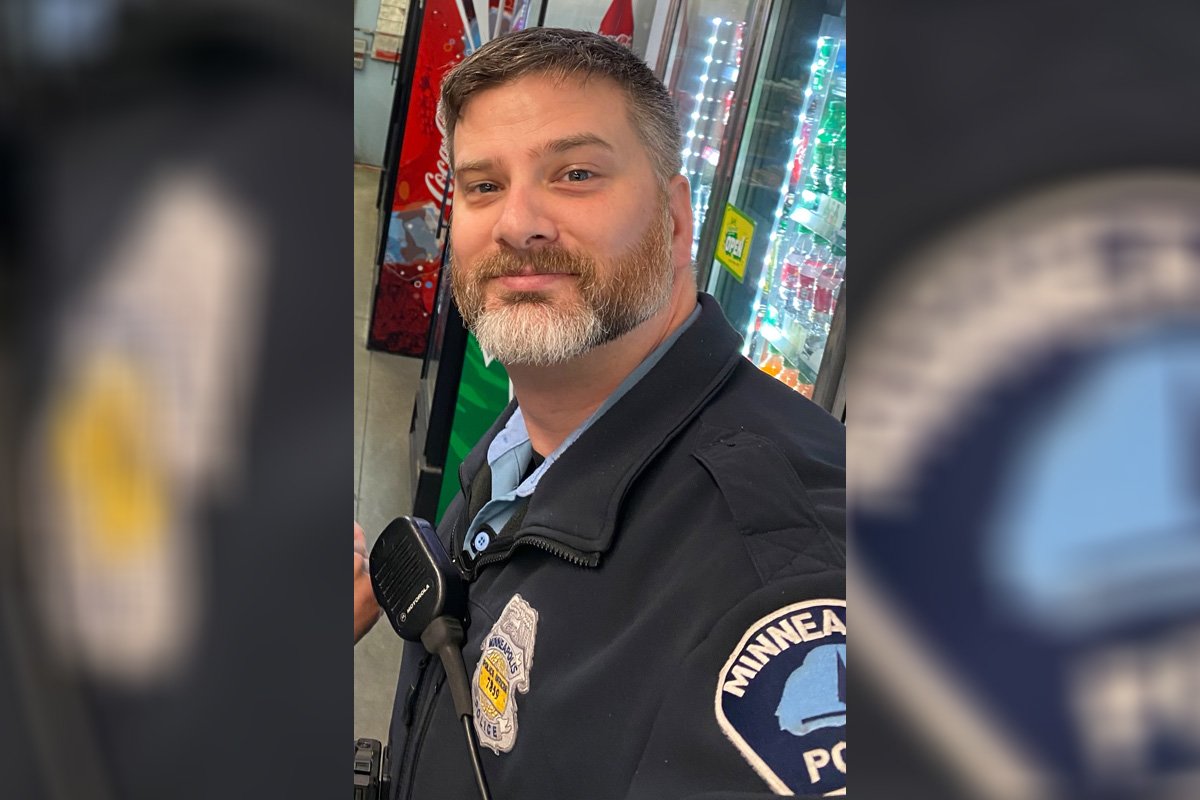 "It's honoring all those officers, and the family members actually, for the valiant and courageous careers that they do," Wolff, 38, told Coffee or Die Magazine. "And it tries to instill the honor back into […] this career."
While Wolff wore the badge, National Police Week included prayer vigils at the Minneapolis Police Department's headquarters and the force's bike patrol riding from Minneapolis to the Peace Officers Memorial in neighboring St. Paul.
He believes this year's candlelight vigil is more important than ever because many Americans are beginning to view law enforcement in a negative light instead of recognizing the dignity, honor, valor, and commitment most cops bring to their communities.
"Because that's what police officers do. They take their lives, and they put them on the line for strangers," said Wolff.
President John F. Kennedy understood that sentiment in 1963, the year he launched ​​National Peace Officers Memorial Day and National Police Week with his Proclamation 3537.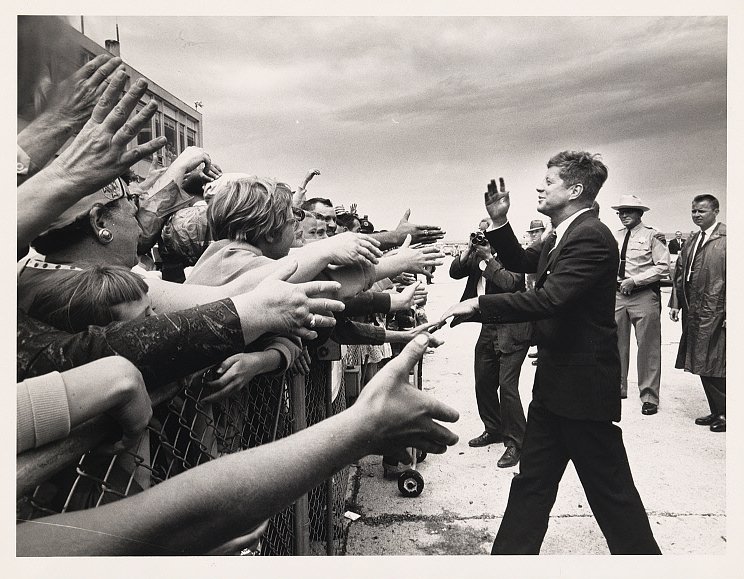 "It is fitting and proper that we express our gratitude for the dedicated service and courageous deeds of law enforcement officers and for the contributions they have made to the security and well-being of all our people," he wrote.
Wolff also wanted to point out the deceased officers who won't be recognized by the National Law Enforcement Officers Memorial Fund on Friday night. Suicide isn't considered a line-of-duty death by the nonprofit, but he believes officers and their communities nationwide should discuss the problem of mental illness in the ranks.
He's spoken to multiple police departments in the Minneapolis area about officer suicides and encourages officers who need help to seek it.
So far in 2022, 49 officers have taken their own lives, according to Blue H.E.L.P., an organization that seeks to reduce the stigma of mental illness and advocates for increased help for cops who suffer from post-traumatic stress and other invisible wounds.
Read Next: A Louisville Fire Station in Mourning, Blessed With a Beautiful Gift of Life