Between 1974 and 1978, TV viewers tuned in by the millions to watch Angie Dickinson go undercover and take down rings of drug pushers, jewel thieves, and gangsters. Police Woman wasn't the first show centered around a female cop, but it was arguably the best cop show of its time.
Dickinson's portrayal of ass-kicking police Sgt. "Pepper" Anderson was not only great enough to make President Gerald Ford reschedule a press conference so he wouldn't miss an episode, but it also empowered a generation of women to apply to serve and protect their own cities and towns.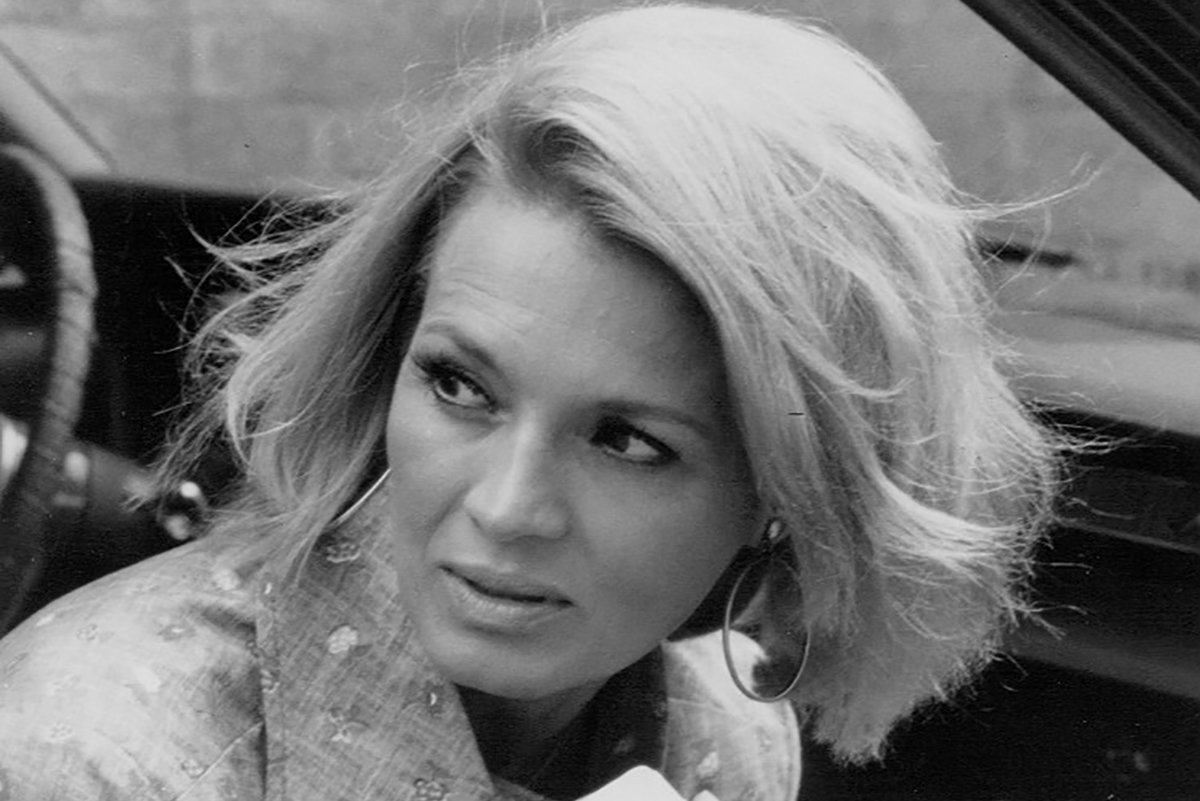 Police Woman joined the force at NBC during what is known as the "Jiggle Era" of TV. It was a time when the television landscape was using female sexuality to appeal to mass audiences. Shows were full of suggestive, often unbelievable excuses to show scantily clad women in scenes to draw viewers.
Also known as "Tits and Ass TV," the Jiggle Era delivered shows like Three's Company, Charlie's Angels, and Logan's Run, to name a few. The term "Jiggle Show" stuck around, later describing shows like Baywatch and Married … With Children.
In the midst of Jiggle TV came Dickinson's Pepper Anderson, a Los Angeles police officer in the department's Criminal Conspiracy Unit. Though the show could be as "jiggle" as they come, Sgt. Anderson was an equal part of a team of testosterone-fueled, rough-and-tumble Los Angeles cops. She went undercover as a prostitute, dancer, or waitress, often wearing skimpy outfits, but in the end, she was still solving crimes.
So, as male viewers like President Ford tuned in for the violence and jiggle, female viewers could see a woman hanging with the boys, one of their own in the middle of the shootouts and chases. It was inspirational for many women, and the number of women who signed up to be police officers during and after the show's run seem to reflect that.
The largest increase in the number of women applying to police forces came during the mid-1970s. In 1971, only 1.4% of police officers were women. By 1980, that number had risen to 5%. Even the commissioner of the Los Angeles Police Department remarked that, before Police Woman hit the airwaves, he'd never heard a young woman say she wanted to be a cop. After Police Woman, it became much more common.
Women in America finally had their onscreen action hero.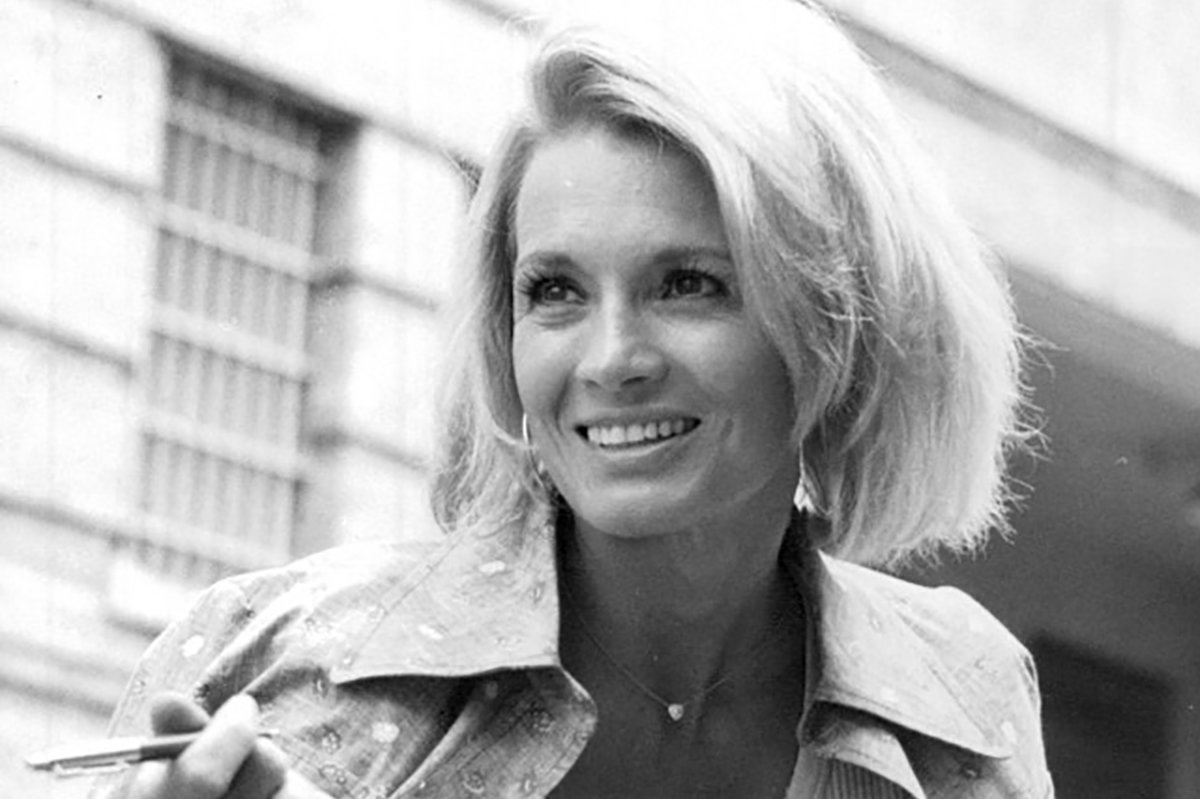 But the "jiggle" eventually got to Angie Dickinson, too. By the end of the series' four-year run, producers had found more and more ways to show Dickinson in more and more revealing scenes, such as stepping out of a bath. Natural sexuality wasn't a problem for Dickinson, but getting lumped in with the rest of the blatant T&A crowd was. That, coupled with the rigorous work of making 21 hourlong episodes every season (today's hourlong series have seasons of seven to 13 episodes) meant she was ready to put Police Woman behind her.
Still, the show's success led to other strong-female-led action shows in the 1970s, each with its own particular brand of "jiggle." Wonder Woman and Charlie's Angels may have been TV hits in their own rights, but they would never inspire a generation of female police officers like Pepper Anderson did.
Read Next: