Oliver J. "Porky" Bickar rolled out of bed on April Fools' Day, 1974, looked out his window to a white-topped mountain outside Sitka, Alaska, and told his wife, Patty, "I have to do it today." She replied with age-old words of wisdom: "Don't make an ass of yourself."
Bickar, then 50, had lived in Sitka for 15 years. He was a logger by trade and no stranger to the local editors of the small town Daily Sitka Sentinel newspaper. The showman and serial prankster routinely entertained onlookers with a stunt that involved felling a large tree to smash a target, typically a hard hat, on the ground.
As April had arrived in each of the previous three years, Bickar had postponed a stunt for which he needed perfect weather conditions. But April 1974 provided a clear blue sky with visibility for miles. His mind raced as his elaborate plan went into motion.
He immediately phoned his conspirators. Harry Sulser, Ken Stedman, and Larry Nelson were close friends, and the group referred to themselves as the "Dirty Dozen." They all regularly met for coffee at Revard's Restaurant. The group met at a hangar at the local airport where Bickar had 70 old and discarded tires waiting. He had been collecting them for years for this project. Now they needed air support. Two helicopter pilots refused to join the plan, but Earl Walker from nearby Petersburg accepted.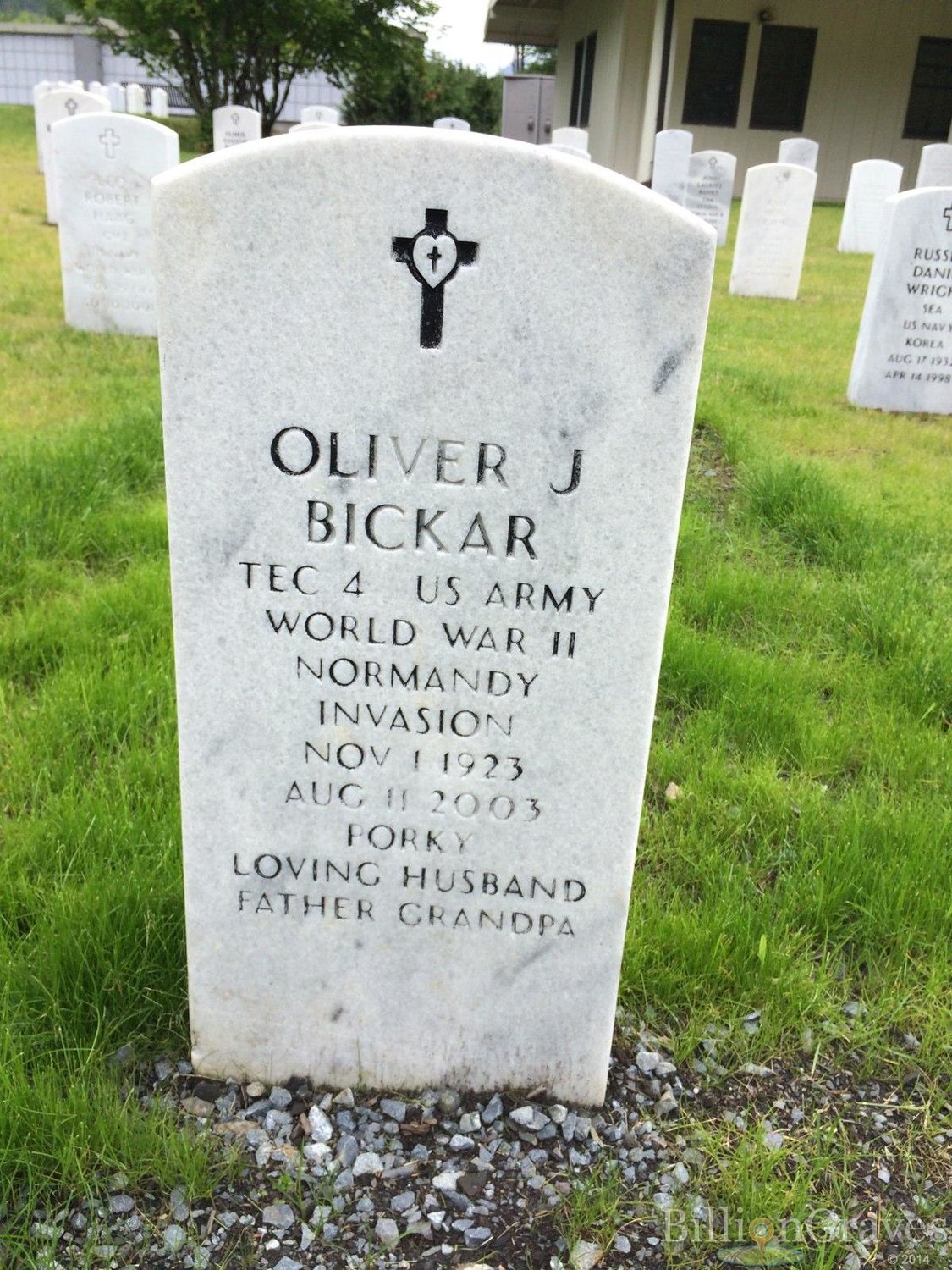 The pranksters took all 70 tires, piled them into two large canvas bags with 150-foot rope slings, and attached them to the bottom of the helicopter. They also brought along black smoke bombs, several gallons of kerosene, some rags, and cans of black spray paint. The hooligans scrambled into the chopper and took off toward Mount Edgecumbe.
Mount Edgecumbe sits on Kruzof Island, separated from Sitka and the mainland by about 10 miles of water. While Sitka, a fishing village, sits at sea level, Edgecumbe rises to 3,000 feet, dominating ocean views from the town, which today is a favorite for visiting cruise ships and other tourists. But in the 1970s, the town was an out-of-the-way fishing village and Edgecumbe a volcano that had been dormant for 50 years.
But Bickar's plan was to convince the town that Edgecumbe had awoken by setting the tires ablaze on the mountain's peak.
As outlandish as Bickar's plan seemed, he knew he had seen crazier. The jokester had enlisted in the US Army in 1942 and worked in a unit that waterproofed vehicles such as tanks and trucks in anticipation for the saltwater immersion of the D-Day invasion.
Bickar arrived in Normandy three days after D-Day. "It was all a dream," he said in 2002, a year before he died, at a ceremony honoring veterans with the Jubilee of Liberty Medal, an award the French government created for participants in the invasion. "A big dream. I was seasick and so scared and mixed up. After I hit the beach, and got my feet settled, I came out of it — and became the man, the soldier, I could be."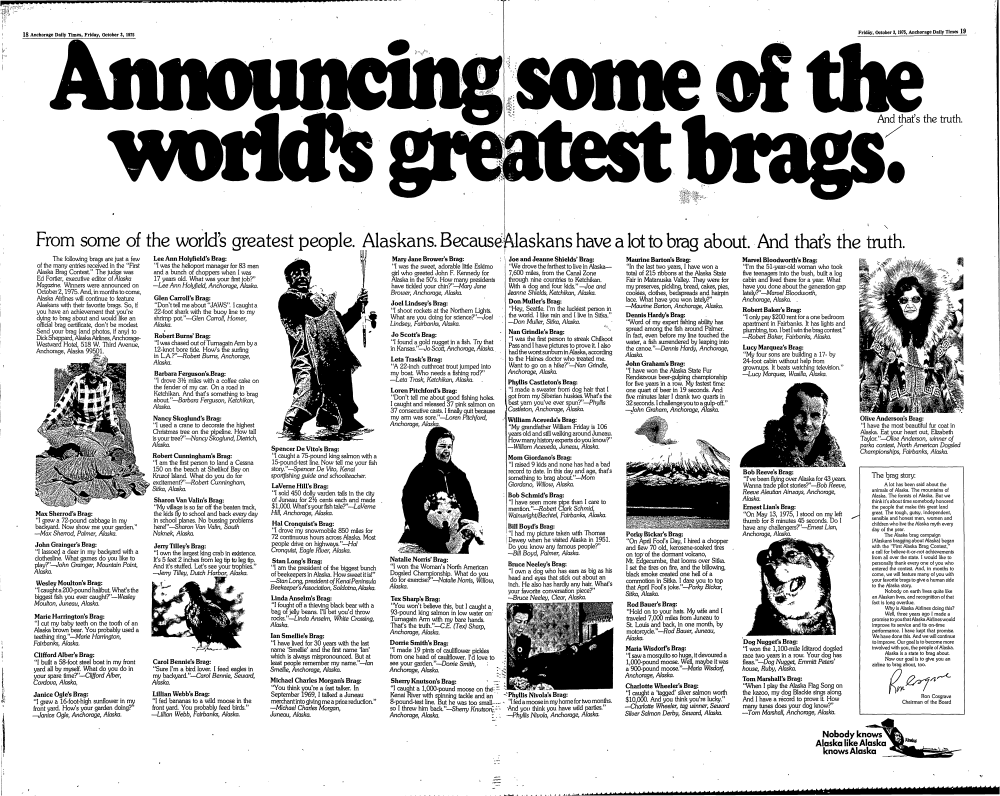 Bickar also served with Lt. Gen. George Patton's 3rd Army and participated in its march through France, Belgium, and across the Rhine River. He told the Daily Sitka Sentinel in 1984 about a harrowing experience in which he and another soldier overpowered and killed a German soldier who was marching them to a POW camp.
When the chopper landed on Mount Edgecumbe, Bickar used black spray paint to draw a message in 50-foot letters for those he knew would soon come to investigate. And the other men doused the tires in kerosene and lit them. By the time they reached Sitka to complete their getaway, an air-traffic controller reportedly told them, "The son of a gun looks fantastic."
To prevent an overreaction, Bickar had let police, fire department, and airport officials know what he had planned. But he forgot to tell the Coast Guard, which sent a helicopter to investigate and found Bickar's message in the snow: APRIL FOOLS.
The phones at police, fire, and radio stations rang off the wall from concerned citizens. The story even made national news on The Associated Press news wire. Jimmy Johnson, the vice president of Alaska Airlines, instructed departing planes to fly over the mountain to give all the passengers onboard a laugh.
The following year, Alaska Airlines sponsored the Alaska Brag Contest. Bickar sent in this entry: "On April Fools' Day, I hired a chopper and flew 70 old, kerosene-soaked tires on top of the dormant volcano, Mt. Edgecumbe, that looms over Sitka. I set the tires on fire, and the billowing black smoke created one hell of a commotion in Sitka. I dare you to top that April Fools' joke."
Surprisingly, someone did. The contest winner was a story about a bear attack.
Read Next: