In Portland, Oregon, four fatal shootings the weekend before Christmas pushed the city's number of homicides for the year to 53 — a 26-year high.
In the first five months of 2020, the city had three homicides. Starting in June, violence surged. The city saw seven homicides in June, and July was Portland's deadliest month in more than three decades with 15 homicides.
Portland is one of several US cities that saw a spike in homicides and gun violence immediately after video surfaced in late May of George Floyd's death in Minneapolis, according to Richard Rosenfeld, professor emeritus of criminology and criminal justice at the University of Missouri-St. Louis.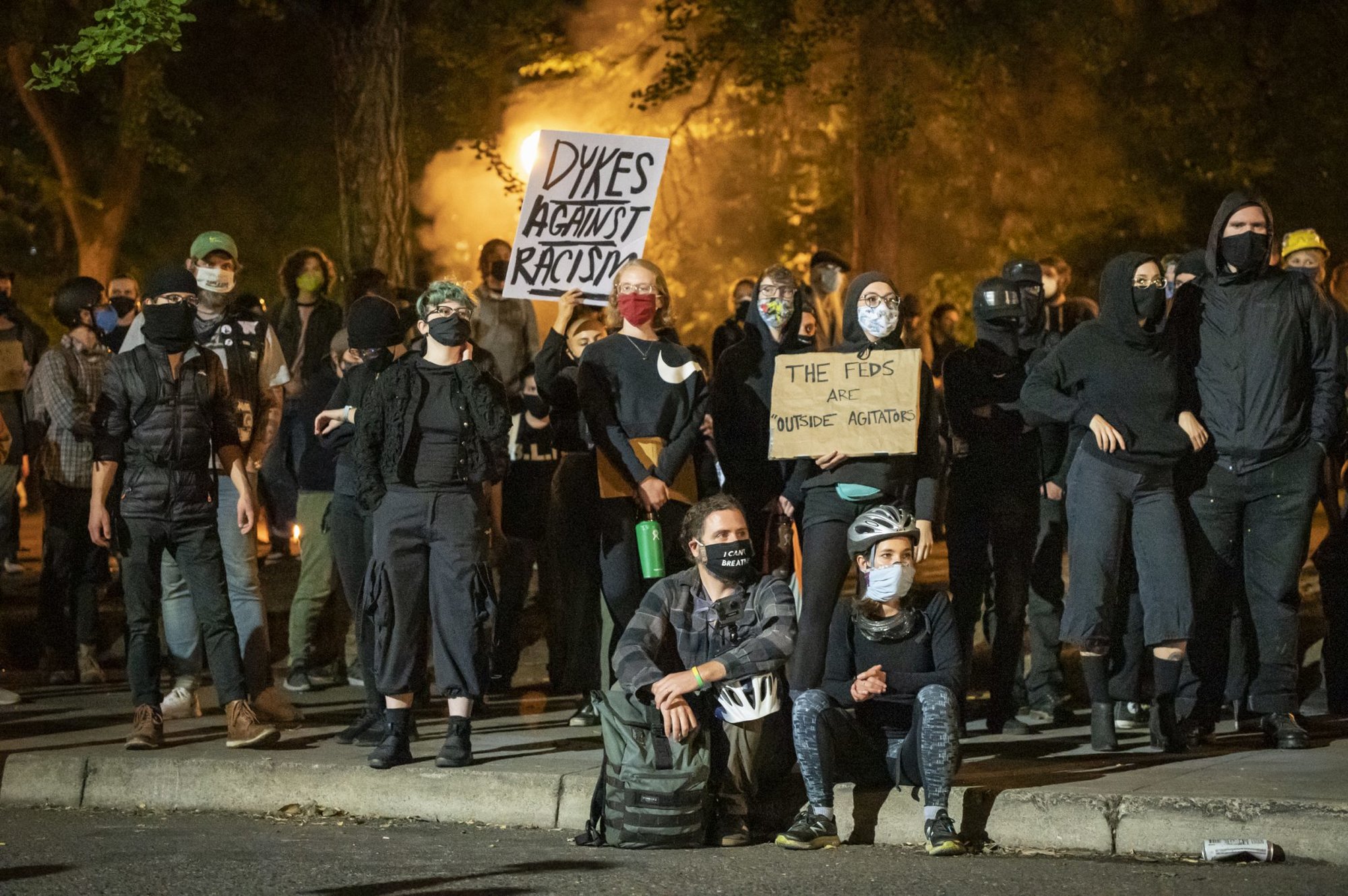 Rosenfeld co-authored "Pandemic, Social Unrest, and Crime in U.S. Cities" — a report published in July for the Council on Criminal Justice. His research examined crime rates in 27 US cities during the COVID-19 pandemic and social unrest over police violence in late May and June. During that time frame, homicides increased by 37%, and aggravated assaults went up by 35%.
In response to racial justice protests that called for defunding the Portland Police Bureau by tens of millions of dollars, the City Council disbanded the Police Bureau's Gun Violence Reduction Team in June — a move that the team's former supervisor said has emboldened some shooters, according to The Oregonian. Sgt. Ken Duilio said without gun violence enforcement officers patrolling the streets, teens and young adults are carrying guns and ammunition with little fear of being stopped.
Out of 835 shootings in the city, 220 people were struck by bullets in 2020. Police attribute most of the shootings to gang activity.
"It's almost like they have a free pass to roam around the city to carry as much guns with as much ammo as they want because there's no police being proactive and contacting them," Duilio told The Oregonian.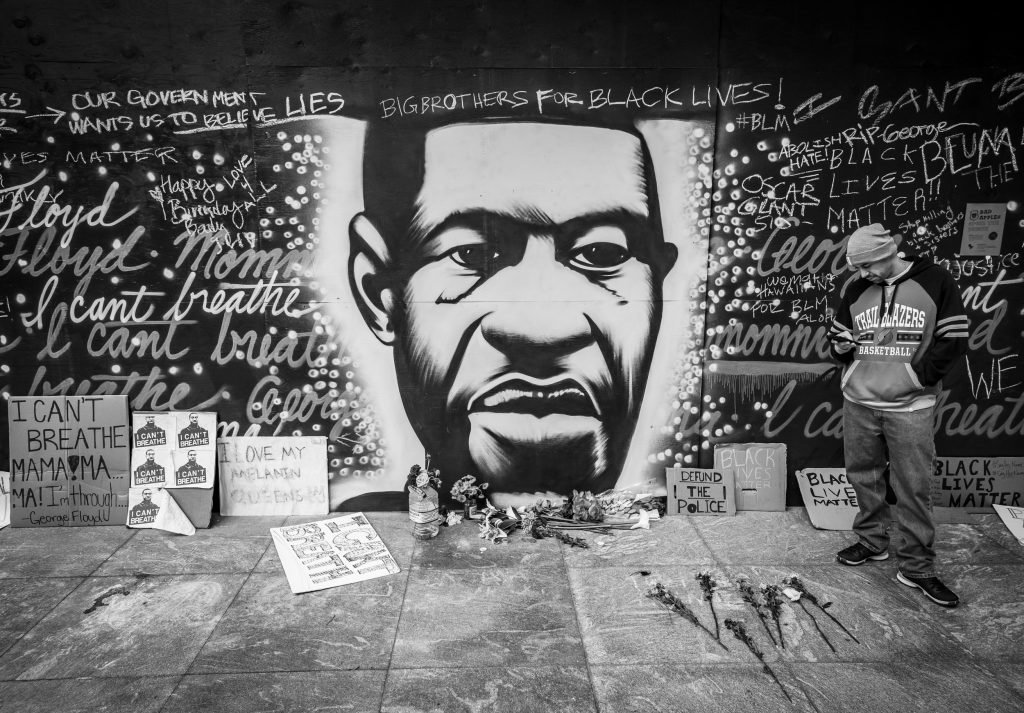 The disbanded gun violence team had consisted of two uniformed sergeants and 12 officers whose job was to identify and stop those most frequently involved in shootings and respond to each shooting in the city.
Amid ongoing demonstrations and calls for widespread social reforms, police and city leaders have struggled to balance political interests and objectives that are often at odds with each other.
"If there's concerns about policing issues around race, we need to have open, honest conversations and deal with it directly," Duilio said. "What's not OK is just to pull back and not police a certain segment of people because of some of the racial issues and not deal with it head on because that allows more people to be victimized."
Portland's increase in homicides is also part of a larger national trend, which Rosenfeld and other criminologists believe is connected to the COVID-19 pandemic and its pernicious effects. According to FBI statistics, the national homicide rate increased nearly 15% in the first six months of 2020 compared with the first six months of 2019. The increase may be connected to social isolation, job losses, school closures, and myriad other factors that have brought about radical transformations of social institutions and daily life all over the country.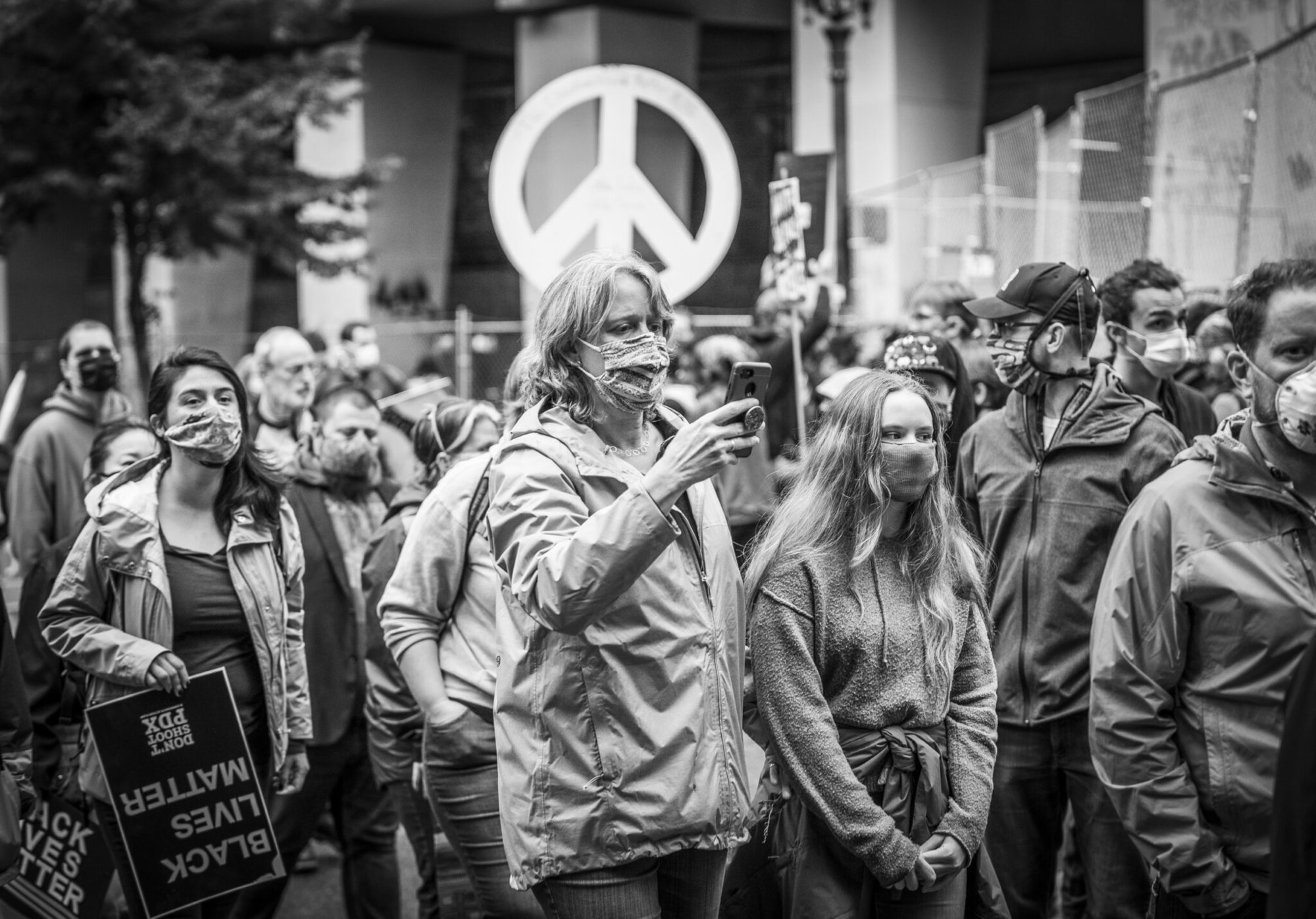 "Subduing the COVID-19 pandemic is a necessary condition for halting the rise in violence," according to Rosenfeld's report. "In addition, both the rise in violence and social unrest are likely to persist unless effective violence-reduction strategies are coupled with needed reforms to policing."
The challenge for Portland's elected leaders is to implement strategies that engender trust and buy-in from the communities they serve, some of which are outwardly hostile toward police and any initiatives that would increase the police presence and funding.
Nike Greene, director of Portland's Office of Youth Violence Prevention, told The Oregonian recently, "We would be naive to think that the absence of law enforcement does not contribute to the violence. It absolutely does. […] We can hold the police accountable and look at police reform, but that doesn't mean we leave zero space to talk about gun violence."