Portland, Oregon, police officers resigned en masse Wednesday night from the unit responsible for policing protests after one member of their team was indicted for excessive force during civil unrest last year.
The resignations came on the heels of the indictment of police officer Corey Budworth on a misdemeanor charge of assault. According to Multnomah County District Attorney Mike Schmidt, Budworth struck photojournalist Teri Jacobs on the head with a baton during a protest on Aug. 18, 2020. The indictment is the first against a police officer stemming from protests and riots last year in Portland, which lasted more than 100 consecutive days before petering out into less frequent disturbances and occupations.
Local police have made more than 1,000 arrests at protests and riots since they started in response to the murder of George Floyd in Minneapolis. Almost 90% of those arrests have not resulted in prosecution, in part because of Schmidt's policy of presumptively declining to prosecute the most common charges of interfering with an officer and disorderly conduct.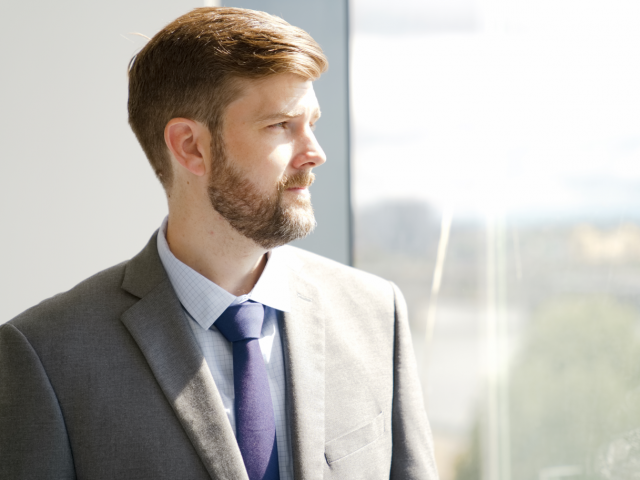 That policy, coupled with budget cuts and other measures enacted by the Portland City Council, has resulted in long-standing tension between officers and local leaders. Schmidt told The New York Times he met with the protest team late last year and was excoriated by officers.
"They were like, 'Why are you doing this? Your policy is putting my life in danger,'" he told The Times. "'You've emboldened the protesters by giving them this free pass that they can do whatever they want to us.'"
The DA's office said it would continue investigating other cases of possible police misconduct during the 2020 protests.
The Portland Police Association — the union that represents Portland police — did not immediately respond to a request for comment.
Update: The original version of this story has been updated to include the Portland Police Bureau's confirmation of RRT resignations in a Thursday press release.
Read Next: Portland Police Officer Charged With Assault From 2020 Unrest