As Russian forces meet fierce resistance from Ukrainian military forces and civilians alike, the owners of Lviv-based Pravda Brewery have pivoted to making petrol bombs, known colloquially as Molotov cocktails, to aid in the country's defense.
On Saturday, Feb. 26, the National Security and Defense Council of Ukraine shared instructions on Twitter, detailing how to make Molotov cocktails. The accompanying caption encouraged Ukrainians to fight back, saying, "While our partners load planes and cars with weapons for Ukraine, we are preparing our branded 'brotherly' gift for the Russian bastards. We are arming ourselves, preparing, and destroying the occupiers!"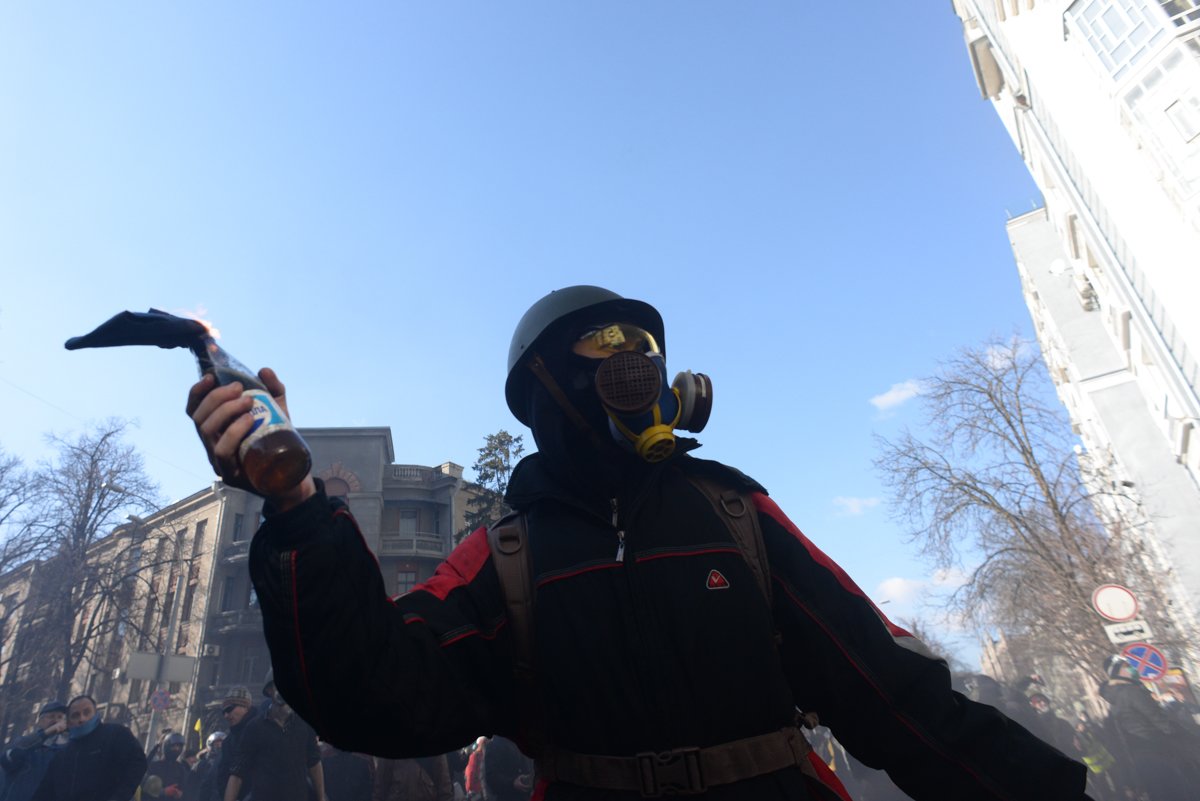 Pravda Brewery's latest post to Instagram further encouraged citizens to join in the defense by offering free coffee and tea to anyone taking up arms against the Russian invaders.
As the invasion enters its third day, Ukraine's defenses are proving more formidable than Russian President Vladimir Putin anticipated.
"We continue to believe, based on what we have observed, that this resistance is greater than what the Russians expected and we have indications that the Russians are increasingly frustrated by their lack of momentum over the last 24 hours, particularly in the north parts of Ukraine," a senior defense official said Saturday.
"As of this morning, we have no indication still that the Russian military has taken control over any cities. As of this morning we still believe that Russia has yet to achieve air superiority," the official added.
Read Next: Ukraine Claims Forces Shot Down Second Russian IL-76 Cargo Jet Amid Fierce Fighting