Last year, word began circulating online that a Predator prequel was in the works. Producers announced last week that the movie was nearly done filming, and they shared a few scant details. It's an origin story and a period piece, and it has a female protagonist. That's pretty much all we know.
Recently, I was whining about the overall crappiness of prequels as a concept after a series of them was announced for the John Wick franchise. Now, after numerous failed sequels, reboots, and spinoffs, Hollywood is going back to the fetid Predator well to pull out a prequel that nobody asked for or wanted.
Operating under the working title Skull, the movie is set in the distant past and will be "an origin story about the Predator's first journey to this planet," according to Collider.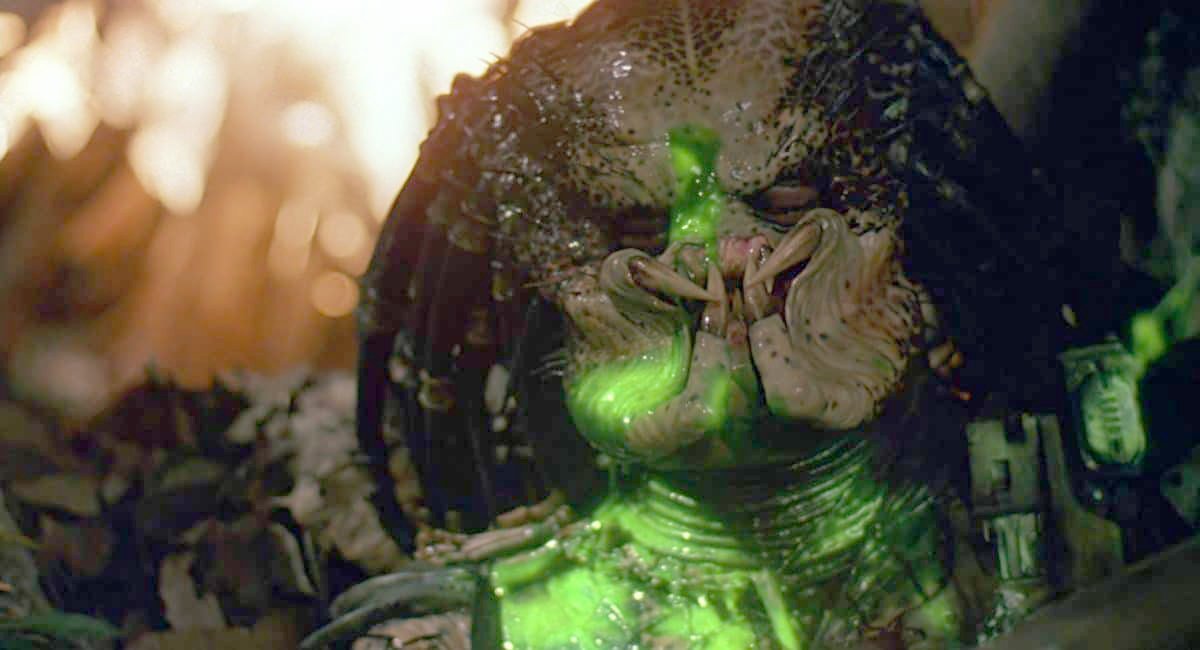 The movie is directed by Dan Trachtenberg and stars Amber Midthunder "as a Comanche woman." The plan for the prequel was to "emulate what was so great about the first Predator, only with a strong female hero," according to Collider.
I mean, that's great and all, but it's been done — multiple times. Alien vs. Predator (2004) has a strong female hero. The movie sucks, but it has a strong female hero. In Alien vs. Predator — Requiem (2007), there are two protagonists. One of them is a strong female hero who ends up saving everyone's ass. Predators (2010) also has two main protagonists. One is a strong female hero; the other is Adrien Brody. While The Predator (2018) has more of an ensemble cast from hell, Olivia Munn plays a strong female protagonist. It did not help any of those movies suck less.
"It actually is more akin to The Revenant than it is any film in the Predator canon. You'll know what I mean once you see it," producer John Fox said of the upcoming prequel, though the exact time period for the film's setting hasn't been announced.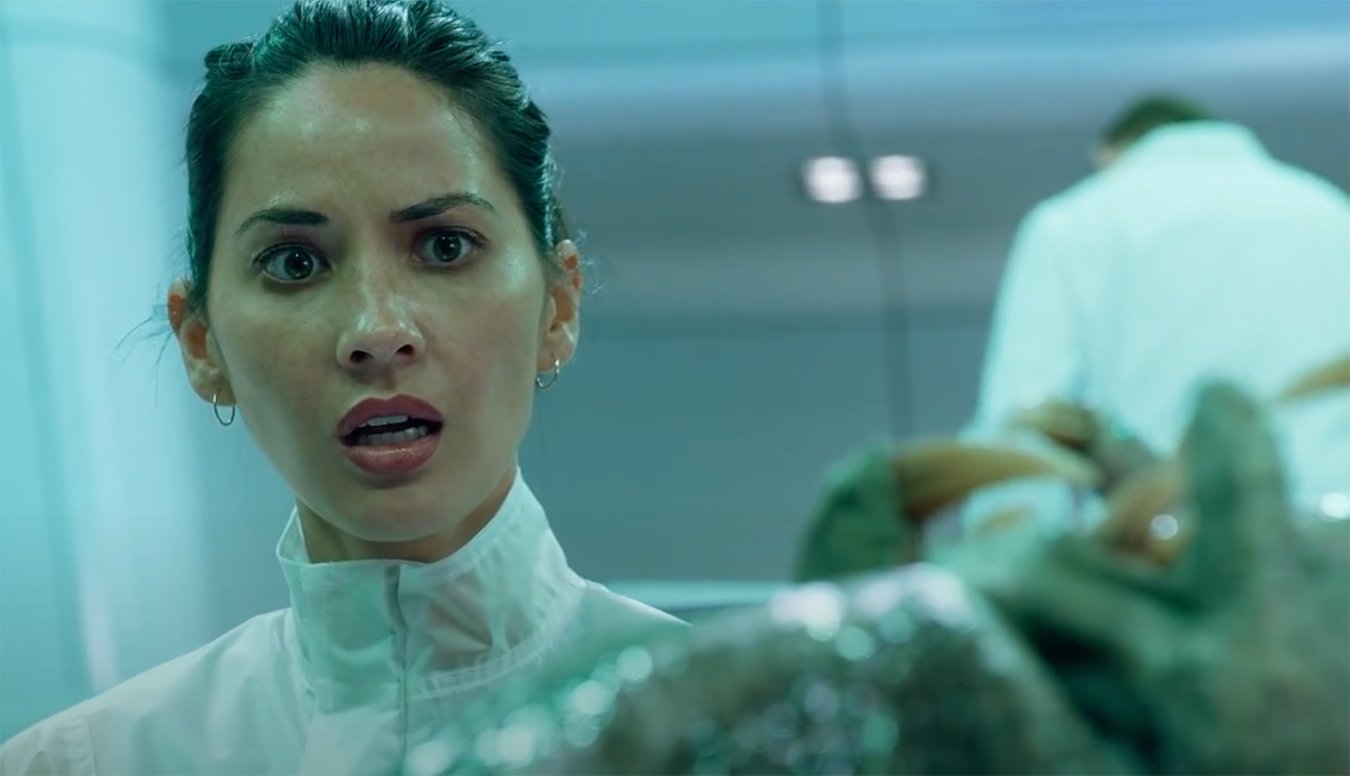 With the comparison to The Revenant, maybe Fox means the film will have Oscar-caliber cinematography, direction, and performances while looking amazing thanks to natural lighting and super subtle CGI. But I'm not holding my breath on that. He likely just means the setting will be a wilderness roughly in the same time period.
Look, the original Predator is just about a perfect action movie, and all fans have ever wanted since 1987 was to see Arnold go up against ol' crab-face one more time. Instead, Schwarzenegger wisely made Terminator 2, and we got Danny Glover battling "pussy face" in a dystopian, near-future 1990s Los Angeles, which we thought was a low point in the franchise. In fact, Predator 2 effectively killed the series for more than a decade until the comic-book-inspired AVP movies started up. In the interim, we never got to see Arnold square off against a predator again — just a few lousy Terminator sequels.
Whatever you think about Predator 2 (I think it gets an unfairly bad rap), it established that the predators are definitely a race of aliens and that they have a sort of warrior society and culture based on hunting the most dangerous game in the universe.
When Glover's Lt. Michael Harrigan of the LAPD makes his way onto the predator's spaceship at the end, he sees a wall of skull trophies, one of which is obviously that of a xenomorph from the Alien movies. That little glimpse and the idea that those creatures exist in the same universe was enough to spark an entire comic book universe and eventually, two feature films.
Harrigan also meets an older member of the predator race who appears to be some kind of chief. As a reward for besting one of their own in battle, the chief tosses Harrigan a flintlock pistol with an engraving: "Raphael Adolini 1715," revealing that this race of hunters has been preying on humans for hundreds of years, at least.
If this prequel tells the story of the same old-man predator that we see in P2, how he came to possess the pistol, and how he developed a respect for humans as adversaries, then yeah, this prequel could be worthwhile. Maybe I'm entirely wrong. Maybe this will be an epic survival story about a Comanche warrior woman using her wilderness skills and a bow to take down an alien who is armed with a cloaking device and a laser cannon. But I'm not getting my hopes up.
It seems like everyone who tries to make a Predator movie does so with absolutely no idea as to why the original is so good. Or maybe they just realize that lightning is never going back into that particular bottle, so they just keep trying different, dumb shit. Hell, the most recent sequel, The Predator, is absolutely on my Top 10 Worst Movies of All Time list. I can't even watch clips from it without grinding my teeth.
They tried this with the Terminator series; it failed miserably. Ridley Scott tried to create an entire prequel series to his Alien franchise, and those two movies were just a waste of everyone's time. And now they're going to give it a go with Predator. Hey, James Cameron, you see what's happened while you've been working on your blue-people movies for the past 12 years?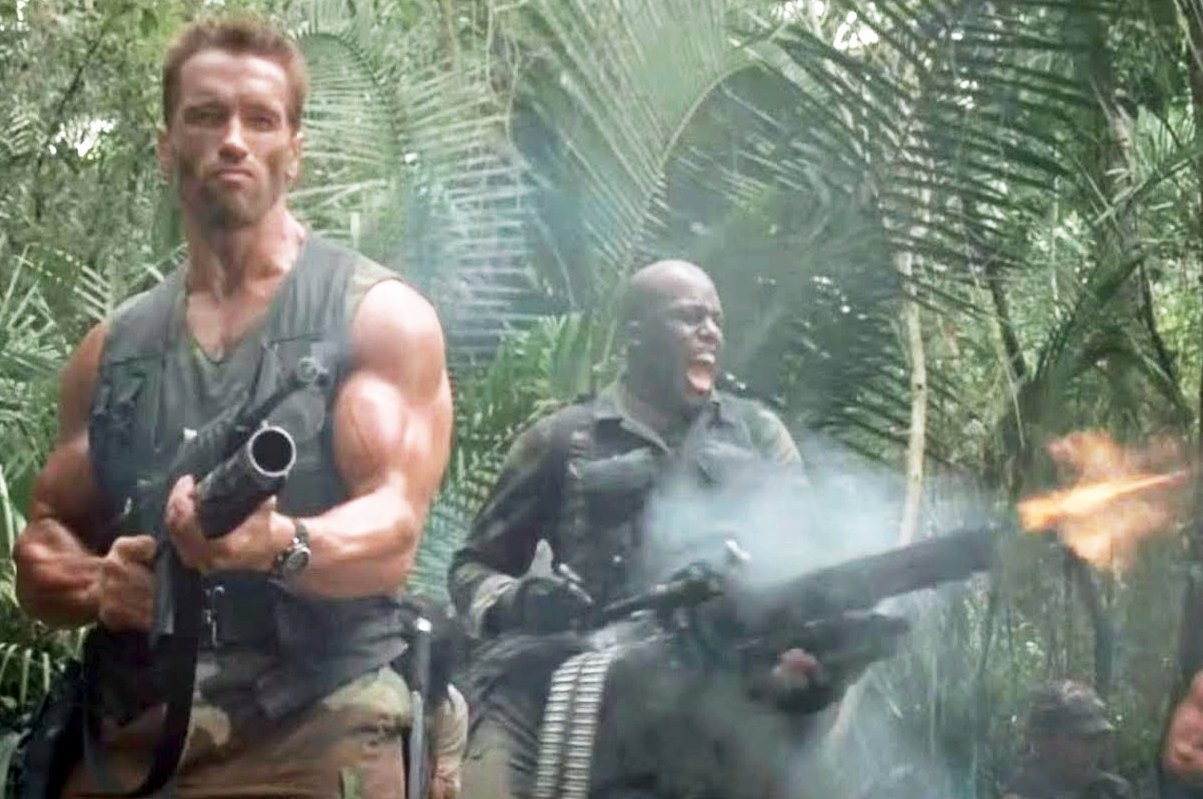 I desperately hope I'm wrong and that this movie is so damn awesome that I have to eat every one of my words. We shall see.
For the uninitiated, the Predator movies have one of the most ass-backwards title schemes ever, so for reference, here's how it goes:
Predator (1987)
Predator 2 (1990)
AVP: Alien vs. Predator (2004)
AVPR: Aliens vs. Predator — Requiem (2007)
Predators (2010)
The Predator (2018)
Read Next: Amazon Teased Its New 'Lord of the Rings' Series, so We Ranked the Originals