US Secretary of Defense Lloyd Austin and his legal team are investigating whether to allow the gay pride flag to be flown on US military installations.
The move comes during June's Pride Month, a celebration for the LGBTQ community and a reminder of the hardships and injustices individuals within this demographic have faced in the past.
Last year, in an attempt to curb the display of Confederate flags on US military bases, then-Defense Secretary Mark Esper issued a memo detailing guidelines on which flags are approved for display on Defense Department installations. Although this new guideline did not explicitly ban Confederate flags, it stated that any flag that does not represent US states and allied countries is forbidden display in public areas at active military bases.
The gay pride flag is among those colors that do not fall within the new protocol.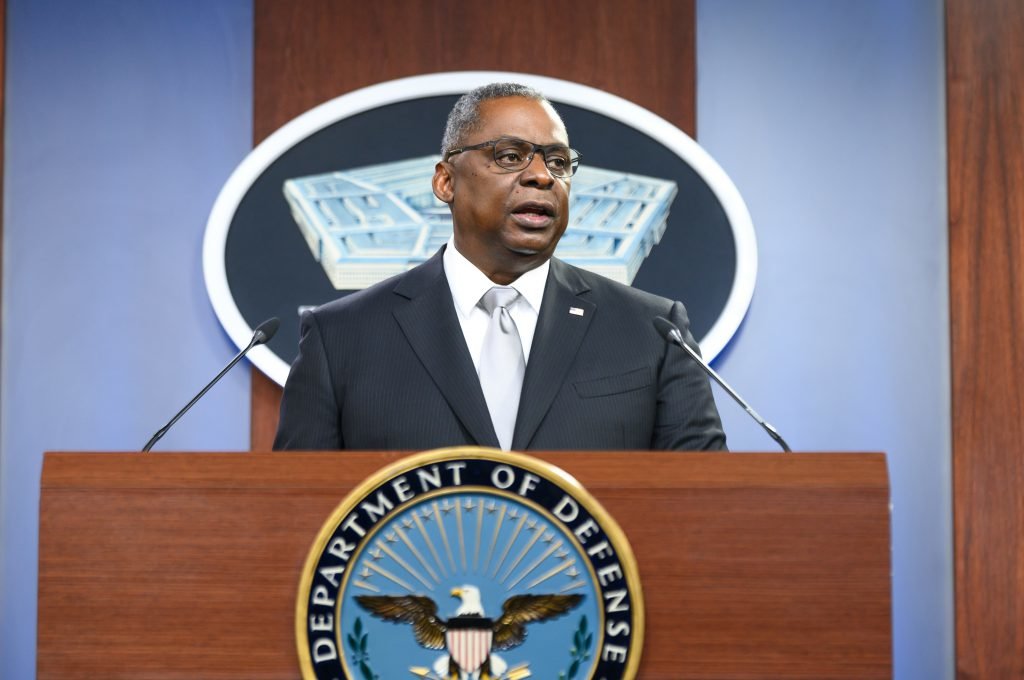 However, according to some defense officials, lifting the restriction on the pride flag could open the floodgates for other symbols and flags to be displayed on military facilities.
In April, Secretary of State Antony Blinken authorized US diplomatic outposts to fly the pride flag on the same flagpole as the American flag, perhaps setting a precedent for the Defense Department to follow suit. This move, however, could spark a debate about what social justice issues merit inclusion of US military flagpoles. As of now, the Black Lives Matter flag is also barred from military bases.