With a plotline seemingly ripped from Hogan's Heroes, a plumbing crew overseen by a correctional officer inside Atlanta's federal prison tore down one wall and then bored a man-sized hole to reach a secret cubby inside a visitors' restroom to smuggle contraband to inmates, according to multiple grand jury indictments announced Friday.
Correctional Officer Patrick Shackelford, 47, was released Dec. 16 on a $10,000 bond after being charged with nine felony counts for conspiracy to defraud the US government, bribery, trafficking contraband, and conspiracy to distribute meth and marijuana. He's been a federal CO since 2005.
Federal prosecutors slapped two inmates — Patrick Kirkman, 35, and Mitchell "Envelope" Arms, 41 — with similar charges. Both are convicted drug dealers who worked for Shackelford throughout the medium-security prison.
"Shackelford allegedly endangered his fellow officers and other inmates through his actions," said US Attorney Kurt R. Erskine in a prepared statement. "When correction officers violate their oaths, they put other prison staff members and inmates at risk of harm."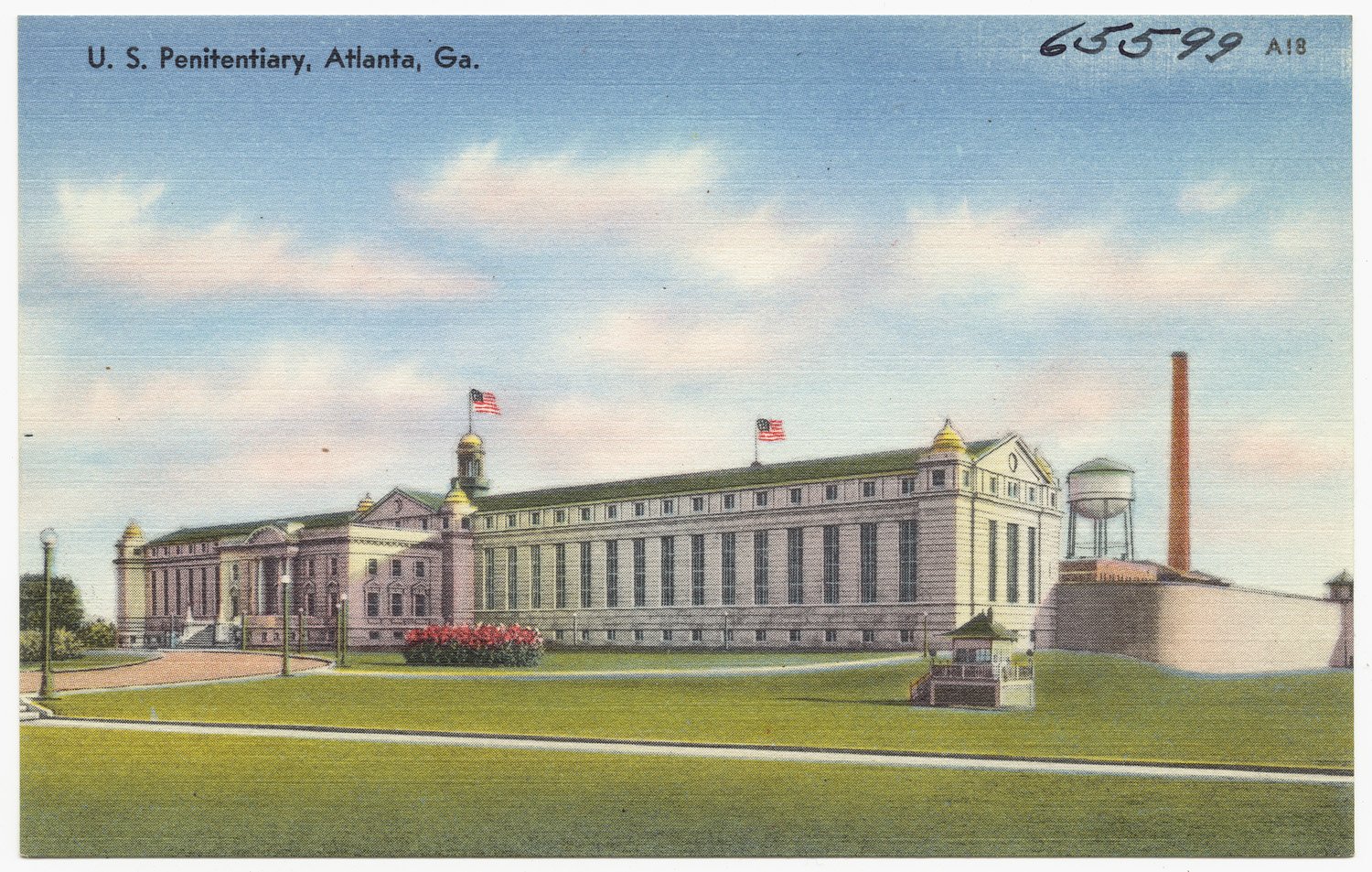 A retired enlisted Coast Guard member, Shackelford did not return messages from Coffee or Die Magazine seeking comment. A woman who identified herself as his wife at their home in Senoia, Georgia, south of Atlanta, said over the telephone that she wouldn't leave a message for him.
But Shackelford's criminal defense attorney in Atlanta, Paul S. Kish, said prosecutors have a major problem in their case: His client didn't do it.
"I know that we have a lot going for us on our end," he said. "We look forward to addressing this in court because we do know is that he didn't do it."
Contraband allegedly entered the prison between June 2018 and February 2019 through the void in the W-ward wall, the man-sized gap to the restroom, and then a hole under a bathroom sink. Shackelford would allegedly escort two inmates — cloaked as "Individual-1" and "Individual-2" in court documents — once every week to retrieve the drugs, cell phones, and tobacco.
Investigators say the lavatory was the perfect place to drop drugs because W-ward, the suicide watch unit, usually was empty of both prisoners and staff.
Prisoners allegedly coordinated the delivery and distribution of the contraband using cell phones that also were smuggled into the facility, according to the indictments. Prosecutors say Shackelford allowed the inmates to store the stash in a hiding place in his office's ceiling.
But Kish said there are holes in the prosecutors' case against his client. There's no physical or electronic evidence tying any of the defendants or accusers to Shackelford, who's never been in trouble before. Kish has a long list of witnesses ready to testify about his client's good character. And it doesn't appear as if his co-defendants even know who he is.
To Kish, it boils down to a CO who's been accused of wrongdoing so that career criminals facing long sentences for dealing contraband in prison can get a deal.
In the wake of an anti-corruption probe, authorities shuttered large sections of the prison over the summer of 2021, transferring inmates to facilities nationwide. More than 800 have returned, according to the Bureau of Prisons.
Kirkman is being overseen now by Residential Reentry Management in Montgomery, Alabama. Court records place Arms in the low-security Federal Correctional Institution Yazoo City in Mississippi.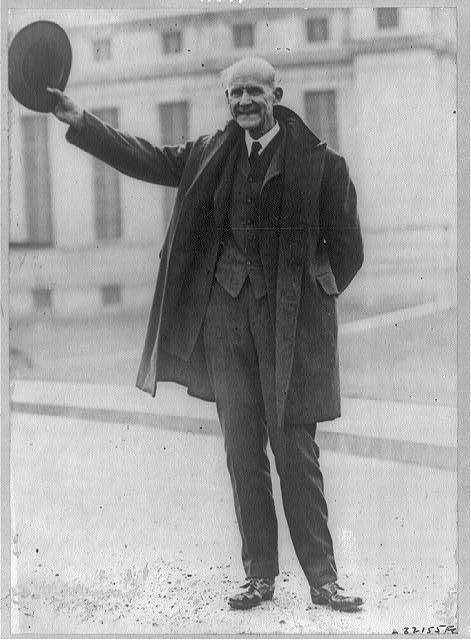 So why do federal prosecutors think Shackelford did it? According to court records, he partly allowed the two unnamed prisoners to distribute the contraband as a perk for getting their plumbing chores done. Kirkman also allegedly bribed him with $5,000 through Cash App payments.
The CO also allegedly received 120 pain pills, something Kish said just didn't happen.
Shackelford's pretrial conference before federal magistrate Alan J. Baverman is slated for March 1 in Atlanta.
"The alleged actions of Shackelford not only fosters criminal activity inside and outside of the prison, but it also insults the integrity of every law enforcement officer who takes an oath to serve and protect the people in their communities," said Chris Hacker, special agent in charge of FBI Atlanta, in a prepared statement. "The FBI will relentlessly pursue any allegations of corruption in these facilities to ensure the safety of both staff and inmates."
Read Next: Deaths of 5 Law Enforcement Officers Close Grim Year for Cops