A jury in Los Angeles on Tuesday, May 3, convicted a corrupt federal agent of 30 felonies, including acting as a mole for the Armenian underworld, sneaking two foreigners into the US, and taking cash and other bribes, including a luxury Las Vegas hotel stay to watch a prizefight.
Ex-Homeland Security Investigations Special Agent Felix Cisneros Jr., 48, was remanded to federal custody immediately after the verdict was rendered.
Federal records show he's being housed at Metropolitan Detention Center Los Angeles pending sentencing on Aug. 1 before US District Judge R. Gary Klausner on one count of conspiracy to commit bribery of a public official, one count of bribery, 26 counts of money laundering, and two counts of submitting false tax returns.
The maximum sentences for the charges range between three years and 20 years behind bars. Cisneros' criminal defense attorney did not reply to messages seeking comment.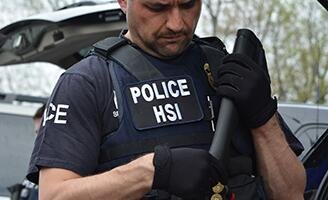 It's not the first brush with the law for the corrupt Cisneros, a military veteran who rose from US Border Patrol agent to an undercover operative for Homeland Security Investigations in the Inland Empire region of Southern California. In San Bernardino, however, he spiraled into home and credit card debt.
By 2013, he was wrapped in the tentacles of Armenian immigrant Lev Aslan Dermen, also known as Levon Termendzhyan. Cisneros was arrested in 2017 and convicted in late 2018 on four felony counts, including taking bribes to help Dermen's business partner enter the US.
On March 16, 2020, a federal jury in Salt Lake City convicted Dermen for his role in a $1 billion renewable-fuel tax-credit fraud scheme that also involved key figures in a Utah polygamist clan known as "The Order."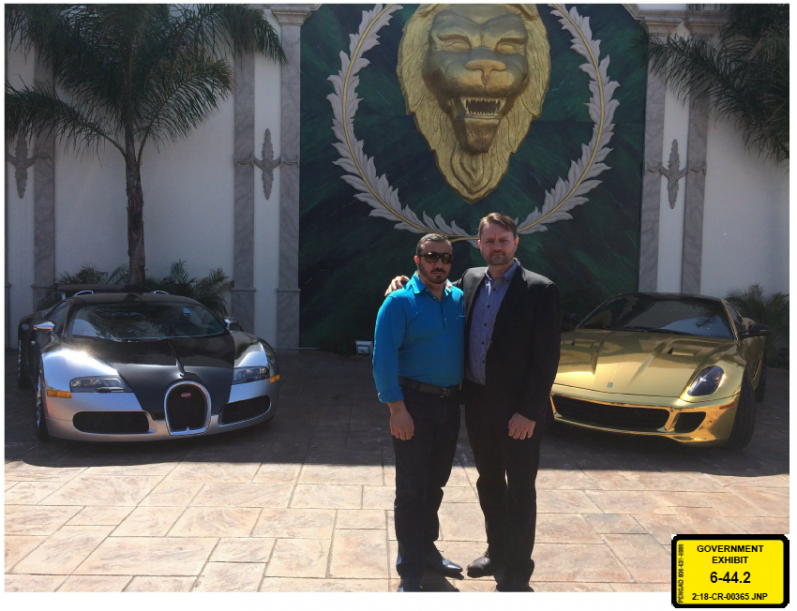 Cisneros would've served 366 days in federal prison and walked away a free man had the feds not begun a separate public corruption probe into Babak Broumand, who had just retired after two decades as an FBI special agent in California.
Federal prosecutors accused Broumand last year of receiving more than $200,000 in cash bribes and gifts in exchange for providing sensitive law enforcement information to Beverly Hills attorney Edgar Sargsyan. He's pleaded not guilty and awaits trial.
Sargsyan pleaded guilty in 2020 to sluicing both Broumand and Cisneros roughly $250,000 in bribes, including $30,000 in cash to Cisneros to alter law enforcement databases to help a convicted drug dealer enter the country.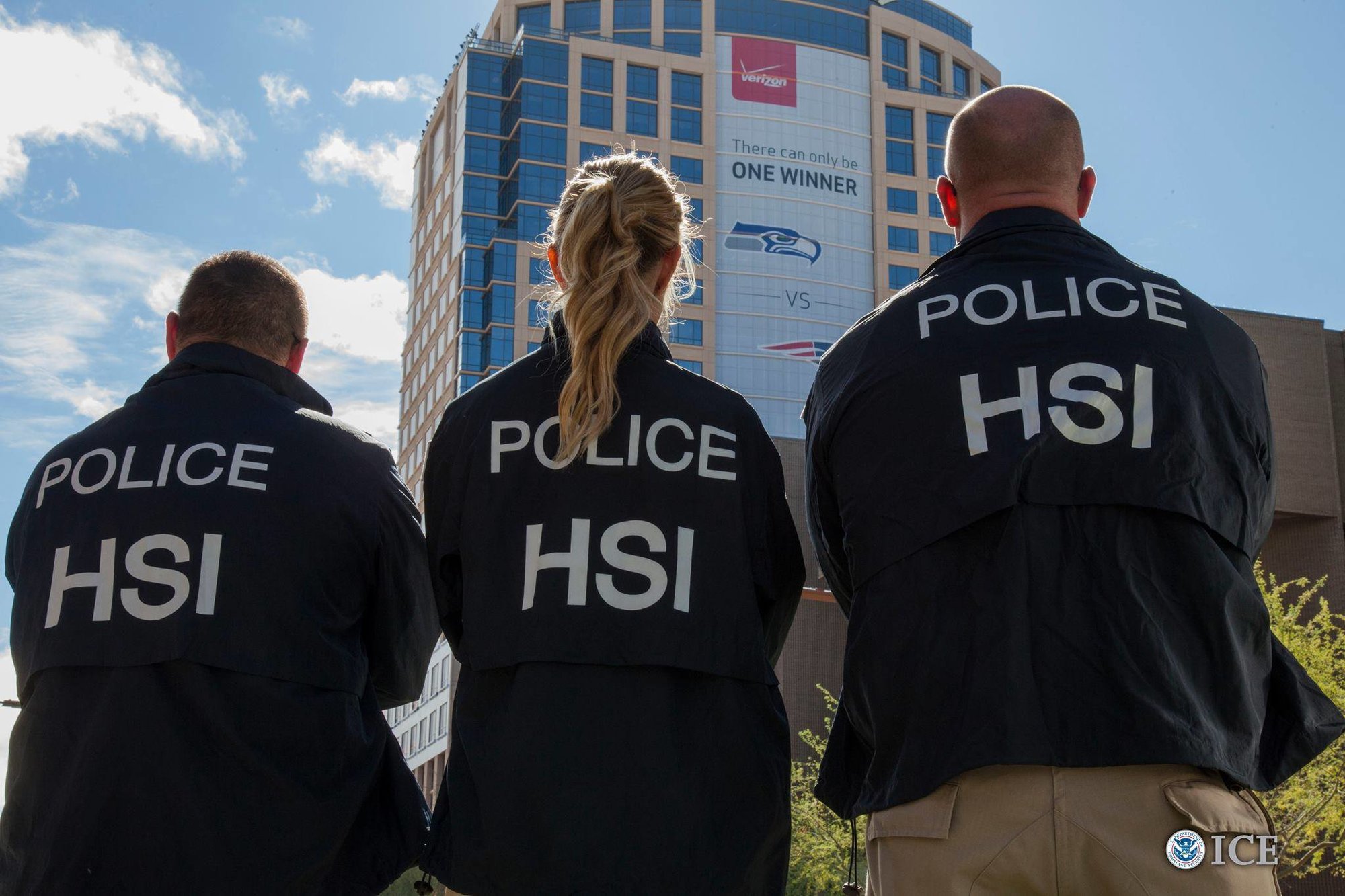 By late 2019, investigators realized that Cisneros also had bamboozled his boss into issuing a bogus parole letter that admitted another man, Davit Kankanyan, into the US from Mexico to work as a drug informant — labor he never performed.
Armed with new search warrants, federal investigators began combing through Cisneros' financial records. They uncovered more than $93,000 in check payments by the Armenians directly to his credit card carriers and loan companies. Because the checks were never deposited directly into his bank account, federal agents missed the bribes during the first probe.
They thought Cisneros' corruption had been limited to his links with Dermen. Now they realized it had continued until 2017 through Sargsyan, and the graft hadn't stopped with just cash and credit card payments.
For example, the attorney flew Cisneros on a private plane to Las Vegas, where he stayed for three days in a luxury hotel and watched from ringside seats welterweight Manny "Pac-Man" Pacquiao batter Timothy Bradley Jr.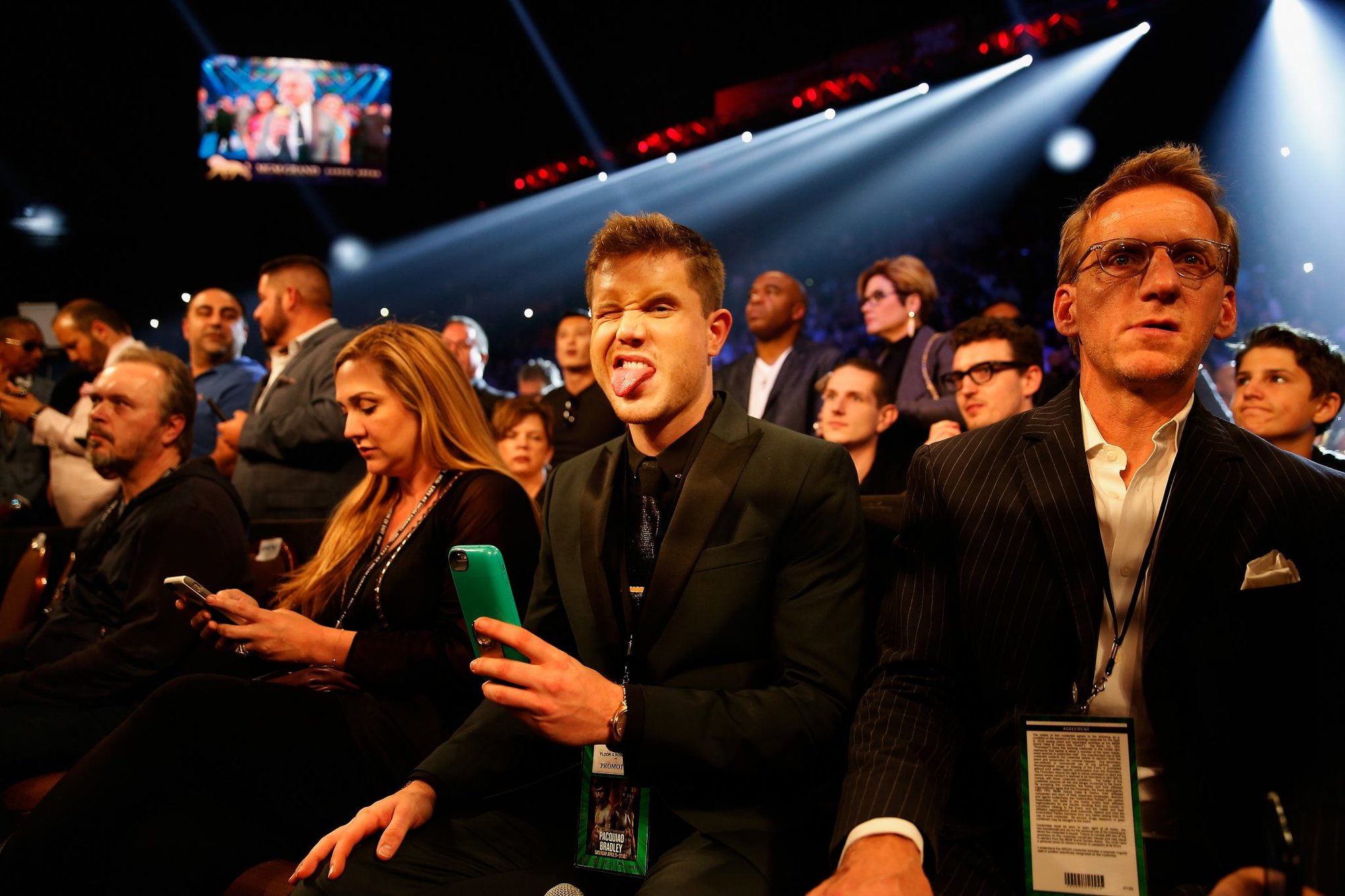 To earn his perks and pay, Cisneros set up an alert in a law enforcement database in 2015 to warn him if anyone began snooping around an illegal marijuana farm.
When a person of interest to the Armenians popped up in another Homeland Security Investigations case, Cisneros sidled up to the agent on the case and asked details about the probe. When the feds decided to kick the case to the Los Angeles Sheriff's Department, Cisneros passed on the information.
In the meantime, Kankanyan had leveraged his phony parole letter to stake an immigration asylum claim. Cisneros not only kept Sargsyan up to date on the case as it percolated through the administrative courts, but he also counseled Sargsyan on the right legal tactics to employ to make sure Kankanyan could stay in the US.
So a federal grand jury hit Cisneros with a raft of new charges in early 2021, triggering a second trial and another verdict against him.
Read Next: