Federal investigators have opened a civil rights probe into the Mount Vernon Police Department, the law enforcement agency that serves a mostly-Black community in the New York City suburb north of the Bronx.
Damian Williams, the US attorney for the Southern District of New York, and Kristen Clarke, assistant attorney general for the Justice Department's Civil Rights Division, announced Friday morning that their investigation would assess whether the law enforcement agency has engaged in a pattern of discriminatory policing.
Investigators also will determine how well the department handles evidence and whether Mount Vernon Police officers misuse force, strip searches, and body cavity searches, according to the announcement. Other issues to be reviewed include how well the police department takes citizens' complaints, investigates allegations, and disciplines personnel.
"Police officers have tough jobs, and so many do their work honorably, lawfully, and with distinction, respecting the rights of the citizens they have sworn to protect," Williams said in the announcement. "But when officers break the law, they violate their oath and undermine a community's trust."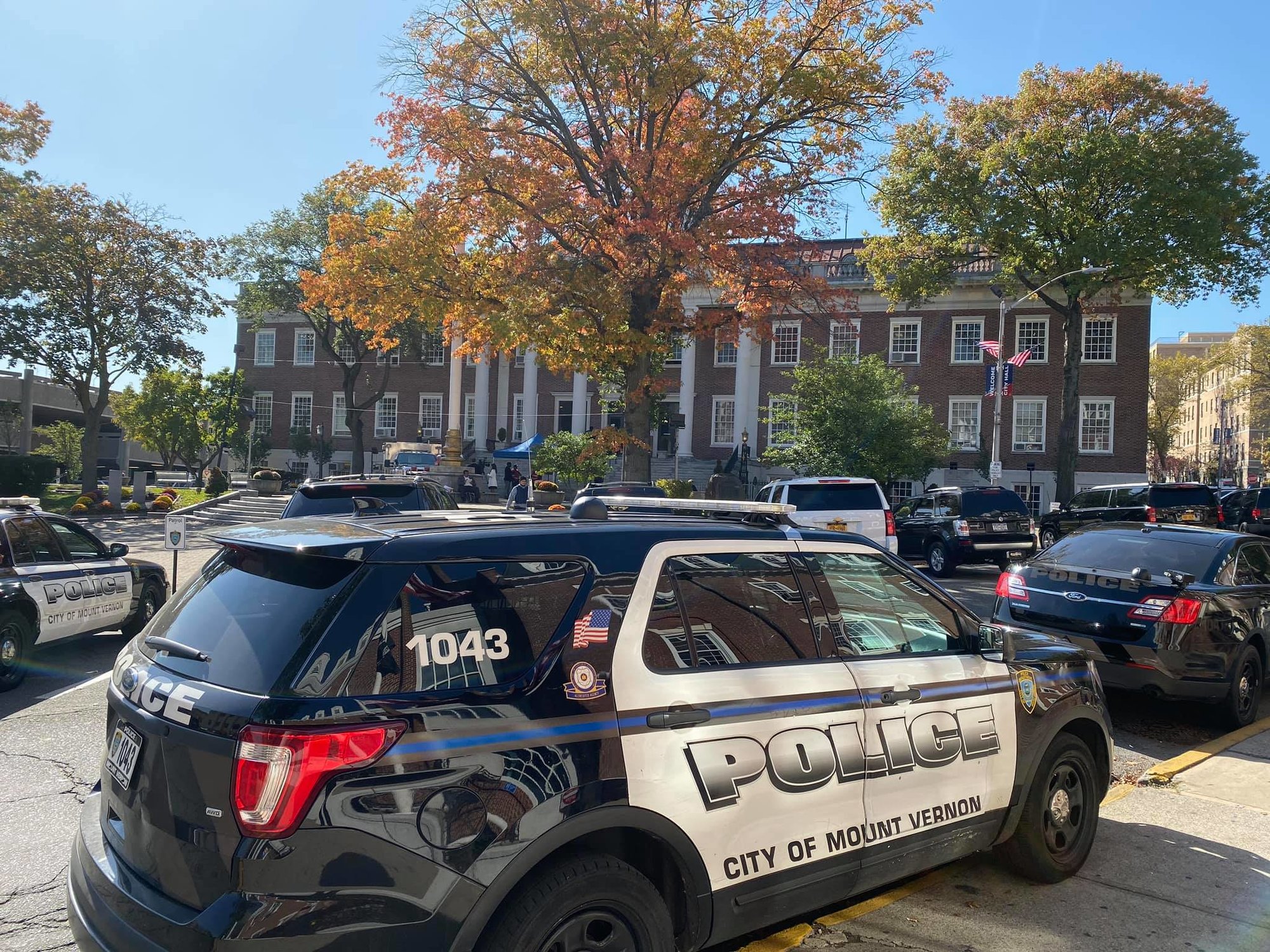 The federal Violent Crime Control and Law Enforcement Act of 1994 bans state and local governments from engaging in a pattern or practice of conduct by law enforcement officers that deprives individuals of rights protected by the Constitution or federal statutes.
Justice Department officials said they'd alerted Mount Vernon Mayor Shawyn Patterson-Howard, Police Chief Marcel Olifiers, City Council President Marcus A. Griffith, Commissioner of Public Safety Glenn Scott, and Corporation Counsel Brian Johnson about the investigation.
Friday afternoon, Olifiers' department told Coffee or Die Magazine that Olifiers was unavailable for comment. City Hall officials did not respond to Coffee or Die's messages seeking comment.
Read next: