After a record-breaking number of synthetic opioid deaths in the last year, the Drug Enforcement Administration announced Project Wave Breaker this week, a national operation targeted at the influx of the drugs.
The Centers for Disease Control and Prevention recorded 87,203 reported overdose deaths in the 12 months ending in September 2020, the highest number ever recorded in a 12-month period. Of those, the CDC said, more than 64,000 were caused by opioids, of which 52,000 were from synthetic opioids like fentanyl.
Project Wave Breaker will work in 11 of the DEA's 23 US divisions. Those 11, the agency said, seized 85% of synthetic opioids domestically in 2020. Those divisions are Chicago, Detroit, El Paso, Houston, Los Angeles, New England, New York, Phoenix, San Diego, San Francisco, and St. Louis.
A DEA official told Coffee or Die Magazine that the goal is to disrupt the flow of illicit synthetic opioids into the country.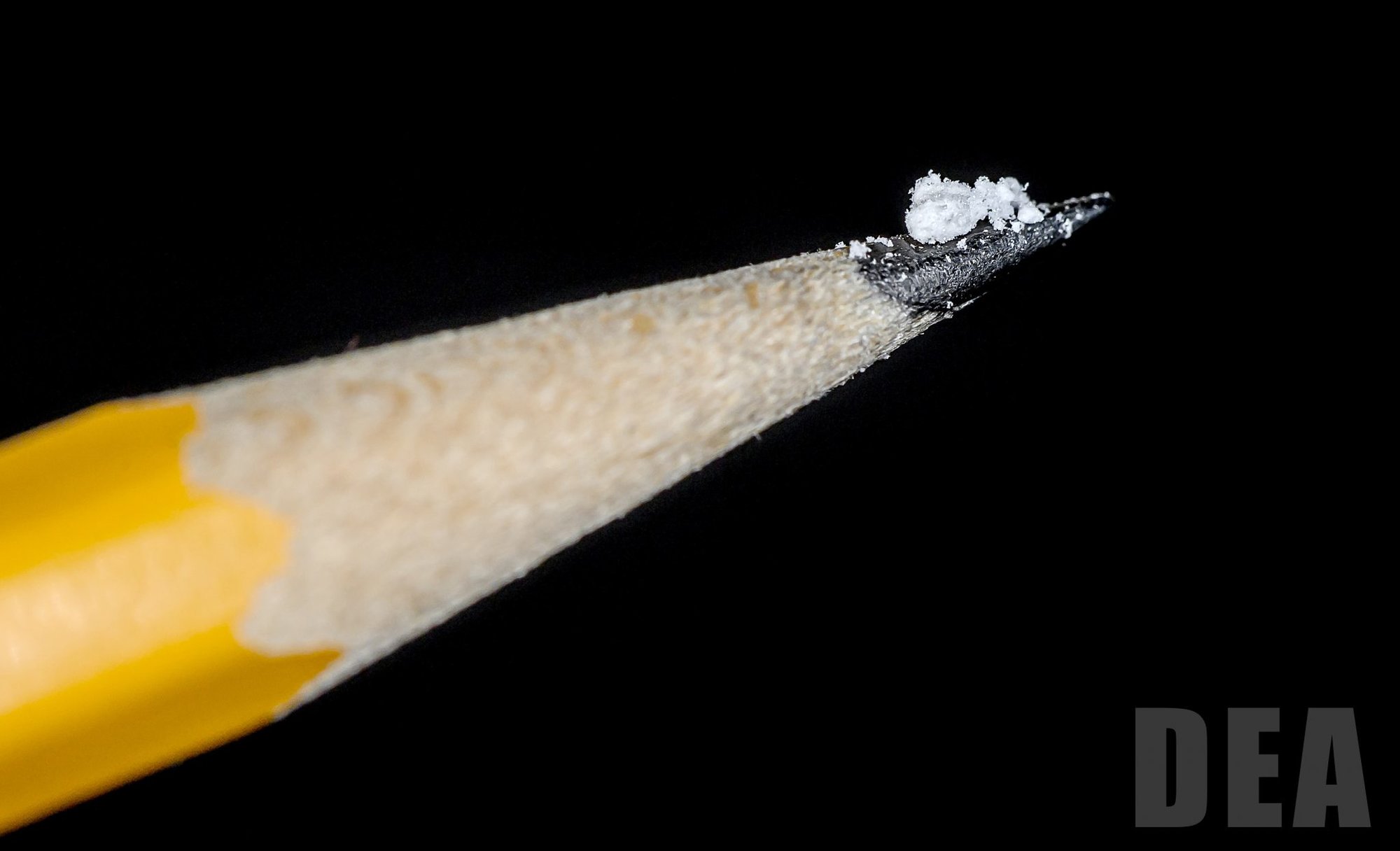 Wave Breaker, the official said, would target "the most egregious street-level networks responsible for distributing synthetic opioids in the community and the violence associated with it."
Financially, the project will go after "couriers, bank accounts, complicit businesses, and the identification of assets for seizure."
In addition, the official said the DEA will work with its Mexican counterparts to target the "clandestine manufacturing" of fentanyl, as well as transportation and purchasing of the chemicals used to make the opioids.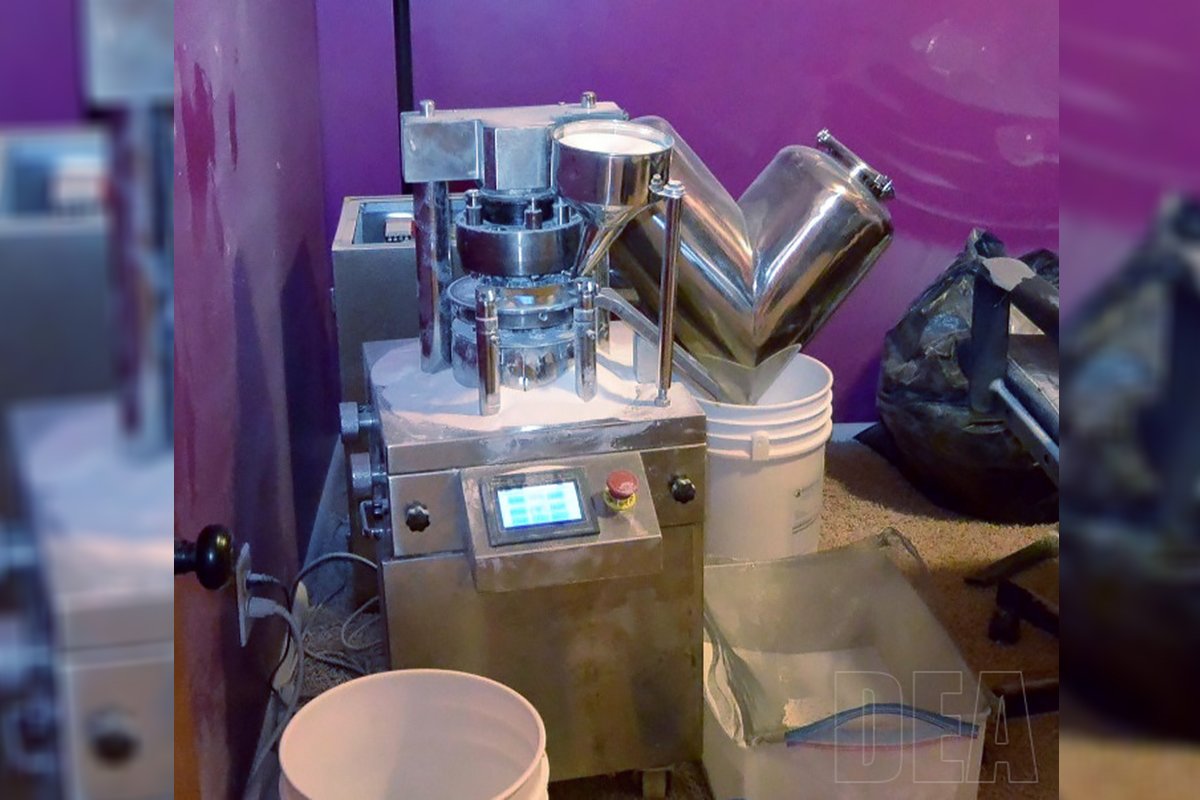 The agency also released a video of recent seizures of drugs and machinery.
"Mexican cartels, particularly the Sinaloa Cartel, have capitalized on the opioid epidemic and prescription drug misuse and abuse in the United States," a DEA release said. "[They are] flooding communities with illicit fentanyl and driving the record-setting rates of overdose deaths."
Fentanyl is a synthetic opioid that is commonly used as a prescription drug in the medical industry but is also popular as an illicit street drug. Fentanyl is 50 times stronger than heroin and 100 times stronger than morphine. It can be found laced in other drugs, or intentionally used in combination with other drugs.
Read Next: