According to The New York Times, high-ranking officials in the Department of Defense delayed the promotion of two female generals last fall. They feared then-President Donald Trump would scuttle the officers' promotions due to their gender.
Former Secretary of Defense Mark Esper, who had a rocky relationship with the former president and was fired six days after the 2020 presidential election, told the Times that he and Chairman of the Joint Chiefs of Staff Gen. Mark Milley decided not to proceed with the promotions of Gen. Jacqueline Van Ovost and Lt. Gen. Laura Richardson until they knew the election results.
"I didn't want their promotions derailed because someone in the Trump White House saw that I recommended them or thought D.O.D. was playing politics," Esper said.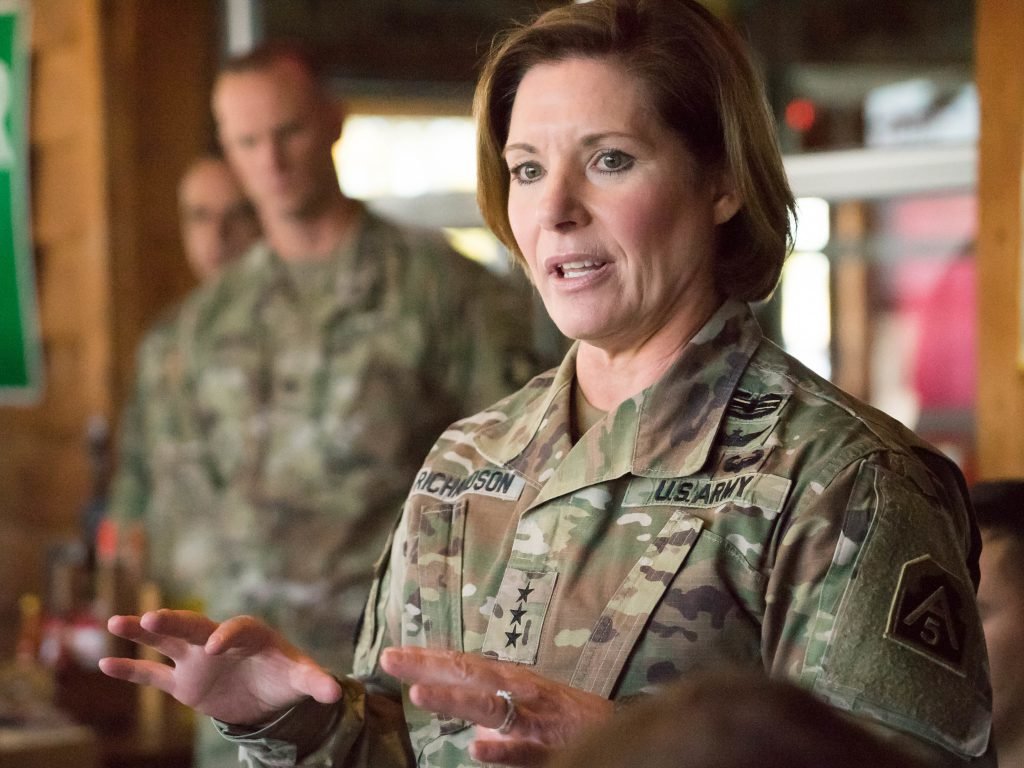 Esper's successor as secretary of defense, Christopher Miller, denied Esper's account. "It was about timing considerations, not that they were women," Miller said when interviewed by the Times.
According to former Secretary Miller, the Department of Defense assumed that the Senate would not have time to consider nominations before the year's end and preferred to wait until the new Congress could be sworn in to submit the officers for consideration.
Trump had previously promoted women to higher rank, including Air Force Gen. Maryanne Miller, former commander of Air Mobility Command, and Van Ovost herself, who succeeded Gen. Maryanne Miller in that position last August.
Van Ovost is currently the only female four-star general in the United States military. Her proposed promotion would make her head of Transportation Command.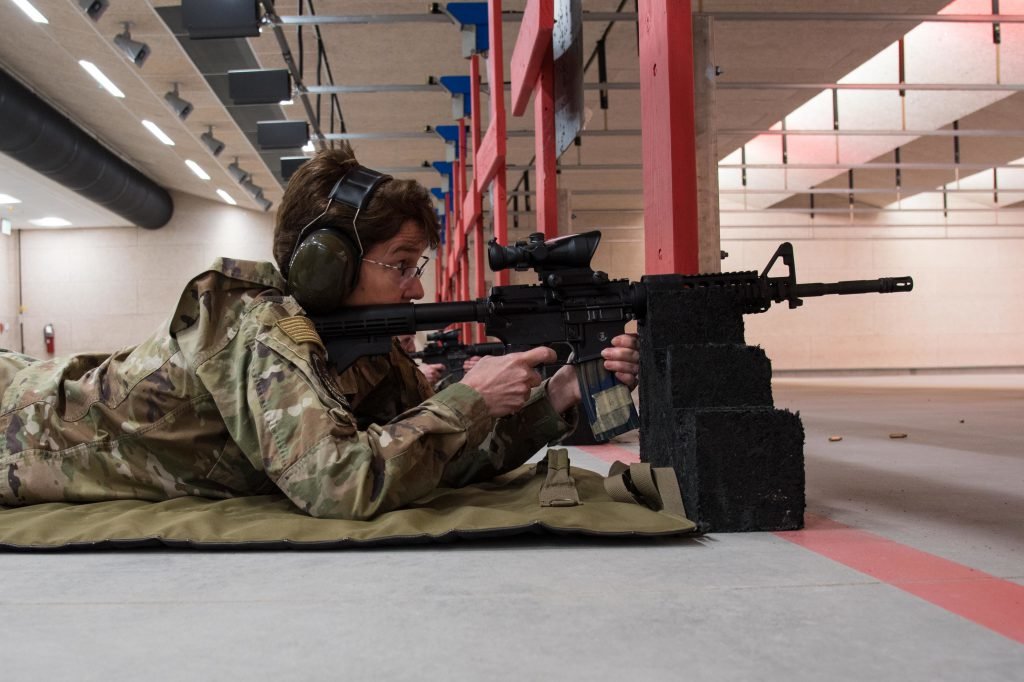 "Frankly, I never wanted to be 'the first,'" Van Ovost told Military.com last summer after receiving her fourth star. "I've been fortunate that other people have broken those glass ceilings and I've been able to blaze right behind them and widen the trail."
Richardson would be only the second female four-star general in the history of the Army, following in the footsteps of Gen. Ann Dunwoody, who earned the rank in 2008 during President George W. Bush's administration. She would become head of Southern Command and oversee operations in Latin America.
"I'm the daughter of great parents who always told me I could do anything and never put the typical gender norms on me," Richardson said in 2019 during her public remarks upon her promotion to her current position as commander of United States Army North, the Army's component of Northern Command.
It is expected that Milley and new Secretary of Defense Lloyd J. Austin III will send the nominations of Richardson and Van Ovost to the White House within the next few weeks. President Joe Biden will then formally submit the nominations to the Senate for confirmation.