The 20th century was the golden age of underwater innovation. The century saw the emergence of underwater breathing apparatuses such as the Draeger rebreather, the Momsen Lung, and the Aqua Lung, which were employed by military divers and civilian explorers. Spear fishermen, surfers, and other watermen post-World War II had an interest in developing their skills underwater. This curiosity was adopted by San Diego's Bottom Scratchers — an exclusive and legendary club of freedivers from the 1930s who revolutionized the art of breath holding and advanced developmental ideas in facemasks, dive fins, and spearfishing equipment.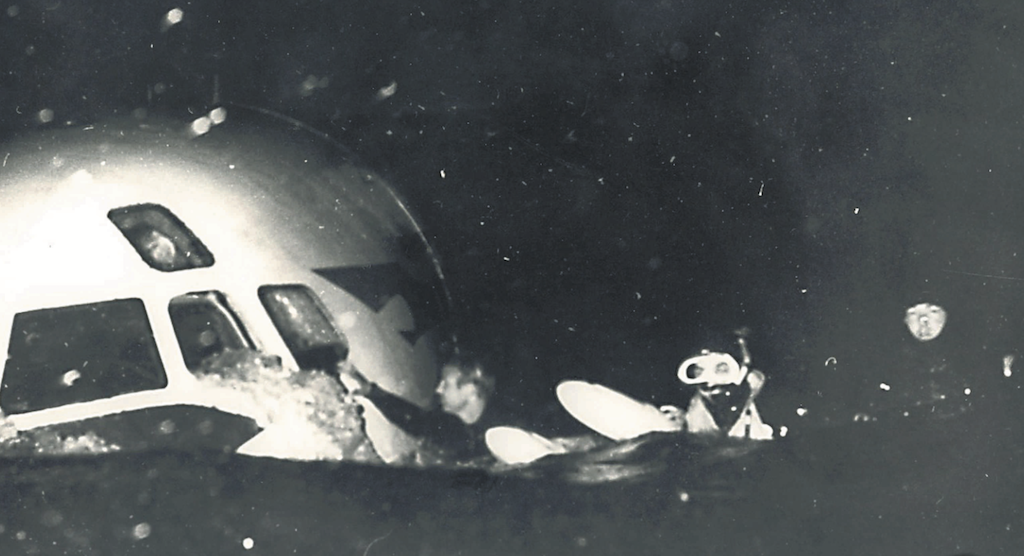 Bev Morgan, a Los Angeles County lifeguard and surfer, first experimented in 1949 when he took a World War II mask from a frogman and combined it with a tilt valve regulator from a B-29 bomber oxygen unit. Morgan and other lifeguards knew they were onto something special. He and Al Tillman, the director of sports for the city of Los Angeles, were among the very first watermen to attend a diving course at Scripps Institution of Oceanography in La Jolla, California. They were mentored by Conrad "Connie" Limbaugh. Skin Diver Magazine called Limbaugh "the greatest diver in history" for his trailblazing work in research diving, diving instruction, underwater imaging, and his many contributions toward studying shark behaviors.
The Los Angeles County Underwater Instructor's Certification Course (UICC) earned a sponsorship from LA County's recreation department, which became the first recreational dive training of its kind. The course held in 1954 went through the gamut of procedures, including how to handle underwater explosives, practicing ditch and recovery of scuba equipment, first-aid, and scientific observations divers expected to see while below the surface. Morgan's manual of underwater safety was — among many other ingenious ideas he came up with, including the Kirby-Morgan Dive Helmet — a first for the new sport. He estimated that same year he put 1,000 students through the course.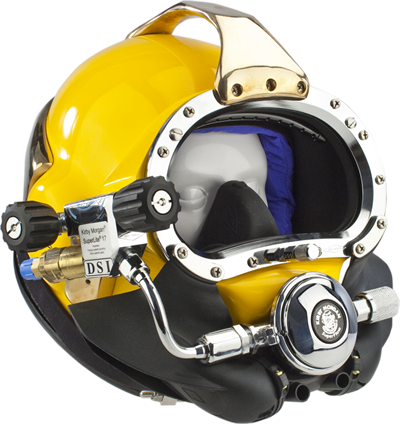 Two years later, Morgan and Tilman, with the support of LA County's Board of Supervisors helped mandate the first ever public safety dive team in history. The pair then used their experience and created a template for the National Association of Underwater Instructors (NAUI) and streamlined the process for a broader audience.
Alternative programs morphed from their sample design and expanded into the fire and emergency response units. The LA Fire Department Dive Team formed in 1960 and later became the Underwater Rescue & Recovery Unit (URRU). The nation's leader sets the standard as one of the largest 24-hour emergency response dive teams in the world.
In their coveted history, the small but elite unit of an estimated 30 firefighters have responded to aircraft crashes, shipwrecked vessels, missing divers and swimmers, natural disasters, and other missions that require their skill set.