Two Ohio National Guard soldiers were awarded the Purple Heart earlier this month, two years after they were injured in an Iranian missile strike against al-Asad air base in Iraq that officials spent months downplaying as "not very serious."
The awards appear to be part of an additional 39 Purple Hearts announced in December for troops injured in the attack. An Ohio National Guard spokesperson told Coffee or Die Magazine that the two Purple Hearts were part of "additional" awards that have since been approved.
According to an Ohio National Guard press release, Staff Sgt. Aaron Futrell, an aviation operations NCO, and Sgt. Tristan Meyers, a helicopter mechanic, both received Purple Hearts on April 10 for injuries they sustained during the Jan. 8, 2020, attack. Both were deployed to al-Asad with the 3rd Battalion, 238th Aviation Regiment, based in North Canton.
Just 23 Purple Hearts were initially approved for the attack. Discussing injuries suffered by US troops during the attack, President Donald Trump said soon after the strikes that "I heard they had headaches and a couple of other things, but […] I can report that it's not very serious." In truth, the attack was one of the largest ballistic rocket attacks ever aimed at US forces, and media reports in 2021 found that 56 soldiers had been submitted for the Purple Heart after the rocket attack — but 33 had not been approved.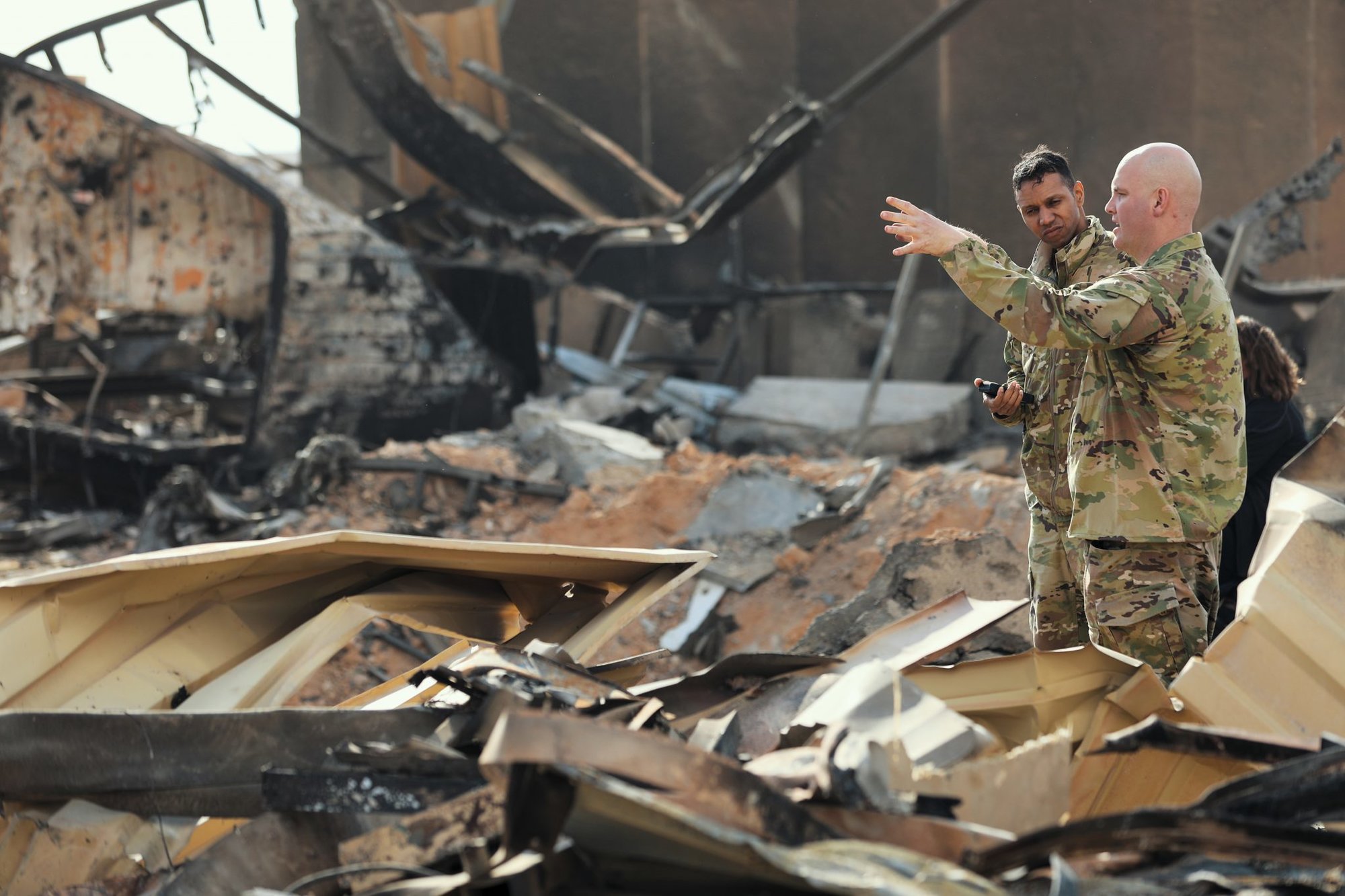 "I am grateful for the benefits that come with the Purple Heart, and I am deeply appreciative of the treatment I have received to get back to normal in lieu of these injuries," Meyers said.
Futrell said he was also grateful to receive the Purple Heart.
"The award has promoted healing by providing closure to the event," he said. "I am proud of my service and, even though it was cut short, I am happy to have served in this organization with so many great people."
On Jan. 8, 2020, Iran launched 16 ballistic missiles at two US-occupied Iraqi military bases, al-Asad and Erbil. Most of the warheads fell on or near the al-Asad base, with 10 exploding. US troops had ample warning and hid in bomb shelters. None were killed.
However, the force of the huge blasts — much larger than explosions typically faced by US troops during 20 years of war in Iraq and Afghanistan — caused brain injuries to many, including those in shelters.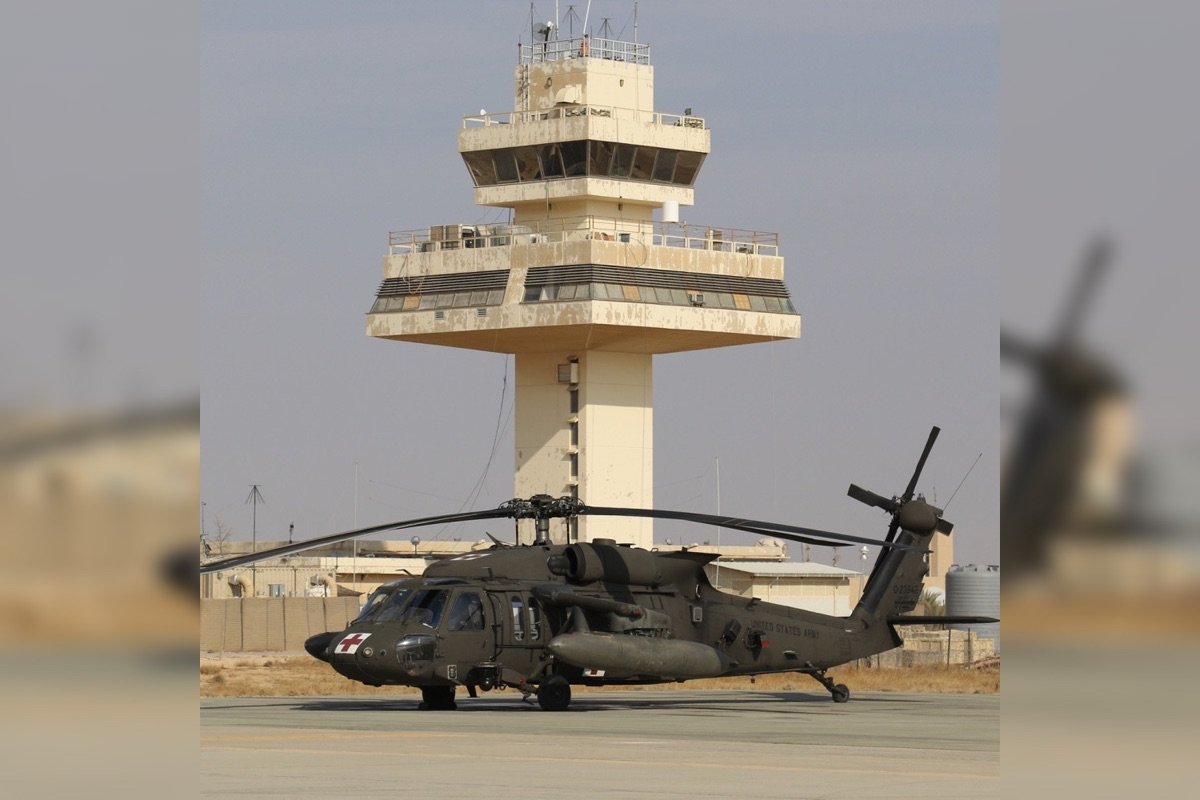 Capt. Michael Knott, who was their commander during the deployment, praised Meyers and Futrell in the release for their actions on the day of the attack.
"These guys remembered their training during times of complete chaos and selflessly executed their duties without fail, for which I could not be prouder," Knott said. "Their diligence and commitment to our mission helped to bring each and every one of our Soldiers home safely, and I will forever be grateful for that."
Read Next: