George Washington established the Badge of Military Merit — before it assumed the name of the Purple Heart — on Aug. 7, 1782. During World War II, the number of Purple Heart medals that soldiers, airmen, sailors, and Marines received was estimated at more than 1 million. For Major William Gail White, he received nine of them — and then his 10th and final Purple Heart during the Korean War.
The "Mad Major" was a bullet and shrapnel magnet. He had spent a decade prior to the war in the US Marine Corps as an expert marksman for a number of different shooting teams including Bremerton Marines Rifle Team and the San Diego Base Rifle Team. It wasn't until he reenlisted in the US Army in 1941 that he first developed his legend.
On a nighttime training mission in California assigned to the 32nd Infantry of the 7th Division, White slipped into the Salinas River, alone, and conducted a solo reconnaissance mission using an inflatable mattress. His efforts were so impressive his platoon nicknamed him the "Sea Serpent of the Salinas River."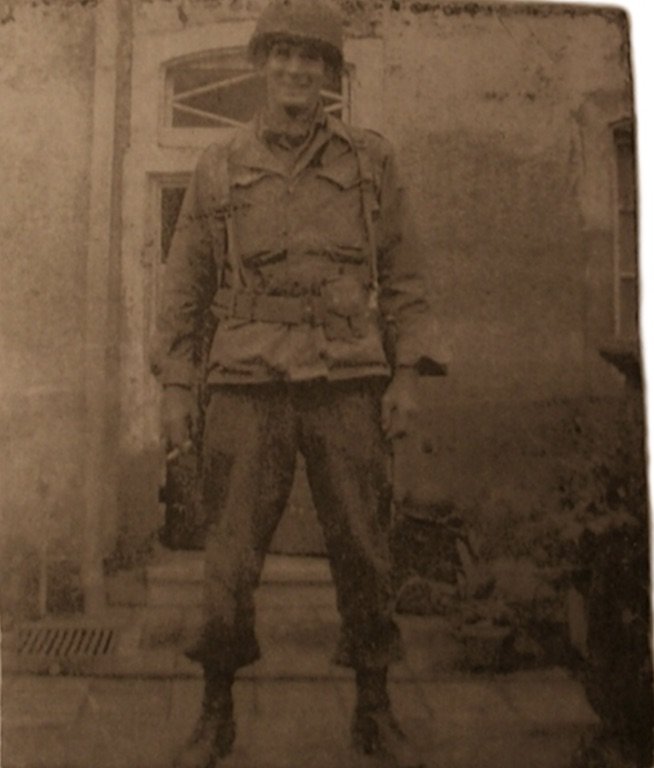 White went to Normandy, France, with the 83rd Infantry Division where he was assigned to the 3rd Battalion, 330th Infantry Regiment as Battalion Executive. On July 4, 1944, intelligence reports predicted little resistance along the Division frontlines.
"I hope that I never have to get up against front line German troops," White reportedly said. "The rear echelon troops reported by Intelligence consisted of the 17th SS Panzer Grenadiers and the 5th and 6th Parachute Regiments."
His wishes were denied after a bullet fired from a German soldier's MP40 "burp gun" penetrated his chest, wounding him but he survived. A grenade shrapnel peppered his forehead for his second injury. Two Purple Hearts in a single day.
From July 6 to July 7, White was wounded three more times: a bullet and grenade shrapnel to the forearm, and a fragment from an artillery shell pierced his shoulder. In four days of combat he was wounded six times. In Luxembourg he received his seventh Purple Heart from yet another grenade blast. When he wasn't getting shot up or blown to bits, White earned himself two Silver Star awards, his first for charging and wiping out a machine gun nest.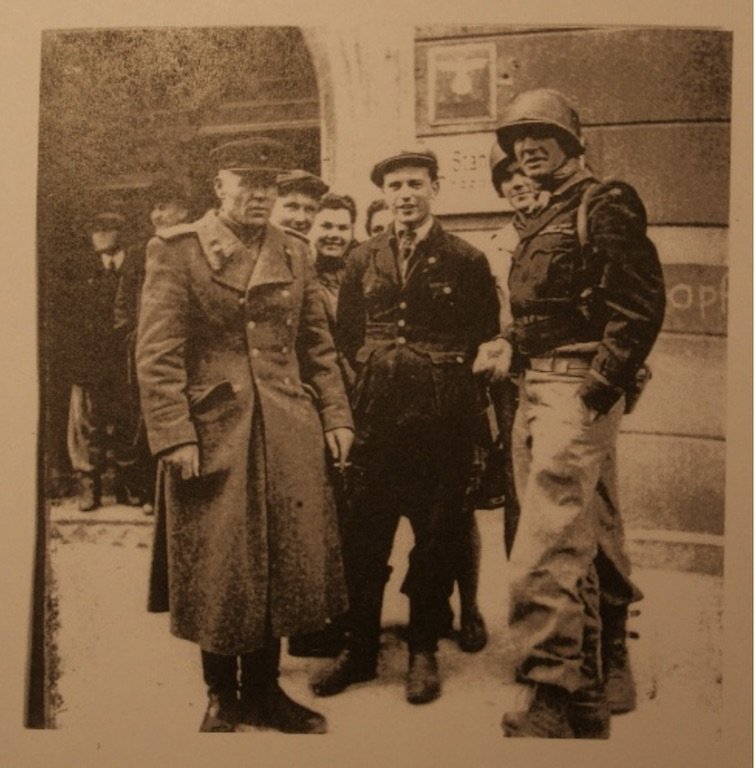 On Dec. 10, 1944, White earned his second Silver Star — an action from which he almost didn't returned home. While his battalion consisting of 15 soldiers attacked the German town of Strass, White personally killed three enemy machine guns and their crews. He then destroyed two Mark IV tanks, two self-propelled guns, 19 infantry soldiers, and captured 31 prisoners of war. During the battle, he was critically wounded after a German machine gun stitched his stomach with bullets. White fearlessly led his men for the next seven hours until allied armor reinforcements arrived. The damage and blood loss was enough for his last rites to be read to him and, miraculously, as all the times before, he recovered.
Before the war ended, he was struck by shell fragments near the Elbe River in Germany, giving him his ninth Purple Heart. The "Mad Major" later served during the Korean War and was shot and wounded for the 10th time. The bullet entered through his ribs, into his lung, ricocheted across his chest, and tumbled out of his right elbow.
Ten Purple Hearts are the most awards given to a single recipient, an honor few have achieved — and one nobody wants to beat.