A week in which officials from the Biden administration traveled to Asia with the objective of promoting peace, security, and prosperity and reaffirming the US commitment to Japan and South Korea is resulting in throttled-up tensions, not only between the US and Beijing but also Moscow.
The first meeting Thursday between US and Chinese officials in Alaska saw Beijing responding forcefully to comments from Washington, levying charges of "hypocrisy" and "bullying." Separately, Vladimir Putin challenged President Joe Biden to a "live" television debate after Biden accused Putin of being a "killer" during a Wednesday TV interview.
Speaking of China's actions both domestically and internationally, Secretary of State Antony Blinken said, "Each of these actions threaten the rules-based order that maintains global stability." Continuing, Blinken suggested that without the rules-based order the world would be "far more violent and unstable."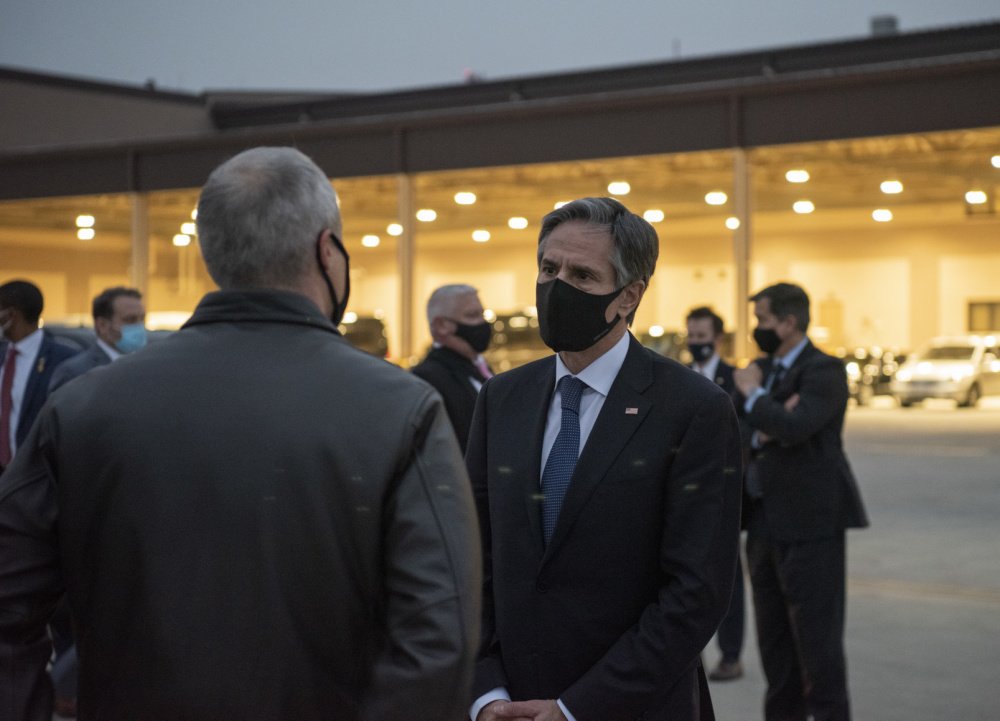 National Security Advisor Jake Sullivan built off of the criticism, saying that China is engaging in an "assault on basic values" over its treatment of the Uyghurs and actions in both Tibet and Hong Kong. Sullivan's rhetoric comes on the heels of a week of Washington's challenging Beijing's encroachment on the South and East China Sea, an area administered by US ally Japan.
"I'm hearing deep satisfaction that the United States is back, that we're reengaged," Blinken said.
Chinese Foreign Affairs Chief Yang Jeichi, responding forcefully to US assertions, said, "There is no way to strangle China." Yang continued, "We believe that it is important for the United States to change its own image and to stop advancing its own democracy in the rest of the world" — also alleging that Black people are being "slaughtered" in the US and that "many people within the United States actually have little confidence in the democracy of the United States."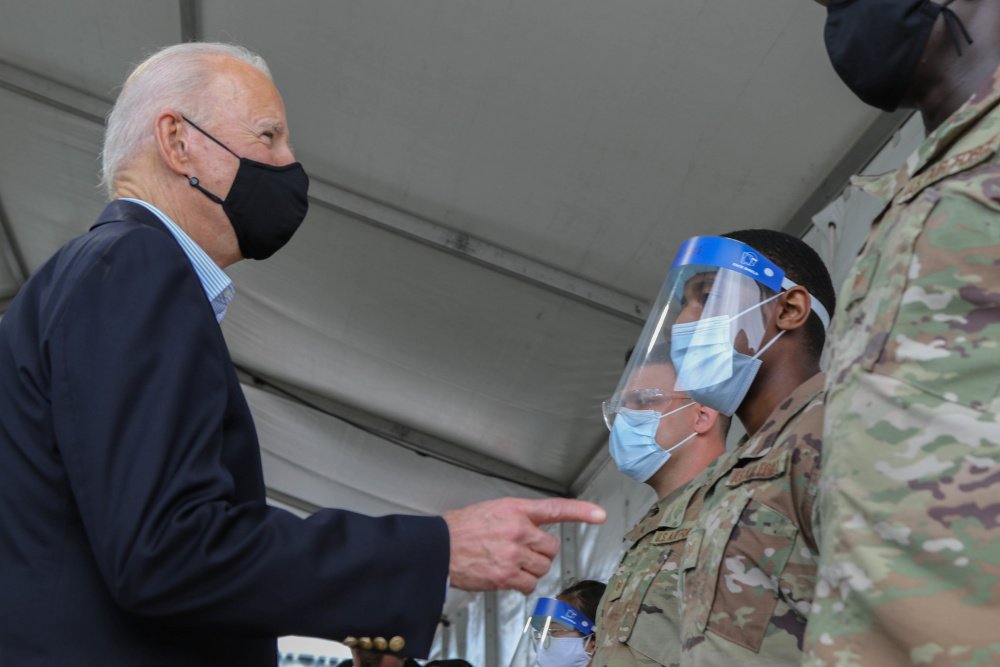 Chinese state-run media outlet Xinhua News Agency echoed the words of Yang with an early morning tweet Friday: "It must be based on mutual respect to deal with China, and history will prove that those who seek to strangle China will suffer in the end."
At the same time the meeting between Washington and Beijing was opening on a spicy note, Putin forcefully responded to a Wednesday Biden television interview, in which the US president said he believes Putin is a "killer" and "doesn't have a soul," and said, "The price he's [Putin] going to pay, you'll see shortly." While heated rhetoric between Washington and the Kremlin is nothing new, this type of accusation is something rarely seen between world leaders.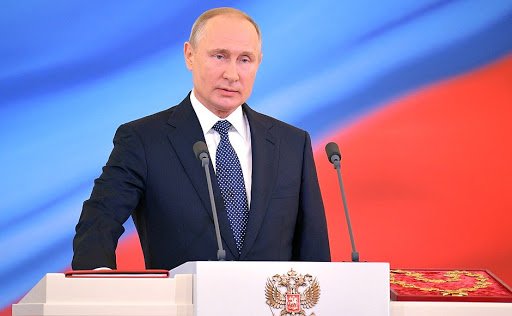 "It takes one to know one," Putin said in televised remarks. "That's not just a children's saying and a joke. There's a deep psychological meaning in this. We always see in another person our own qualities and think that he is the same as us."
In what was potentially a dig at Biden, who has yet to hold a public press conference, Putin challenged Biden to a televised discussion on US-Russia relations.
"I want to propose to President Biden to continue our discussion, but on the condition that we do it basically live, as it's called," Putin said. "Without any delays and directly in an open, direct discussion. It seems to me that would be interesting for the people of Russia and for the people of the United States." Putin concluded by wishing Biden well and good health without "any irony, without jokes."
Read Next: