It's not every day that the Brinnon Fire Department and Quilcene Fire Rescue get an emergency call from a woman sinking into the quicksand of poop inside a mountain vault toilet, but April 19 wasn't like most days.
The woman — described as a Californian in her 40s — had been driving toward Forks, where the movie Twilight was filmed, when she stopped to use the facilities atop Washington's Mount Walker. Then she accidentally dropped her cell phone into the toilet.
"Personally, I keep my toys, my phone away from the toilet just because I fear that it will drop in," Brinnon Fire Department Fire Chief Tim Manly told Coffee or Die Magazine. "And if it goes in there, it's staying in there; I don't care."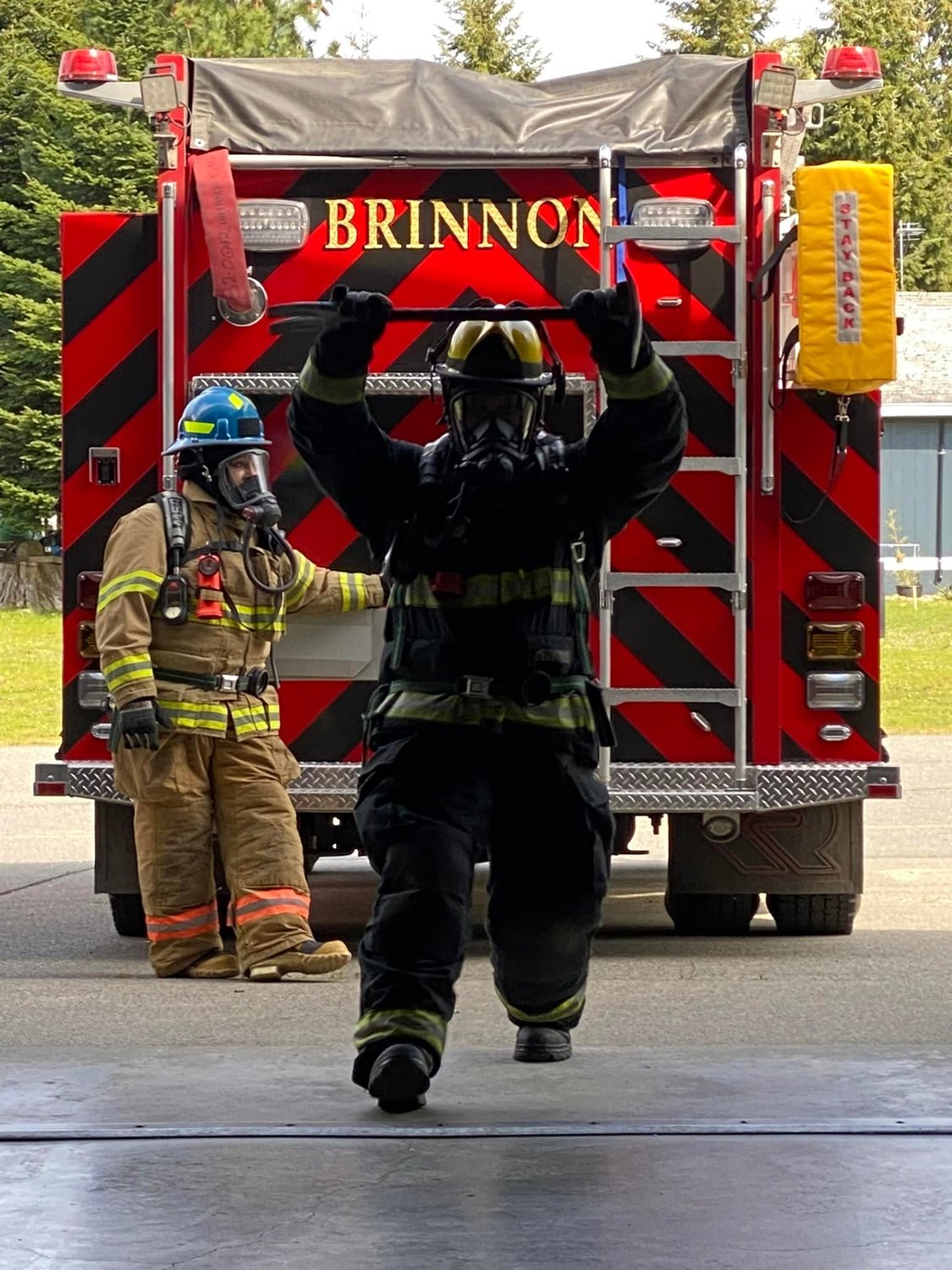 But this woman cared. She had two dogs in her car and a phone in the toilet she wasn't willing to leave behind.
A vault toilet isn't like a home commode. It doesn't use water. It's like an outhouse, with an airtight chamber underneath.
To reach the pit, the woman had to dismantle the toilet piece by piece. Then she tried fishing out her phone with a dog's leash, which didn't work. So she decided to lower herself into the chamber, using both leashes.
The park opens during the springtime, and the pits hadn't been cleaned yet. So her phone had fallen into a pit that wasn't full, "but it wasn't empty either," according to Manly.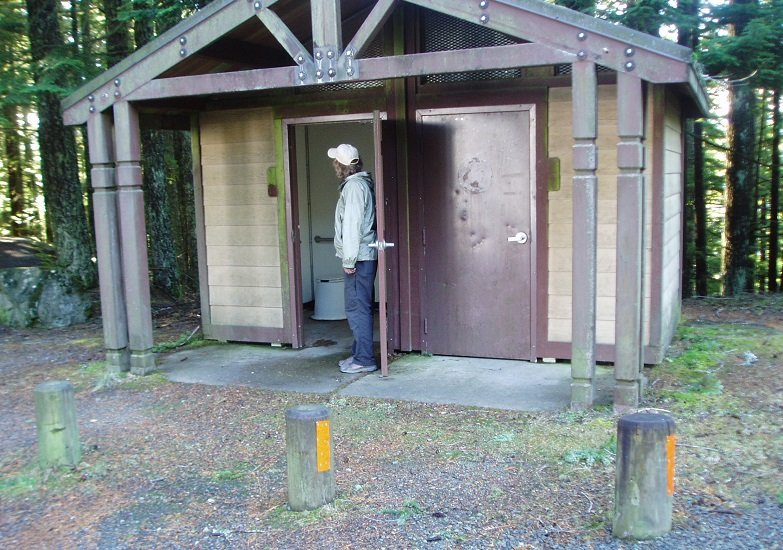 The leashes didn't support her weight. She went in head first. Manly estimated that she spent about 20 minutes trying to get herself out of muck clamped up to her thighs and then through the 13-inch toilet hole, but she didn't have the strength to do it.
"It's soft, mucky quicksand in there," Manly told Coffee or Die Magazine.
The good news was that she'd found her phone, which she used to call emergency dispatchers around 3 p.m.
"We all kind of looked at each other and thinking, 'Did we really hear what we think we just heard?'" Manly said. "Sure enough, we got up there, and there she was, staring up at us through … that."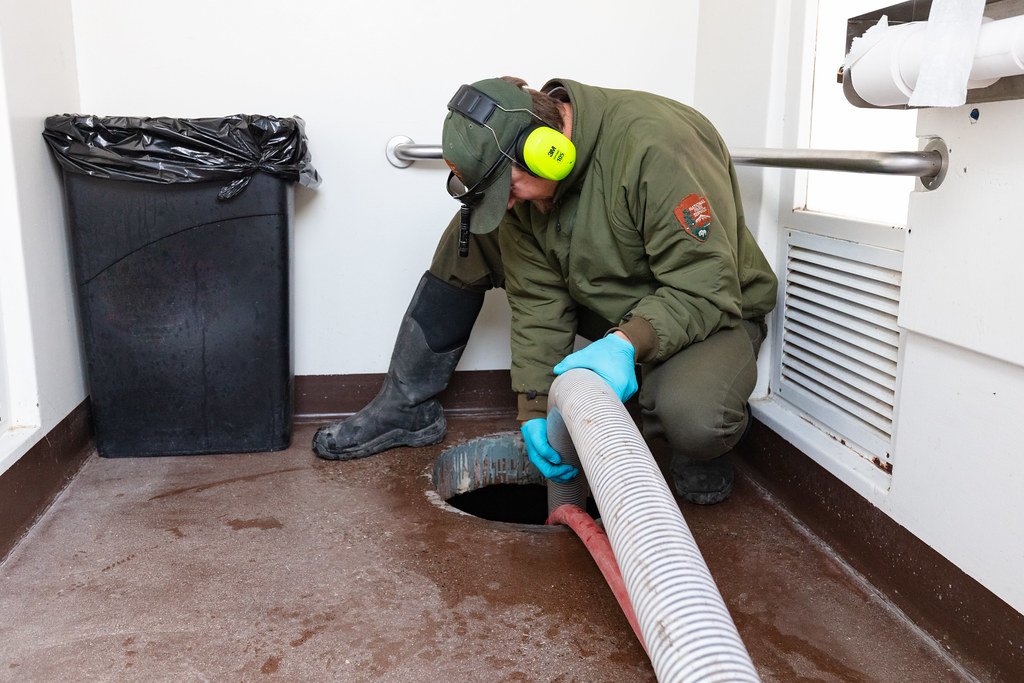 The firefighters used blocks of wood for her to stand on, then dropped down webbing. She put her arms through the holes and they pulled her out of the pit.
Manly said they "literally slid her up and out of the hole" then "washed her down."
He gave her a Tyvek suit to wear and urged her to seek medical attention, but she said, "I just want to leave."
Manly admitted the situation could have been far worse, but he also said that, if she'd called the department to retrieve the phone, she might've been, well, shit out of luck.
"I'm definitely never going to put my firefighters at risk of something or, you know, put them in a position where they can get sick or injured or anything like that," Manly said. "I guess the moral of the story is, have cell phone insurance."
Read Next: How New Jersey Firefighters Saved 6 Teenagers Trapped in Trampoline Park Elevator