The rain in Charlotte had been pouring down as Eric gripped the wheel of his 1981 Corvette, peering through the mist at the long line of red tail lights. They had slowed as the road began to narrow into a construction zone, vehicles crammed together with a concrete barrier running along Eric's left.
The cars meandered to a stop, sped up, slowed, and sped up again.
He glanced in his side-view mirror and caught a flash of movement. It was a Camaro dipping into traffic, veering back out, and blasting as far ahead as possible before swerving back in. Whoever he was, he appeared to be either in a terrible hurry or terribly impatient.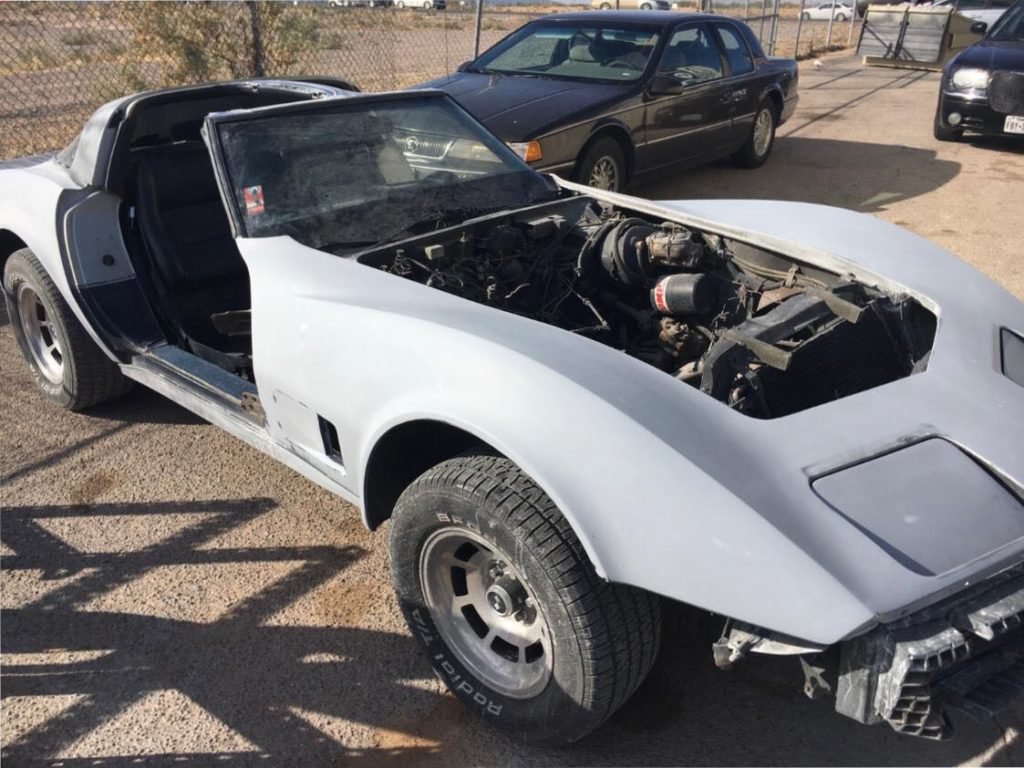 As the Camaro approached, leapfrogging as many cars as possible with each maneuver through the construction zone, a small opening appeared in front of Eric. The moment it appeared, Eric knew the Camaro was going to make a run for it — he also knew it was far too small for anyone to fit.
The Camaro veered in for the gap, heading right toward Eric's Corvette. Instinct kicked in, and Eric turned into the small space between the concrete barrier and his lane. Just as he narrowly avoided the Camaro, his front right wheel struck a pocket of water. He felt his classic Corvette lurch and turn, sending him right into the concrete barrier.
Uninjured, Eric exited the vehicle as the Camaro drove away — unscathed and free from responsibility of the accident. He eyed the damage to his car out in the rain.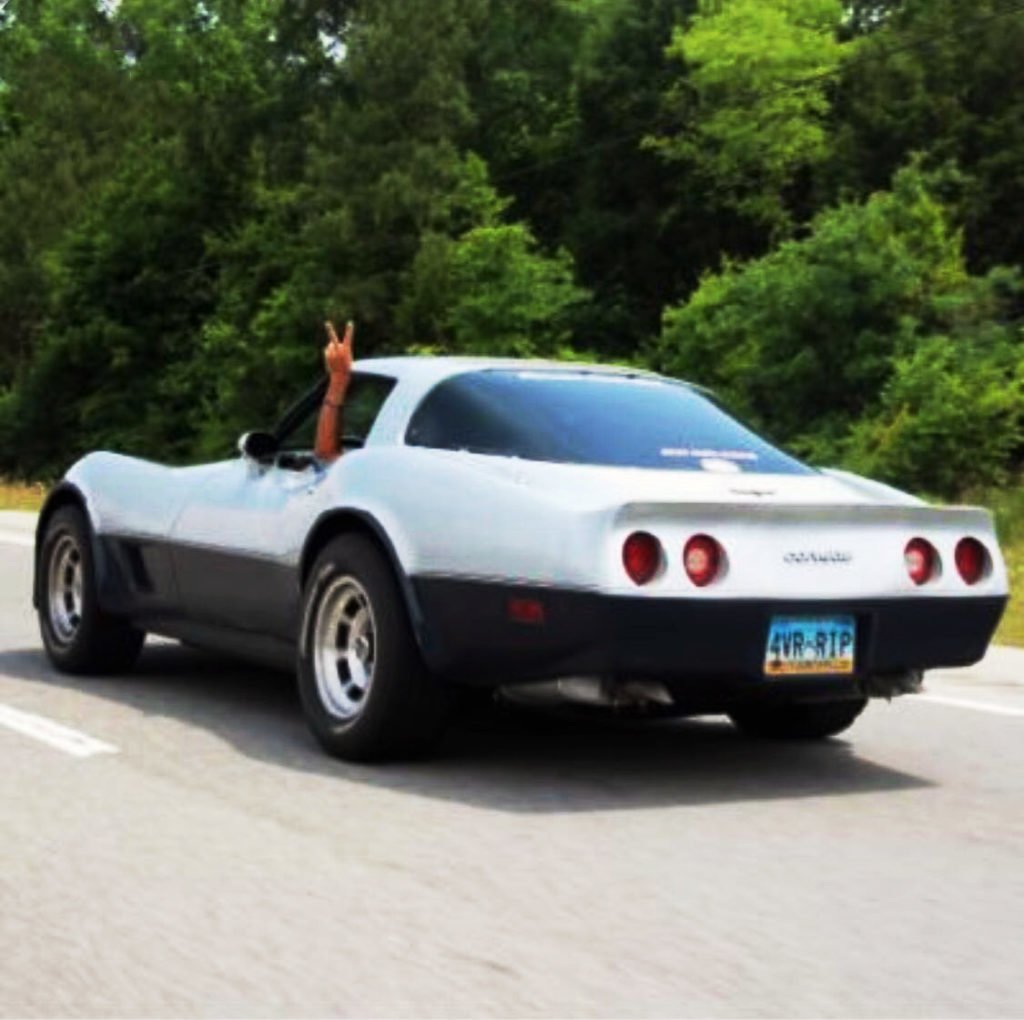 Eric Stebner was not just an ordinary passerby on the highway, and his Corvette is not an ordinary car. Stebner is a retired U.S. Army Ranger with 10 deployments under his belt; the car was a symbol of his fallen brother in arms, Sergeant Bradley Crose.
Stebner and Crose had been assigned to 1st Platoon, A Company, 1st Ranger Battalion, 75th Ranger Regiment. They were sergeants and team leaders together, but they were also friends outside of work. They would visit each other's homes over leave — sometimes Crose would join Stebner to North Dakota; other times, Stebner would head to Crose's home in Jacksonville, Florida, where Crose's mother treated Stebner like one of her own. Holidays were often spent this way, and the two quickly became brothers.
In 2002, that all changed on a deployment to Afghanistan. Stebner and Crose were called up to reinforce some U.S. Navy SEALs who had been fighting on a mountain called Takur Ghar. The ensuing firefight would become one of the most significant engagements of the war in Afghanistan, searing itself into the minds of everyone who returned from that mountain.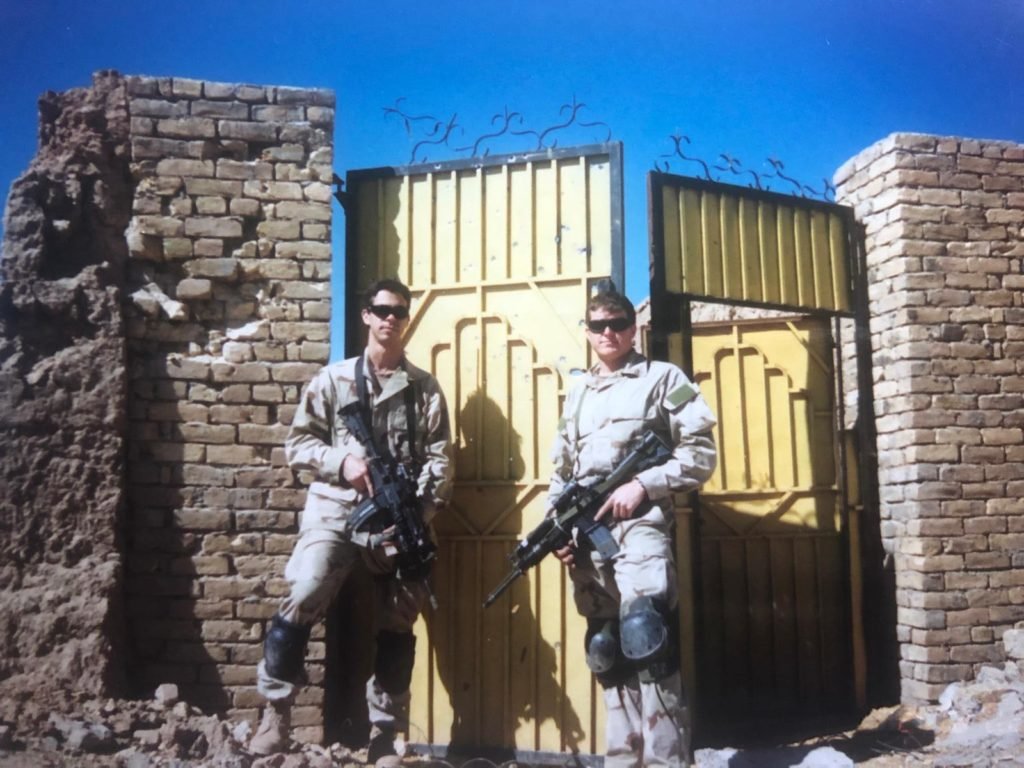 It was there, on what would later be called "Roberts Ridge," that Crose was killed in action.
Prior to that deployment, Crose had acquired a 1981 Corvette, and he and Stebner were planning to rebuild it together.
"After he died, the car sat for about 10 years and rotted away," Stebner told Coffee or Die. "Eventually it became a project of mine — I wanted to get it running again. It needed a lot of work though."
When Stebner got it running, he wanted to give the car to Crose's mother. "Since Bradley died, the closest I've felt to him has been sitting in that car," she told him. Stebner said she is like a mother to him, and he insisted that she take the Corvette. But she refused. She knew that Stebner would take care of it and that it ought to be restored further and driven.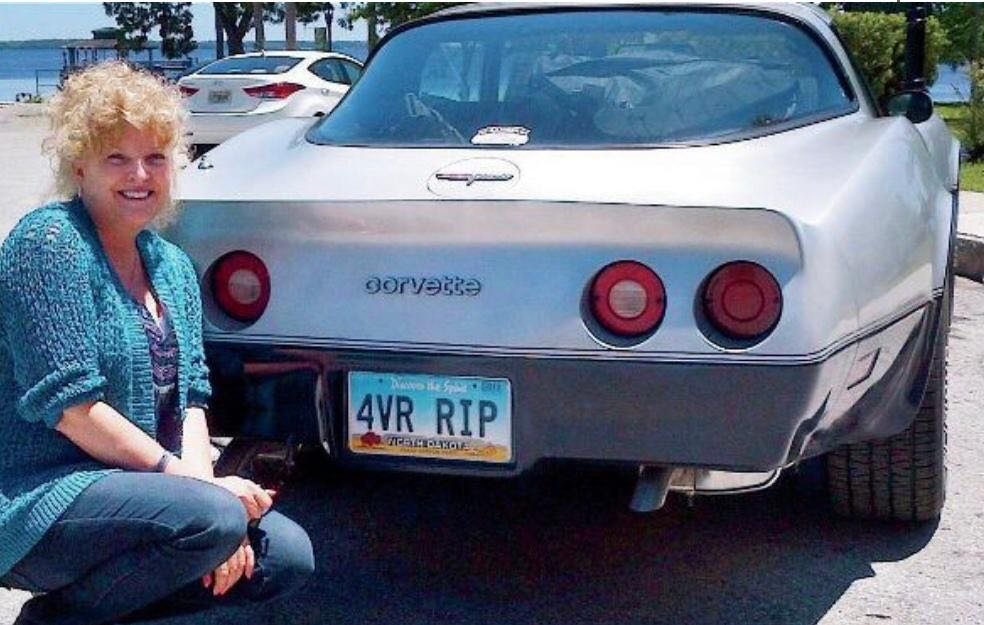 Restoring the '81 Corvette had a profound impact on Stebner, and it occurred to him that he could take that passion and use it as a service for others. That's when he founded 4VR RIP, a nonprofit dedicated to renovating classic vehicles for servicemen and women who were killed or wounded in action.
That's also when a Camaro ran him off the road in Charlotte.
"It's one piece minus the hood, so that makes body repairs much more difficult," he said. Still, Stebner said that he has been humbled by the number of people coming in to help. "We were on a power tour at the time, and someone donated as '65 Corvette Convertible to help continue to promote our nonprofit. Just like that, donating a whole Corvette."
It's just one example of many of the individuals putting their time and resources forward for 4VR RIP and their unique mission.
As Stebner once again steps up to reconstruct the vehicle honoring Crose, his organization seeks to reconstruct other vehicles that belonged to fallen or wounded service members.