This article won't be long, and judging by the fact that you're reading it, that's probably a recurring theme in your life. Don't sweat it. It's not the size of the boat, sailor, it's the motion of the ocean … or however that lie goes. We were all endowed by our creator with unalienable equal rights, but we weren't all endowed by our creator with equal little aliens. Some of us were born with a little less "life and liberty" with which to pursue happiness, if you know what I mean.
But for such a man, no piece of gear in all of the military is more feared than those most revealing PT shorts, the venerable Ranger panties.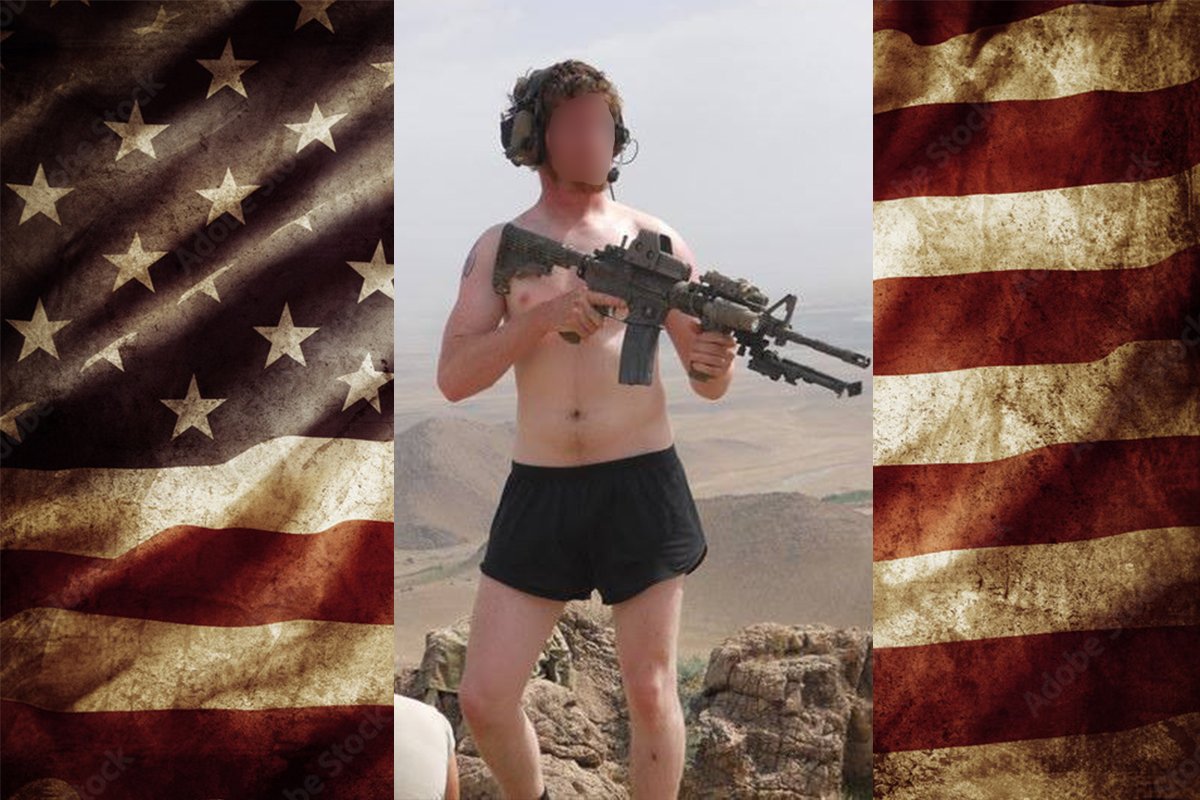 After all, 50% of everybody is below average, and the worst moment in life for a man in the lower half of lower halves — besides that team shower after freshman football practice — is the first time he slips on a pair of cool-guy Ranger panties and notices that his little secret is now well framed for the world to see.
But don't lose hope! You don't need a sledgehammer to drive a nail if you learn to work with what you've got.
And that's exactly what we aim to teach you. Kind of.
Here are five tips on how to win the Battle of the Bulge in your Ranger panties:
Choose the Right Tools
Let's cut to the chase: If you're dealing with a dictionary that reads like a pamphlet, the only way you're going to be able to wear Ranger panties is by stuffing. Choosing the right equipment is paramount. Fruit is always a terrible idea, as it attracts wildlife. Anything heavy is falling out on a run, and you don't want to explain to your friends why a 1980s cop flashlight fell out of your shorts. Shaped balloons can be agreeable until they pop; then you'll have to make a trip to the hospital just to keep up appearances. Tube socks stuffed with more rolled tube socks are your go-to here. Shape and secure with rubber bands as needed.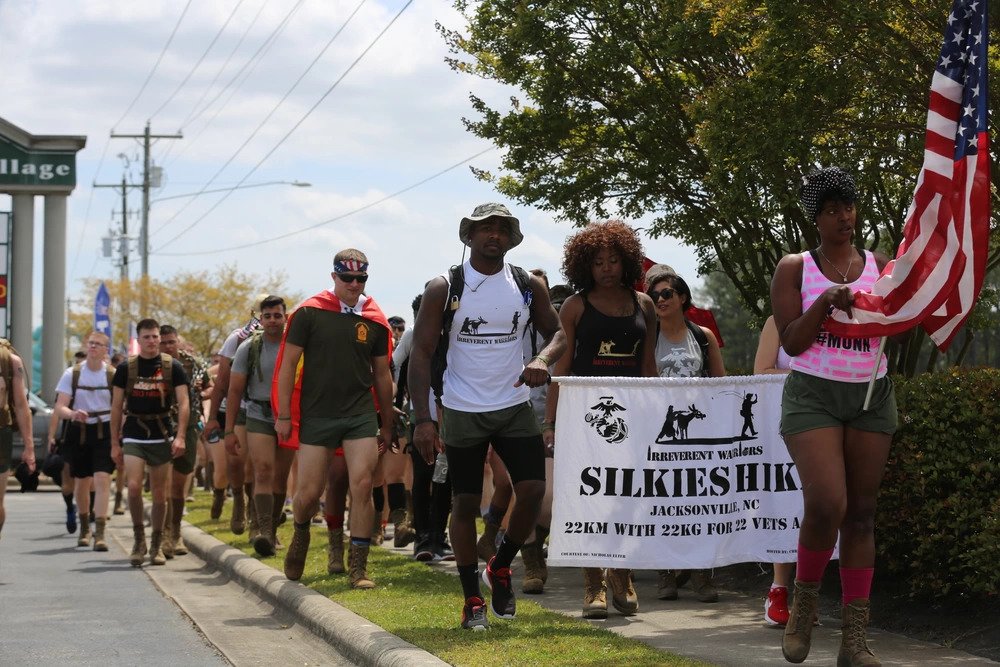 Be Realistic
For stocking stuffers, the biggest mistake is usually the "big" mistake. Don't overdo it. Everyone is going to notice if you show up for PT with a JDAM in the bomb bay. Don't draw attention; keep it modest. If you feel the need to overcompensate, it's best to make it scary so that no one takes another gander. Add a second, slightly smaller shape that branches off three-fourths of the way up at an odd angle. No one's taking a second look at that.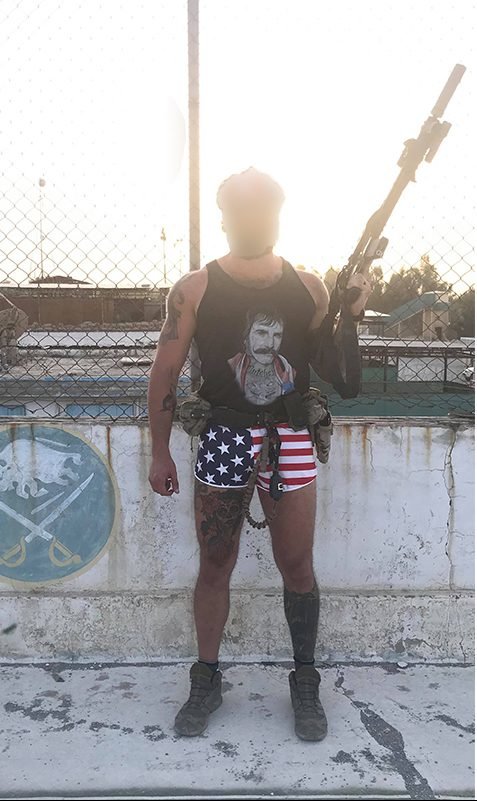 Consistency Is Key
Meat gazers are out there. Remember the guy with the wet mustache who always volunteered as the pecker checker during urinalysis screenings? Well, that guy is everywhere. These days, he's at your gym doing crunches on a bouncy ball in the corner or running around the park in slicky pants and white New Balances. And he's still checking peckers. Show up shooting .223 when you were rocking .30-06 yesterday, and he's going to notice. Take your own measurements and be sure to repeat them every time you toss on a pair of Ranger panties to keep the watchers on the wings.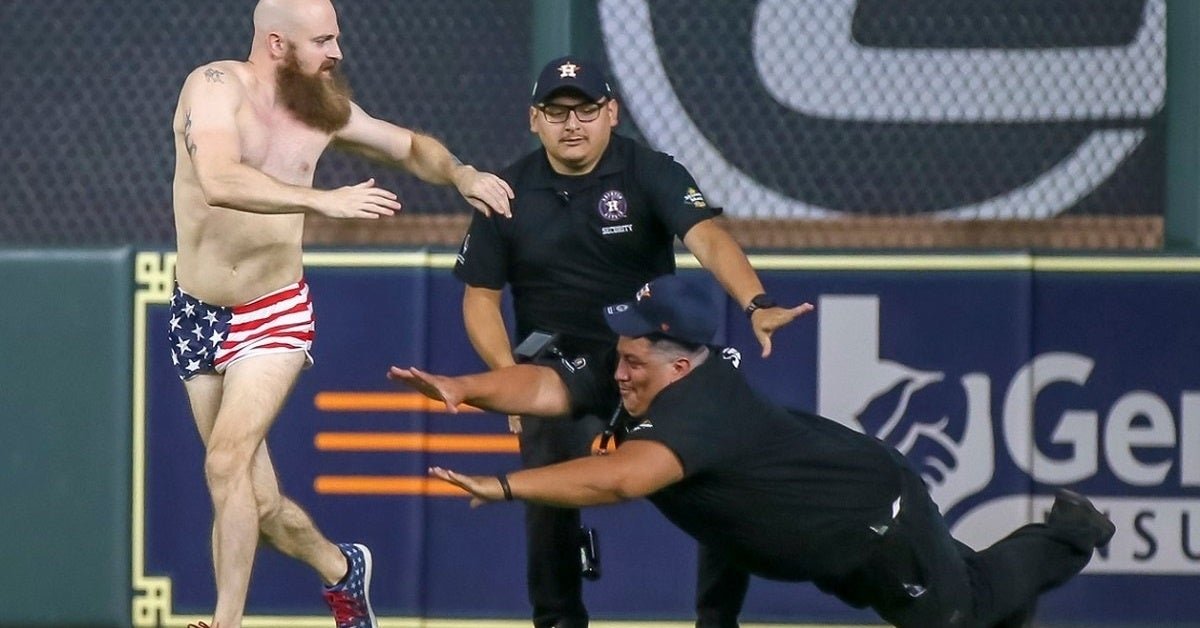 Everything. Gets. Tied. Down.
We hate to say it, but if your stuffing falls out, you're going to have to move to a new town and change your name. Avoid the embarrassment and secure your equipment. We recommend securing it with one or two levels of redundancy. Perhaps attach a retention lanyard to your leg and another one looping up over your shoulder and down your back to your waistband. Pro tip: Duct tape is effective but physically and emotionally scarring to remove.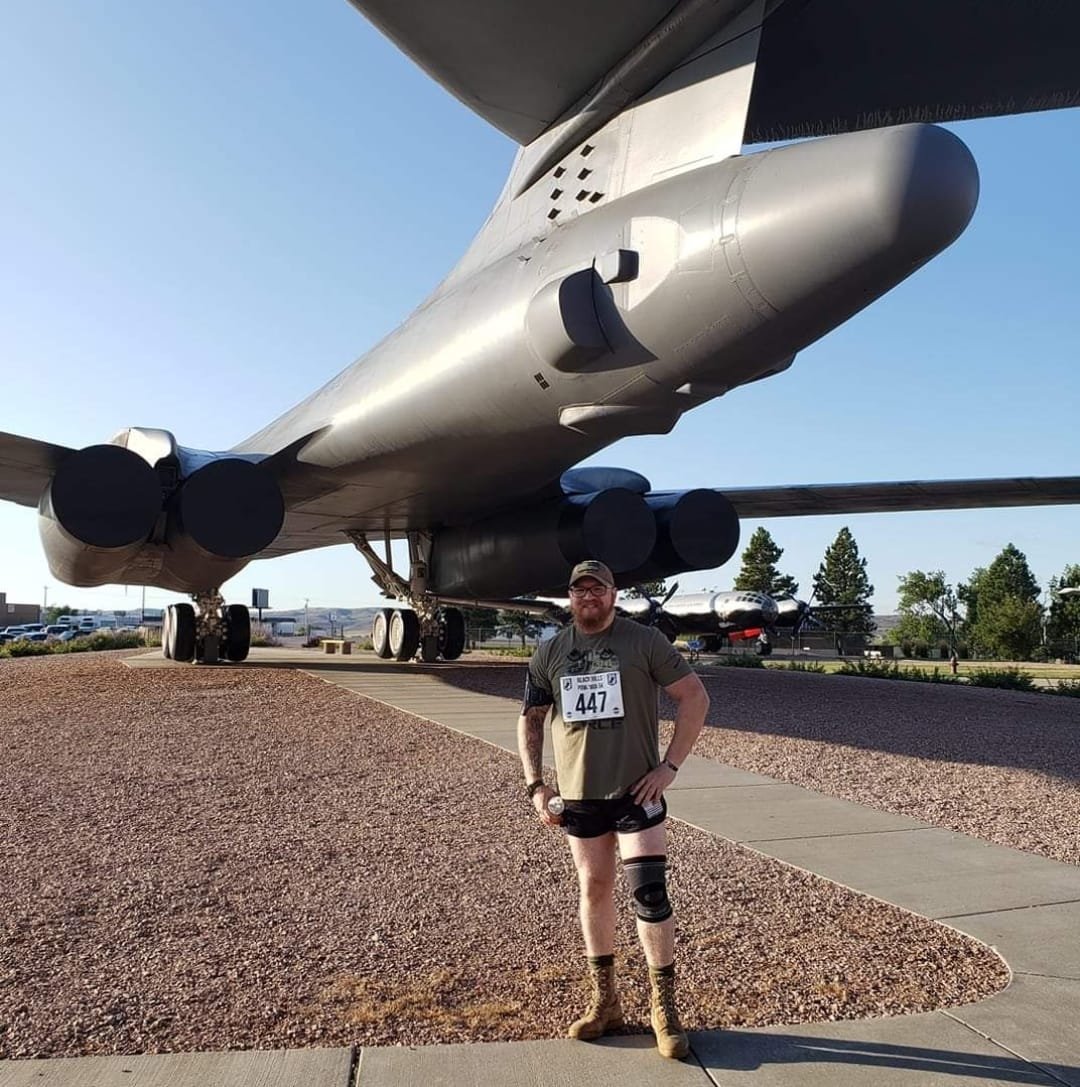 If They Know, They Know
This one might be a hard pill to swallow, but your buddies probably already know. If you're active military and/or have hit the showers with your buds before, they know. Just roll with it. They accept you for you, and that's a beautiful thing. Besides, there are worse things in life than being underequipped. Like … Well, you could … Well, you might …
Tube socks are cheap.
Read Next: