Rudolph "Roy" Huereque, an Army Ranger who helped liberate French villages and concentration camps in World War II, died May 22, just two weeks before the 77th anniversary of D-Day.
As a member of the 5th Ranger Battalion, Huereque was part of a wave of forces that landed on Normandy's blood-soaked beaches June 7, 1944, at Le Havre. He celebrated his 95th birthday in April but contracted pneumonia not long after. He died from complications of the illness.
Coffee or Die Magazine executive editor Marty Skovlund Jr., a former Ranger who served in the 75th Ranger Regiment in Iraq and Afghanistan, met Huereque two years ago in France to commemorate the 75th D-Day anniversary. Huereque made the 2019 trip to Normandy with the Best Defense Foundation, which has taken more than 100 World War II veterans on battlefield-return programs to remember the fallen. At 93, Huereque looked more the age of a Vietnam veteran to Skovlund, he said.
"He was physically fit, sharp, and a no-shit, bona fide World War II Army Ranger who stood tall and set an incredible example," Skovlund said.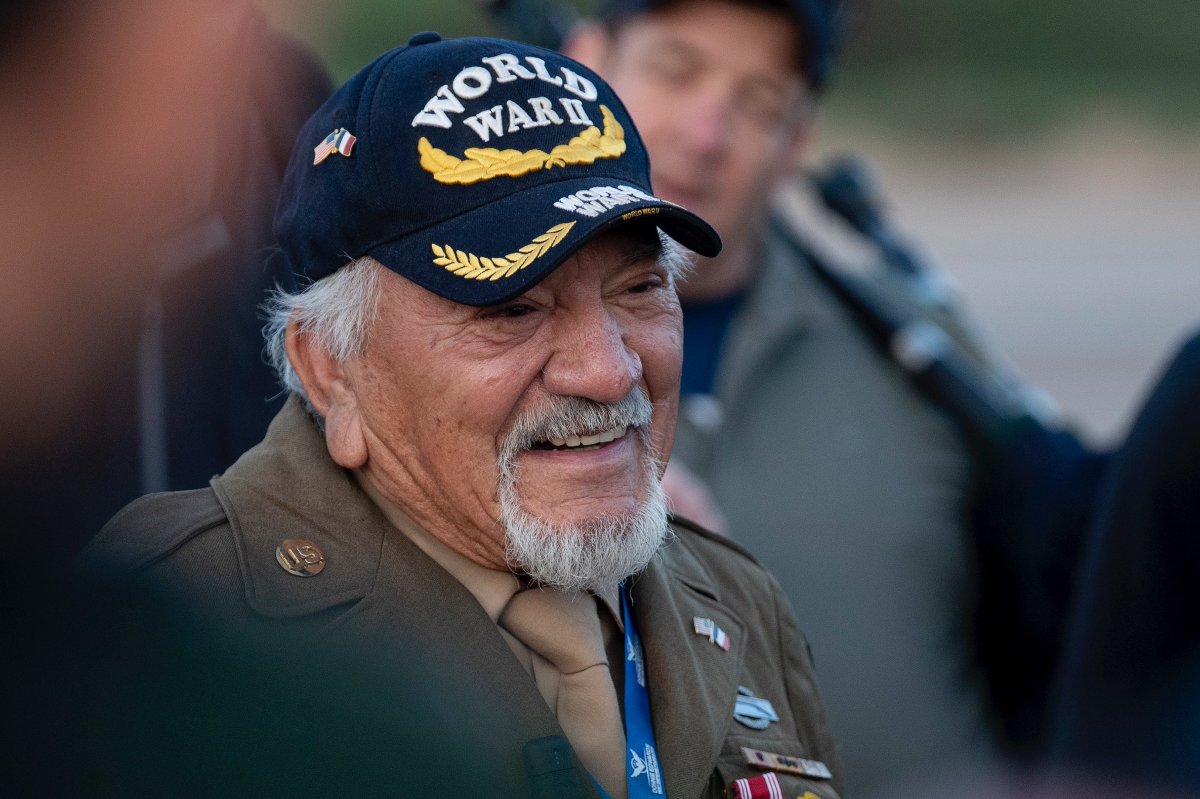 Huereque was born April 16, 1926, in New Mexico and grew up in Los Angeles. As the United States fought wars on two fronts, Huereque was drafted in 1944 and deployed to Europe after basic training.
A group of soldiers looking for volunteers for the Rangers approached Huereque upon his arrival in England. Huereque joined, and he fought Nazis through Belgium, Luxembourg, Germany, and Austria. He witnessed the horrors of the concentration camps, an experience that haunted him for the rest of his life.
"I could not believe my eyes," he recalled in an interview in 2019. "We went in to see what was going on in the prison, and we seen what we didn't want to see. The people looked like walking dead. They were starving, and they looked like skeletons […] And then there were some that were laying there that were dead, and the Germans wouldn't take care of them. They'd just leave 'em there."
Huereque said the prisoners had been so glad to see the Rangers that some had walked over and hugged the men, not wanting to let go.
After the war, Huereque worked as an airplane mechanic, then as a truck driver. He married and had three daughters, one son, a dozen grandchildren, 14 great-grandchildren, and two great-great-grandchildren.
Many Americans view "the Greatest Generation" as heroes, but Huereque never applied that label to himself.
"I think that the Rangers that got killed were the heroes," he said. "We're still alive. We eat at night and go to bed. Those guys that got killed, I feel real bad."
Huereque's humility is a characteristic common among Rangers, Skovlund said.
"Roy, like many Army Rangers, felt like they just did what they were supposed to do," he said. "They created the legacy that modern Rangers strive to carry forward to this day."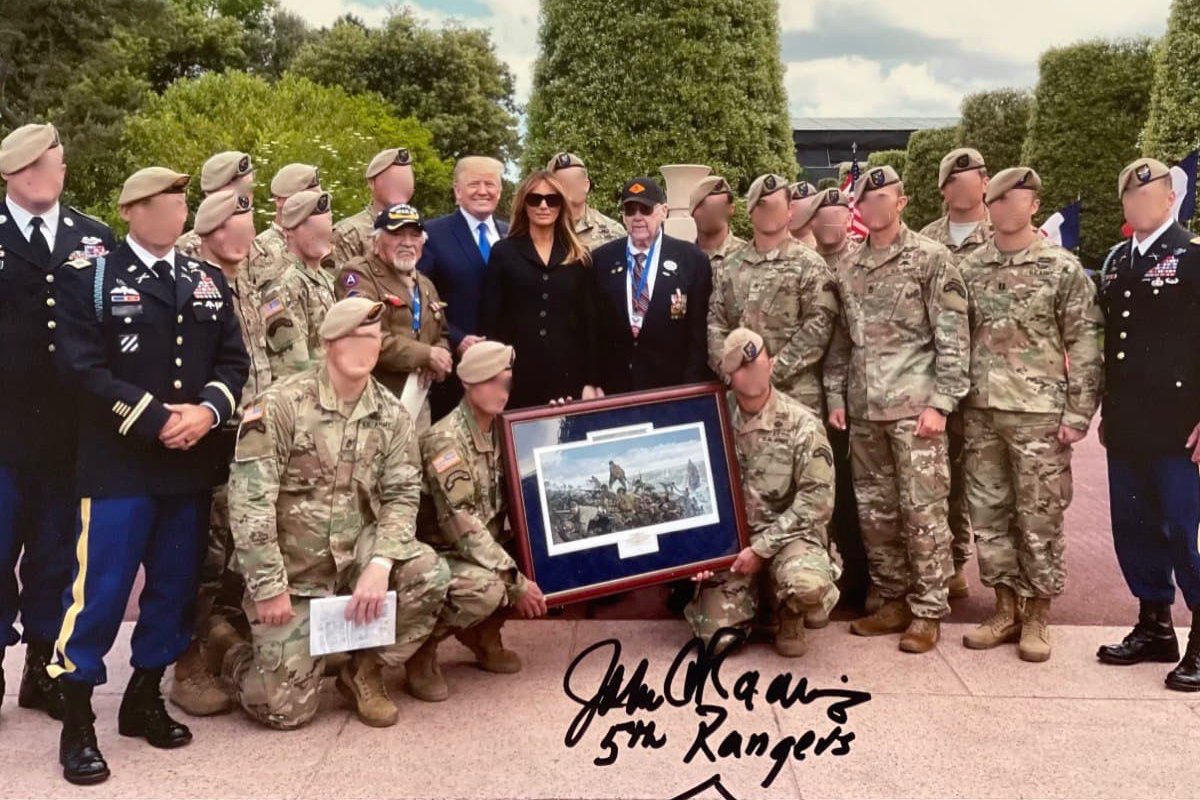 Former NFL linebacker Donnie Edwards, who founded the Best Defense Foundation, said he'd always remember Huereque and what he and other Rangers did to fight against tyranny and defend America.
"It's one thing to understand what we have today, but it's another thing to realize how we got here, and it's from the backs of men like Roy Huereque and all of his brothers and sisters who defended America and the rest of the free world," Edwards said. "May we never forget and never take it for granted."
Read Next: WATCH: Color Footage of World War II Army Ranger Training