It's pretty unlikely that anyone will invent a single injection or treatment that could produce a soldier with capabilities on par with Captain America, but we may not be all that far off from experimental super-soldier programs becoming a reality. The only problem is, it looks as though we'll be seeing Captain China take the battlefield long before we ever see our own Star Spangled Man.
In a recent Op-Ed for The Wall Street Journal, America's Director of National Intelligence, John Ratcliffe, said that China had begun "human testing" on members of the People's Liberation Army with the intention of developing soldiers with "biologically enhanced capabilities."
Now, this is not necessarily because America is behind the technological curve on this one, but rather because of America's tenacity for self-policing.
From biological and nuclear weapons to autonomous killing machines, mankind is already plenty capable of developing and deploying literal nightmares on the battlefield. But scientists are finally taking Dr. Ian Malcolm's advice and asking themselves not only if they can do something, but increasingly, if they should. It's in this dilemma that America may soon find itself at a strategic disadvantage.
Of course, America has a history of questionable and even downright loathsome human experimentation for military and intelligence applications, but it's in our recollection of those glaring moral and ethical failures of the past that many find good reason to do better, to be better, in the future. Ya know, like Captain America did.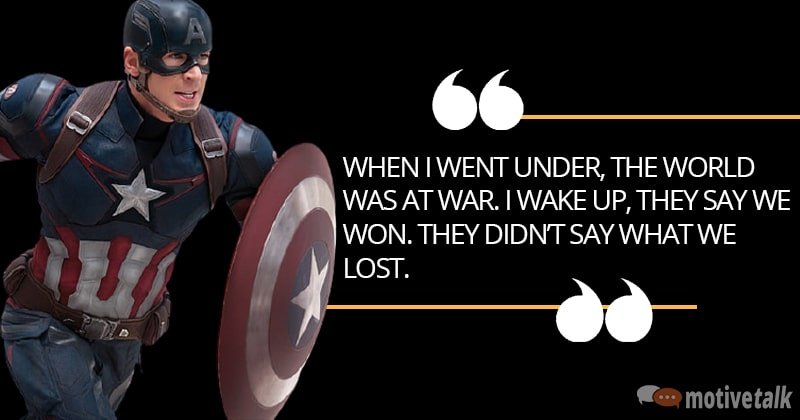 China doesn't have the same public-opinion handicap, thanks to a censorship stranglehold on all media and internet activity, and of course, the appointment of President Xi Xinping as the nation's president for life. China's populous is far more accepting of its government committing human rights abuses (as demonstrated by China's Xinjiang internment camps) and far less apt to interfere with military endeavors through popular opinion. Of course, dissenting voices arise from time to time, but the Communist Party of China has proven brutally efficient at snuffing them out.
The suggestion that China is taking a laissez faire attitude toward scientific ethics isn't an unfounded one. In December of 2020, America's Director of National Intelligence, John Ratcliffe, announced in no uncertain terms that China is already doing the sorts of experiments that might make even Captain America squirm a little.
Which brings us back to the news from top intelligence officials that China may already be working on this. And the intel comunity isn't alone in this belief. Academics have also been discussing China's apparent use of a gene-editing tool called CRISPR, short for "clusters of regularly interspaced short palindromic repeats," on human patients.
In a peer-reviewed paper for the The Jamestown Foundation, Elsa Kania with the Center for a New American Security and Wilson VornDick wrote "While the potential leveraging of CRISPR to increase human capabilities on the future battlefield remains only a hypothetical possibility at the present, there are indications that Chinese military researchers are starting to explore its potential."
With their massive military modernization effort, their rapidly expanding 700-ship Navy, and foreign infrastructure programs like the Belt and Road Initiative, China has made it clear that they aim to dethrone the United States as the economic and diplomatic center of the developed world. They've even set a deadline to get it done (2049). Competition does not make them villainous, of course, but from an admittedly biased American perspective, their disregard for international norms and human rights violations arguably do.
"There are no ethical boundaries to Beijing's pursuit of power," wrote Ratcliffe.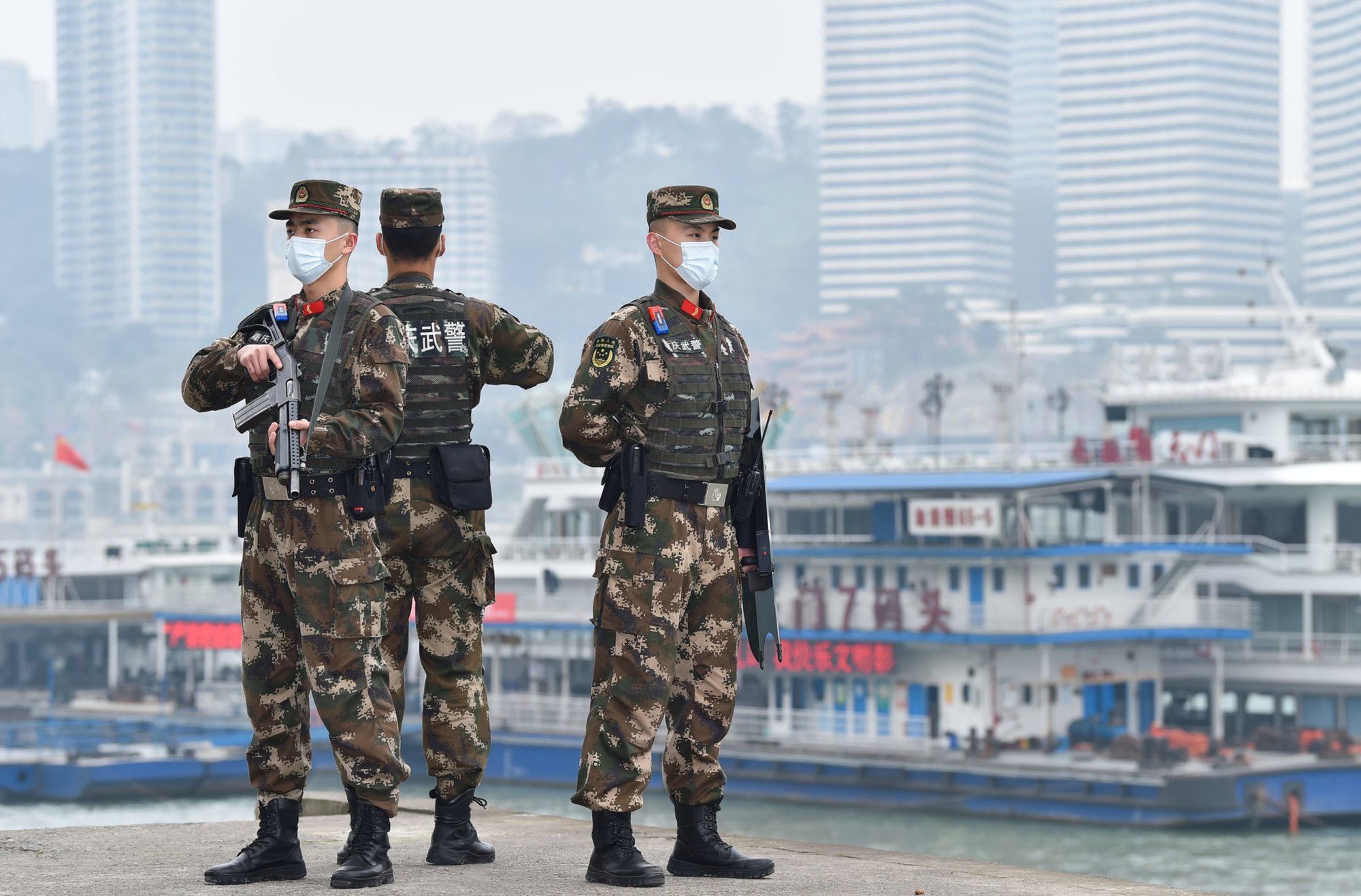 So, while the United States is certainly not ignoring the potential for biological and technological means to develop real-life super soldiers, it seems unlikely that we'll be seeing a real-life Captain America any time soon. We may, however, not be too far from seeing his Chinese counterpart become a reality.
Which begs an uncomfortable question: If China eventually does begin fielding biologically modified super soldiers, how could America respond? It's a question even Tony Stark might lose some sleep over.
This article was originally published Nov. 29 on Sandboxx News. Follow Sandboxx News on Instagram.
Read Next: That Time a Doped-Up Dude Stole an Army Humvee for a Pomona Joyride