While America pauses on the final Monday in May to honor those who gave their lives on behalf of the nation, families of the fallen are reminded each and every day of their sacrifices. Often, memories are all that remain of their loved ones, and keeping those memories alive in the eyes of others can be a challenge over time, particularly as America continues into its 20th year of the Global War on Terrorism. However, one organization, the Marine Reconnaissance Foundation, is dedicated to ensuring the memories of fallen Recon Marines never die.
"We simply want to demonstrate our love and respect for them and their lost family members — our teammates — that's it. There's nothing more to it than that," Jose "Pep" Tablada, president of the Marine Reconnaissance Foundation, told Coffee or Die Magazine.
Started in 2013, the Marine Recon Foundation is a unique charity that seeks to give 100% of every dollar it receives back to those in need. It is completely staffed by volunteers, many of whom come from the Marine Reconnaissance community and do not receive a salary.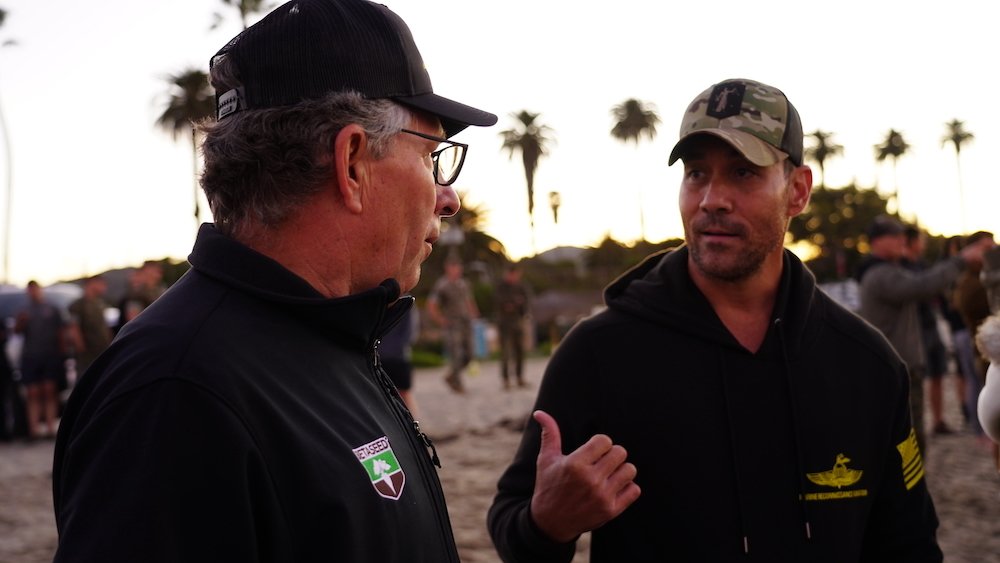 "Everything we do is free. There are no paid board slots. Nobody that volunteers with us or works with us gets paid a salary. We don't do it for the money," Marty Williams, treasurer of the Marine Recon Foundation, told Coffee or Die.
The foundation itself has been awarded a "Seal of Excellence" by Independent Charities of America, something that fewer than 2,000 of the more than 1 million charities in the US have received. To attain this level of recognition, an organization must demonstrate to an independent review board that they meet this highest standard of public accountability, effectiveness, and efficiency.
Excelling in this industry is something that the Recon Foundation members are undoubtedly proud of, particularly considering the positive impact the group has on those receiving assistance.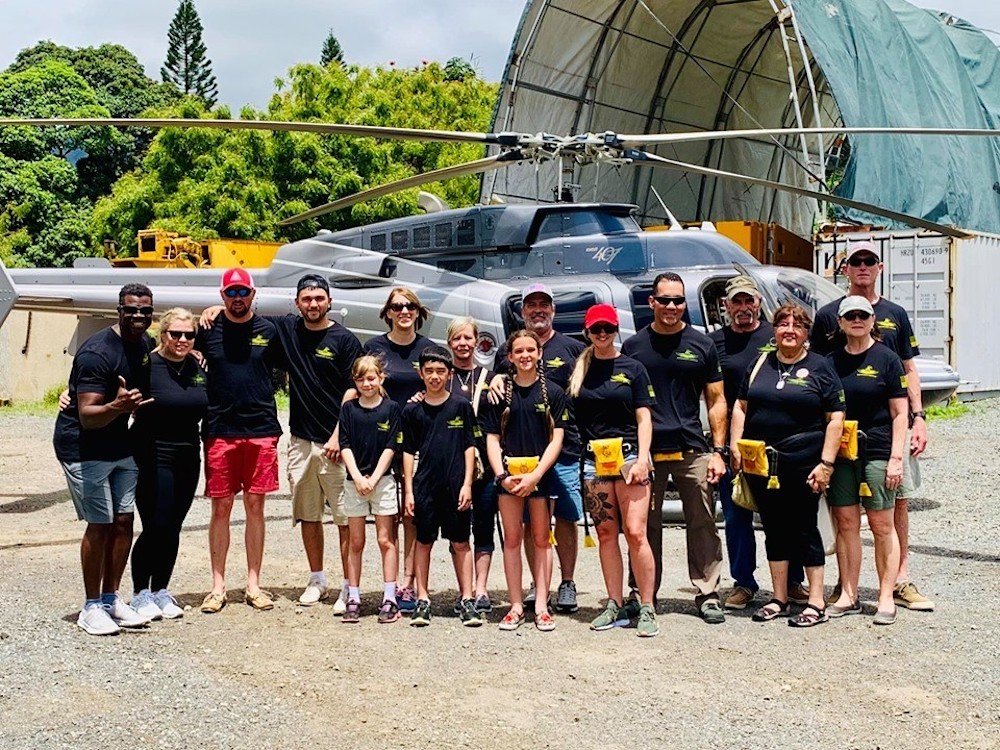 Recently, the foundation stepped in to help retired Marine Master Sgt. Charles "Chunks" Padilla. In November 2020, a wildfire swept through Walker, California, burning some 20,000 acres of land, including Padilla's home. Within weeks the foundation raised and directly donated enough money for Padilla to offset the costs of rebuilding.
"We raised about $95,000 to offset the total loss of vehicles, personal goods, property, and also his neighboring properties' picket fences and stuff that burned down that separated their farms," Tablada said.
Another example of the foundation's invaluable work occurred in 2020 when a Recon Marine's family had a child born with a severe insulin deficiency. The foundation responded by handling everything from securing housing near a hospital that could provide care for the child, assisting with child care for the family's other children, interacting with the hospital staff on behalf of the family, and even providing a diabetic alert dog as an extra safety mechanism.
There are numerous additional examples of how the foundation lends a hand to those in need, but one of its programs with great impact is an annual retreat for Gold Star families.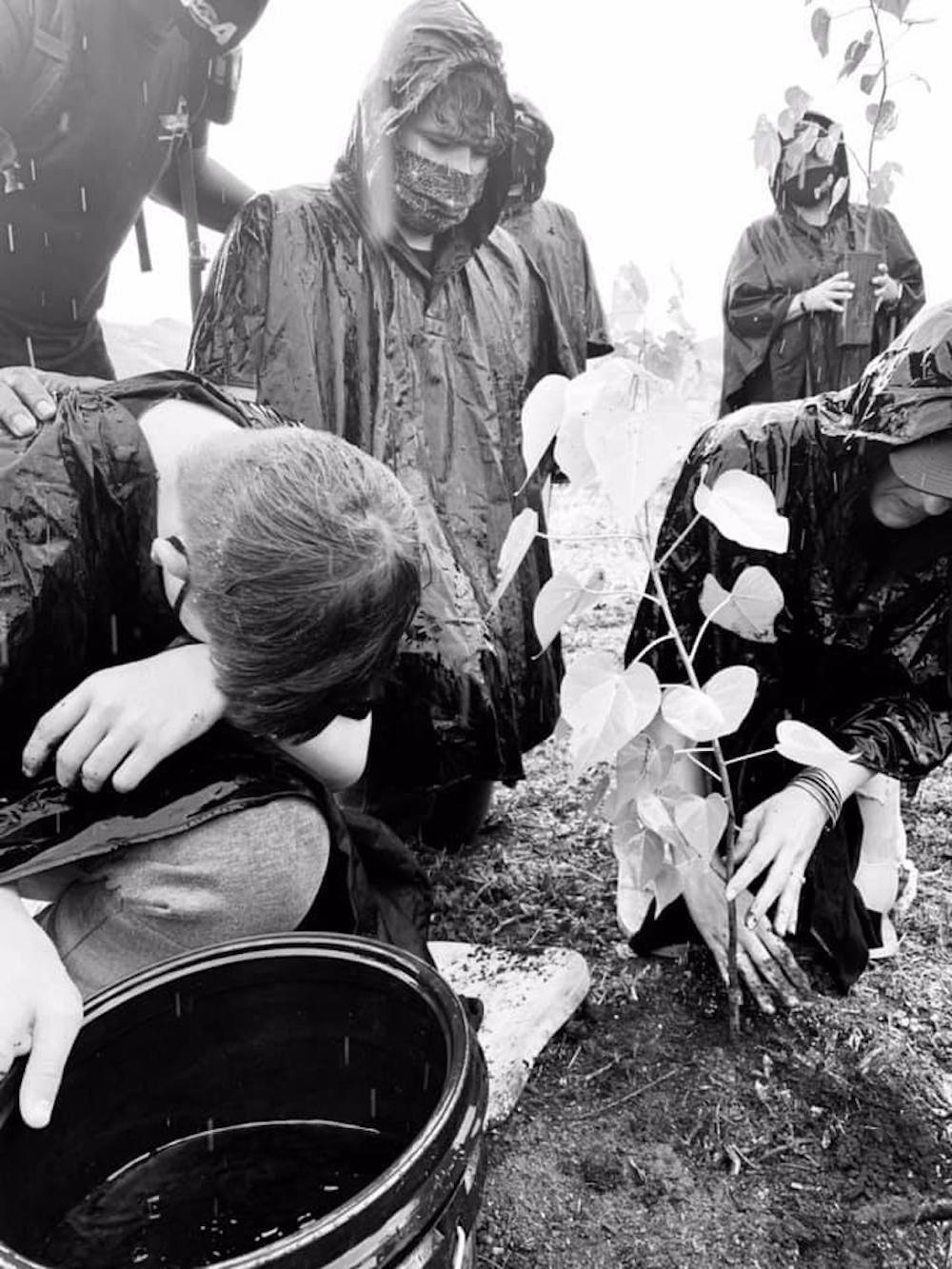 In early May, the foundation completed its annual Gold Star Family retreat in Hawaii. According to Tablada, it's an emotional event, sending an important message to families that their loved ones are remembered.
"They realize that there are people that think about them every day, and love them, and never have forgotten the sacrifice of their son, fathers, or brother," Tablada said. "We have found that a lot of these families, especially the ones whose time has gone on, feel like people have forgotten about them."
Each year, the retreat begins with the annual Recon Challenge located at Marine Corps Base Camp Pendleton in California. Families of the fallen are flown in free of charge to witness Recon Marines run a grueling daylong event. The families bear witness while cheering on pairs of Marines, often former teammates of their fallen loved ones, who wear the names of the honored Marine on their backs.
Next, the families are flown free of charge to Hawaii for a weeklong event focused on relationships, relaxation — and ultimately remembrance.
"We're living together, moving together across two states and many events, and we're experiencing the highs and lows with lots of happiness, excitement, all the way to the dread of the reality that they've lost their loved one," Tablada said. "We sit down and spend time working through it, talking about it, enjoying each other's company, and getting to know each other's family."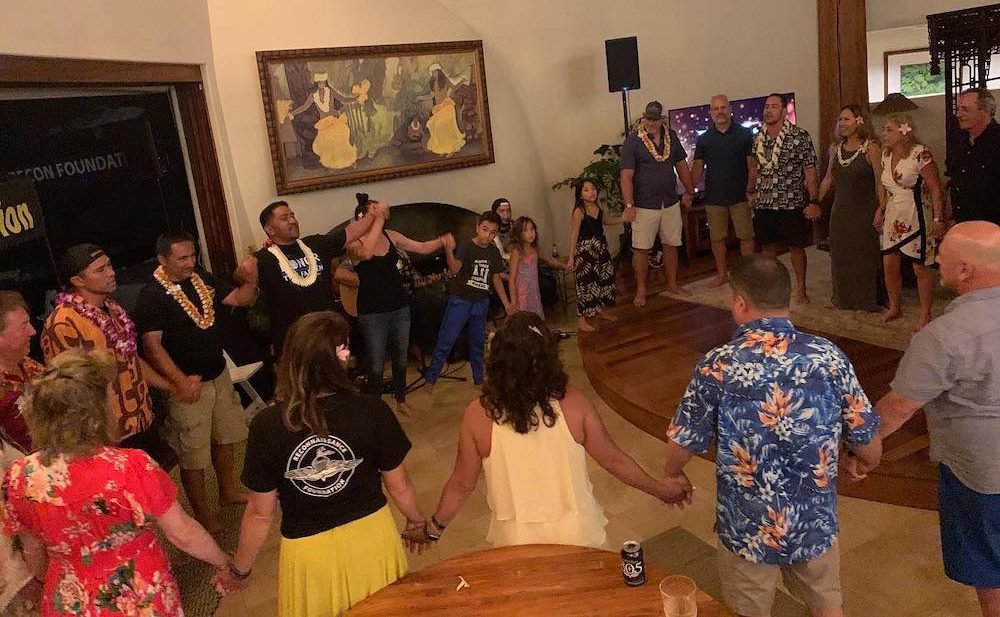 The retreat takes place at the Paul Mitchell mansion on Oahu, which is loaned to the foundation at no charge. There are several activities for participants ranging from just plain fun to therapy: a luau, a personal chef, massages, horseback riding, and plenty of face time with other families for participants to bond with one another and recall cherished memories.
All of this culminates in a specific Hawaiian act of remembrance. Toward the end of their stay, the families plant a traditional Hawaiian milo tree — a symbolic reminder of the memory of their loved ones.
"They get to symbolize planting the roots of their family, and their lost loved one, into the ground forever to grow right, to grow tall, and strong," Tablada said.
In what Tablada called a "spiritually and mentally impactful event," each family member firms the soil around the roots while speaking on behalf of the departed. As they finish planting new life into the ground, water washes the last bits of soil from their hands as it flows into the roots of the tree.
"The spirituality of the Hawaiian culture, what it means [to families] is the mana, the power, of you planting roots into the soil that will grow, for decades if not centuries," Tablada explained.
When fully grown, the milo tree will eventually reach a height of at least 60 feet, and the families have the ability to check each tree's geotagged location from the internet. Beyond that, Tablada explained that every year the foundation returns to Hawaii, it sends updated pictures of trees to families of the fallen who are not in attendance.
While the gesture of planting a tree, or a weeklong getaway, may seem small to a family mourning the loss of a loved one, the message the Marine Reconnaissance Foundation sends is much larger. The symbolic act of remembrance sends the message that the departed will be "never above you, never below you, and always beside you."
"If we say their names enough, they won't be forgotten," Williams said. "At least in our small community, these names will live on forever."
Read Next: