One of the deadliest military mishaps the special operations community has ever experienced happened 16 years ago. Steven Smith, a former flight engineer with the 160th Special Operations Aviation Regiment, recalled what he experienced during the tragic events of Operation Red Wings all those years ago.
He had to take a minute to gather himself after recalling how a rocket propelled grenade struck Turbine 33 — and how he watched some of his best friends aboard the CH-47 Chinook fall to the earth, where the helicopter erupted in a ball of fire.
"Al and Kip were on the ramp," Smith said, overcome with emotion. He encouraged me to keep the recording going before he continued. "They were on the stubby wings when the RPG impacted, and they rode it all the way in that way."
Hearing a battle-tested warrior choke up and cry isn't unfamiliar to me. In my short time in the military, I had the privilege to train with the men of the 160th SOAR, also known as the Night Stalkers.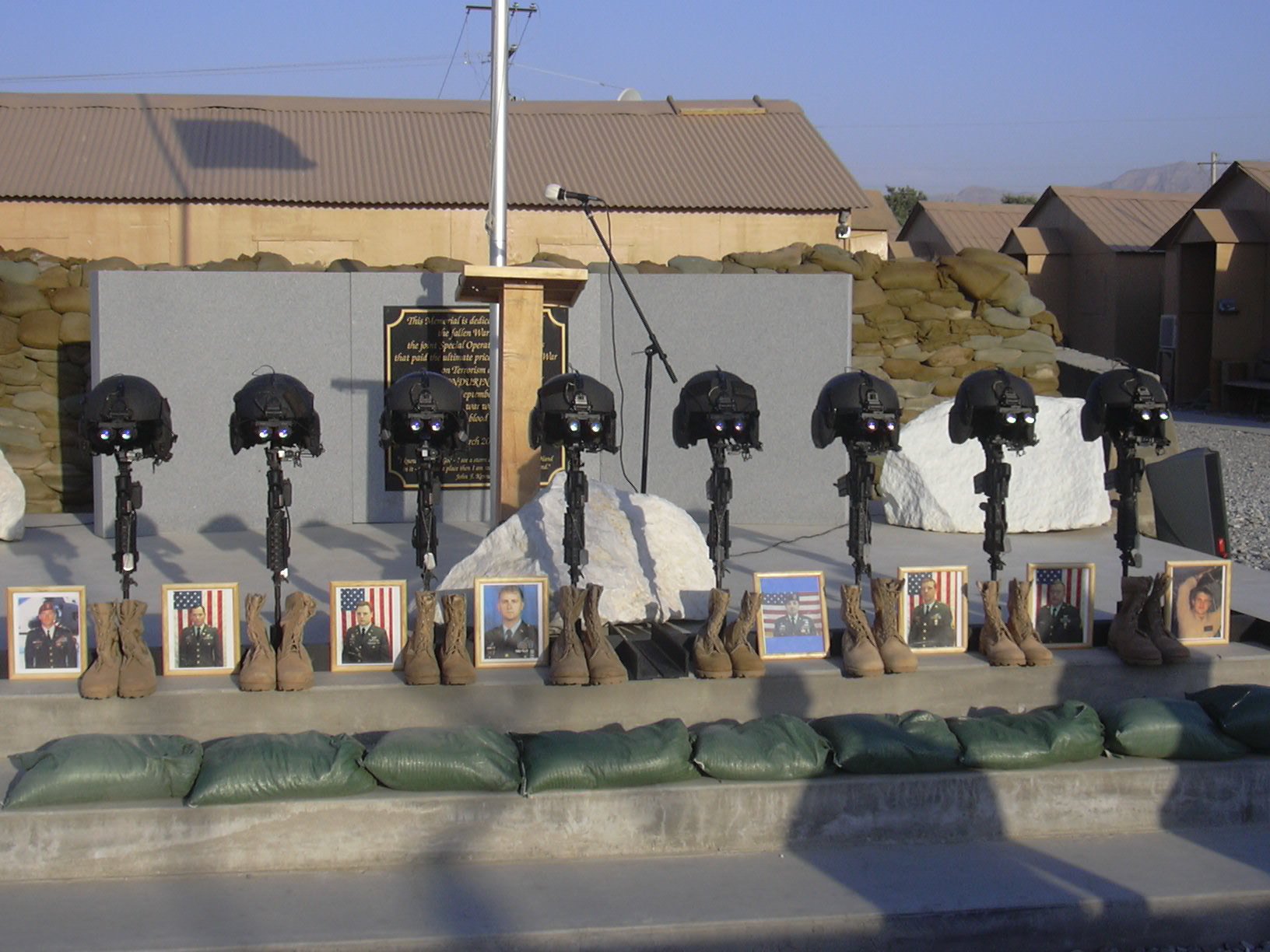 I, like many in the special operations community, view them as the saviors of anyone on the ground in need of help: whether it's airlifting critically wounded soldiers under extreme duress or raining down hellfire onto the enemy at a moment's notice.
Fresh out of my career as a paramedic, I was a fairly new writer. I sat at my desk, taking notes while interviewing one of the six Night Stalkers I made contact with to tell the other side of a story made popular through Hollywood's adaptation. This time, it would be told through the eyes of the Night Stalkers.
Daniel Bell, a former medic with the 160th SOAR, first approached me back in May 2020. He reached out after we were connected through mutual friends on social media. Bell was determined to ensure the public knew the whole story behind ORW to commemorate his fallen comrades. Not only that, he wanted the public to know it wasn't just a SEAL operation — that there was an entire task force made up of US Air Force, Army, and Navy personnel involved.
The prospect of telling a story like this was daunting. The amount of fact-checking, investigating, and searching for people willing to talk to me, a total stranger, about the worst day in their military career seemed like an almost impossible task. Though I wasn't the world's best Ranger, I served long enough to understand how vitally important the Night Stalkers are to the 75th Ranger Regiment and everyone else they support. It was an honor to tell their story.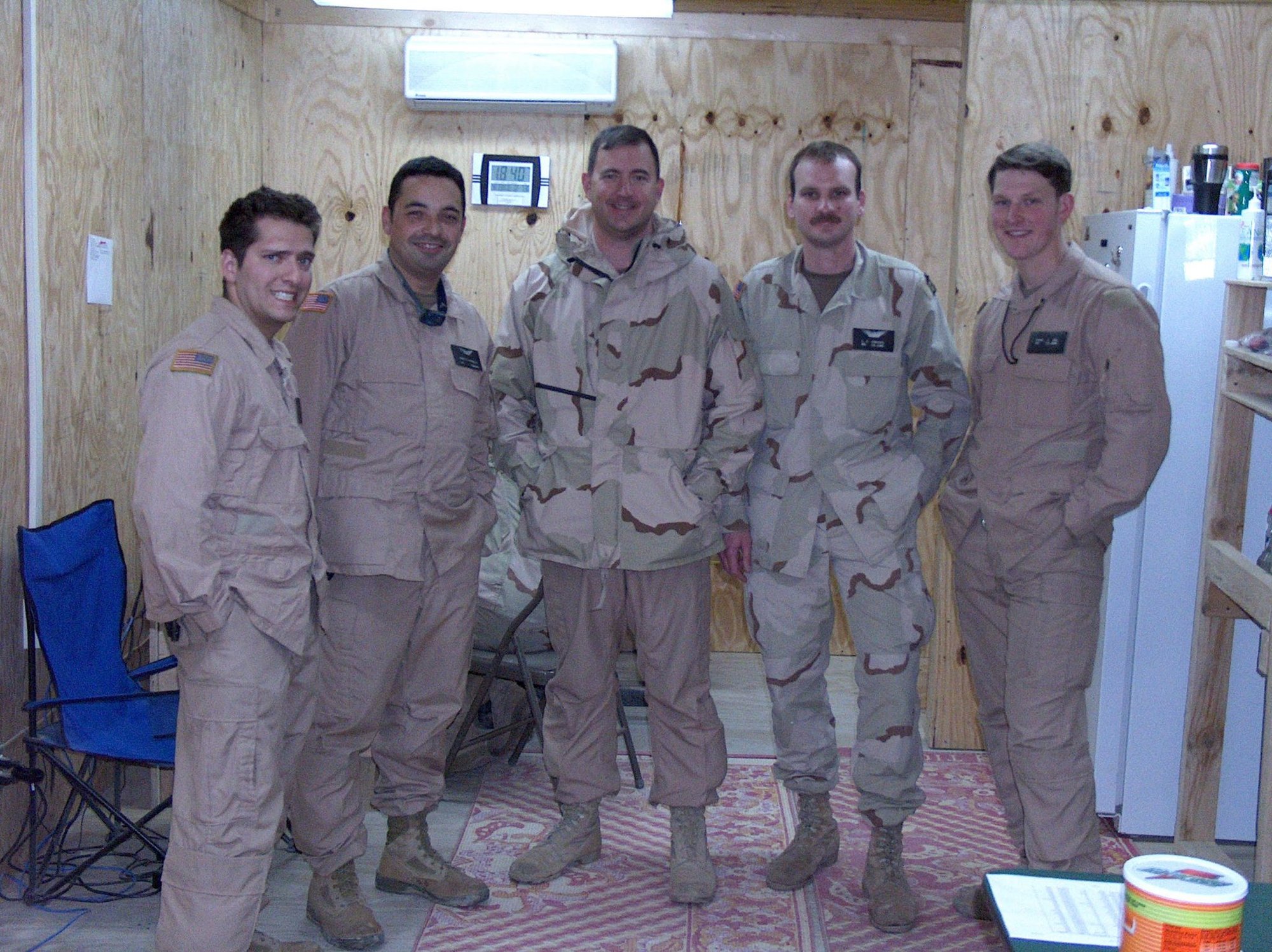 Bell was supposed to be on his way out of Afghanistan when Turbine 33 was shot down. Though he wasn't aboard the helicopters during the operation, he was there at the base and helped where he could, including with the escort of 16 interment cases — draped with American flags — back to the US. He was eager to connect me to his fellow Night Stalkers so their sacrifices would never be forgotten.
Matt Brady, a former Army captain and 160th SOAR pilot, was the first person Bell connected me with. Brady detailed many aspects of the operation over a two-hour-long interview. I may never know why these men trusted me with their rawest experiences, but each Night Stalker — pilots and flight engineers — referred me on to the next until I thought I had enough information to give the story justice.
Each interview was an emotional roller coaster, adding to the pressure for me to get the details right. The men involved in Operation Red Wings hadn't talked about the details of the operation in years, so for many of them it was like reopening a wound. The pressure was bearing down as I feverishly typed out the best combination of words I was capable of over the course of about two months.
Telling this story in a subpar fashion was something that I refused to do, and I became so engrossed that it was all I could think about for months. It led to many sleepless nights.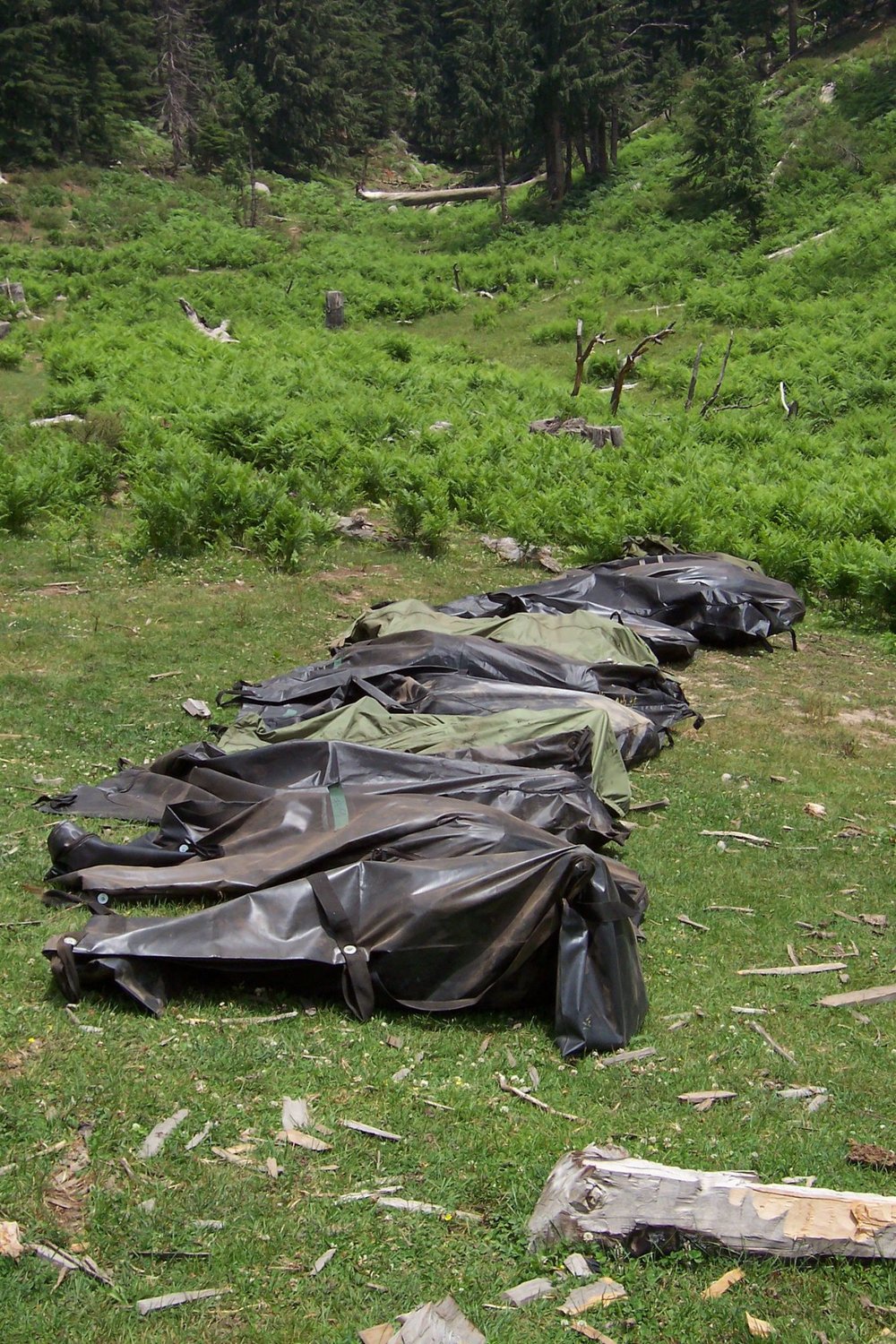 The story was published July 26, 2020, though the pressure didn't dissipate. I waited for feedback from all the Night Stalkers I interviewed.
Eventually, each one reached out and seemed to be happy with how the article came out. Marcus Muralles' sister asked Bell to tell me thank you for telling their story, which means the world to me.
I am proud of the story, which was voted Coffee or Die's most popular article of 2020 on social media. And I couldn't be more thankful for the magazine's team — who helped me through the doldrums that writers often find themselves in while writing a story of this magnitude.
It remains one of the most awe-inspiring writing adventures I've ever undertaken.
---
This article first appeared in the Fall 2021 print edition of Coffee or Die Magazine as "Behind the Story: Operation Red Wings."
Read Next: Operation Red Wings Through the Eyes of the Night Stalkers