On Friday, March 25, Maryland's Montgomery County Public Schools (MCPS) confirmed that the award-winning book Redeployment by Marine veteran Phil Klay was pulled from school libraries, citing "many instances of violence, drugs and language."
Klay's breakout collection of fictional short stories is set during the Iraq War and centers around themes of service, homecoming, pride, and pity. Following its publication in 2014, Redeployment immediately garnered praise in literary circles, winning the National Book Award for Fiction and the National Book Critics Circle's John Leonard Prize. Dexter Filkins, staff writer for The New Yorker and author of The Forever War, described it as "the best thing written so far on what the [Iraq] war did to people's souls."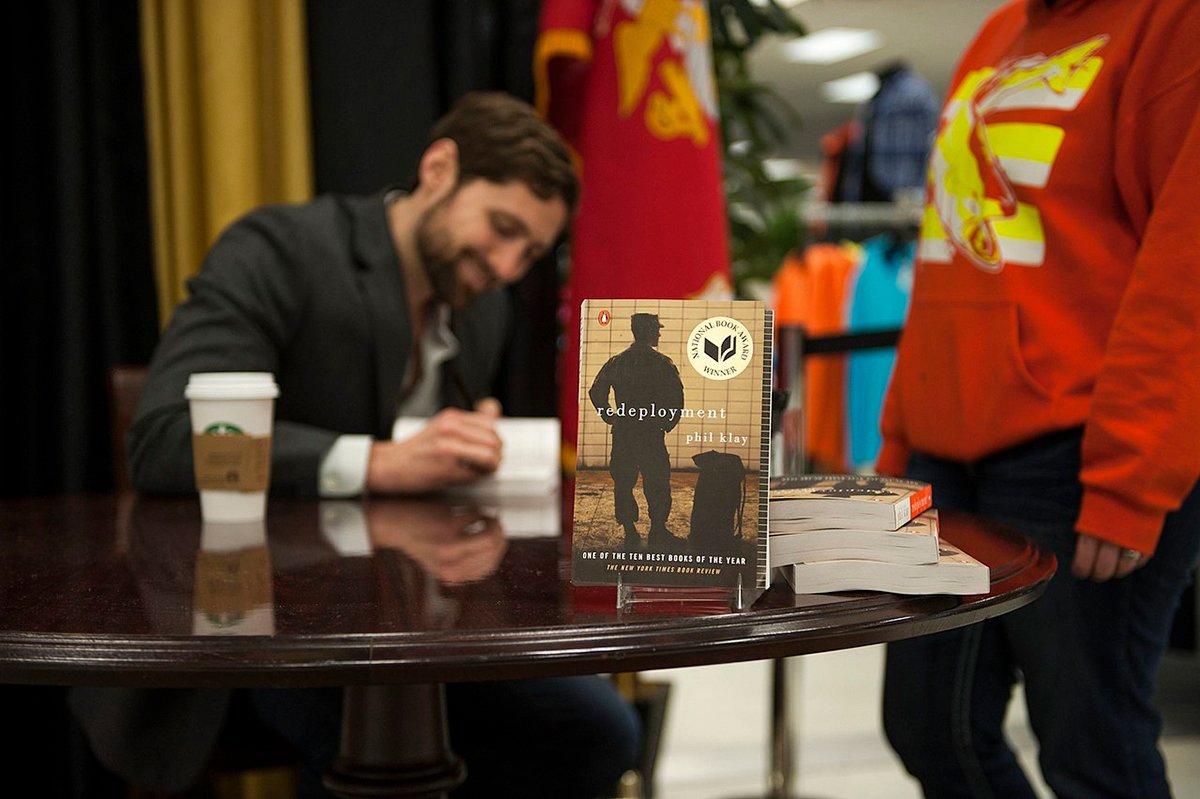 But for all the praise it's received, Redeployment is no longer available in MCPS libraries. The book was reportedly pulled for adult content and for being demeaning to women, but Klay cautions against shielding teenagers from the realities of war and military life.
"If we take the idea of preparing teenagers for the world seriously, that means we have to prepare them for the world as it is, not for a sanitized vision of the world that we find comforting," Klay told Coffee or Die Magazine. "Why should teenagers trust us as guides to the world they are inheriting if we refuse to acknowledge the wreck we sometimes make of it? This is especially important, I think, when it comes to discussions of war, because we place the burden of fighting on the young."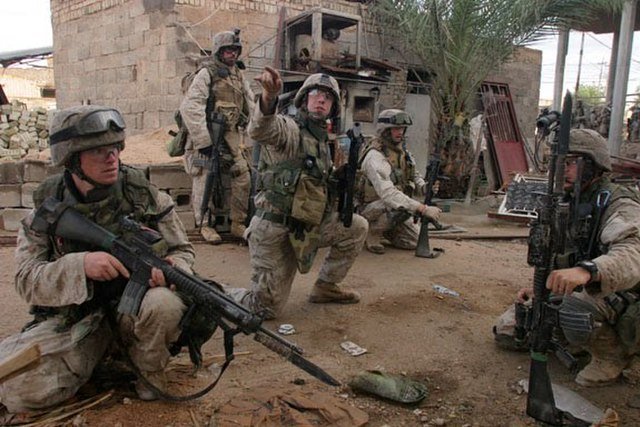 Klay was quick to clarify that he does not wish to make the removal of Redeployment into a bigger issue, citing the number of books that face "more determined resistance."
According to MCPS public records, Redeployment is considered "free choice reading," meaning students are still allowed to read the book, but it is not available in school libraries. The book was officially disapproved in 2018.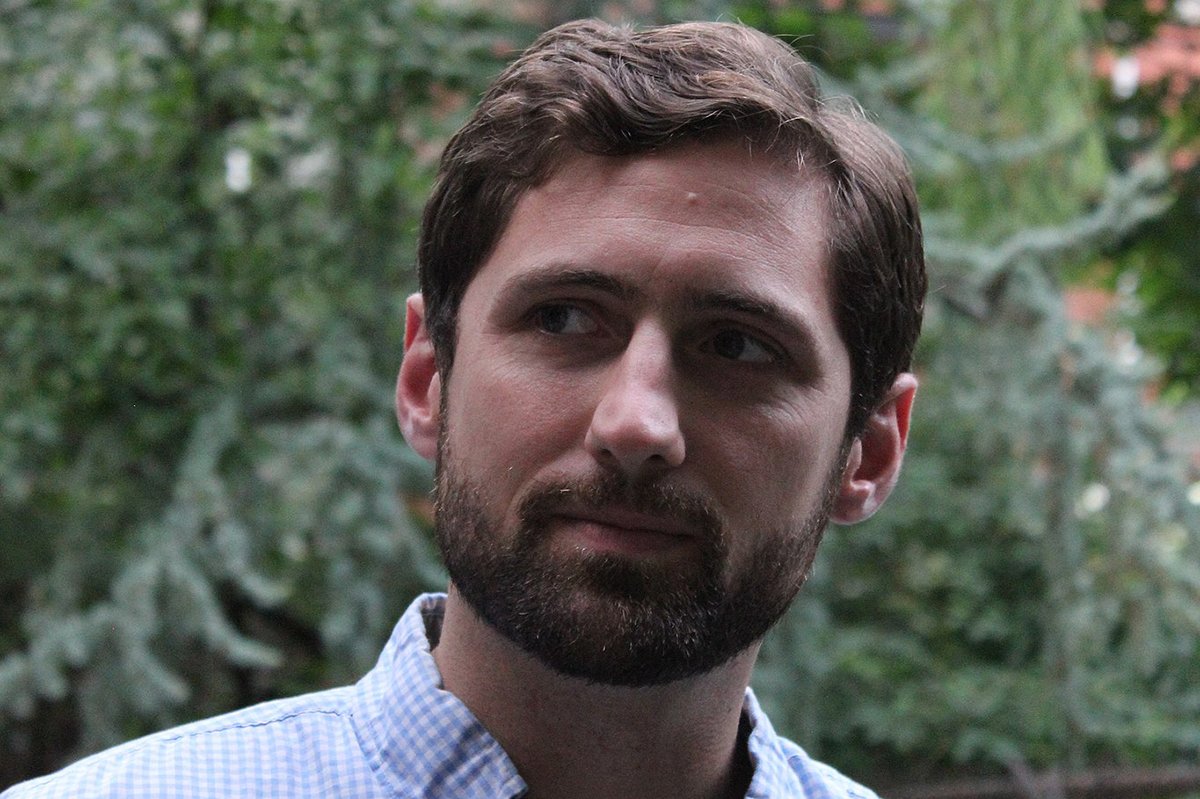 Ironically, some county residents are learning about the removal of Klay's artistic glimpse into the realities of war during the county's "Celebrating the Arts Week," which aims to "support art education, the social and emotional well-being of students, nurturing the creation of a welcoming school environment which creates a well-rounded education for all students."
Klay's work follows in the footsteps of other notable military works banned in various school districts, such as The Things They Carried, Slaughterhouse-Five, and Catch-22. Klay is also the author of the novel Missionaries and a forthcoming collection of essays titled Uncertain Ground: Citizenship in an Age of Endless, Invisible War.
Read Next: