John le Carré, the former British spy who elevated the spy-novel genre to high art with his intricately plotted thrillers and morally complex characters, died Saturday in Cornwall, England. He was 89.
Le Carré's family said he died of pneumonia, and his literary agency, Curtis Brown, told The Associated Press his death was not related to COVID-19.
Le Carré published his first two novels — Call for the Dead (1961) and A Murder of Quality (1962) — while still working for MI6. After his 1963 novel The Spy Who Came in from the Cold became an international bestseller, he left MI6 to pursue writing full time.
The tale of an agent forced to carry out one last, risky operation in divided Berlin highlighted one of the author's recurring themes: the blurring of moral lines that frequently occurs in espionage. Written just after the Berlin Wall was built during the Cold War, The Spy Who Came in from the Cold was inspired by a moment when le Carré and his colleagues feared nuclear war might be imminent.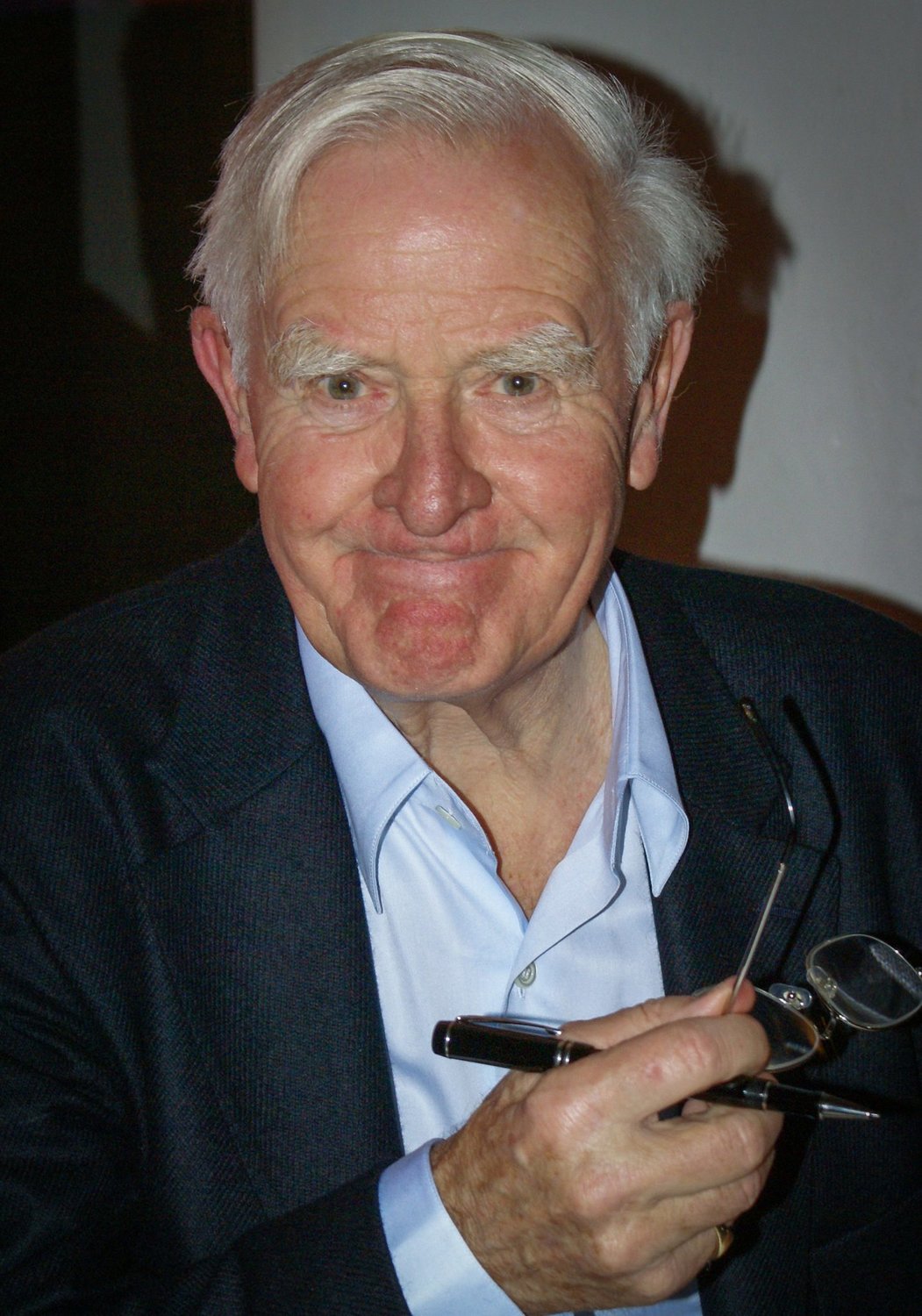 "So I wrote a book in great heat which said 'a plague on both your houses,'" le Carré told the BBC in 2000.
Over a literary career that spanned six decades, the acclaimed novelist published more than two dozen books that sold millions of copies. Many were made into acclaimed film and television adaptations, including his 1974 novel Tinker, Tailor, Soldier, Spy. For the 2011 film, which dropped the punctuation in its title, Gary Oldman earned a best actor Oscar nomination for portraying George Smiley, the recurring character Le Carré created as a foil to Ian Fleming's James Bond, whom le Carré believed to be an overly romanticized caricature of a life in espionage.
Smiley, who is short, overweight, balding, and bespectacled, is a quiet, unassuming master of tradecraft whose genius allows him to ultimately become one of the most powerful spies in Britain.
"In the quiet, watchful spymaster George Smiley, [le Carré] created one of 20th-century fiction's iconic characters — a decent man at the heart of a web of deceit," AP reporter Jill Lawless wrote Sunday.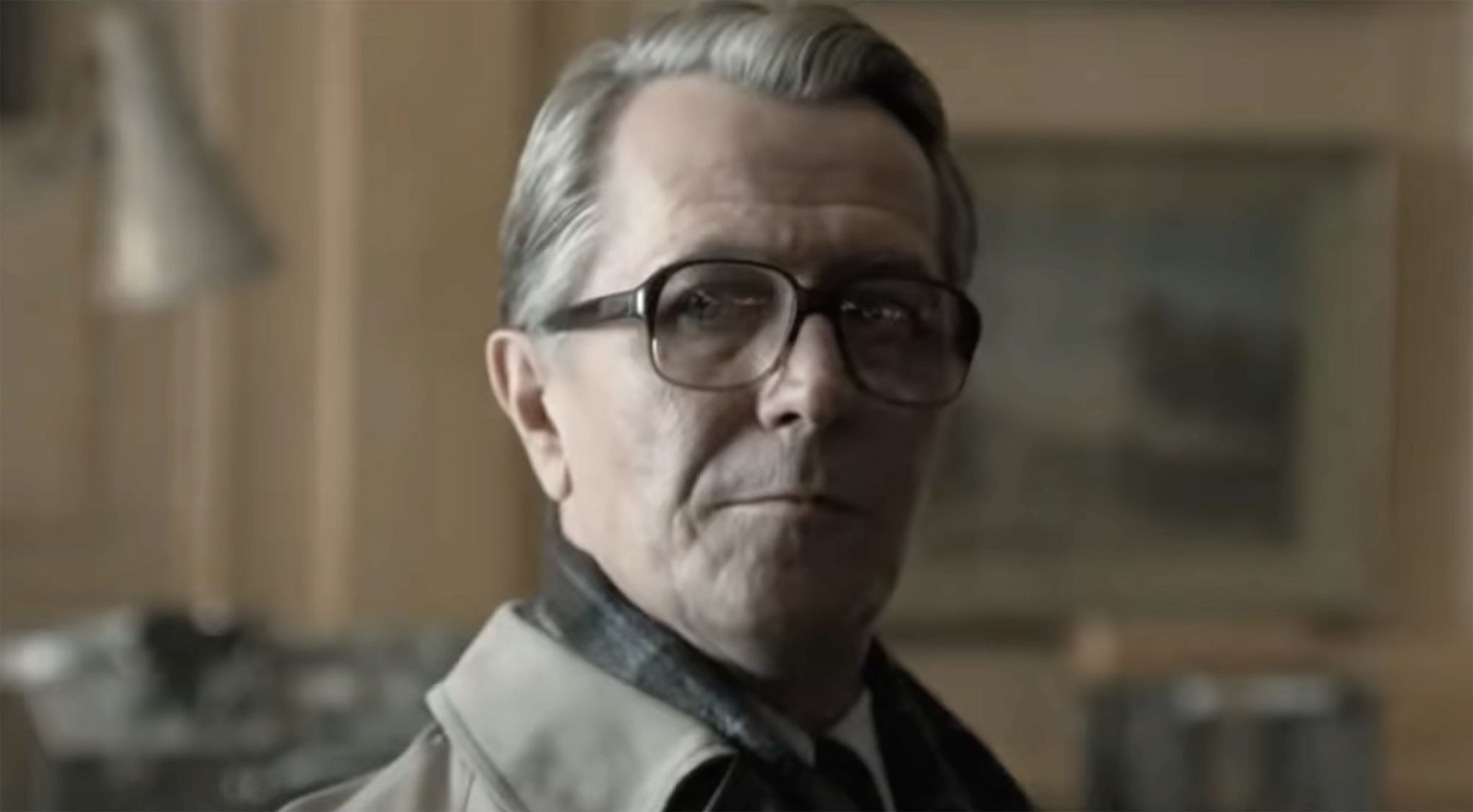 Le Carré's books consistently portrayed British intelligence operations as morally ambiguous enterprises that rarely contain tidy narrative conventions and archetypes.
"Praised for his cunning plots, psychological complexity and flawed, many-faceted characters, Mr. le Carré also showed a deft hand for misdirection," Matt Schudel wrote in The Washington Post Sunday. "Even his name was an act of deception: 'John le Carré' was a pseudonym adopted by David Cornwell — his given name — because British intelligence officers were forbidden to publish under their own identities."
More than a master of the spy novel, le Carré was also known for his elegant, lyrical prose style. Ian McEwan, another acclaimed English novelist, called him "the most significant novelist of the second half of the 20th century in Britain."
Le Carré told the AP he was a humanist but not an optimist.
"Humanity — that's what we rely on. If only we could see it expressed in our institutional forms, we would have hope then," he said. "I think the humanity will always be there. I think it will always be defeated."
Le Carré is survived by his wife, Jane Eustace, and four sons, Nicholas, Timothy, Stephen, and Simon.