Ben Arlotta knew where Rylee McCollum would have been.
"The good ones are always the ones standing up front," said Arlotta, McCollum's wrestling coach and a friend of his family. "The ones leading the patrol, leading from a point of example and the front. They're always the ones to come into contact. In situations like this, he was doing what he was built to do, standing between those he chose to care for and those who wished to do them harm."
Arlotta said McCollum spent his entire life standing between the people he loved and those who wished to do them harm. And when he joined the Marine Corps in 2019, he brought that attitude with him. Last Thursday, Aug. 26, he was one of 13 Americans killed at the Abbey Gate outside the Hamid Karzai International Airport in Kabul. McCollum was 20 years old, only slightly older than the conflict itself.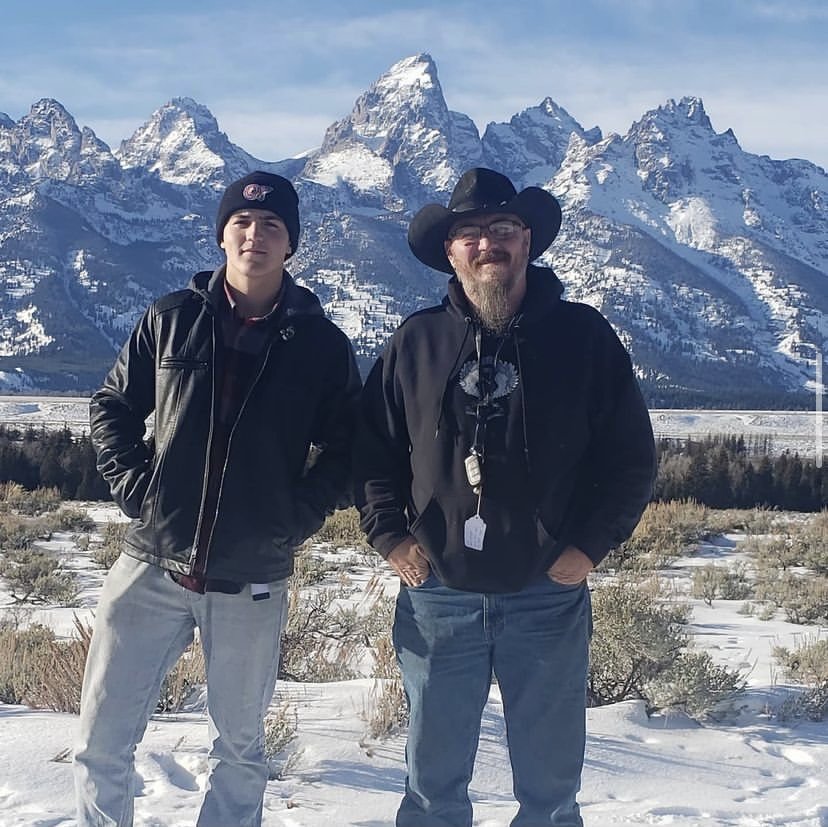 McCollum was a determined individual with an extraordinary work ethic, Arlotta said, something he learned from his father, Jim. While Jackson, Wyoming, is home to some of America's richest households, the McCollum family wasn't among them. Rylee knew he would have to work harder than his peers to get ahead. Arlotta said that when it came to wrestling, he would eye his competition and say, "I might not be as good as you, but I'm going to be." That work ethic is what set him apart from the others.
Ever since he was a kid, McCollum knew he wanted to be a Marine. He spoke of becoming a history teacher and wrestling coach whenever his time in service came to a close, a modified version of his father's dream to double as a coach and an English teacher. But first and foremost, it was the Marine Corps.
McCollum enlisted after high school, landing at California's Camp Pendleton, where he served as an infantryman in the 2nd Battalion, 1st Marine Division. It was there that he met Jiennah "Gigi" Crayton. They were married in November 2020, and shortly after, he brought her home to Wyoming for Thanksgiving, where she met his family for the first time. It would be McCollum's last trip home before departing on his first deployment with the 24th Marine Expeditionary Unit.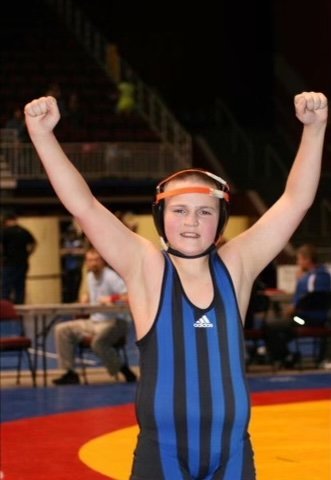 For his older sister, Roice, a sense of peace comes and goes with the days.
"Sometimes I breathe in and the air disappears from my body and I'm crying again remembering his smile and his laugh," Roice told Coffee or Die Magazine. "I understand I won't see him again. But I haven't accepted or come to terms with Rylee never telling another joke or hugging [Crayton]."
Like most siblings, Roice said, she and her brother fought but were always there for each other.
When McCollum's body returned to Wyoming Monday, residents lined Broadway Avenue in Jackson to give the fallen Marine a hero's welcome. The crowd stretched for over a mile, with residents waving American flags as McCollum's body was escorted home by Marines and local law enforcement.
Arlotta hopes McCollum knew how many people cared for him.
"He is a genuine 21st-century American hero and he died as proud as anybody possibly could and doing exactly what he wanted to be doing," Arlotta said. "He's a hero, and he'll always be one of mine."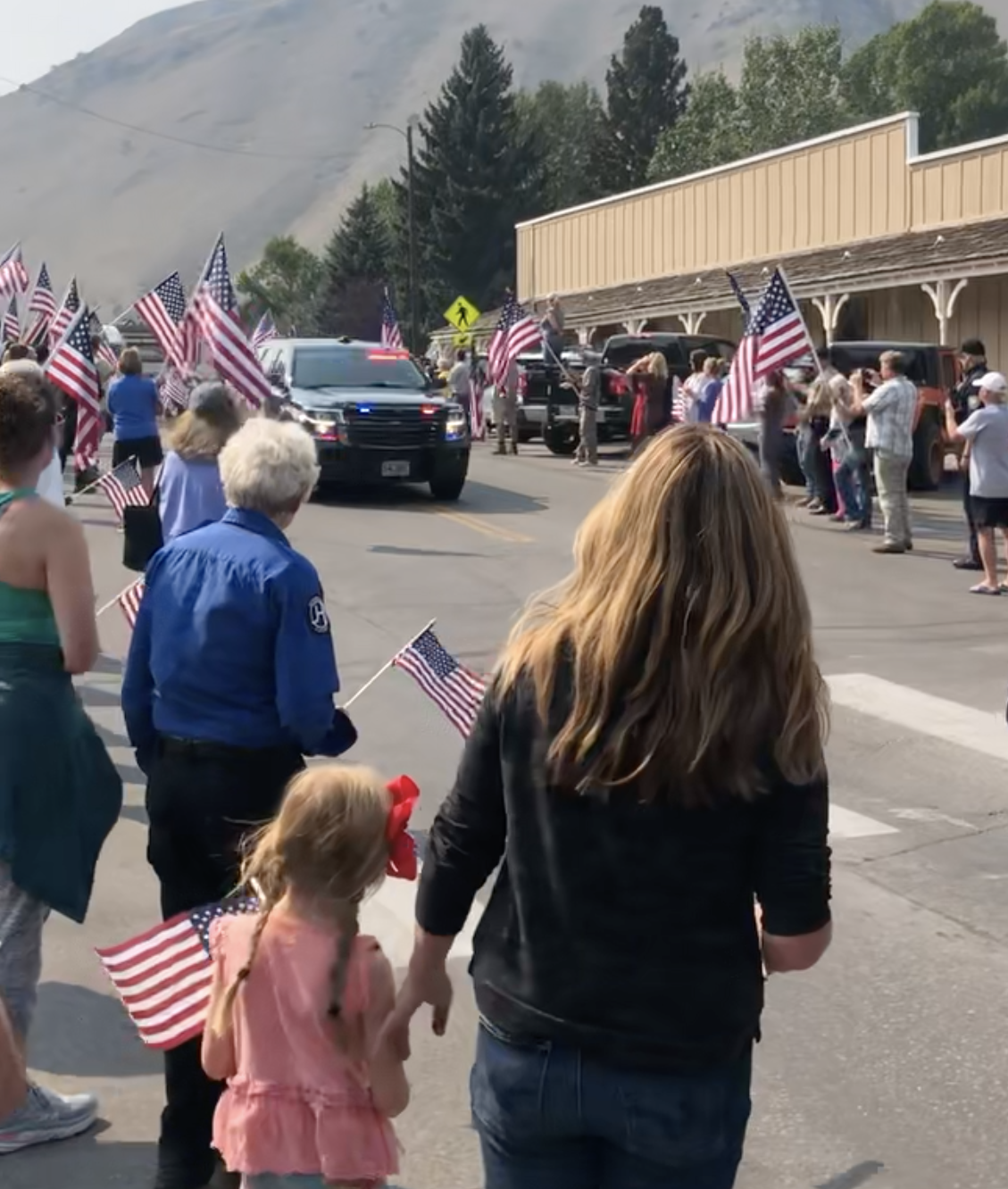 The already painful loss of someone so young is made all the more heartbreaking knowing what McCollum left behind. His wife is pregnant with their first child, who will never get to meet his or her father. As of Monday, more than $500,000 had been raised for her and the baby through multiple GoFundMe pages. Roice says their family has no doubt that she will be an incredible mother.
"We will talk to their baby about their dad through stories and photos and laughs," Roice said. "We will talk about him like he is still here, and they will know exactly who their father is."
The 13 American service members killed in the Aug. 26 bombing were:
Lance Cpl. David Lee Espinoza, USMC | Laredo, TX

Sgt. Nicole Gee, USMC | Roseville, CA

Staff Sgt. Taylor Hoover, USMC | Salt Lake City, UT

Staff Sgt. Ryan Knauss, US Army | Knoxville, TN

Cpl. Hunter Lopez, USMC | Indio, CA

Lance Cpl. Rylee McCollum, USMC | Bondurant, WY

Cpl. Dylan Merola, USMC | Rancho Cucamonga, CA

Lance Cpl. Kareem Nikoui, USMC | Norco, CA

Cpl. Daegan William-Tyeler Page, USMC | Omaha, NE

Sgt. Johanny Rosario, USMC | Lawrence, MA

Cpl. Humberto Sanchez, USMC | Logansport, IN

Lance Cpl. Jared Schmitz, USMC | Wentzville, MO

Navy Corpsman Maxton Soviak, US Navy | Berlin Heights, OH
Read Next: