Chicago Police Department Chief of Operations Brian McDermott announced the shooting death of 65-year-old retired firefighter Lt. Dwain Williams on Thursday, in what appears to be an attempted carjacking.
"He was the rock in our family. Now he's gone," Karen Williams, Dwain Williams' wife, told ABC 7 News. "We need him. We needed him. We depended on him. And this is a really great loss, not only to my family, but to all the citizens in Chicago."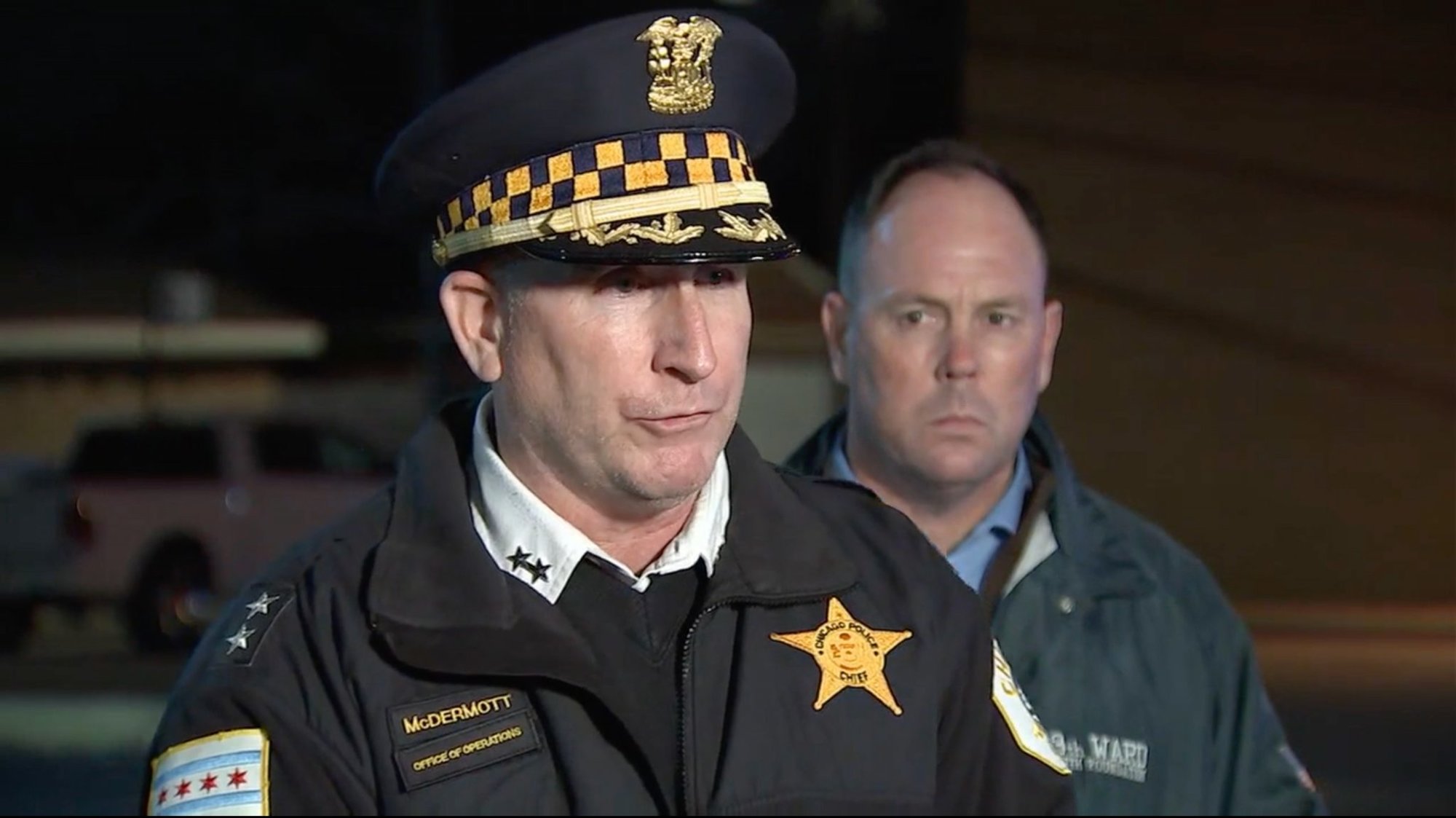 On Thursday at approximately 2 p.m. local time, Williams left a popcorn store and was confronted by four unidentified individuals in a dark four-door sedan. McDermott said that multiple people exited the sedan and confronted Williams, and shortly after, one of them shot him in the abdomen.
McDermott said that Williams was able to draw his firearm and shoot back, but it is unknown whether his assailant or any others involved were shot. The shooter and other occupants of the sedan fled west on W. 118th Street. Williams was transported to the Advocate Christ Medical Center, where he was pronounced dead at 2:45 p.m. local time.
Chicago's 19th Ward Alderman Matthew O'Shea said Williams was a firefighter with the Chicago Fire Department for 25 years and he retired two years ago; his last assignment was with Chicago's Office of Emergency Management and Communications. O'Shea described Williams as a "hero" during the press conference.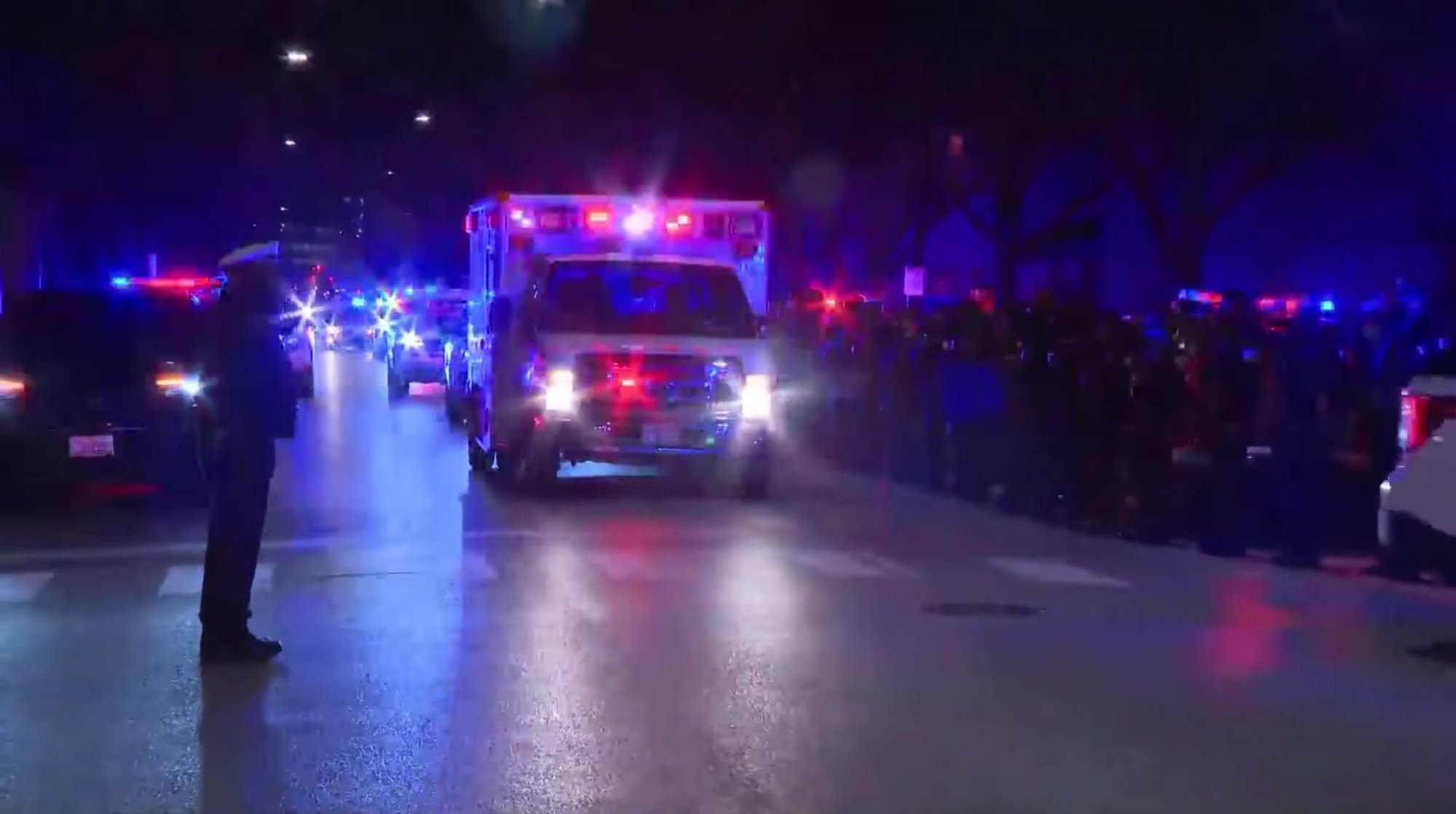 Chicago firefighter Kevin Betton told ABC 7 News, "To give yourself, to give so much of yourself for so long for people you don't know and for this to be the end result, it sucks, it's sad."
Violent crime in Chicago has been on the rise this year. Chicago's crime statistics tracker, called CompStat, has 715 murders recorded from Jan. 1 to Nov. 29, 2020, versus 462 murders recorded over the same time period in 2019, which is a 55% increase.
CompStat recorded 6,185 instances of aggravated battery for the same time frame in 2020 versus 5,796 instances in 2019, a 7% increase. There were 9,002 instances of motor vehicle theft recorded in 2020 versus 2019's 8,172, a 10% increase.