Retired St. Louis police Captain David Dorn was shot and killed Tuesday while attempting to prevent the robbery of a pawnshop amidst rioting in St. Louis. His death comes amidst a slew of police fatalities and injuries in the wake of protests and riots following the death of 46-year-old black man George Floyd while in the custody of Minneapolis police officers.
Federal law enforcement officer Dave Patrick Underwood, 53, died after sustaining gun shot wounds while guarding a court house during the protests. Shay Mikalonis, a Las Vegas Metropolitan Police officer, was shot in the head and is now in critical condition. Two officers were severely injured in Buffalo, New York, when an SUV drove through the police riot line, running them over.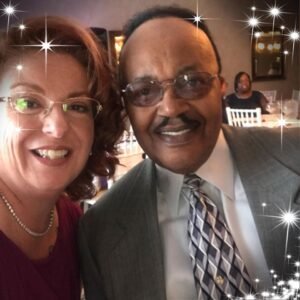 Dorn graduated from the police academy in May 1970. After a 38-year career, he retired from the St. Louis Metropolitan Police Department (SLMPD) in October 2007. He then became the police chief in Moline Acres, Missouri, and assisted Lee's Pawn and Jewelry with security. Whenever an alarm went off, he would go to the pawnshop and check out what was happening.
So when the pawnshop's alarms went off early Tuesday morning, Dorn went to evaluate. It appears that he may have found looters in the shop and was subsequently shot during the confrontation. The police found Dorn dead outside of the pawnshop at approximately 2:30 AM Tuesday.
A video surfaced on social media showing his last breath. In the video, viewers can see Dorn holding his cell phone. It's unknown whether the person recording or anyone else present at the scene attempted to administer aid or compress his wound. The person recording the video can be heard frantically yelling about Dorn's death happening because of stolen TV's. "They just killed this man for some TV's cuz!" he can be heard saying in the video. "That's somebody's granddaddy cuz!"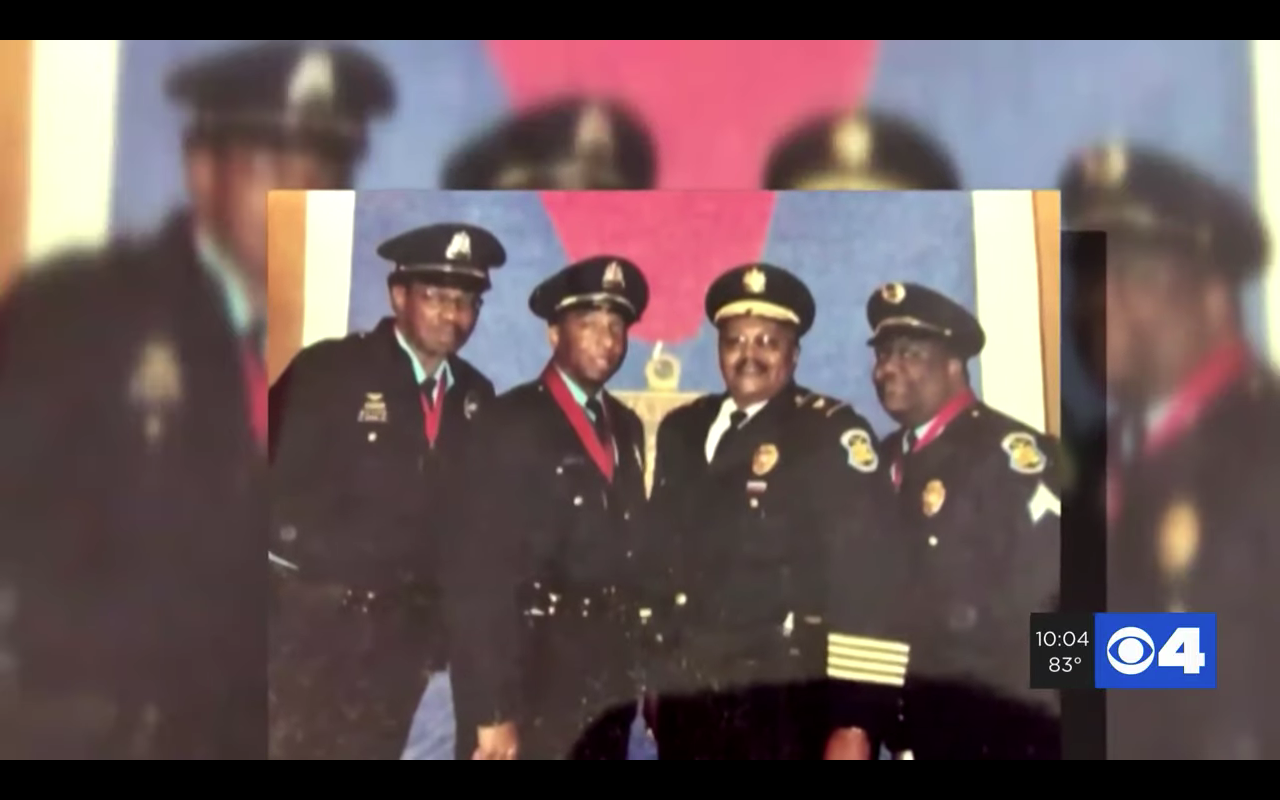 Dorn's friends, family, and community are mourning his untimely death. "Capt. Dorn was the type of man that was respected by both law enforcement and the community; a man who bridged gaps and who earned the respect of all he encountered. His killers have no idea the flame they extinguished and the flame they ignited," Brian Nager wrote in a comment on Dorn's Facebook page.
Dorn's wife, Ann, is a sergeant with the St. Louis Metropolitan Police Department.
According to KMOV4 News, Chief of St. Lous Police John Hayden said that Dorn died while "exercising law enforcement training" and that officers will be wearing the mourning badges in remembrance. CrimeStoppers is offering $10,000 for any information leading to the arrest of those responsible for Dorn's death.