A retired soldier who parlayed his 20-year military career into a civilian gig at Fort Bragg is going to prison after shaking down contractors for bribes.
On Wednesday, May 18, in Wilmington, North Carolina, Chief US District Judge Richard E. Myers II sentenced ex-purchasing agent Calvin Alfonza Jordan to 42 months behind bars and three years of supervised release when he exits the Federal Correctional Institution Butner near Raleigh.
Michael Easley, the US Attorney for the Eastern District of North Carolina, hailed Jordan's sentence as proof that America remains a great and unique country that treats all of its citizens fairly.
"The taking of bribes by employees of the United States is in direct contradiction to that foundational premise," he said in a prepared statement released in the wake of the hearing. "As this prosecution and resulting sentence show, employees of the government who abuse their positions by taking bribes will be prosecuted and face consequences to their crimes."
Jordan's legal team didn't respond to Coffee or Die Magazine's messages seeking comment. On Feb. 16, Jordan, 65, inked a plea deal with federal prosecutors on a sole bribery count. In exchange for his guilty plea, prosecutors dismissed four other felony bribery counts, plus charges for receiving gratuities and money laundering.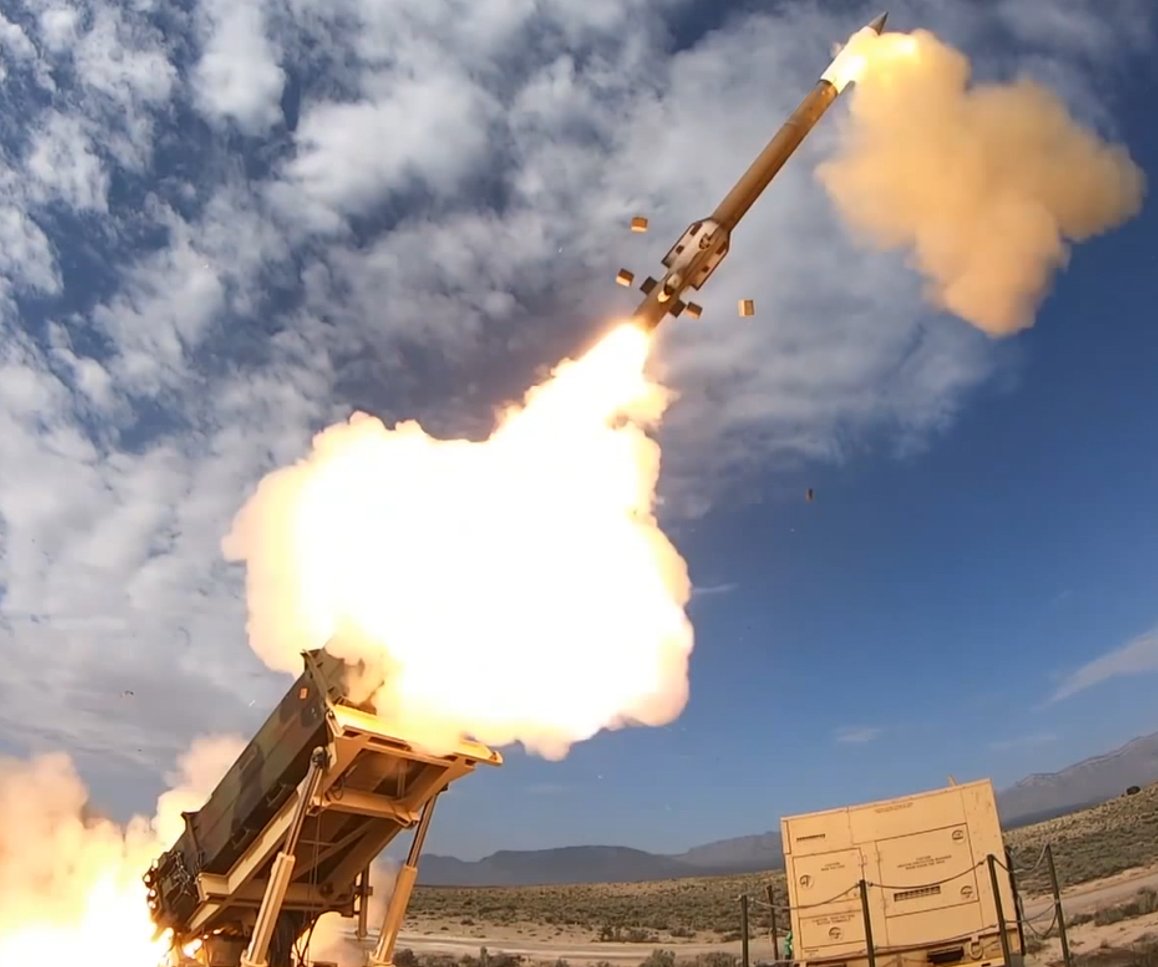 According to federal records, official estimates of how much illegal moolah Jordan pocketed range from $773,600 to $1,080,400. Jordan stipulated to taking at least $334,800, and federal agents can now seize any assets he has as restitution, including his 2013 BMW Alpina B7.
Jordan garnered so much graft because of his position as a purchasing agent in Fort Bragg's Directorate of Public Works, where he oversaw spending in the Operations and Maintenance Division.
When a work request came to Public Works, the directorate generated a Demand Maintenance Order — called a "DMO" — and shipped it to the right section. Jordan's division handled roofing, flooring, plumbing, and carpentry work. If one of its trade technicians couldn't do the job, the employee filed a Credit Card Contract so the task could be farmed out to a vendor.
When a division technician signed off on the completed work, Jordan paid the vendor with a government purchasing card. He wasn't required to get secondary approval for jobs that cost the taxpayers $2,500 or less.
Between Sept. 30, 2011, and Aug. 26, 2019, Jordan demanded kickbacks from four vendors, charging them between $200 and $300 for each DMO he sent to them. According to his indictment, Jordan parceled out at least 3,640 of these DMOs to contractors.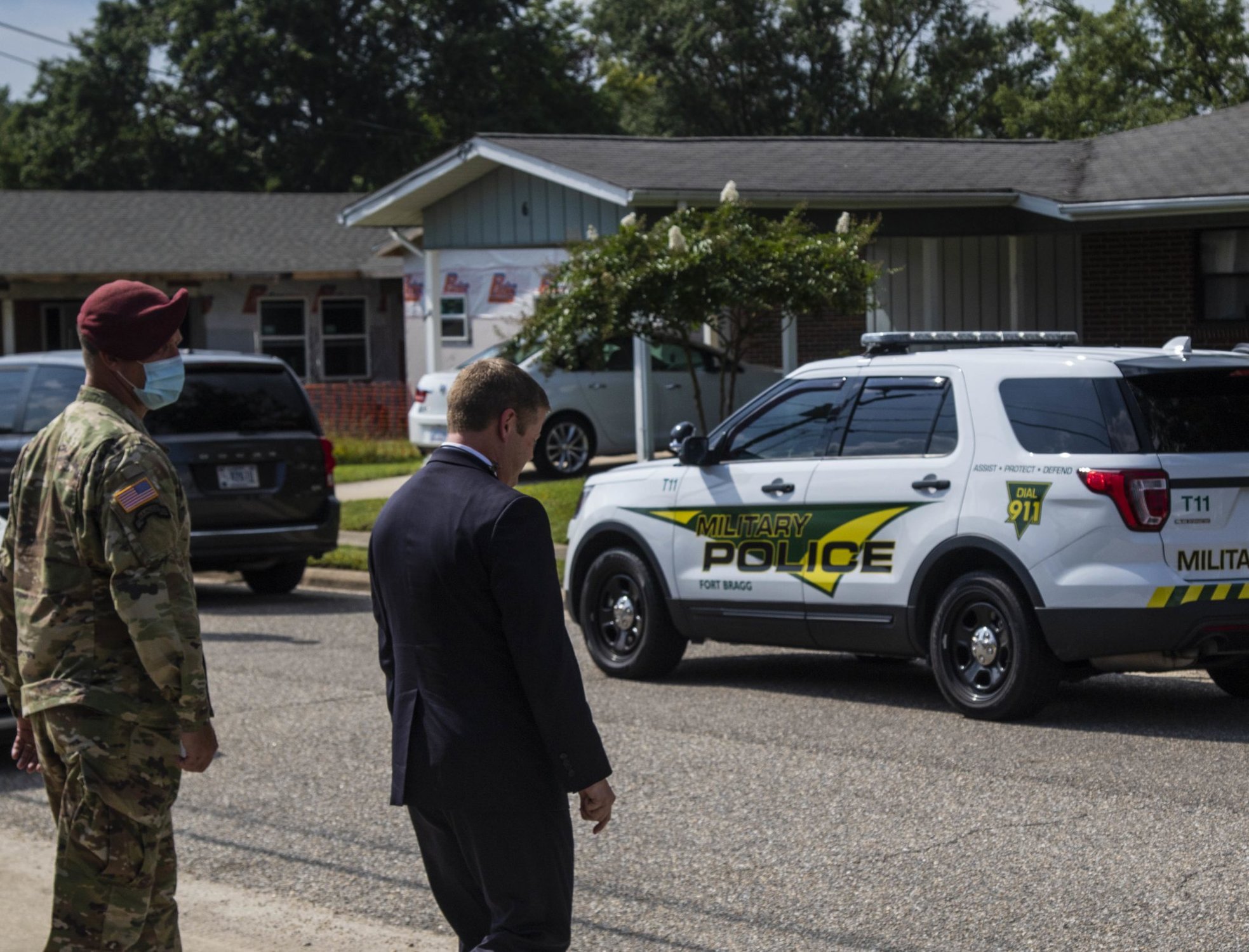 Federal investigators suspect Jordan got help from two allegedly corrupt co-workers, flooring technician Edward Wade Crisco and roofing technician Stephen Paul Sabato.
Prosecutors said both of them recruited contractors who agreed to Jordan's unlawful arrangement.
Crisco raked in $200,000 from these deals, and Sabato garnered $50,000, according to their grand jury indictments.
They're slated to be arraigned on June 7 in Wilmington before Chief Judge Myers II.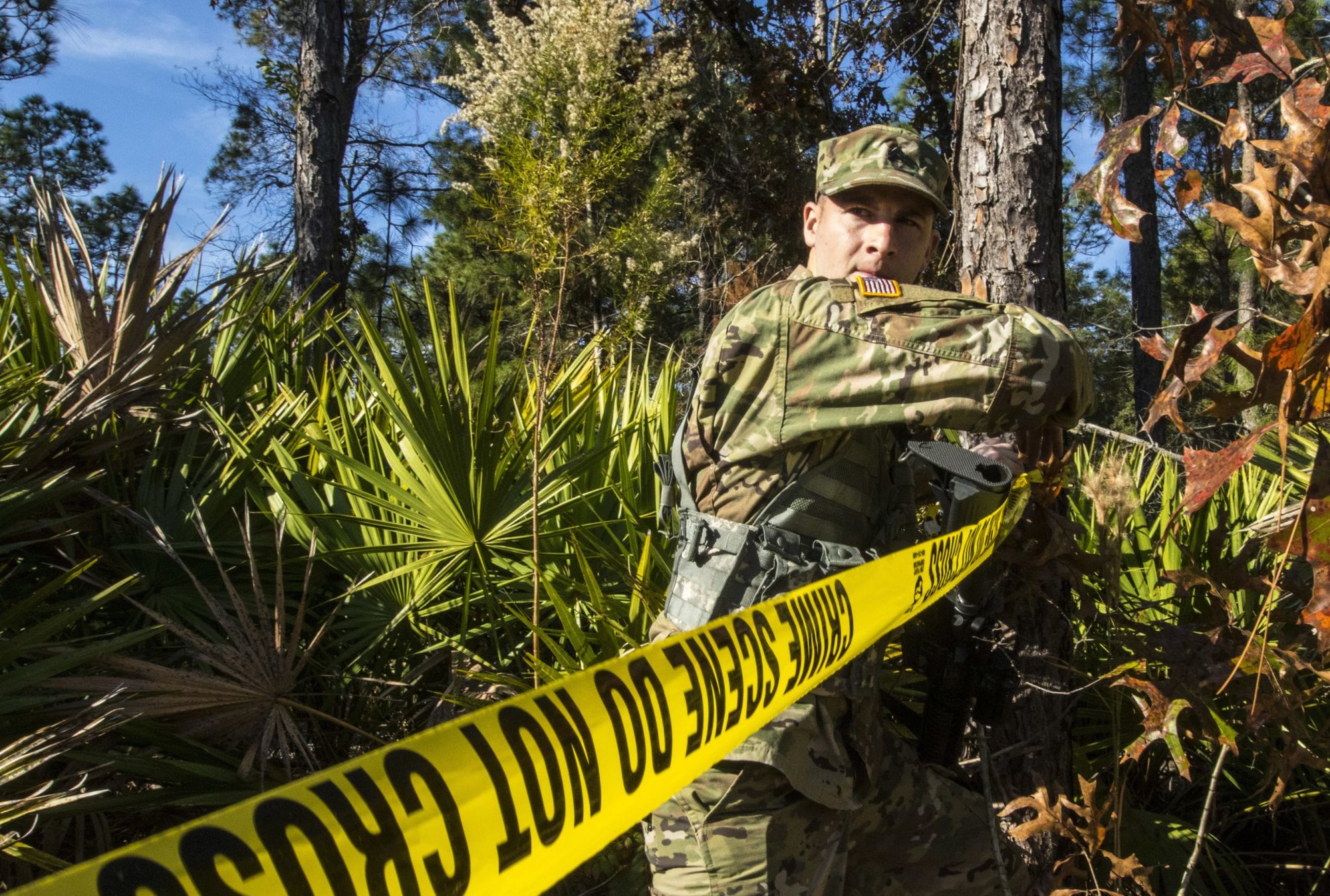 With the question about Jordan's criminal culpability answered by his plea deal, discussion shifted to how much prison time he'd get.
Armed with 17 letters from family, friends, and Fayetteville community leaders, Jordan's legal team urged leniency from the judge. They played up his military record — 20 years in uniform, 15 spent as an MIM-104 Patriot missile crewman, including deploying to liberate Kuwait during the Gulf War. His decorations included three Army Achievement Medals and five Army Good Conduct Medals.
They also pointed to his work for the Gentleman's Association, a Fayetteville organization in the Harris Place neighborhood he co-founded. It conducts a neighborhood security watch, works with the city to keep students safe, and helps the homeless.
Prosecutors filed no rebuttals.
"While Calvin Jordan was supposed to be repairing facilities to provide a safe working and living environment for our soldiers and their families, he was instead busy lining his own pockets and compromising the integrity of the contracting process," said Special Agent in Charge Christopher Dillard of the Defense Criminal Investigative Service's Mid-Atlantic Field Office in a prepared statement.
Read Next: