For the first time in 45 years, American astronauts will be splashing down in the ocean upon their return to earth this weekend.
NASA astronauts and US military veterans Douglas Hurley and Robert Behnken are scheduled to touch down in the Atlantic Ocean on Sunday, following a historic trip to the International Space Station aboard SpaceX's Dragon capsule. The precise splashdown site will be determined by weather, NASA said in a release.
NASA will provide live coverage of the return from undocking all the way through splashdown. NASA Television plans to stream live coverage of landing, which is expected to take place at 2:42 p.m. EDT.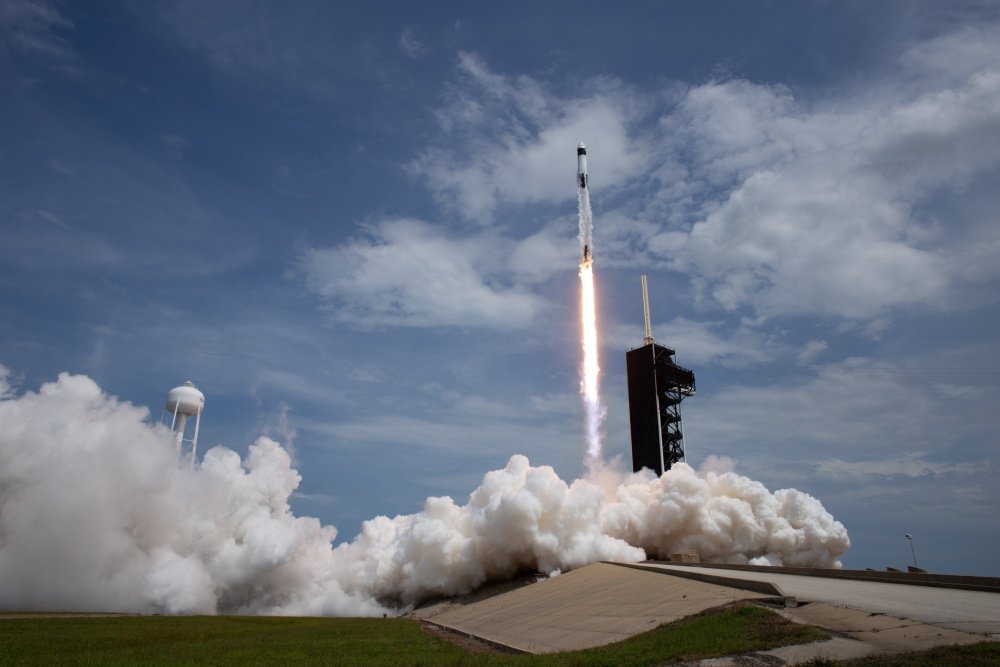 The last time a NASA spacecraft splashed down in a water landing was in 1975 following the Apollo-Soyuz joint mission between the U.S. and Soviet Union. That time, the American crew landed in the Pacific Ocean near Hawaii. On Sunday, Behnken and Hurley may land as close as 22 miles to the Florida coastline.
Hurley, 53, is a former Marine Corps fighter pilot and test pilot (the first Marine to fly the F/A-18 E/F Super Hornet) who flew twice aboard the space shuttle as a NASA astronaut. Behnken, 50, is an Air Force colonel and a veteran of two space shuttle flights.
On May 30, Hurley and Behnken heralded a new era of spaceflight when they launched into space aboard a SpaceX Dragon spacecraft, which was propelled into orbit by the company's Falcon 9 rocket. Known as the Demo-2 test flight, the mission was essentially an in-orbit shakedown of the SpaceX Dragon spacecraft to fully certify it for operational, manned spaceflights.
May's launch was the first-ever launch of a space crew aboard a commercial spacecraft, and it marked America's return to active spaceflight operations after a nine-year hiatus following the last space shuttle flight in 2011. The Dragon "Endeavour" spacecraft is scheduled to undock from the International Space Station on Saturday.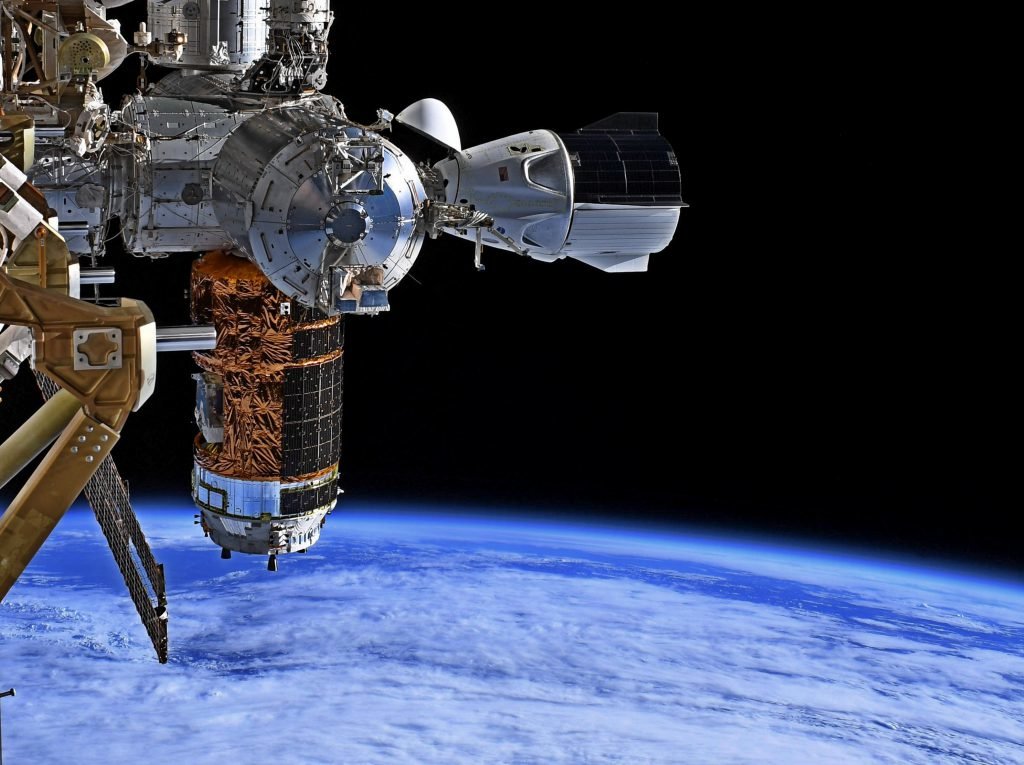 After undocking, the Dragon Endeavour spacecraft will conduct four engine burns to maneuver away from the space station. Several hours later, according to the planned flight profile, a so-called departure phasing burn — set to last six minutes — will put the spacecraft on a trajectory to intersect the planned splashdown sites.
Another, final de-orbit burn will sufficiently slow the spacecraft so that it will reenter the earth's atmosphere at about 17,500 miles per hour. The spacecraft's exterior will heat up to a temperature of about 3,500 degrees Fahrenheit as it enters the atmosphere, NASA said in a readout.
Two drogue parachutes will deploy at 18,000 feet in altitude to slow the aircraft down from roughly 350 miles per hour to a more modest velocity of about 119 miles per hour. At 6,000 feet four main parachutes will deploy to carry the spacecraft to splashdown.
Two SpaceX fast boats will then retrieve Hurley and Behnken within 45 to 60 minutes after splashdown. The two astronauts will return to Florida by either helicopter or ship, depending on the chosen landing site.
NASA has another manned spaceflight mission planned for mid-September. That flight will be the first fully operational flight of the SpaceX Dragon spacecraft and will carry three American astronauts and one Japanese astronaut to the International Space Station for a six-month stay.
Sunday's splashdown marks the latest in a succession of high-profile successes for NASA. On Wednesday, the American space agency launched an ambitious, unmanned mission to Mars.