When American Airlines Flight 11 struck the north tower of the World Trade Center, Rick Rescorla immediately recognized what was happening. Rescorla, the director of security for Morgan Stanley, had survived the 1993 World Trade Center bombing and knew that terrorists were targeting America again. He'd foreseen the possibility of a repeat attack and prepared accordingly. As hundreds of people fled the twin towers, Rescorla was last seen on the 10th floor moving up in search of stragglers.
Born in 1939 in Cornwall, England, Rescorla looked up to the American soldiers stationed there prior to their departure for the Normandy landings. Watching the soldiers prepare and leave for D-Day left an impression on Rescorla that guided his life's path.
In 1956, at the age of 16, Rescorla joined the British Army. He spent the next four years fighting communists in Cyprus and Rhodesia. It was there, in northern Rhodesia, that Rescorla met an American mercenary named Dan Hill. The two became best friends and decided to join the US Army with hopes of continuing to fight against communism in Vietnam.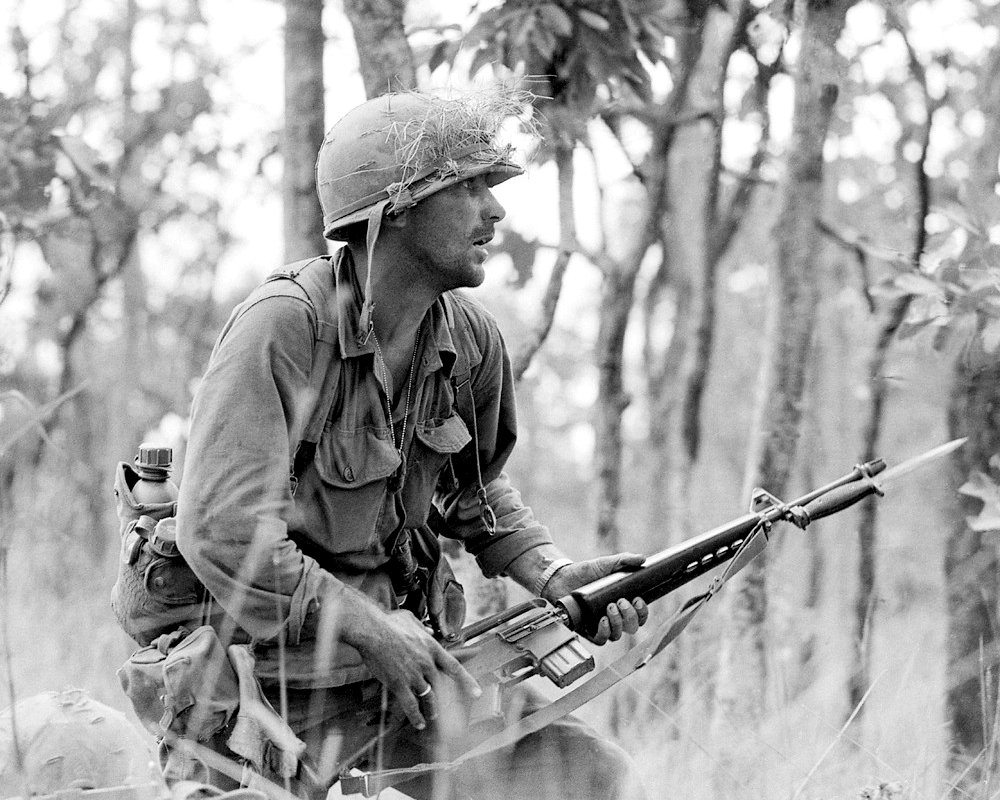 Rescorla was assigned to the 7th Cavalry as a platoon leader and sent to Vietnam. He was immortalized on the cover of We Were Soldiers Once … and Young, a book about the Battle of Ia Drang that was later turned into a movie starring Mel Gibson. Rescorla led a platoon during the battle and earned a reputation for being cool under fire. During the intense fighting, he sang Cornish military songs he'd grown up with to steel his men's resolve.
Rescorla survived the war and left the military to pursue a career in teaching. After teaching for three years at the University of South Carolina, he accepted a more lucrative job in corporate security. In 1985, Rescorla relocated to New Jersey, catching the six-ten train into New York City each morning so he could be at his desk in the World Trade Center by 7:30 a.m.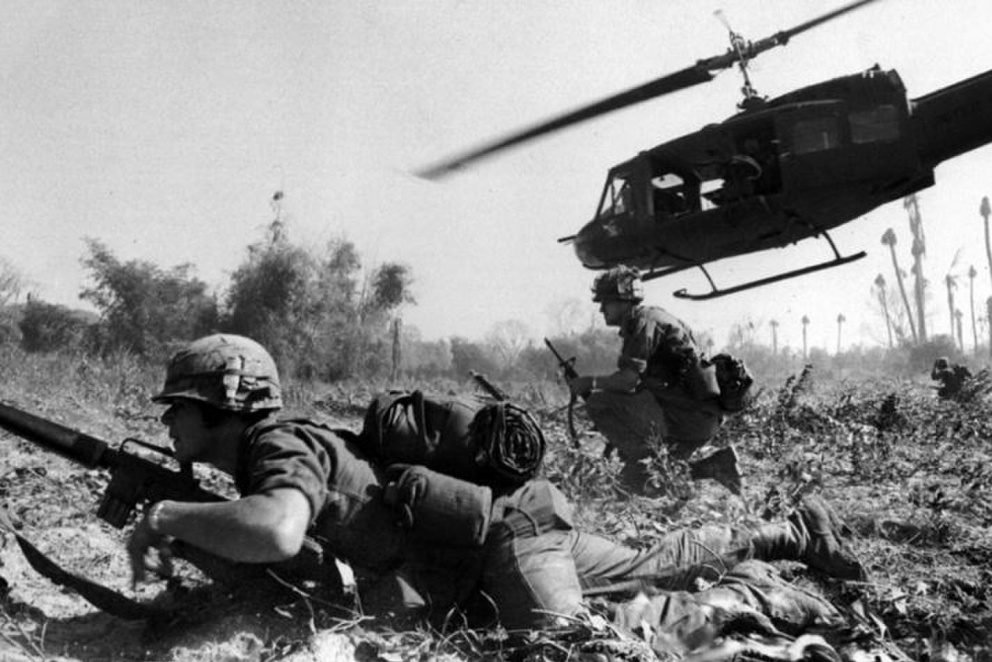 Following the bombing of Pan Am Flight 103 over Lockerbie, Scotland, Rescorla feared the World Trade Center was vulnerable to terrorist attacks and recognized the twin towers as a likely target. They were a symbol of American economic power and had the critical vulnerability of housing thousands of people in a single location with few exits. He voiced his concerns to Port Authority officials but his suggestions for increased security were ignored.
In 1993, Rescorla's prediction of terrorists using a truck bomb to target the World Trade Center was realized. The attack failed to bring down the twin towers but killed six people. Following the attack, Rescorla made a case for moving Morgan Stanley employees to a new, less vulnerable location in New Jersey. However, the company's lease did not end until 2006, so the relocation never occurred.
Stuck in the World Trade Center, Rescorla set out to create detailed safety procedures in case of another attack. He made all Morgan Stanley employees practice evacuating the building in a safe and orderly manner. They rehearsed evacuating the 22 floors they occupied one level at a time, descending the emergency stairwells in twos, and leaving room for first responders to ascend simultaneously to avoid clogging the only escape routes. Despite some employees airing their annoyance with Rescorla's seemingly unnecessary security drills, he was adamant that they practice. His insistence on preparing for the worst-case scenario ultimately saved lives.
On Sept. 11, 2001, when two hijacked airplanes were flown into the twin towers of the World Trade Center, Rescorla was ready. He had prepared the Morgan Stanley employees he was charged with protecting as best he could. When the building lost power and began to sway, Rescorla used a bullhorn to keep the evacuation orderly.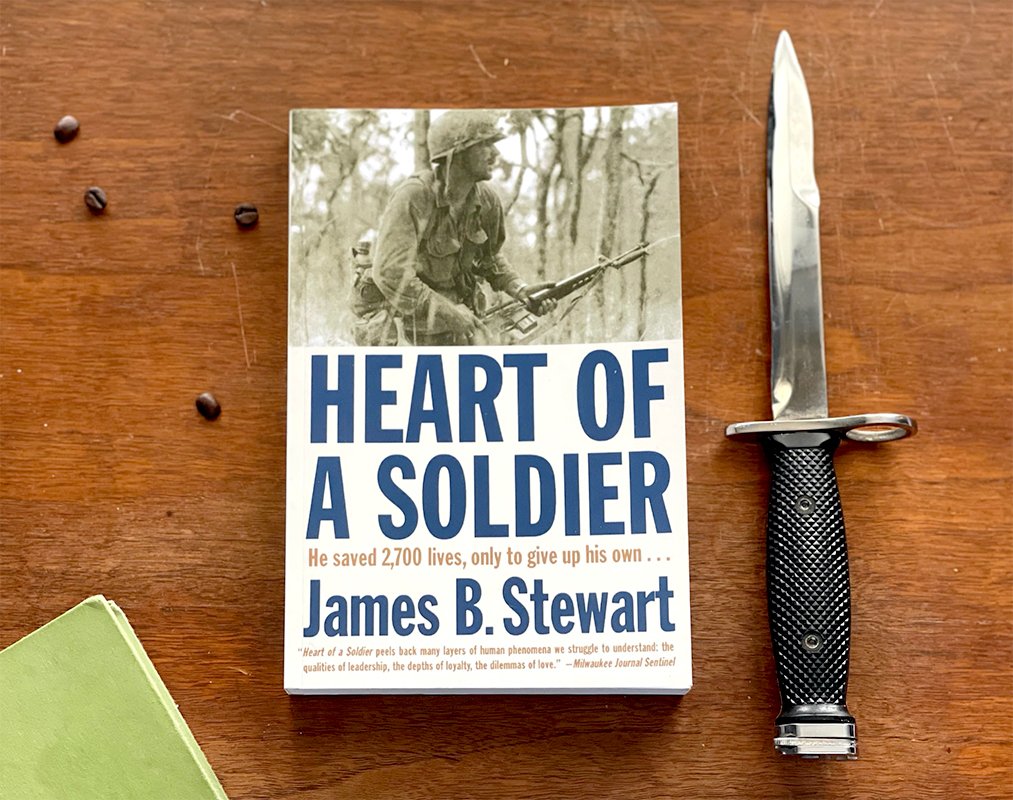 "Stay calm. Move towards the other stairwell and watch out for each other. Today is a day to be proud to be an American," he announced.
As thousands of employees moved down the dark stairwell in pairs, Rescorla began to sing the same songs he'd sung to his soldiers 36 years earlier in Vietnam.
While coordinating the evacuation, Rescorla briefly called Dan Hill. Upon hearing Rescorla's voice, Hill immediately told him to get out of the building. They both knew the terrorist attack intended to bring the towers down.
"I've got people to take care of," Rescorla answered.
He asked Hill to fly to New York to help with what lay in the days ahead, and asked him to comfort his wife. Then the line went dead. Minutes later the south tower collapsed.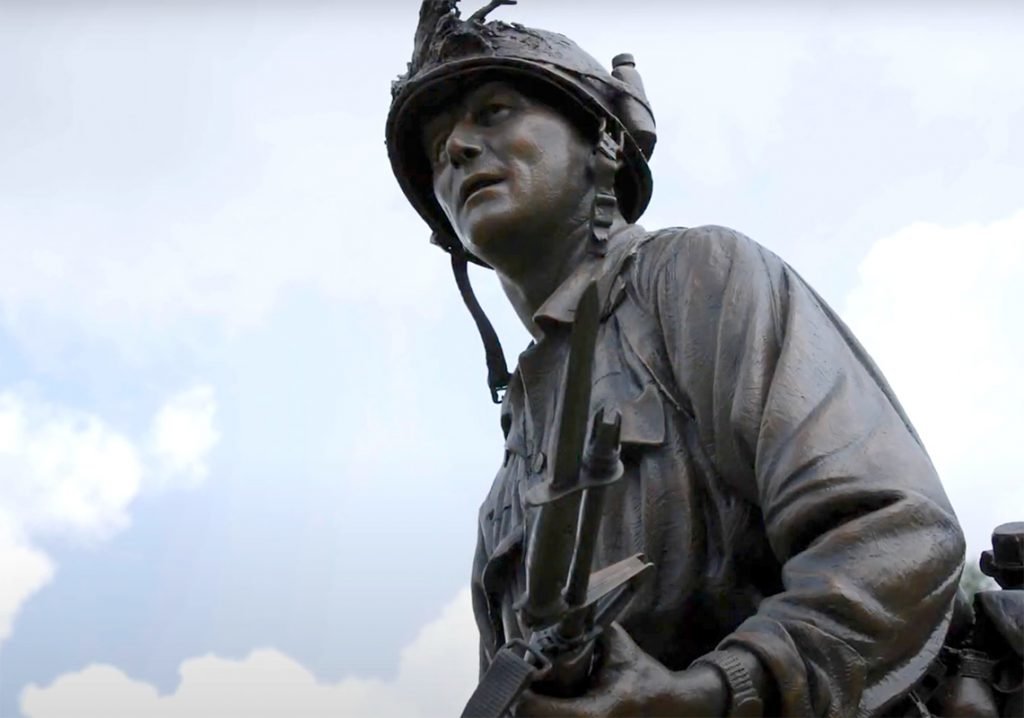 Rescorla was credited with saving 2,700 lives of employees who worked in the south tower. During his phone call with Hill, Rescorla reported that the Port Authority had urged him to make people remain at their desks rather than evacuate. He ignored their direction and instead carried out the plan he already had in place. Without Rescorla's meticulous preparation and selfless actions on 9/11, the death toll would likely have been significantly higher.
Rescorla's actions on the last day of his life were retold in detail in a moving article by James B. Stewart of The New Yorker in 2002. Stewart expanded his standout article into a book titled Heart of a Soldier, which further recounts Rescorla's life of service that spanned three wars and two terrorist attacks.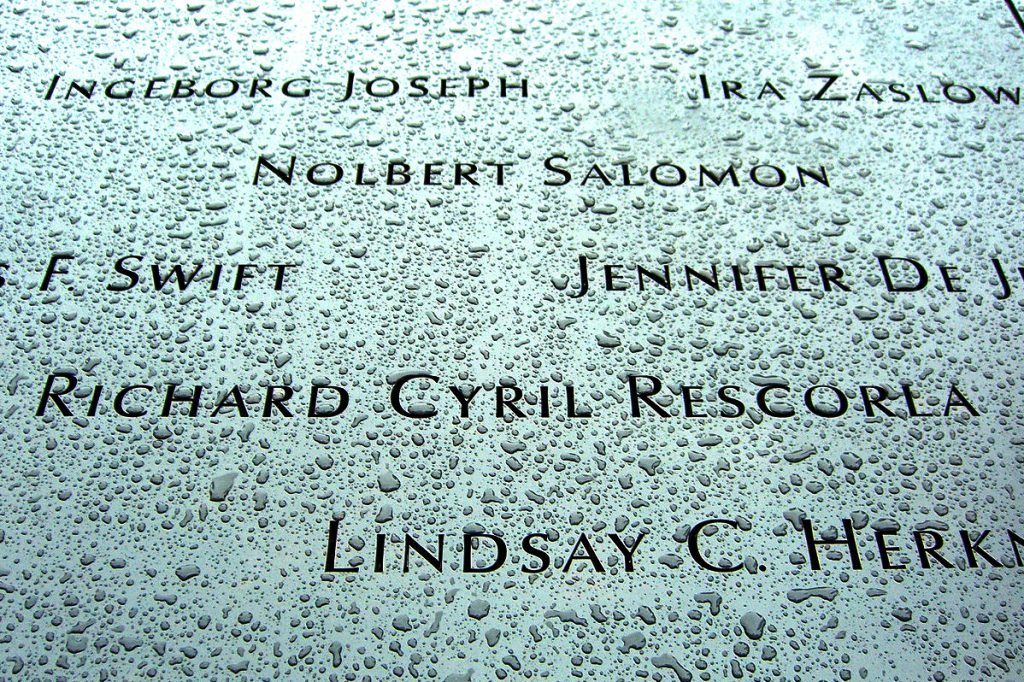 Just prior to the 2002 release of We Were Soldiers, veterans of Ia Drang held a reunion in Washington, DC. One of Rescorla's former comrades, Larry Gwin, commemorated the former soldier and 9/11 hero: "We lost one of the best men we've ever known. For those of you who don't know Rick Rescorla, he was a warrior, a leader, and a friend. He was the bravest man I ever saw."
Read Next: How the New York Rangers Honored the FDNY's 'Master of Disaster' After 9/11