With classics like Charlie and the Chocolate Factory, James and the Giant Peach, and Fantastic Mr. Fox under his name, it might come as a surprise that before Roald Dahl was a beloved children's author, he was an accomplished World War II fighter pilot and spy.
At the outbreak of World War II, Dahl accepted a commission in the British Army and was assigned to the Royal African Rifles. After just one month in the Army, Dahl jumped branches and joined the Royal Air Force, training as a fighter pilot.
His first permanent assignment as a pilot was to 80 Squadron, a unit that flew the last British biplanes still in military service. In September 1940, while flying his outdated aircraft across Egypt, Dahl got disoriented in the desert and eventually crash-landed when he ran out of fuel. The rough landing left Dahl with a cracked skull and temporary blindness.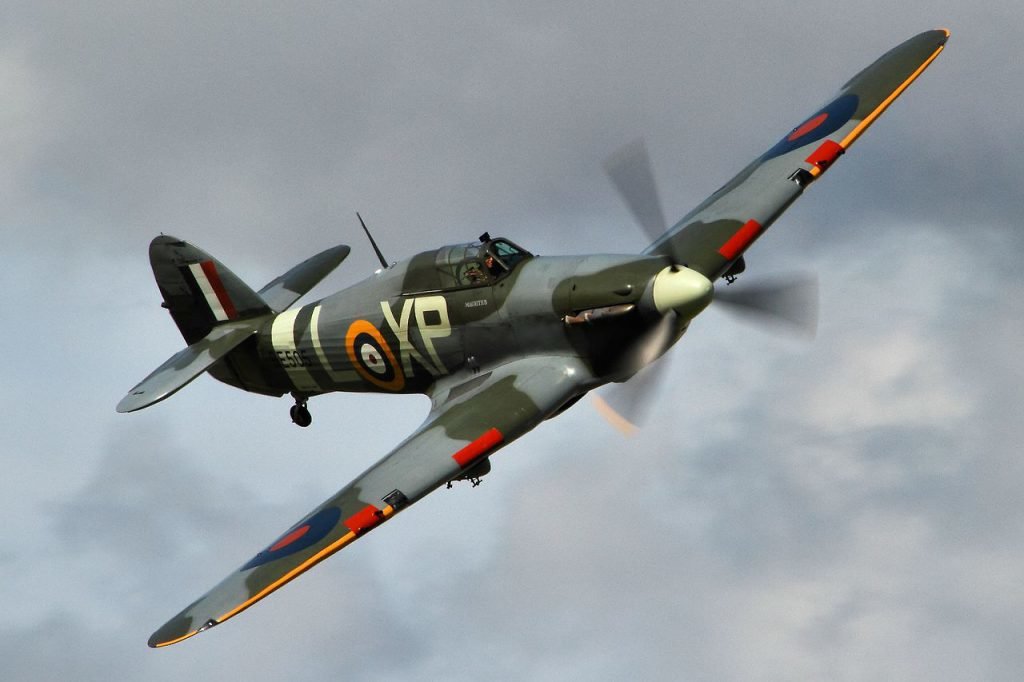 Fortunately he was rescued, and he recovered enough to get back in the cockpit in time for the defense of Greece, where Dahl's squadron was upgraded to Hawker Hurricanes before flying combat sorties.
On April 15, 1941 — 31 years before his fictional protagonist Charlie flew through the atmosphere in the Great Glass Elevator — Dahl was taking on Nazis over the Mediterranean. He single-handedly engaged six German aircraft, downing one. A day later, he downed another. Four days after that, Dahl's squadron participated in the Battle of Athens, where the 12 pilots of 80 Squadron took on approximately 150 German aircraft. They shot down 22 German planes before losing five of their own and retreating to Egypt, where Dahl managed to shoot down two more enemy aircraft, securing his status as an ace.
Dahl's head injury never fully healed, and he began to experience blackouts, grounding him for the rest of the war. While recovering, Dahl took on a new role as an attaché to Washington, DC. However, going from aerial combat to cocktail parties didn't sit well with the fighter ace, so he was eventually tasked with the more interesting job of spying on President Franklin D. Roosevelt. His immersion into the world of spies and espionage acquainted him with fellow officer-turned-author Ian Fleming.
But it was another author, C.S. Forester, who first encouraged Dahl to pursue writing. In 1942, Forester asked Dahl to jot down some details about his crash in Egypt for a wartime propaganda story in The Saturday Evening Post. Instead, Dahl wrote an account of his crash that impressed Forester so much he decided to run Dahl's full story, which was well received. Dahl described the publication of his detailed account as life-changing.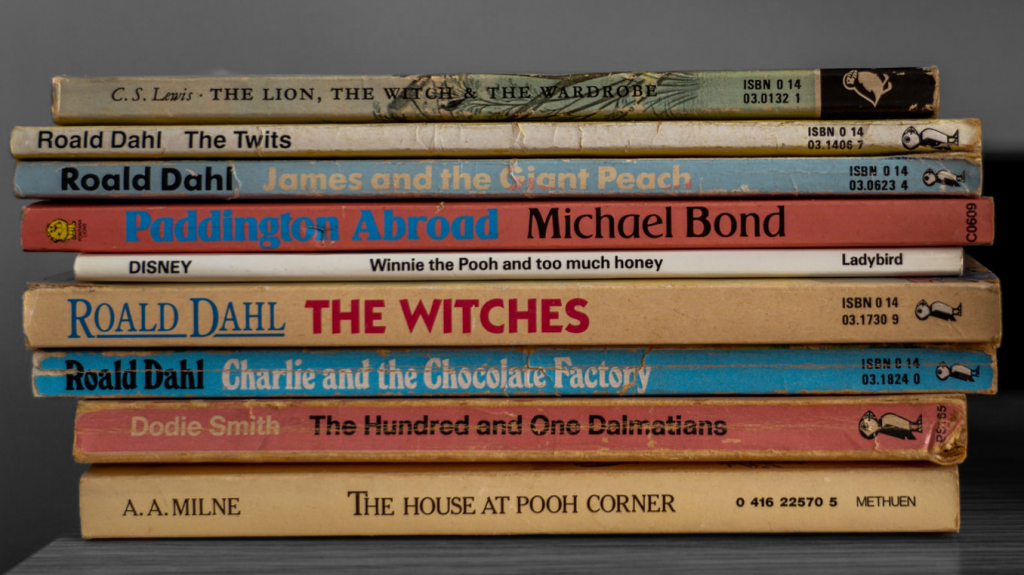 After the war, Dahl was medically discharged and pursued a writing career. He found early success with The Gremlins and went on to write such classics as Matilda, The Witches, and The BFG.
He's remembered for his children's books, but Dahl also wrote screenplays and television shows, including the screenplay for You Only Live Twice — the James Bond film based on his friend Ian Fleming's novel of the same name.
Dahl's whimsical stories about friendly giants and eccentric candy enthusiasts captivate new readers each year, but his exploits as a deadly fighter pilot and spy make for equally enthralling stories.
Read Next: Before Stephen King, America's 'King of Horror' Was a Civil War Vet With TBI