Members of almost every household in America are familiar by now with the term "working from home." A recent study on remote work during the pandemic revealed that some 48.7 million people in the United States experienced some sort of telecommuting arrangement due to COVID-19 restrictions.
As the Tokyo 2020 Summer Olympic Games get underway, one coffee shop near the Olympic Village has already effectively applied the benefits of working remotely — even before the global pandemic began.
Since 2012, Ory Laboratories CEO Kentaro Yoshifuji has been on a mission to "eliminate the loneliness of humankind." He designed a new type of social interaction tool to help combat this issue based on his personal experience of being bedridden for three years: the OriHime avatar.
The device is a remotely operated robot that allows people who are living with mobility-hindering disabilities to engage in regular, everyday social interactions. Yoshifuji took his technology one step further by launching the Dawn Avatar Robot Cafe.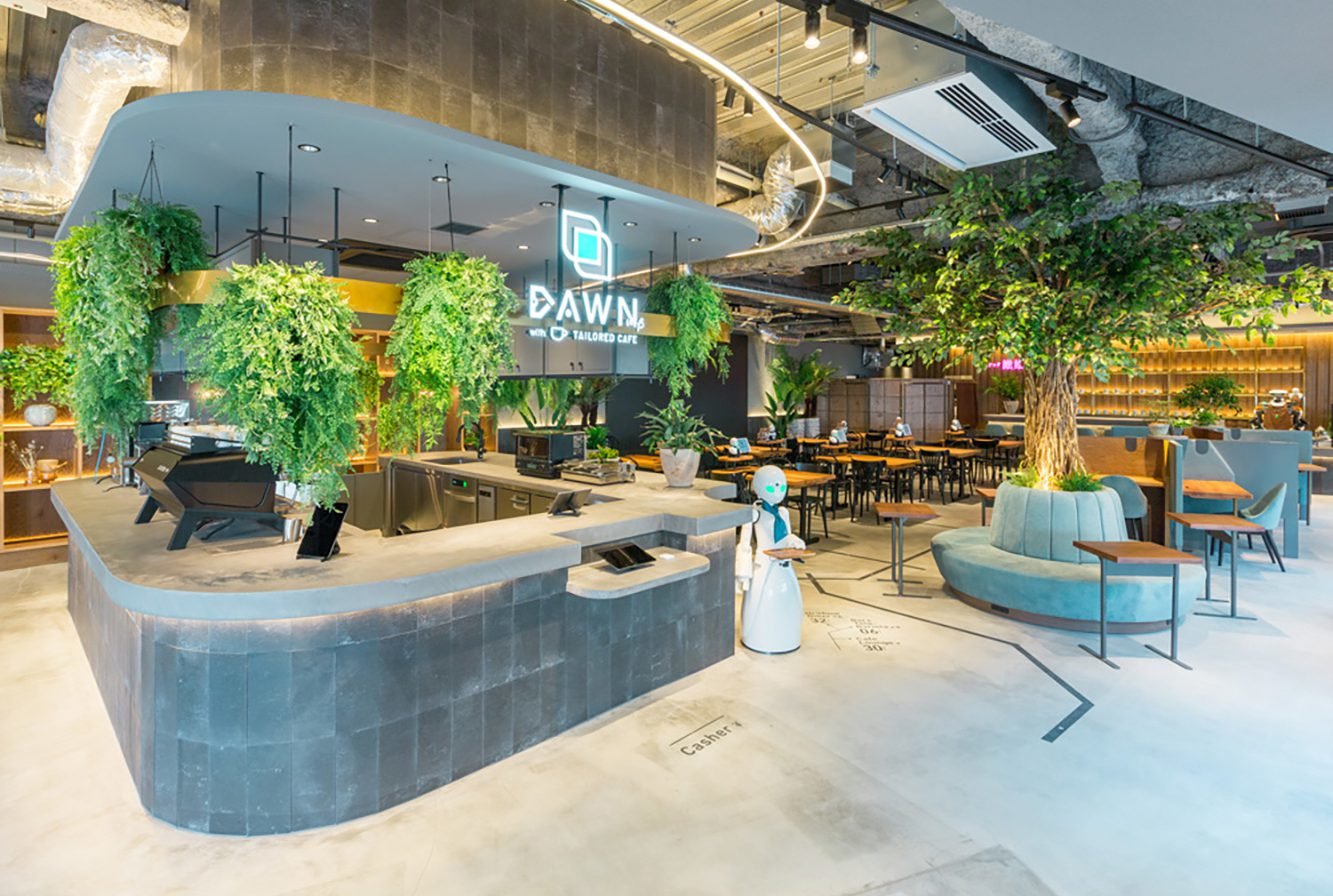 The experimental business venture now provides a viable solution for fully disabled employees to work and interact with customers remotely. People living with severe disabilities, such as amyotrophic lateral sclerosis, more commonly known as ALS, can effectively work as coffee baristas by remotely controlling the cafe bar robots, called the OriHime-D.
This unique cafe aims to create an opportunity for people with disabilities to interact and work in hospitality settings such as restaurants or coffee shops. The project began in 2018. Yoshifuji thereafter devised a series of pop-up cafes throughout Japan to showcase his proof of concept and gained quite the following.
His original plan was to have a permanent establishment in Tokyo in time for the 2020 Summer Olympic Games. But as events unfolded due to the global pandemic, these plans were put on hold. Finally, in June 2021, the company opened a permanent cafe in the Nihonbashi district of Tokyo, less than 5 miles from the Olympic Village.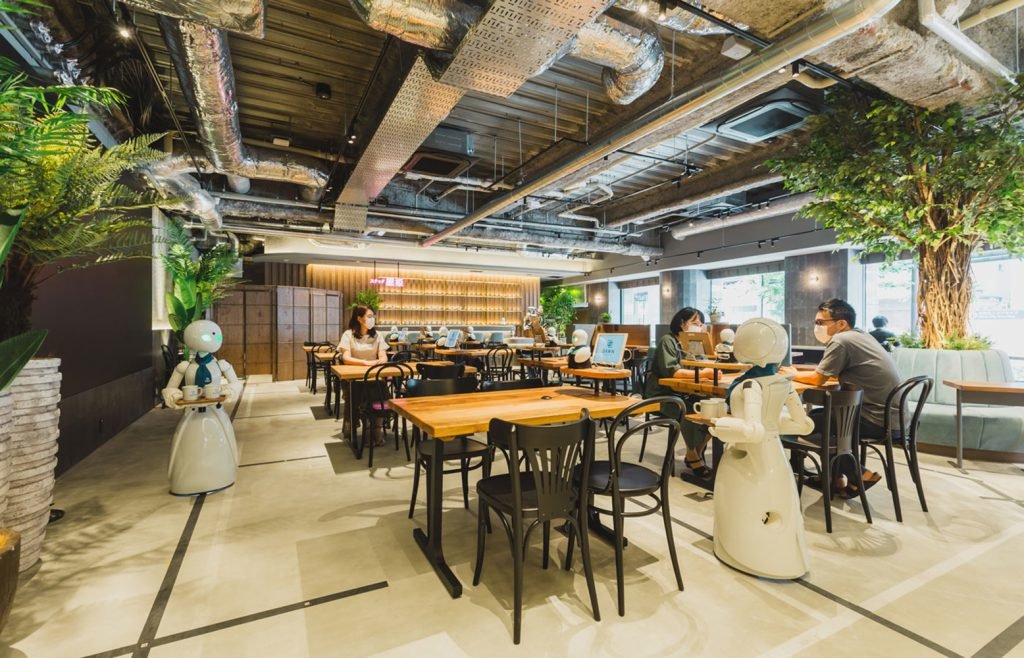 The first-generation OriHime was a small, portable avatar that could be set up at the event its operator wished to attend. Equipped with a camera, a microphone, and a speaker, it allowed someone living with a disability to interact in the social environment without worrying about any medical restrictions.
Fast-forward to 2021, and the cafe's current model, the OriHime-D, is a fully functional robot avatar that can be operated via the Internet. These robots can move forward and backward and avoid obstacles by turning. The upper body of the OriHime-D features 14 joint motors, which allow the robots to perform simple free-range tasks like grabbing and carrying objects in a coffee shop. The color of the avatar's eyes can be set depending on the pilot's mood or preference.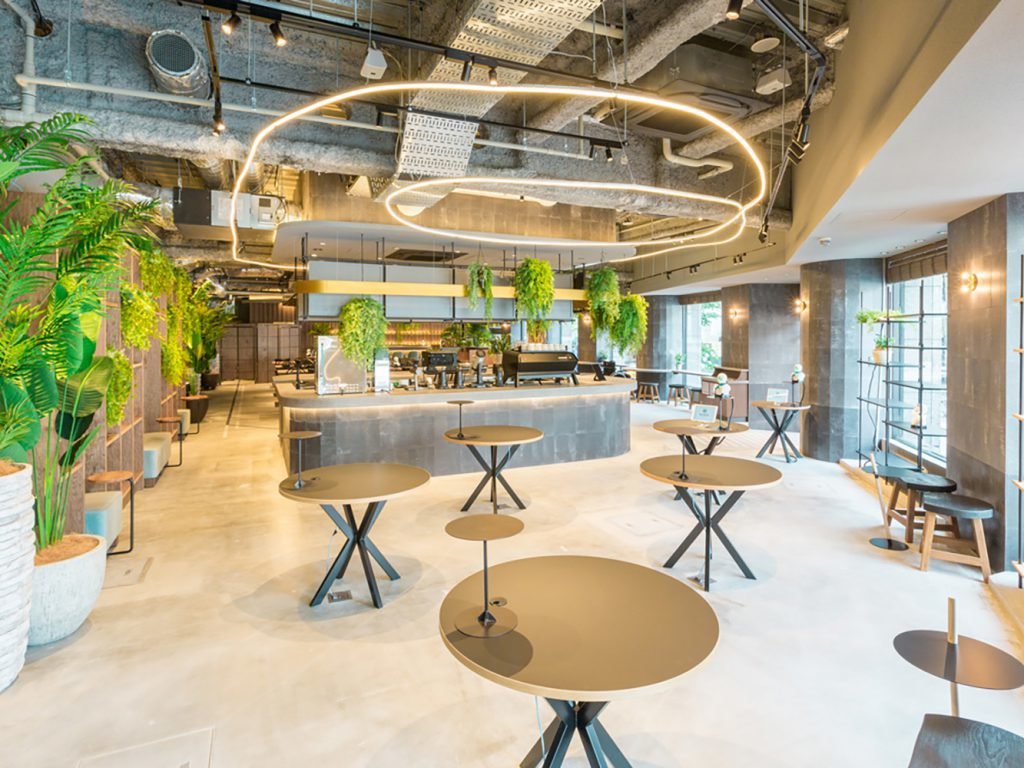 Accessibility is an important factor in the cafe's layout. There are no steps in the store, which is designed with wheelchair users in mind. A power supply can be rented for charging medical equipment such as ventilators and electric wheelchairs. There are also barrier-free toilets that can accommodate ostomates — individuals who have had ostomy surgery — as well as assistive beds available.
The cafe features three sections: a diner, a lounge, and the TeleBarista area, where you can have your coffee brewed right in front of you. All the coffee served in the Dawn Avatar Robot Cafe is produced by Tailored Cafe Roasters, a popular specialty coffee brand in Japan.
According to the company's website, the avatar robots in the cafe are remotely controlled by more than 50 staff members of diverse backgrounds, whom Yoshifuji calls pilots. The goal is to create a space where customers and OriHime pilots can share experiences together and make new human connections.
Read Next: