I recently received my first bag of Black Rifle Coffee Company's Fit Fuel Blend coffee. The bag that arrived at my doorstep contained whole beans, and my initial plan was to grind up 30 grams each morning to add to my pre-workout ritual.
Somewhere along my military journey, I read that drinking a single cup of black coffee was a popular option with the fitness community, so I decided to give it a shot.
While prior attempts of using coffee as a pre-workout resulted in negligible results, my interest piqued after discovering that this particular blend of coffee contained a blend of 25% Robusta and 75% Arabica coffee.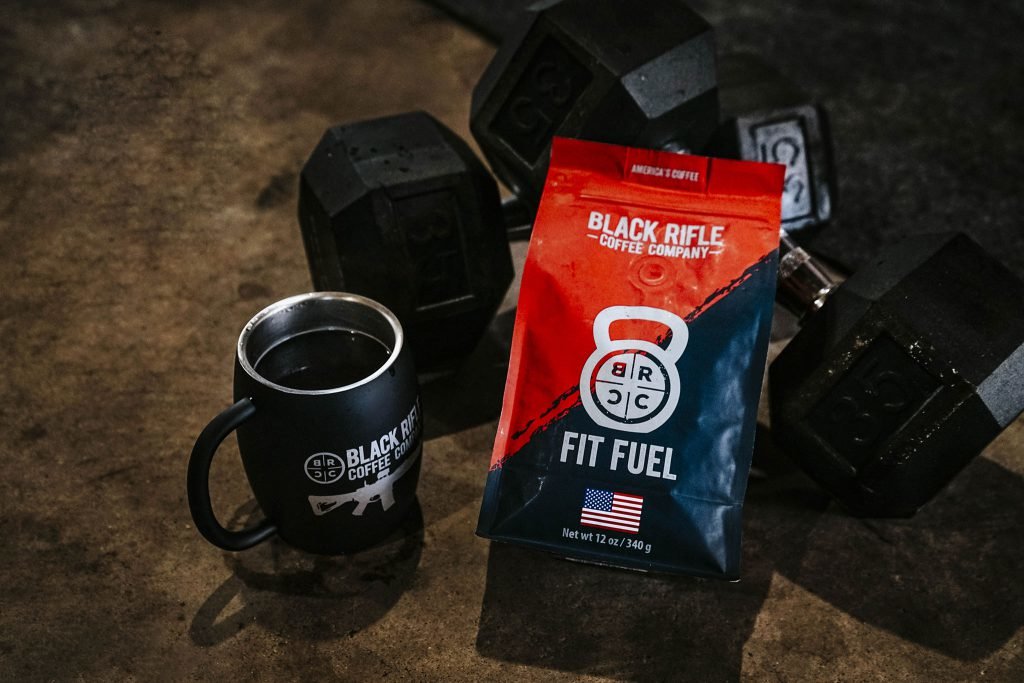 I feel pretty confident that I could spend two hours explaining the origins and intricacies of the Arabica bean. But my knowledge of Robusta needed a bit of a refresher.
That's when the knuckle dragger in me took over. There are countless articles on the differences between Arabica and Robusta, and some provide way more information than the average consumer needs.
In the Navy, we used the KISS principle — Keep it Simple, Stupid — to break down complex concepts. So why not apply it to better understand this often misunderstood bean?
The first thought that pops into my brain when hearing the word "Robusta" is a barista in some high-end coffee shop pouring a rich customer a double shot of espresso. But as I continued down the coffee rabbit hole in search of usable knowledge, the KISS principle helped guide me to a deeper understanding of Robusta coffee beans.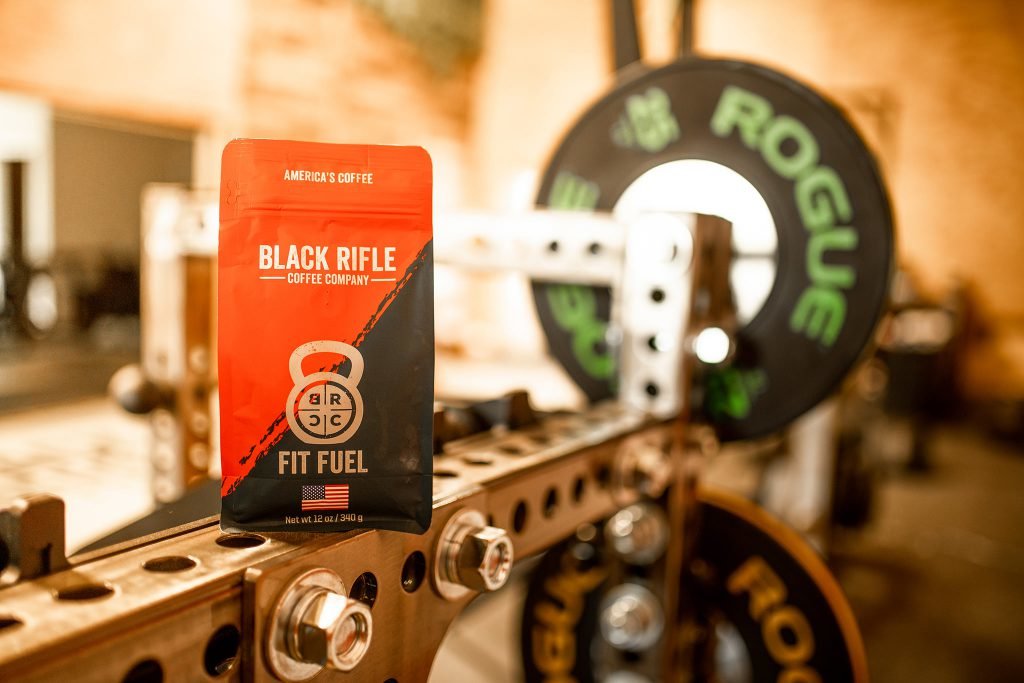 Seven key pointers have helped me quickly and easily explain what makes Robusta so unique:


Robusta is coffee made from the beans of the Coffea canephora plant.


Robusta is often grown at lower altitudes, with the country of Vietnam being a prime example.


Robusta has almost twice the caffeine of Arabica, hence the somewhat bitter taste.


Unroasted Robusta beans can smell like raw peanuts.


Robusta beans are more circular in size, whereas Arabica beans tend to be more oval.


Robusta is used in instant coffee, espresso blends, and filler blends.


Robusta makes up only about 25% of the world's coffee production.


Some coffee enthusiasts may claim that there is more to the Coffea canephora plant than just these seven points. But this is an easy way to remember the specifics of Robusta without reinventing the wheel.
And after doing a bit of research, I realized that the reason I have never experienced a pre-workout boost from coffee might be that the cups I consumed were not a true Robusta and Arabica blend. I guess I'll find out next week if that answer lies within this bag of BRCC Fit Fuel.