A rocket booster that will soon crash into the moon was likely not launched by Elon Musk's SpaceX company, as one observer claimed in January. Instead, astronomers now believe China probably launched the wayward rocket.
Bill Gray, a software developer who tracks near-Earth objects with his Project Pluto software, acknowledged the mistake on his website Saturday, Feb. 12. Gray originally predicted the collision in a post on his blog, writing that after a SpaceX Falcon 9 lifted off in February 2015 from Cape Canaveral Air Force Station in Florida (now a Space Force facility), the upper stage was left in outer space and was on track to hit the far side of the moon.
The news made headlines around the world, with many jumping at the chance to criticize — or at least make jokes at the expense of — tech tycoon Elon Musk and SpaceX.
But Jon Giorgini of NASA's Jet Propulsion Laboratory wrote to Gray Saturday and pointed out that the lab's Horizons System showed the Falcon 9's trajectory did not go particularly close to the moon. It would therefore be unlikely that the rocket's second stage would hit the moon.
Giorgini's email prompted Gray to dig into the data again.
The mystery began in March 2015, when observers noticed what they thought was a near-Earth asteroid and gave it the name WE0913A. An astronomer in Brazil later noted that the object was not orbiting the sun like a natural asteroid but instead was actually in an orbit around Earth, like a man-made satellite.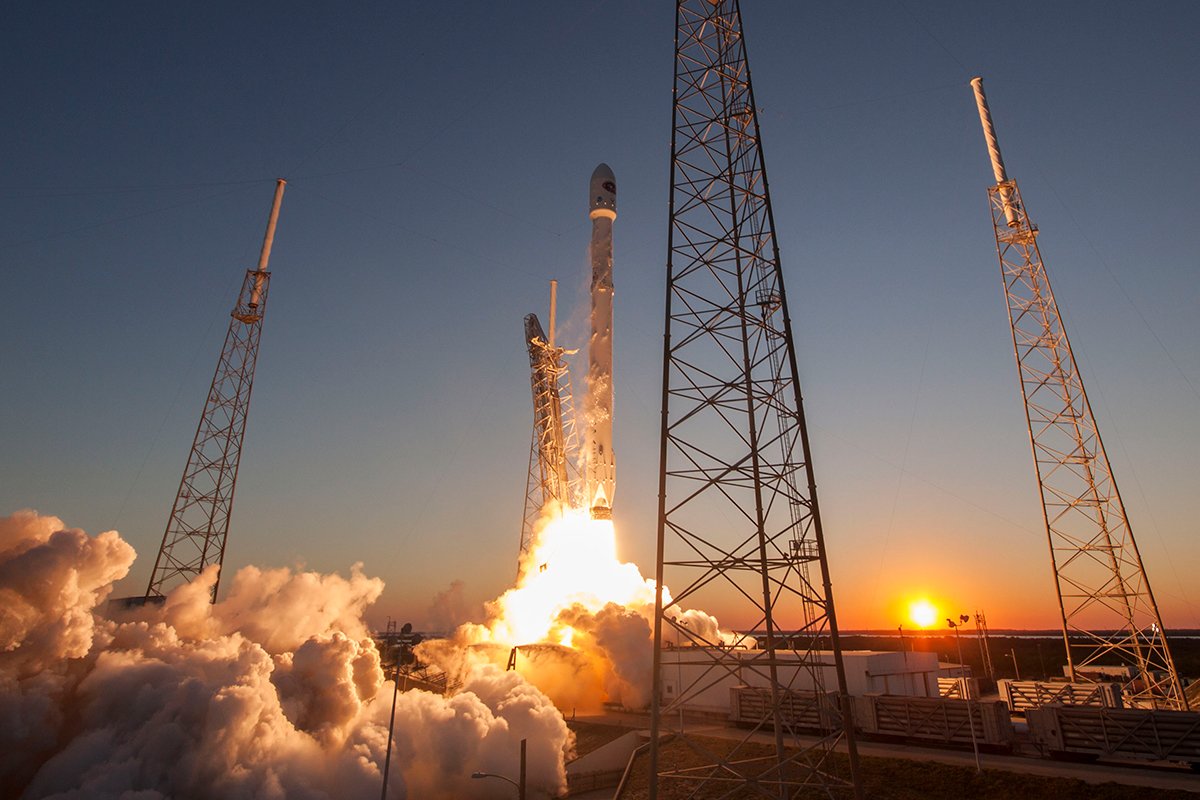 Gray soon saw reason to believe that WE0913A might be part of the SpaceX DSCOVR rocket.
"Further data confirmed that yes, WE0913A had gone past the moon two days after DSCOVR's launch, and I and others came to accept the identification with the second stage as correct," Gray wrote. "The object had about the brightness we would expect, and had showed up at the expected time and moving in a reasonable orbit."
In hindsight, however, Gray now thinks he should have noticed the object's "odd" orbit pointed out by Giorgini. With that new insight, Gray searched for records of an object launching around March 2015 in a "high orbit going past the moon" that few spacecraft achieve.
He now says he is "persuaded" the object could belong to China's moonbound Chang'e 5-T1 mission, which launched in October 2014.
"In a sense, this remains 'circumstantial' evidence," Gray wrote. "But I would regard it as fairly convincing evidence."
Either way, the booster is still expected to hit the moon on March 4. Experts believe it will be the first time a piece of space hardware has unintentionally struck the surface of the moon.
Read Next: