Russian ground forces have moved into the Chernobyl "exclusion zone" — and seized control of the nuclear plant, sources told CNN — risking the spread of radioactive dust across Europe from buried nuclear waste storage sites, Anton Gerashchenko, adviser to Ukraine's interior minister, said.


"If the invaders artillery hits and ruins / damages the collectors of nuclear waste , radioactive nuclear dust […] can be spread over the territory of Ukraine, Belarus and the [countries] of the EU," Gerashchenko posted on Facebook.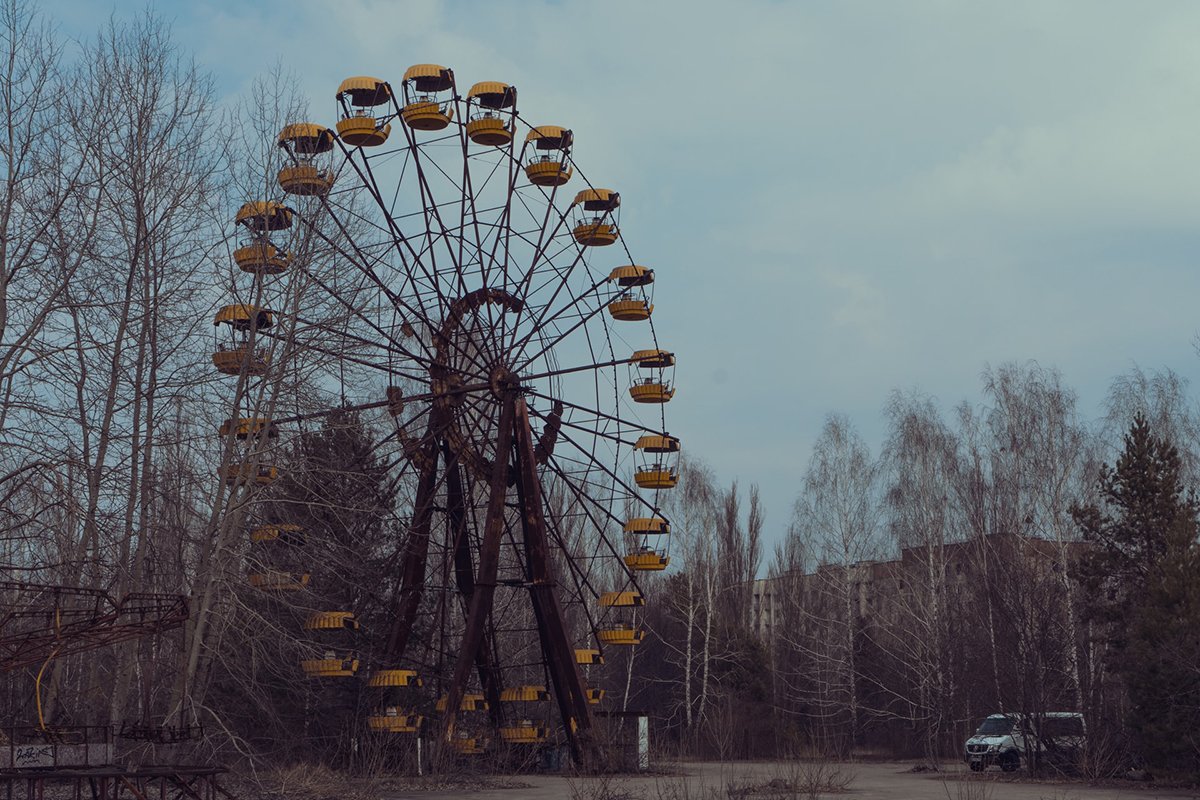 The Chernobyl exclusion zone — roughly 1,000 square miles — was established after a nuclear reactor core melted down April 26, 1986, at the Chernobyl Nuclear Power Plant by the city of Pripyat near Ukraine's northern border with Belarus. The explosion killed 31 people immediately, and the radioactive fallout rendered much of the area uninhabitable.
The National Research Centre for Radiation Medicine claims approximately 5 million people have suffered as a result of the disaster and lingering radiation. The site remains one of the most contaminated regions on the planet.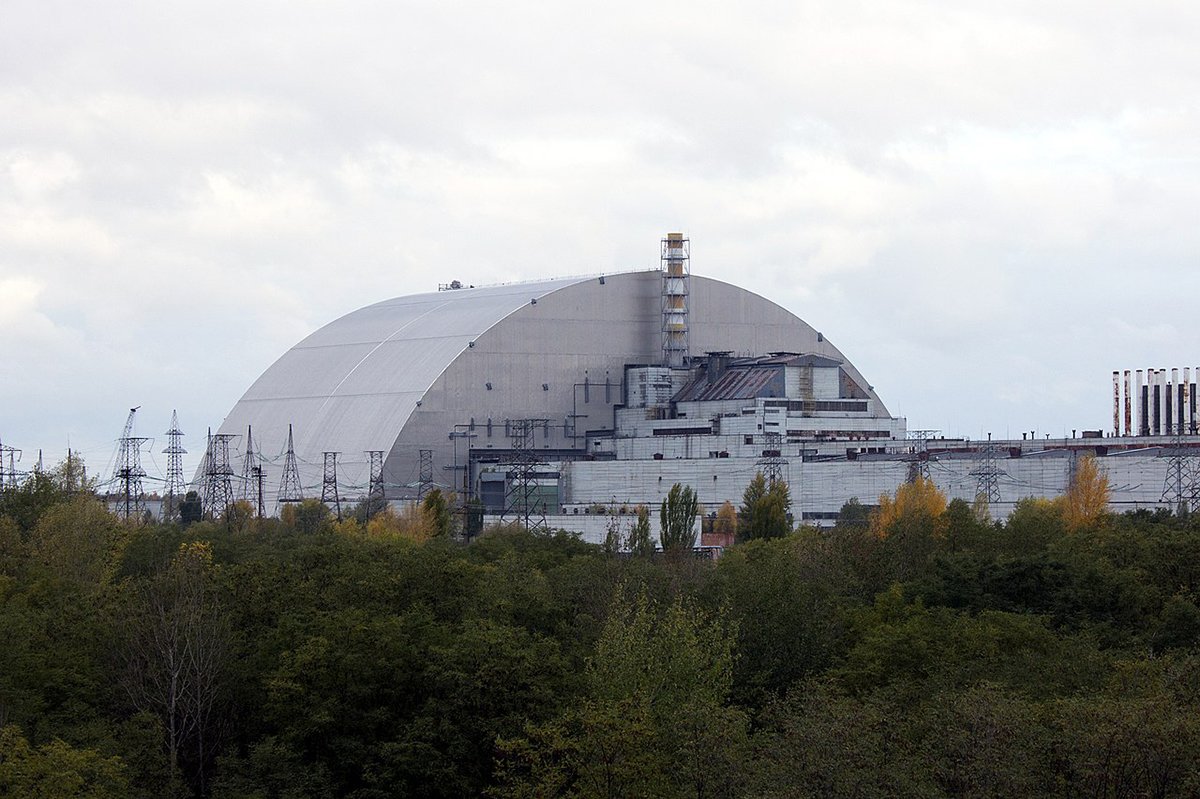 In efforts to contain the deadly radiation, the damaged reactor was encased in concrete. According to Kyiv nuclear safety expert Dmytro Gumenyuk, any damage to that enclosure could prove catastrophic for much of Europe.
As Russian forces surge across the region, Ukrainian National Guard soldiers are fighting to protect the Chernobyl exclusion zone. Ukrainian President Volodymyr Zelenskyy said on Twitter, "Russian occupation forces are trying to seize the #Chornobyl_NPP. Our defenders are giving their lives so that the tragedy of 1986 will not be repeated."
---
Editor's note: Shortly after publication, news broke that Russian forces had taken control of the Chernobyl nuclear plant. This story has been updated to reflect that development. Anton Gerashchenko's position at Ukraine's Ministry of the Interior has also been corrected.
Read Next: