Following President Joe Biden's announcement last week that US forces will withdraw from Afghanistan by Sept. 11, 2021, multiple outlets are reporting that both China and Russia may increase their involvement in the country once the last US boot is off Afghan soil.
"The security forces of the Afghan government are not capable of ensuring Afghan security," Sun Qi, an international relations specialist at the Shanghai Academy of Social Sciences, told the South China Morning Post.
Additionally, Katharyn Stoner, deputy director of the Institute of International Studies at Stanford University, told Deutsche Welle that Moscow was concerned about instability on its southern border as well as the potential for Islamist terrorism to spread across Central Asia.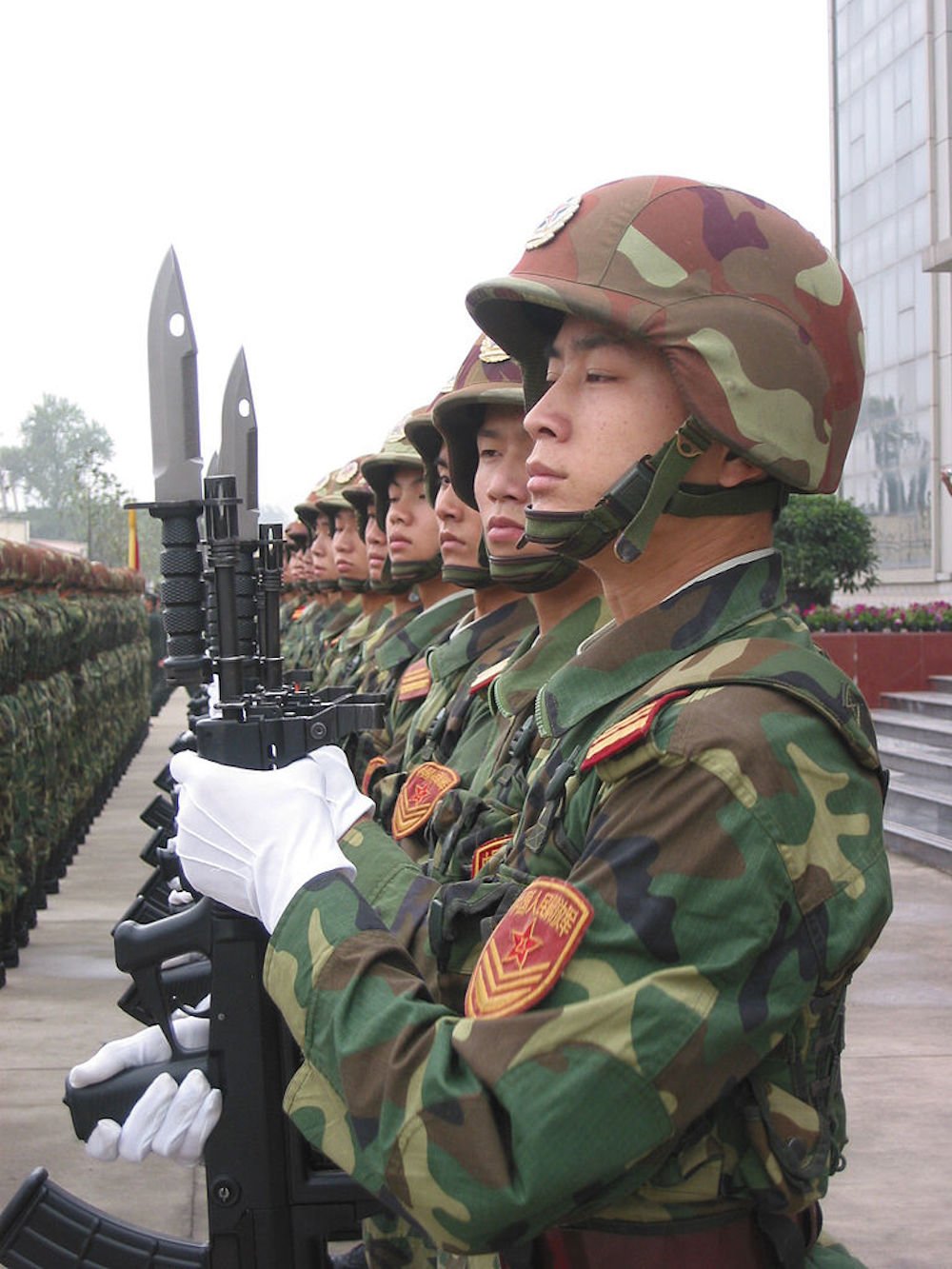 While Beijing and Moscow both have concerns about the stability of the regime in Kabul, as well as the prospect of civil war following a US exit from Afghanistan, experts contend that neither nation has an interest in stationing troops in the country. Rather, those experts say, China and Russia will seek to work with other regional players in order to both promote stability and secure their borders.
"Their interest would be stability. So, if that means working with Pakistan or with India, Russia will do it," Stoner told Deutsche Welle.
Johnny Walsh, a senior expert on Afghanistan at the United States Institute of Peace, told Deutsche Welle that another major concern for Moscow was the prevention of a civil war in Afghanistan, which could spark a refugee crisis in Central Asia.
For centuries, landlocked Afghanistan has been a battlefield for proxy wars between "great powers" as part of what historically has been known as "The Great Game."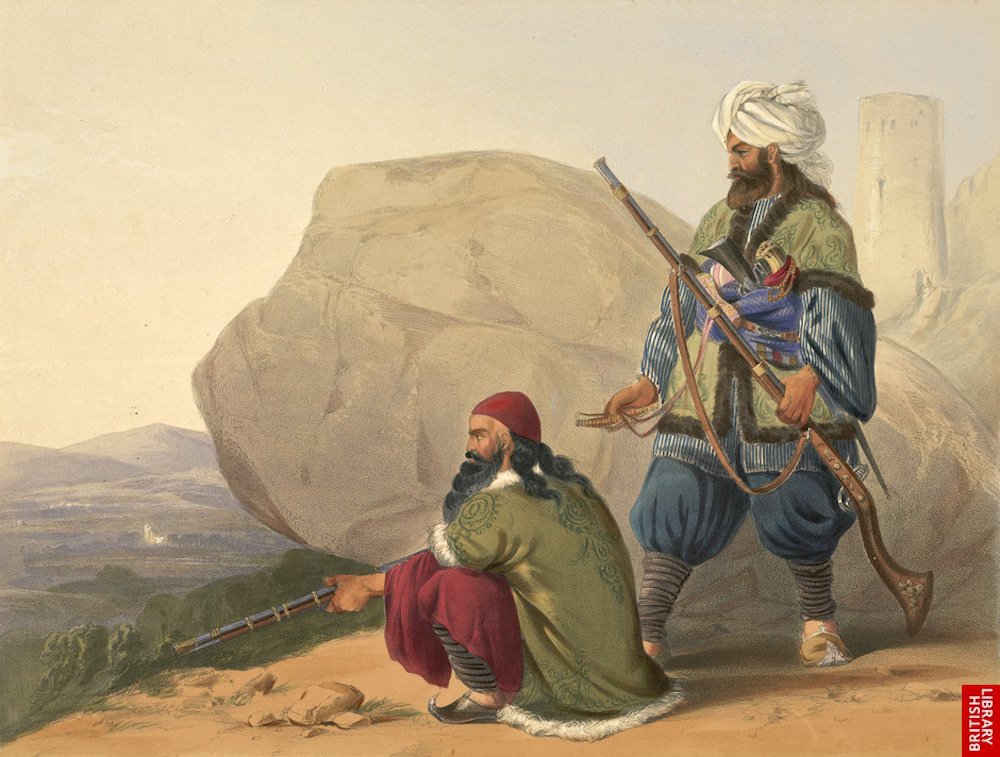 In a late 20th-century version of "The Great Game," Washington supported an anti-Soviet insurgency in Afghanistan during the 1980s — a move many historians cite as a major reason the former Soviet Union collapsed in 1991.
According to a June 26, 2020, article published in The New York Times, Moscow appeared to have returned to playing "the game" by secretly offering bounties to "Taliban-linked militants for killing coalition forces in Afghanistan — including targeting American troops."
On Thursday, Washington all but abandoned that narrative. According to The Daily Beast, the Biden administration announced that intelligence agencies have only "low to moderate" confidence in the story. A senior Biden official told the publication that the "difficult operating environment in Afghanistan" complicated US intelligence gathering.
Walsh painted a different picture to Deutsche Welle of the relationship between Washington and Moscow regarding Afghanistan. While not "thrilled" about Moscow's relationship with the Taliban, Washington was encouraging Russia to use its ties to push the Taliban toward political reconciliation with Kabul, Walsh said.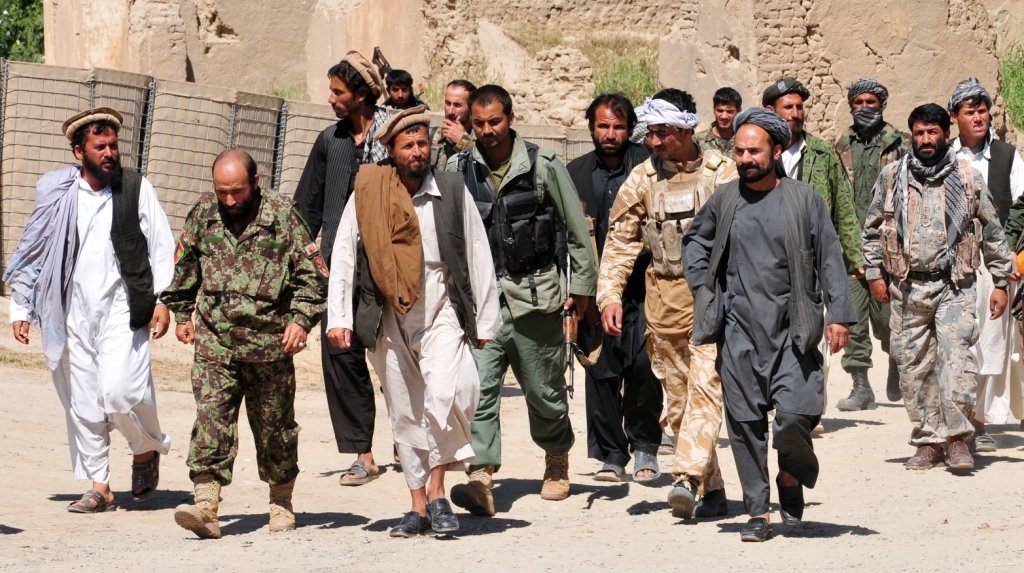 Walsh also said that the two countries shared common interests in Afghanistan's future and are already cooperating with each other. More specifically, both countries agree that Afghanistan needs to be stable and peaceful, and that both have a vested interest in interrupting the export of narcotics from Afghanistan.
Stoner told Deutsche Welle that she felt Moscow would take a "business approach" to Afghanistan, thereby limiting the threats to Russian interests. This includes turning a blind eye, if need be, to potential human rights violations by the Taliban — so long as it means stability for Moscow.
"Russia is cautious. It did not want to put troops in Afghanistan when the US invaded the country 20 years ago. It was partly because of the situation Russia was in back then, but also because of the past Russian experience in Afghanistan," Stoner said.
While there appears to be cooperation behind the scenes between Washington and Moscow, the same cannot be said for Washington and Beijing. Sun told the South China Morning Post that Beijing might partner with other regional nations to reduce the risk posed to China.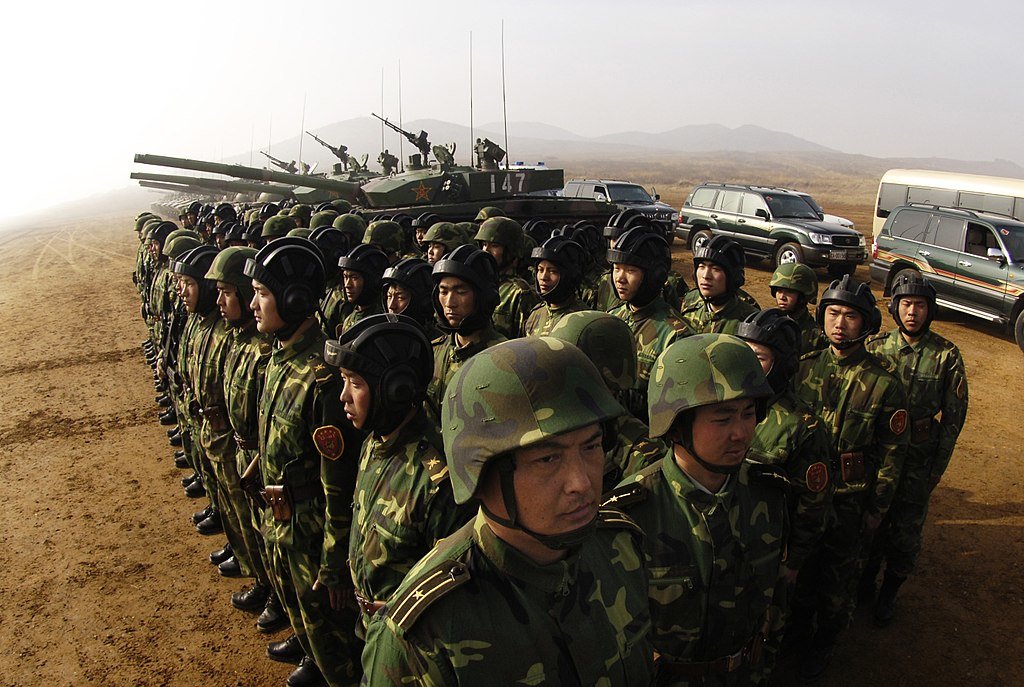 The South China Morning Post reported in 2018 that Beijing trained Afghan troops in China with the objective that the Afghans would be able to counter threats posed by al Qaeda and the Islamic State group.
"If the security situation poses a significant threat, China may send peacekeeping troops along with humanitarian assistance to the region under the terms of the Charter of the United Nations to ensure the safety and interests of Chinese people and companies there," Sun told the South China Morning Post.
Wang Jin, a research fellow at the Charhar Institute think tank in northern China, told the South China Morning Post that, following a US withdrawal from Afghanistan, Beijing and Washington were not likely to find much common ground regarding Afghanistan because of Washington's repositioning of military assets in the Pacific to counter a more aggressive China.
"The withdrawal from Afghanistan allows the US to boost its military presence in Asia-Pacific and Indian Ocean regions, with the aim of containing China," Wang told the South China Morning Post.
Read Next: 5 Injured as Rockets Target Balad Air Base in Latest Attack