KYIV, Ukraine — A Russian court on Monday sentenced former U.S. Marine Paul Whelan to 16 years in prison for espionage, drawing an immediate rebuke from top U.S. officials.
"The United States is outraged by the decision of a Russian court today to convict US citizen Paul Whelan after a secret trial, with secret evidence, and without appropriate allowances for defense witnesses," U.S. Secretary of State Mike Pompeo said Monday in a statement.
Russian news footage showed the 50-year-old Whelan seated behind a glassed-in enclosure typical of Russian courtrooms as his sentence was pronounced. Whelan called the trial a "sham" and asked for U.S. President Donald Trump, as well as the leaders of the United Kingdom, Canada, and Ireland to intervene on his behalf.
Whelan is a U.S. citizen who also holds British, Canadian, and Irish passports. He reportedly worked as a global security chief at BorgWarner, a Michigan-based automotive components company. According to news reports, he served for 14 years in the Marine Corps before receiving a bad conduct discharge.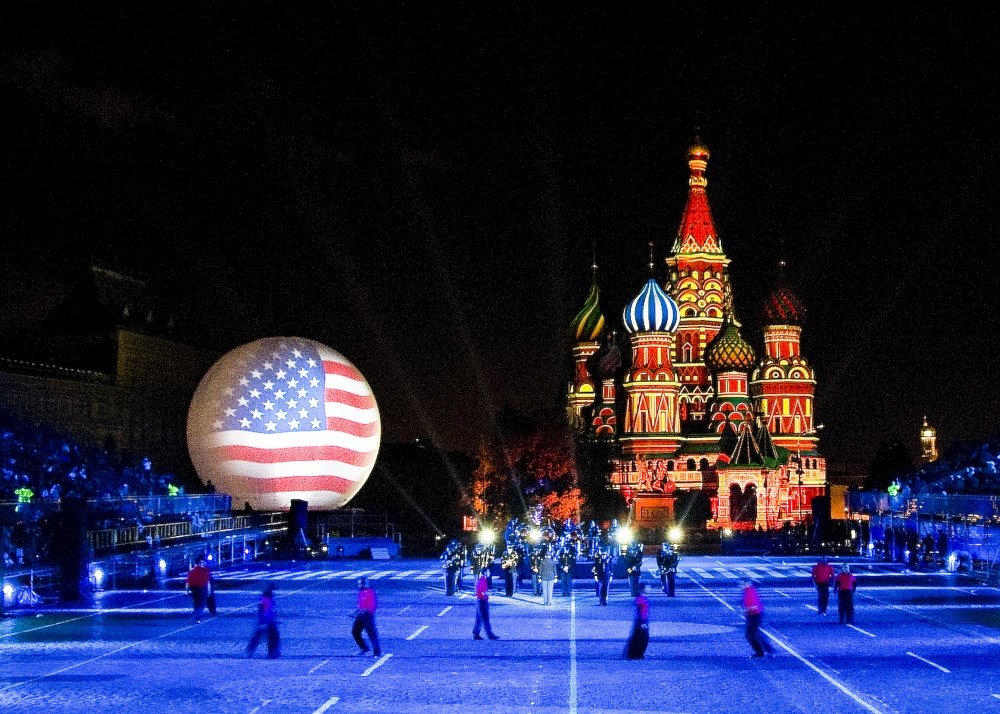 U.S. Ambassador to Russia John Sullivan had been barred from observing Whelan's trial at the Moscow City Court due to coronavirus restrictions, as well as to protect classified information, Russian news agencies reported.
Speaking to reporters in Moscow on Monday, Sullivan called Whelan's trial a "mockery of justice" and demanded the former Marine be "released immediately."
"The world is watching," Sullivan said. "This secret trial in which no evidence was produced is an egregious violation of human rights and international legal norms."
Whelan's sentencing comes at a fraught time for U.S.-Russian relations. Some experts say Moscow may be looking for negotiating leverage against Washington as the two countries navigate some thorny issues, including the renewal of an Obama-era nuclear arms reduction treaty, as well as U.S. efforts to halt the construction of a controversial Russian gas pipeline to Germany called Nord Stream 2. The U.S. also maintains punitive sanctions on Moscow for its 2014 invasion of Ukraine.
"Nothing happens in Moscow without a reason, and it is clear that this is also the case with the trial of Paul Whelan," said Marcel Van Herpen, director of the Cicero Foundation, a Dutch think tank that specializes in Russian and European affairs.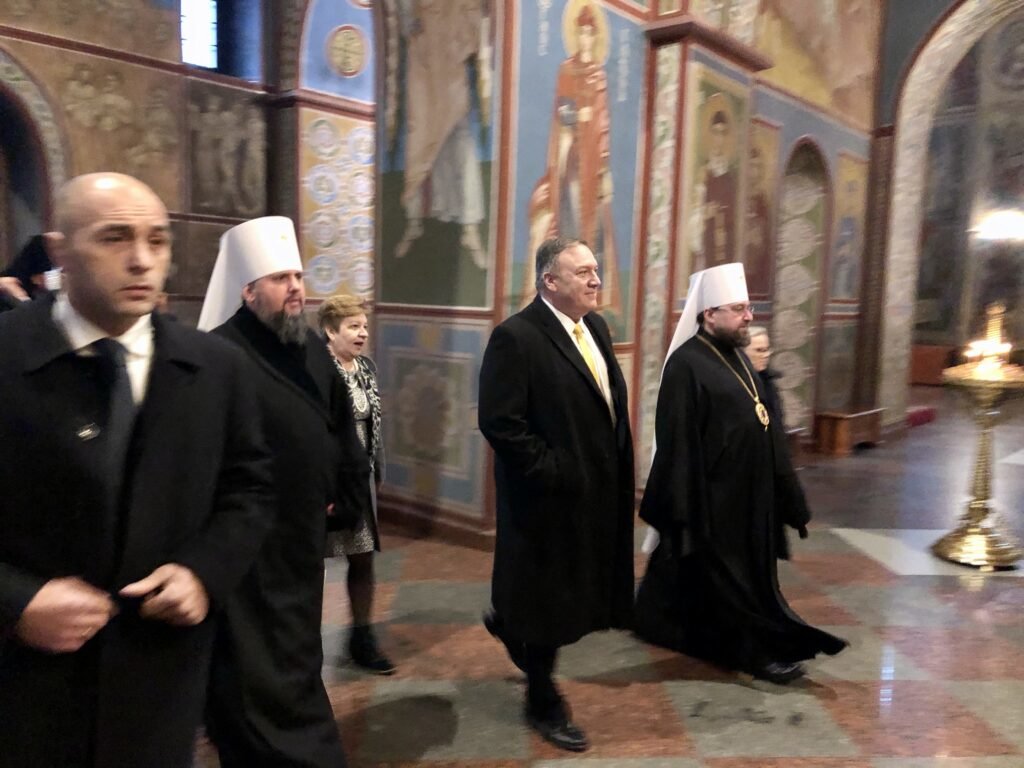 Some doubted, however, whether the U.S. would be willing to make a significant concession on bigger issues for Whelan's release.
"Regardless of Whelan's innocence or guilt, a single prisoner isn't strong leverage in arms deals and pipeline projects. And the U.S. is not a country that likes to bend under foreign pressure," said Cordelia Ponczek, a transatlantic leadership fellow at the Center for European Policy Analysis.
"While it's tempting to see Whelan's conviction in a geopolitical U.S. versus Russia setup, the domestic posturing is important. Putin is well versed in playing off foreign powers to shore up his domestic support," Ponczek told Coffee or Die.
Russian officials arrested Whelan at a Moscow hotel in December 2018. The Russian Federal Security Service, or FSB, said Whelan was found with a flash drive in his possession, which allegedly contained "state secrets." For his part, Whelan has denied the charges, calling them "politically motivated" and a government-orchestrated setup.
Whelan's lawyer, Vladimir Zherebenkov, argued that his client was in Russia to attend a friend's wedding and mistakenly accepted the flash drive. Zherebenkov has previously suggested that Moscow may offer Whelan as part of a prisoner exchange deal with Washington.
"If Trump releases one of ours then I'm sure that ours will release someone too," Zherebenkov reportedly said in November, according to The Guardian.
The flash drive "seems to be a trap," Van Herpen said, adding that Moscow will likely offer Whelan's release as "exchange money" for a "deal with Washington."
In the lead-up to his trial, Russian authorities reportedly held Whelan at Moscow's Lefortovo Prison — the site where the Soviet Union's KGB held political prisoners.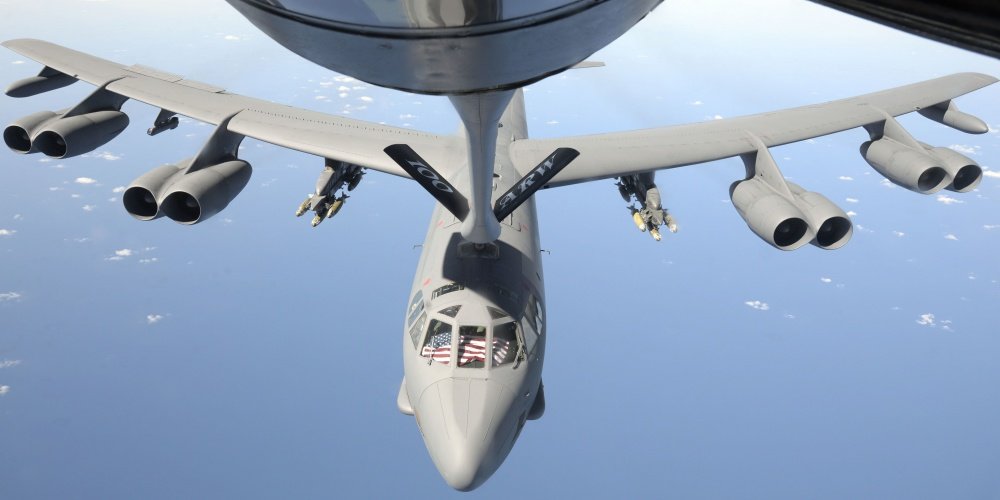 "The treatment of Paul Whelan at the hands of Russian authorities has been appalling," Pompeo said in a statement. "We demand Paul Whelan's immediate release."
Senior American and Russian officials are set to meet in Vienna on June 22 for a new round of arm-control talks aimed at curbing the two countries' nuclear weapons stockpiles.
Signed by former Presidents Barack Obama and Dmitry Medvedev in 2010, and set to expire in February, the New START nuclear weapons treaty limits Russia and the U.S. each to 1,550 deployed nuclear warheads and 700 deployed missiles and heavy bombers.
Russian President Vladimir Putin has said he's open to extending the pact. However, Trump has said the nuclear weapons restrictions should apply to China, too. Currently, the pact only applies to Russia and the U.S.
According to the Arms Control Association, the United States possesses some 6,185 nuclear weapons, while Russia has 6,490 such weapons in its arsenal.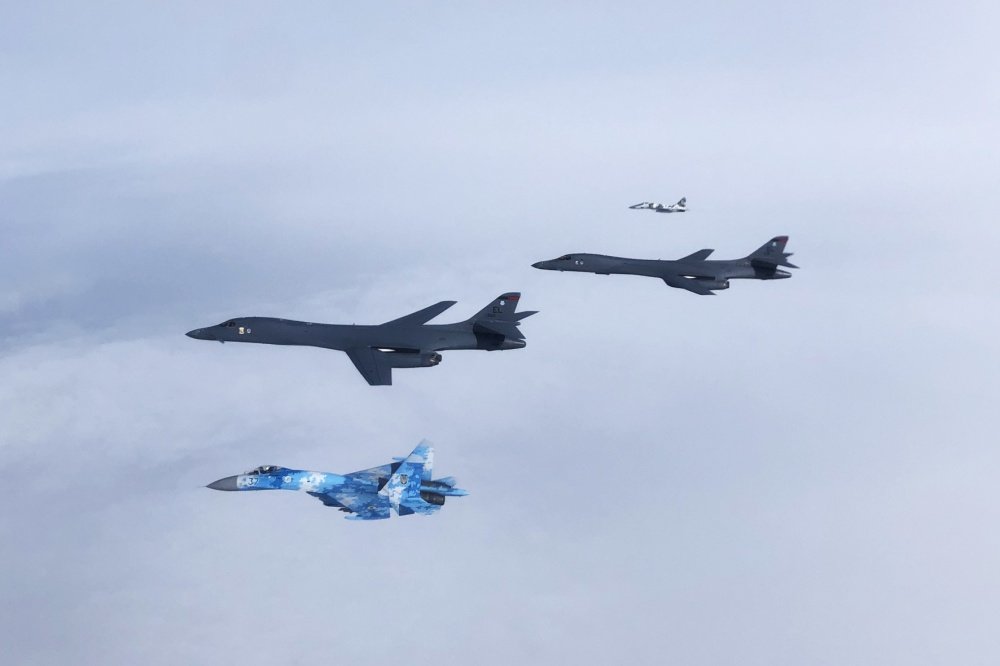 Meanwhile, Washington and Moscow also remain at loggerheads over the Nord Stream 2 gas pipeline.
The project parallels an existing pipeline path from Russia to Germany under the Baltic Sea. The original Nord Stream — which went operational in 2011 — is the longest undersea pipeline in the world, capable of delivering 55 billion cubic meters of Russian gas annually to Germany. That gas can then be forwarded on to other European clients.
Originally scheduled for completion this year, the new pipeline would effectively double Russia's capacity to directly deliver gas to Europe. About 160 kilometers, or some 100 miles, of Nord Stream 2 remains to be built.
U.S. officials have opposed Nord Stream 2 because it increases Europe's dependence on Russian gas and bypasses Ukrainian transit pipelines.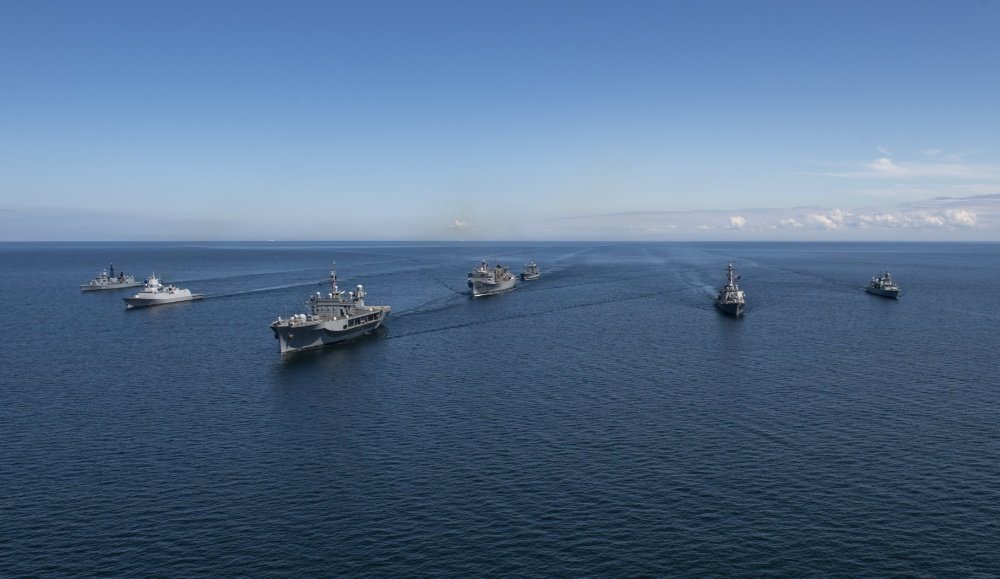 Russia's economy heavily depends on gas exports. Sales by Gazprom, Russia's gas conglomerate, reportedly comprise 5 percent of Russia's $1.6 trillion annual gross domestic product. Of that number, European customers account for about 70 percent of Gazprom's gas revenue, according to company data.
Originally, Nord Stream 2 was slated for completion by the end of 2019. Yet U.S. sanctions late last year targeted Gazprom's construction contractors. Work on Nord Stream 2 stopped on December 20 when Allseas, a Swiss-based offshore pipeline and platform company, withdrew from the Russian project.
This month, U.S. lawmakers proposed new sanctions to scuttle the Russian pipeline, calling the project a threat to U.S. national security.
Russia is the top supplier of the European Union's natural gas imports, comprising roughly 40 percent of the market. Of that amount, about 45 percent of Russia's gas exports to the EU go through a network of Ukrainian transit pipelines built by the Soviet Union in the 1970s and 1980s.
"So we might expect a follow-up, although it is not yet clear what kind of deal is envisioned by the Kremlin — a deal on the sanctions for its occupation of [Ukrainian territory], or on Nord Stream 2," Van Herpen told Coffee or Die, referring to Whelan's conviction and sentencing. "We have to wait and see, but something is in the making."